Sheilas' Wheels Top 3 Travel Trends – 2018
Where will your next big holiday be?
Posted by
LStevenson
on
January 29, 2018

We all remember popping down to our local travel agent to get some inspiration for our next holiday, be it a weekend trip to Europe or something long haul and a bit more exotic. But these days most of us end up online. Today, thanks to the digital revolution, holidaymakers have the world at their feet, or rather their fingertips. So, with that in mind, seeing as the gloomy weather is upon us, we've put together our top 3 travel trends for this year to give you some inspiration.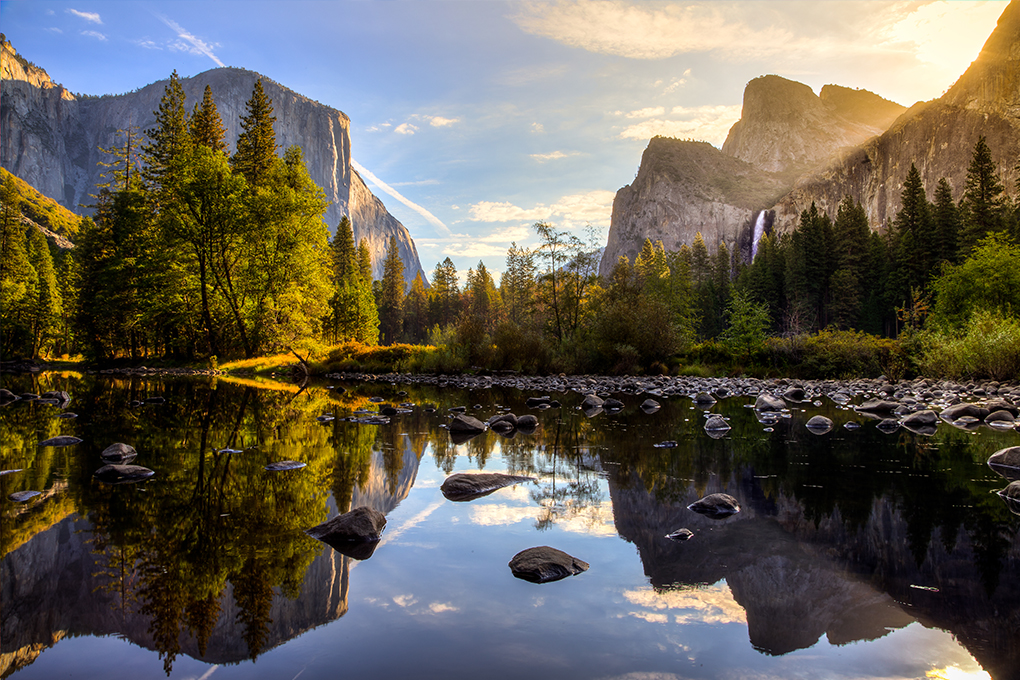 How about a national park adventure in North and Central America?
National parks are often overlooked as a holiday destination with many of us opting for beach holidays or city breaks, but are you missing out? Take the Arenal Volcano National Park in Costa Rica, which up until 2010 was home to Costa Rica's most active volcano. This really is a special place not only can you marvel at nature's beauty, but there really is a lot to do. You can explore the park on horseback, or take a walk along the hanging bridges. Plus, this park has an extensive underground cave network, which you can explore on a guided tour. Of course we can't talk about National Parks and leave out Yosemite in the USA. There is so much Yosemite offers visitors we won't be able to mention it all here but for starters, 95% of the park is designated wilderness, meaning if you want to backpack and experience nature on your own you can. If that sounds a little daunting though and you would prefer a guide, Yosemite offers seasonal ranger walks throughout the year and there are a number of year-round tours you can take, as well as pitching up a tent and camping in the park.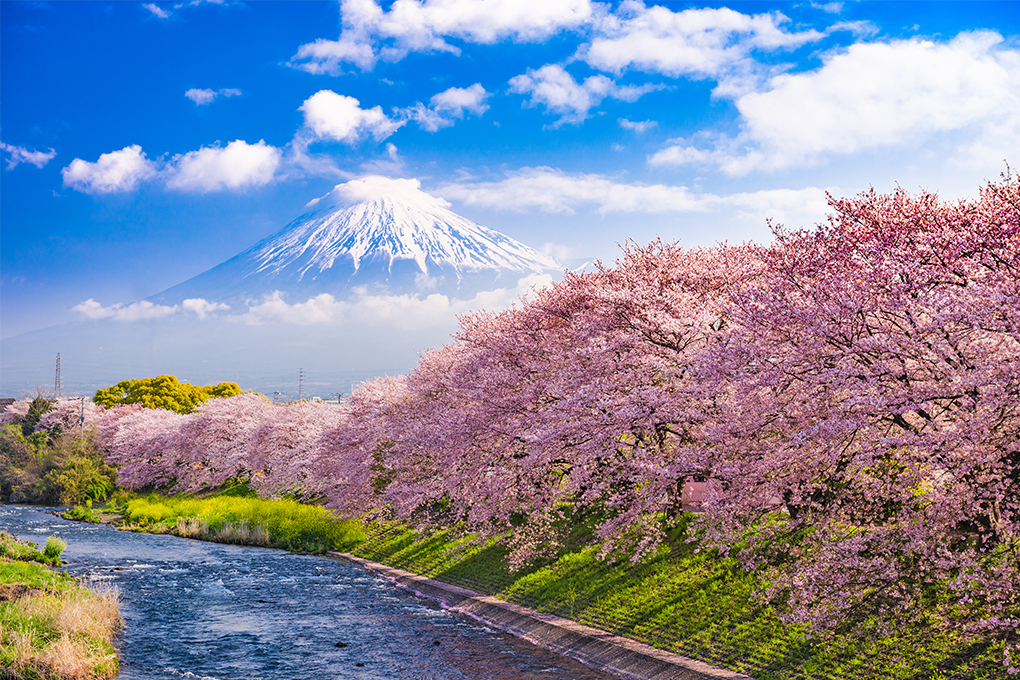 Have you thought about Japan – land of the rising sun?
Spring is a great time to visit Japan because the pretty cherry blossoms are in full bloom. This natural wonder only lasts for about a week, with the delicate flowers dropping off just as fast as they took to bloom. If you do want to see the cherry blossoms this coming spring you'd be glad to know flying time to Japan has decreased over the years – catching a non-stop flight from London to Tokyo takes less than 12 hours. Tokyo itself is a beautiful city that has merged its passion for innovation and technology with its historical parks and architecture. The Imperial Palace is famed for its beautiful landscapes, and is a popular pasttime for new visitors who want to explore Tokyo's natural scenery.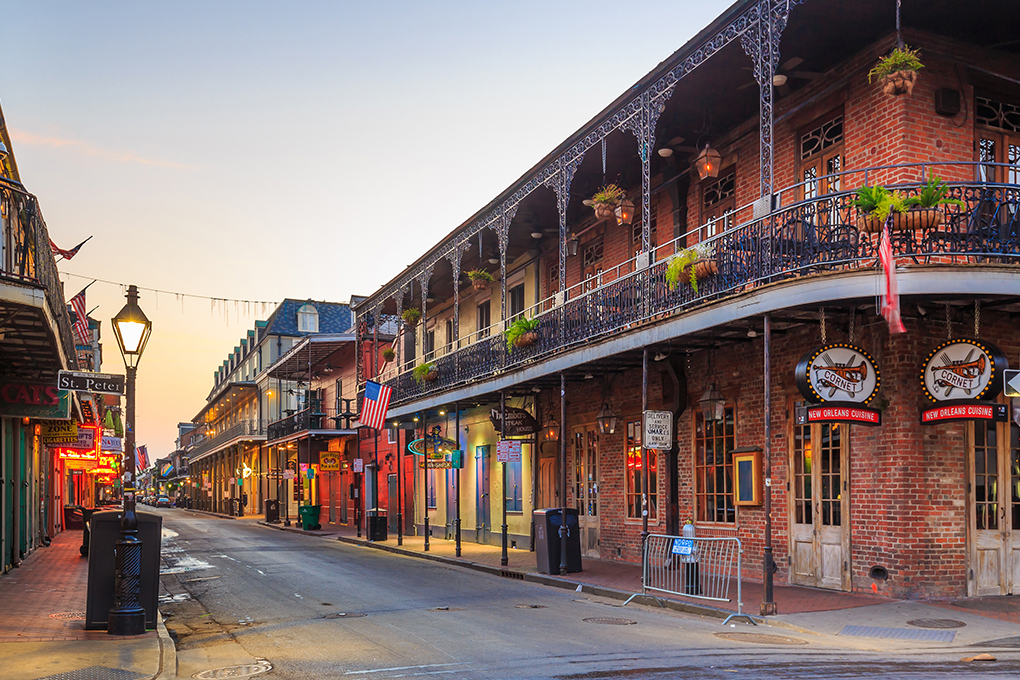 Is a holiday to New Orleans calling you?
New Orleans, well where to begin. First of all it's the birthplace of jazz – of course that means there is a thriving music scene with copious amounts of jazz clubs, night clubs, and bars to spend your nights in. Music is in this city's blood. And although there are plenty of hot night-spots in Los Angeles and New York City, nothing can quite compare to the authentic sounds New Orleans can offer the wandering traveller. New Orleans is rich in history, which can be seen from the architecture in the historic French Quarter, a National Historic Landmark. This history is also reflected in traditional New Orleans cuisine, you'll find Cajun and Creole dishes in restaurants throughout the city. For those with a sweet tooth the Beignet, a tasty Creole pastry, will certainly satisfy any sweet cravings you have.
Don't forget your travel insurance – save up to 20% with Sheilas' Wheels
Rated 5 Stars by independent financial researcher Defaqto,
buy online
and you'll get up to a 20% discount on your travel insurance. Travel with extra peace of mind and quality cover that's right for you.
Already a home insurance customer?
You could add Worldwide Annual Travel Insurance to your existing home insurance policy.