Making a car insurance claim
Posted by
EHoganKeogh
on
November 19, 2020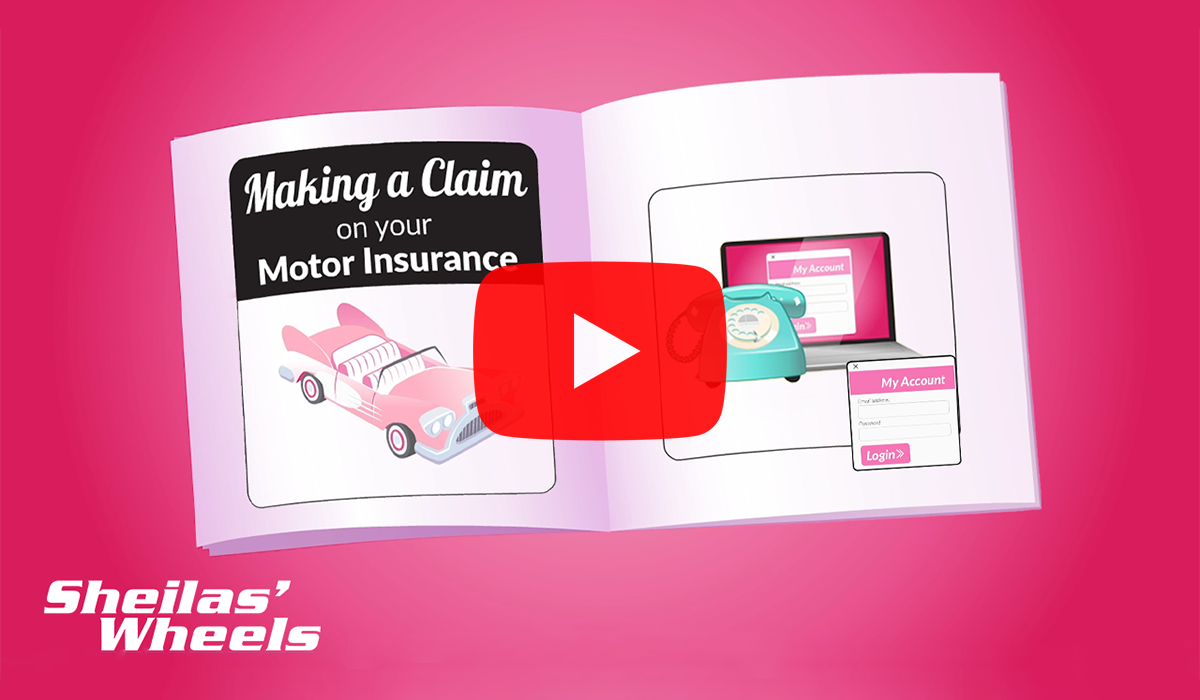 We wheely hope you never have to make a claim on your car insurance - but it's best to know what to expect if it ever does happen. To help you plan for a smooth claims journey, check out our video on how to assemble a car claim like a pro…
For more information on Sheilas' Wheels car insurance claims, click here.
You might also be interested in…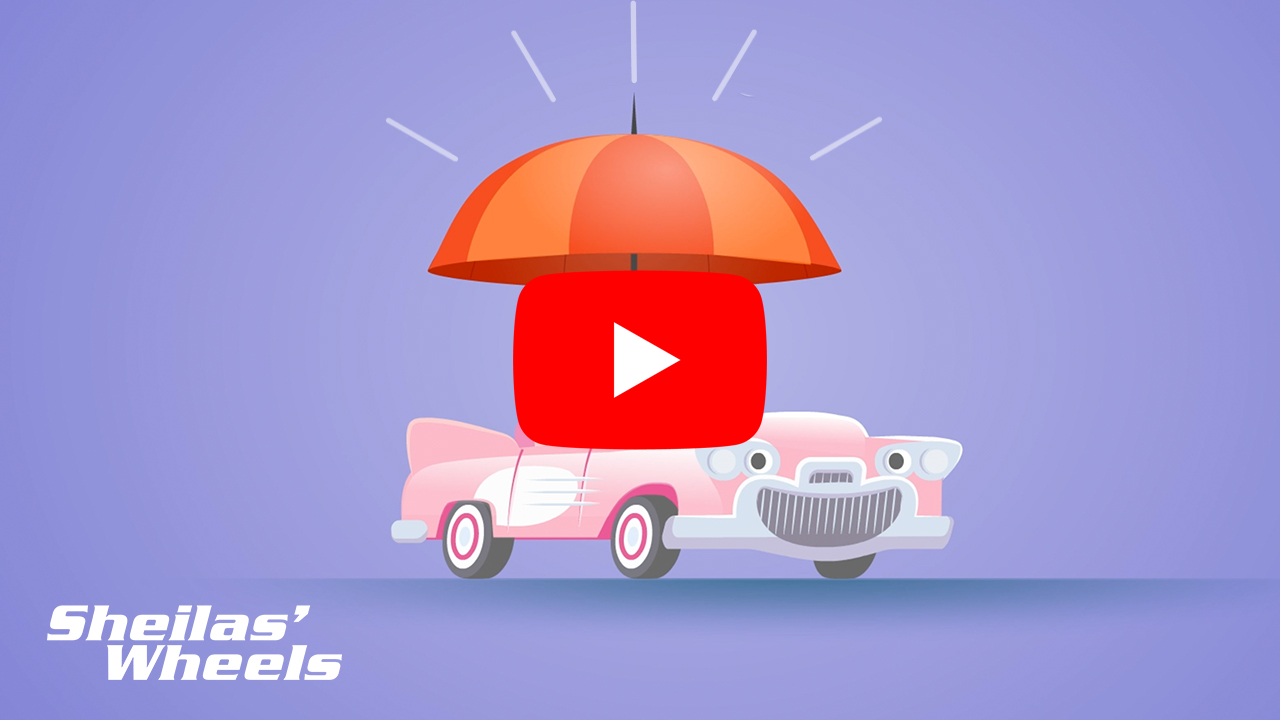 How to make sure your wheels stay covered
Did you know there could be times when your car cover may not apply? Fortunately our helpful caddy is here to help you understand when these might be.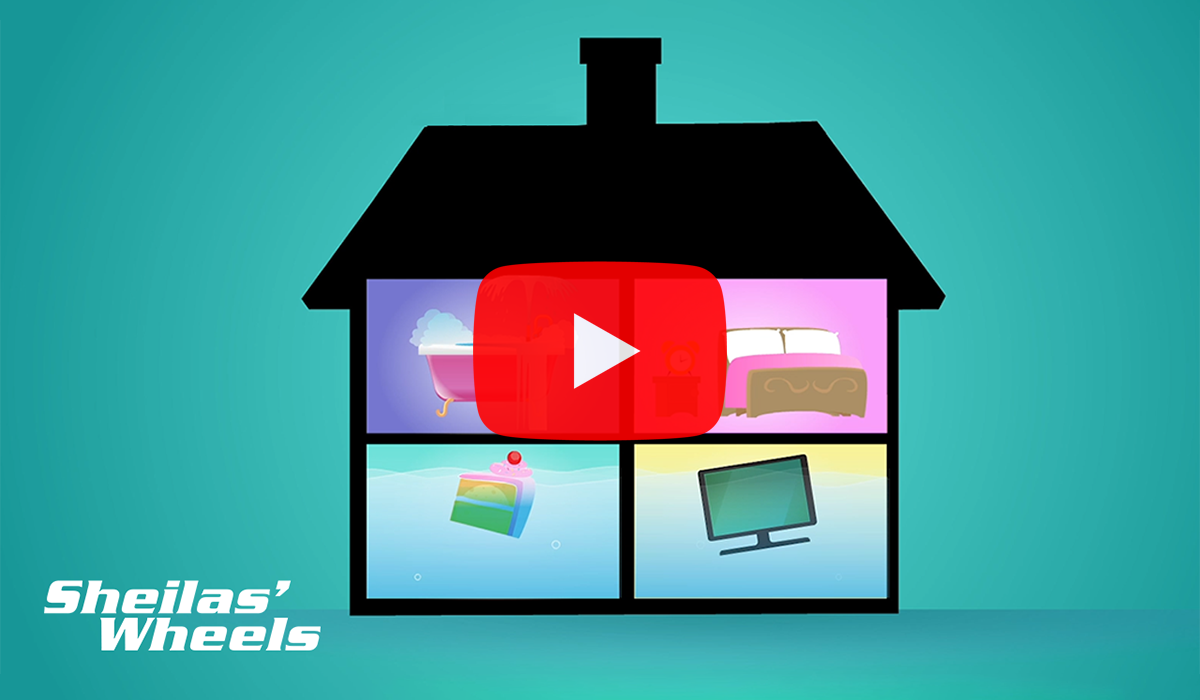 Making a home insurance claim
We know it's frustrating when domestic bliss is interrupted and you have to make a claim on your home insurance.