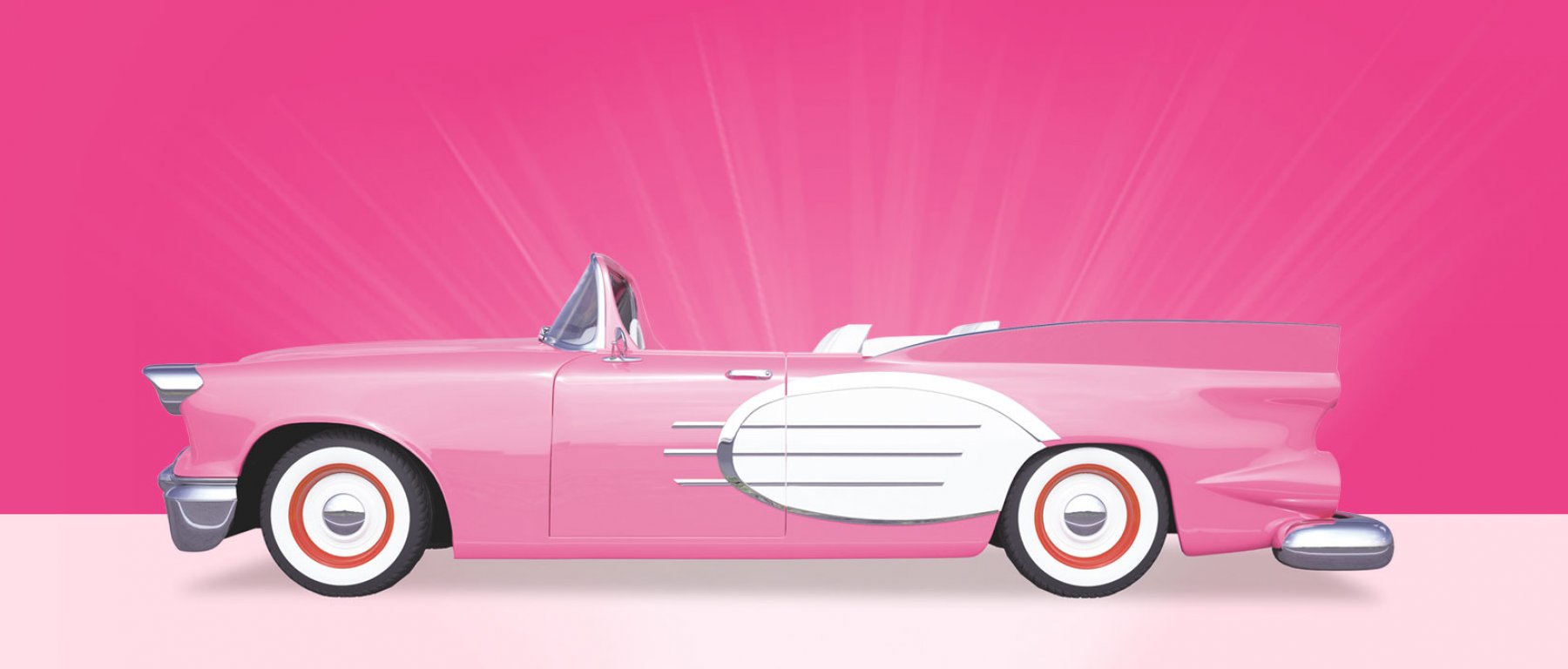 On
Car insurance


50% of new Sheilas paid £362 or less (July - December 2020)
✔ 24/7 accident helpline
✔ Defaqto 5 Star cover
Home insurance
50% of new Sheilas paid just £164 (July - December 2020)

You can add FREE for the first year when you buy combined Buildings and Contents Insurance:

✔ Free Home Emergency Cover
✔ Free Family Legal Protection

Offer ends: 30/11/21

 
Multicar insurance
More than one car at home? Take a look at our Multicar Insurance.
✔  For you, your partner, or anyone else aged over 25 in your household
✔  Guaranteed quotes for 365 days, if your details don't change
✔  Individual policies
10px
Why Sheilas' Wheels?
Off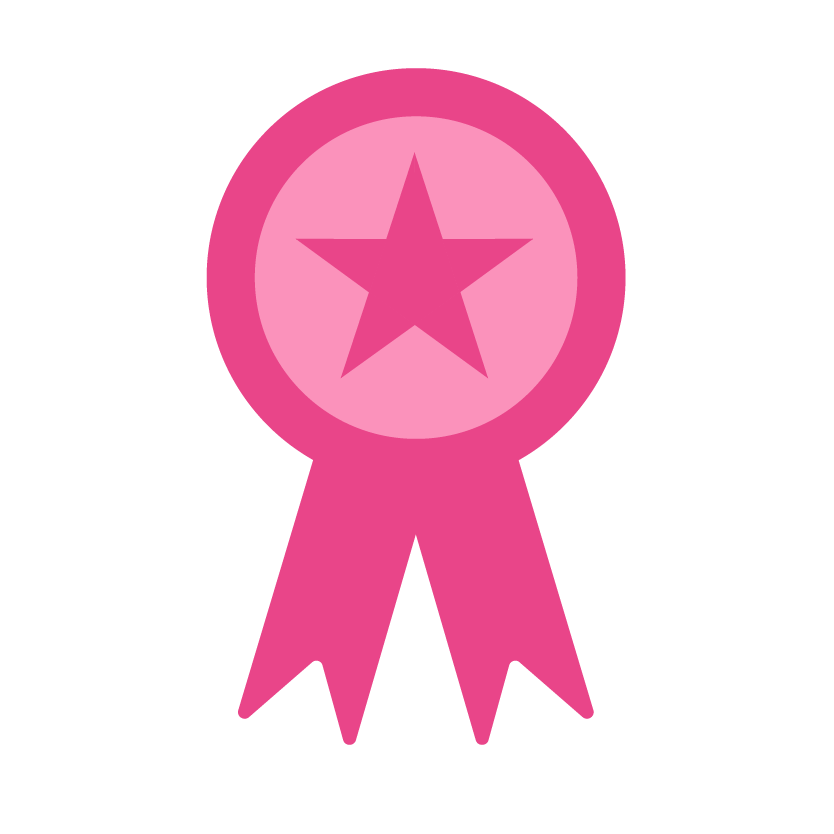 A leading UK insurer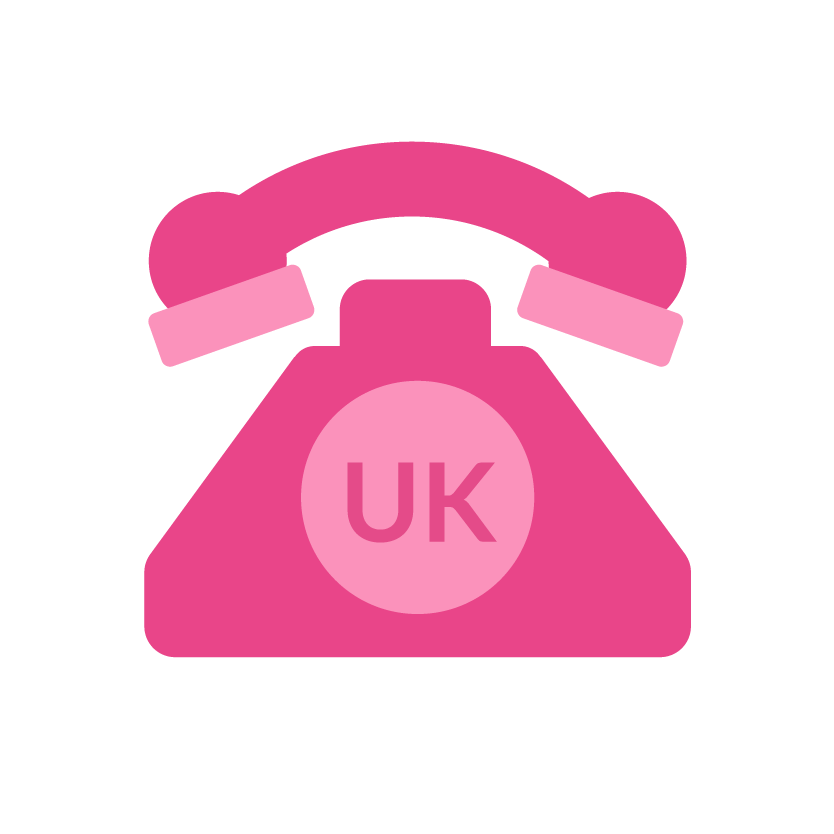 UK based call centres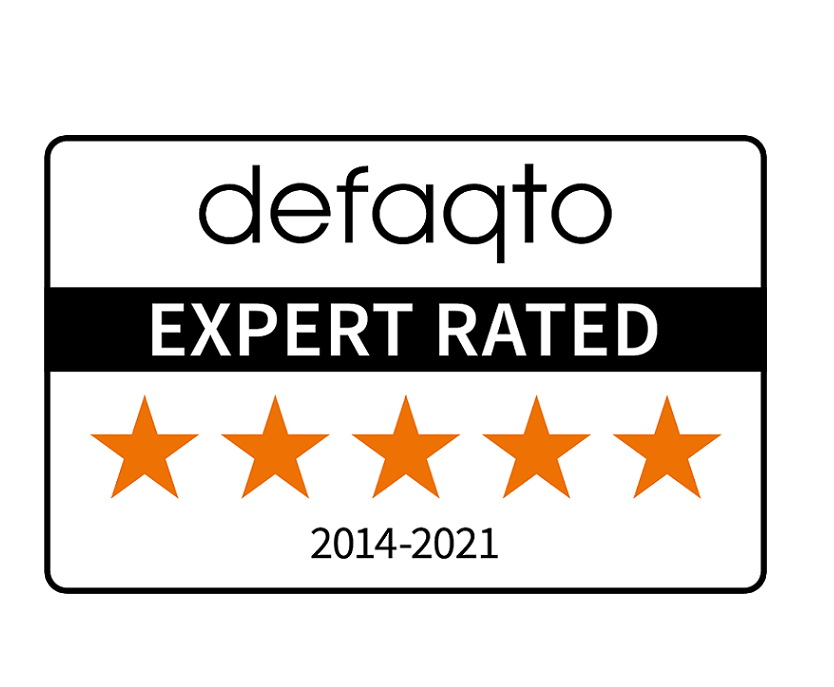 All our home and car cover is rated Defaqto 5 Stars
0px
What makes our Sheilas happy?
Off
We keep our Sheilas happy by supplying fabulous 5 Star Defaqto rated car and home insurance, and that's helped us to become one of the UK's leading direct insurers. Our UK based call centres are full of friendly staff that go the extra mile to provide great customer service, whatever your query may be. If you would like to see what Sheilas' Wheels could offer you on your car, home, and multicar insurance, get a quote today. You could save a small fortune!
Off
Customer Support Hub – for our latest guidance and support, including information on our Covid-19 initiatives, please visit our

dedicated Hub