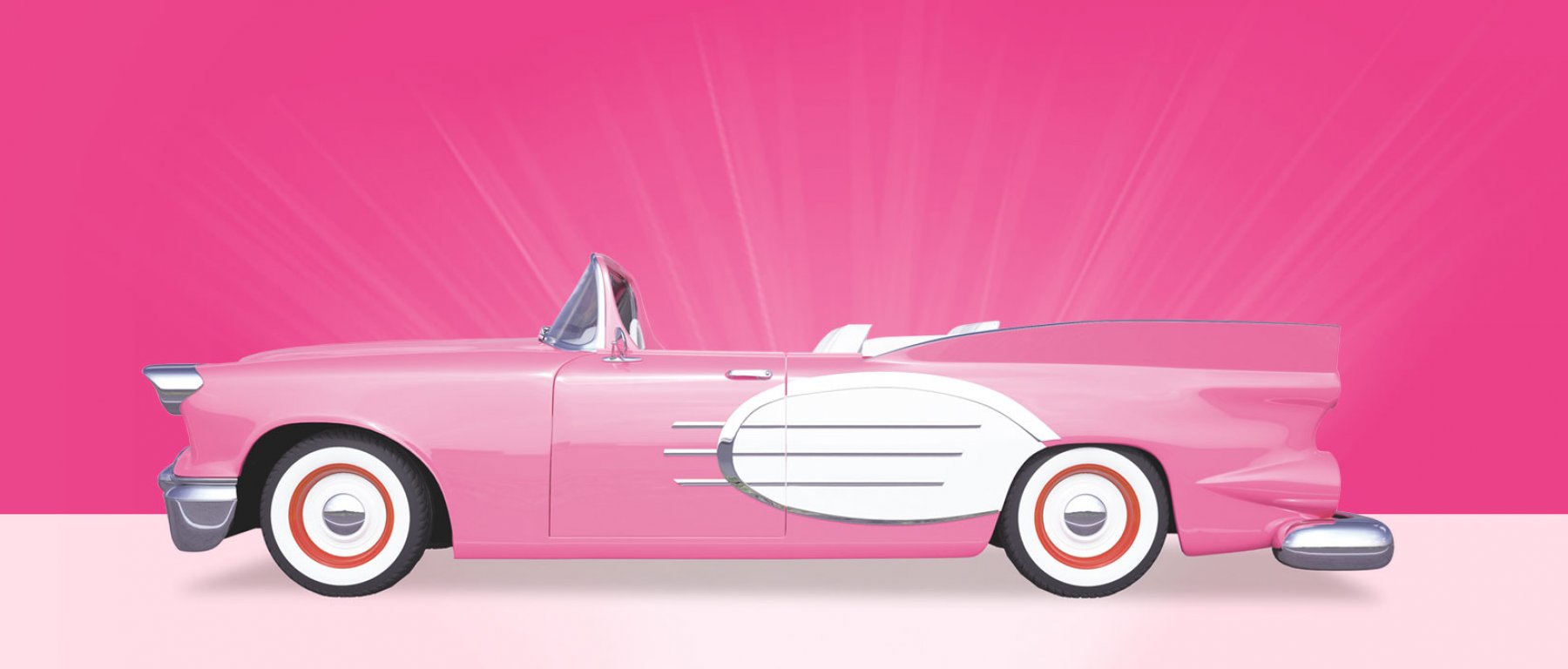 Car insurance
10% of new Sheilas paid £182 in March 2017
✔ 24/7 accident helpline
✔ Defaqto 5 Star cover
Home insurance
50% of new Sheilas paid £152 in March 2017
✔ Free Home Emergency Cover
✔ Free Family Legal Protection
Multicar insurance
Up to a fabulous 10% discount on additional Multicar policies
✔  Matched No Claim Discount
✔  Individual policies
✔  Guaranteed quotes
10px
Why Sheilas' Wheels?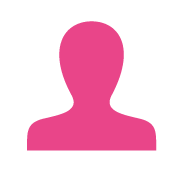 A leading UK direct insurer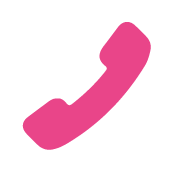 UK based call centres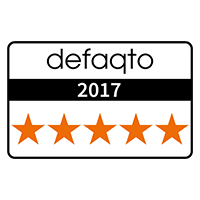 All our home and car cover is rated Defaqto 5 Stars
0px
What do our Sheilas think?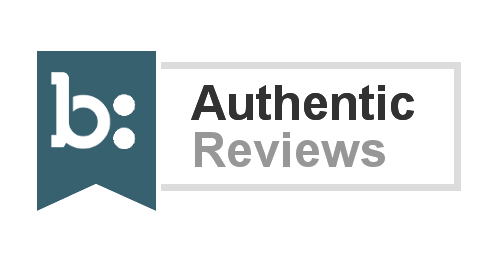 Excellent service from start to finish - 11/19/2016
No hassle. Just what I wanted at a competitive price - 10/26/2016
Good service. Reacted quickly and efficiently - 10/22/2016
You always get to speak to an advisor quickly and in my experience matters are dealt with promptly and efficiently. - 17/08/16
What makes our Sheilas happy?
We keep our Sheilas happy by supplying family friendly insurance. With fabulous features such as kids go free on our travel policies, and handbag cover, we have become one of the UK's leading direct insurers. We are always on the look out to improve what we can offer you, which is why our quality 5 Star Defaqto rated car and home insurance comes at a low cost to you. Our UK based call centres are full of friendly staff that go the extra mile to provide great customer service, whatever your query may be. If you would like to see what Sheilas' Wheels could offer you on your car, home, and multicar insurance, get a quote today. You could save a small fortune!