Off
| | |
| --- | --- |
| | Important Information - Coronavirus (COVID-19) update |
In response to the ongoing Coronavirus situation, to help keep our colleagues and their families safe we have made the decision to close our offices until further notice.
We already have many of our colleagues working from home with systems and procedures in place to ensure your data remains secure. We are continuing to expand the number of home workers, however closing our offices will severely impact our ability to take calls.
To help us help those who need us most right now, please don't call us unless it is absolutely necessary.
So we can prioritise our existing customer queries during this difficult time, you'll only be able to buy a new policy from us online.
My Account continues to be available to you 24/7 and we're constantly updating our FAQs and Chatbot with the latest information. For urgent support, our Live Chat team will get to you as soon as they can (Mon-Fri 8am-8pm, Sat 9am-5pm, Sun 9am-2pm).
Need to renew?
•      If you're on automatic renewal and your cover still meets your needs, you don't need to contact us, we'll take your updated payments on the usual date
•      If you're not on automatic renewal and need to pay, click on the ''Need help?'' icon where our Live Chat team will get to you as soon as they can for urgent queries and to take your payment
Need to make a claim?
Simply click on the 'Make a claim' button in My Account to give us details of your claim and we will contact you as soon as possible You can log in to My Account for a range of other services including making changes to your car policy.
You can also check out our FAQs for any questions related directly to Coronavirus.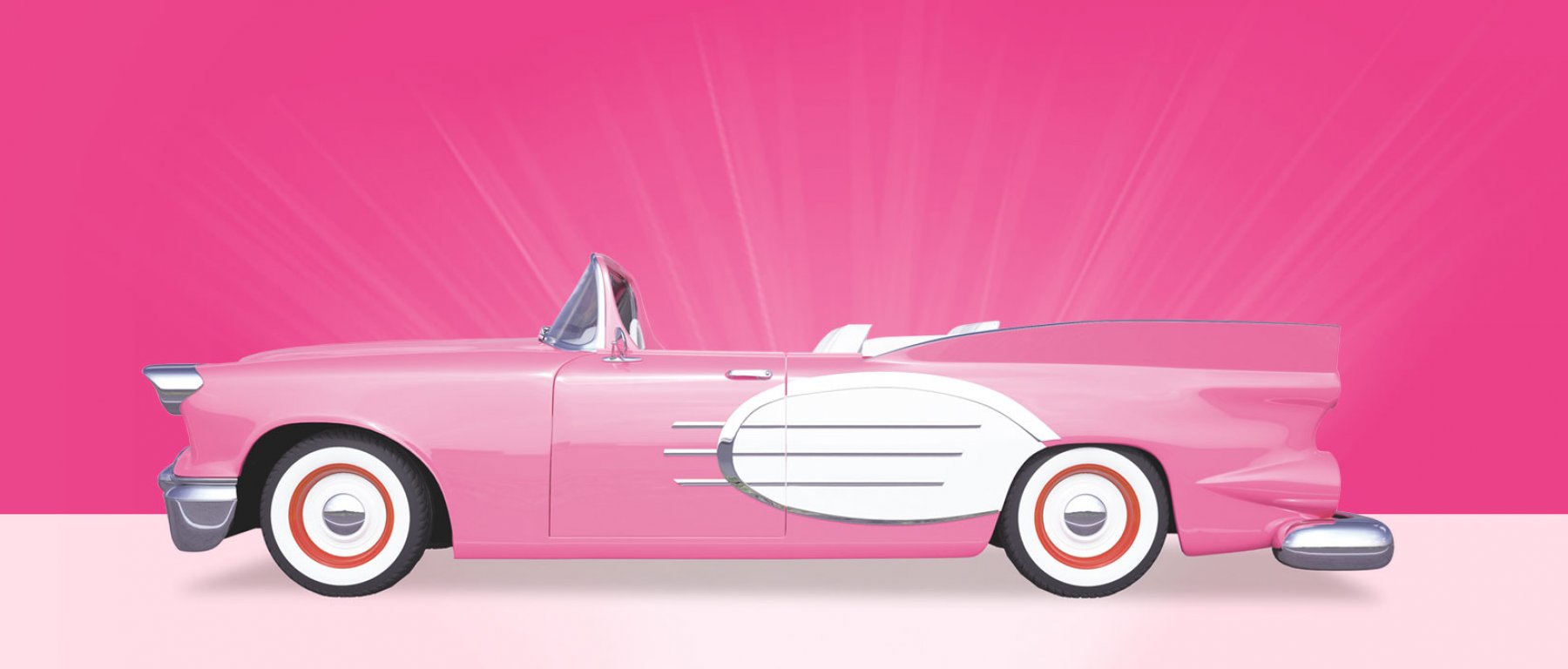 On
Car insurance
50% of new Sheilas paid £315 or less (June - December 2018)
✔ 24/7 accident helpline
✔ Defaqto 5 Star cover
Home insurance
50% of new Sheilas paid just £194 (June - December 2018)
You can add FREE for the first year when you buy combined Buildings and Contents Insurance:
✔ Free Home Emergency Cover
✔ Free Family Legal Protection
Multicar insurance
A discount on all the cars you insure with us
✔  For you, your partner, or anyone else aged over 25 in your household
✔  Once you've insured two or more cars with us 
✔  Individual policies
10px
Why Sheilas' Wheels?
Off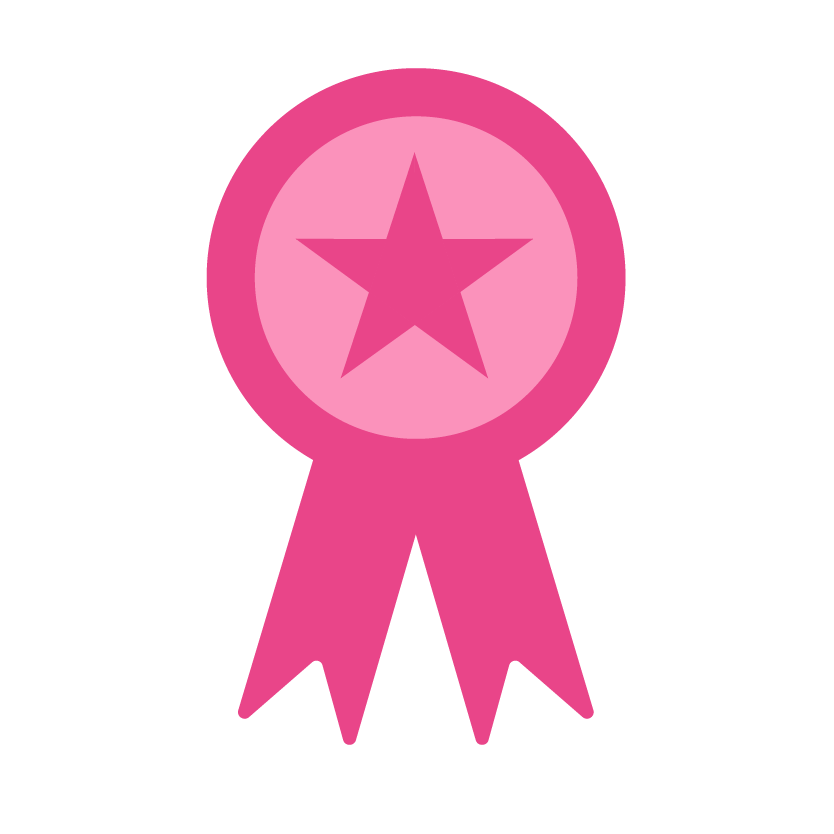 A leading UK insurer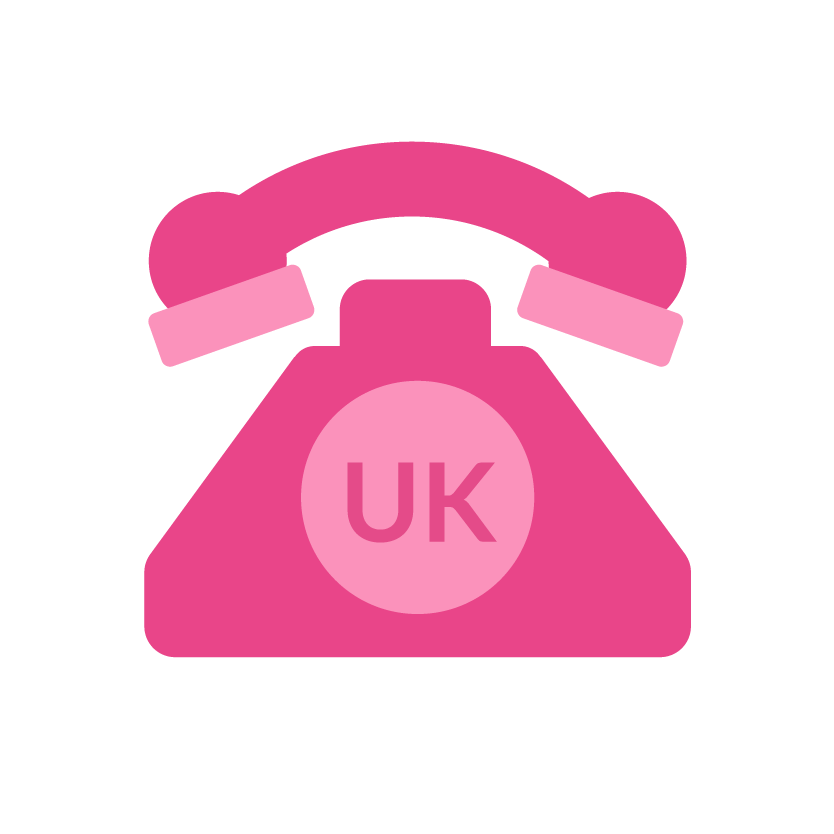 UK based call centres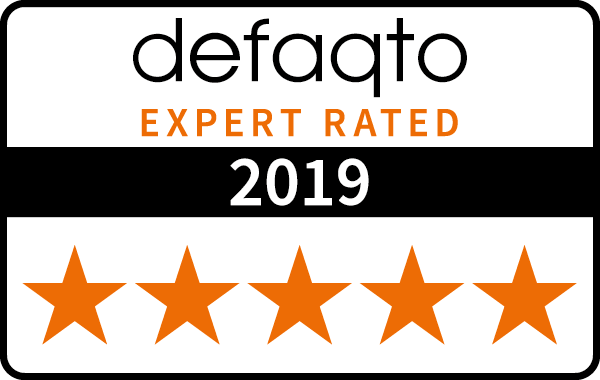 All our home and car cover is rated Defaqto 5 Stars
0px
What makes our Sheilas happy?
Off
We keep our Sheilas happy by supplying family friendly insurance. With fabulous features such as kids go free on our travel policies, and handbag cover, we have become one of the UK's leading direct insurers. We are always on the look out to improve what we can offer you, which is why our quality 5 Star Defaqto rated car and home insurance comes at a low cost to you. Our UK based call centres are full of friendly staff that go the extra mile to provide great customer service, whatever your query may be. If you would like to see what Sheilas' Wheels could offer you on your car, home, and multicar insurance, get a quote today. You could save a small fortune!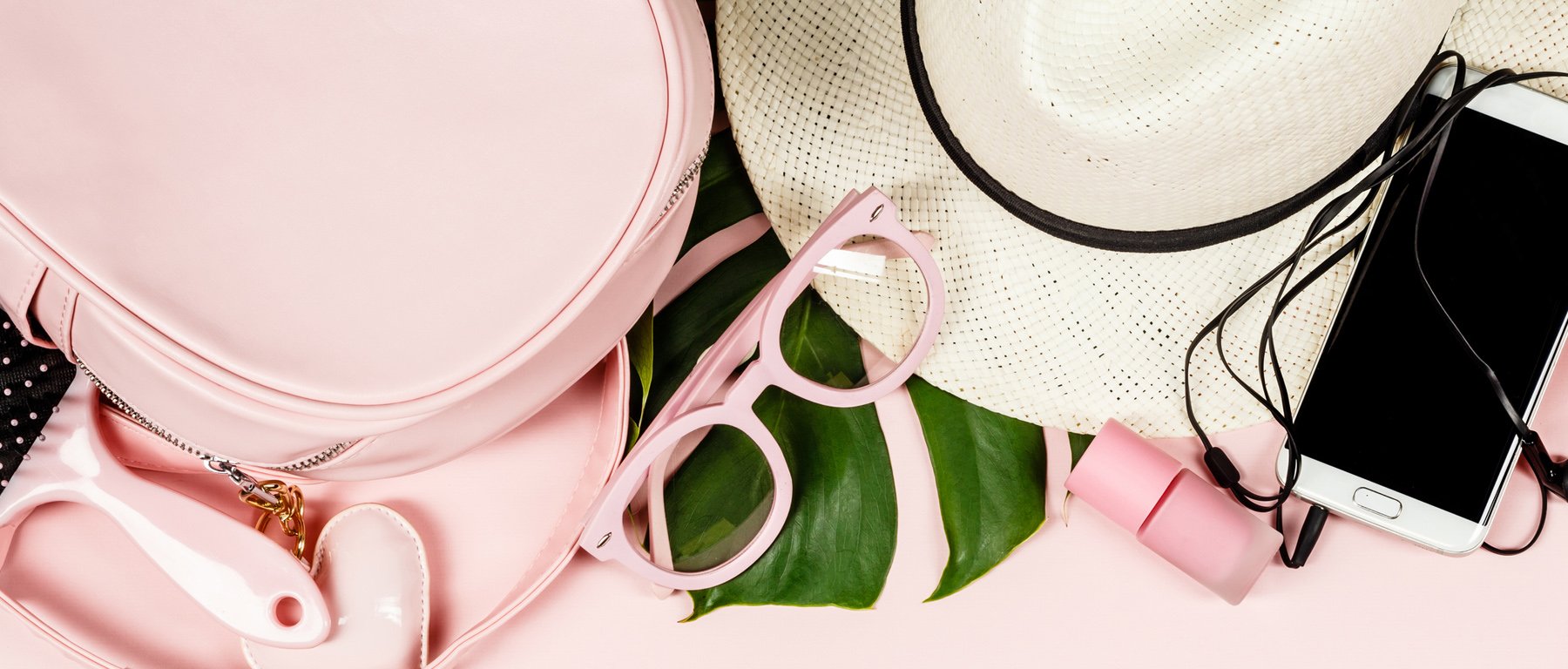 Off
Travel Insurance
Jetting off soon? Save up to 20% when you buy online