Off
Coronavirus (COVID-19)

We know this is a difficult time for many of us, so we're here to support you as best we can with any queries or concerns you may have about your cover. For our latest guidance and support please visit our dedicated Coronavirus Hub
Thank you for your understanding and patience during these unprecedented times. We hope you and your loved ones stay safe and well.
Off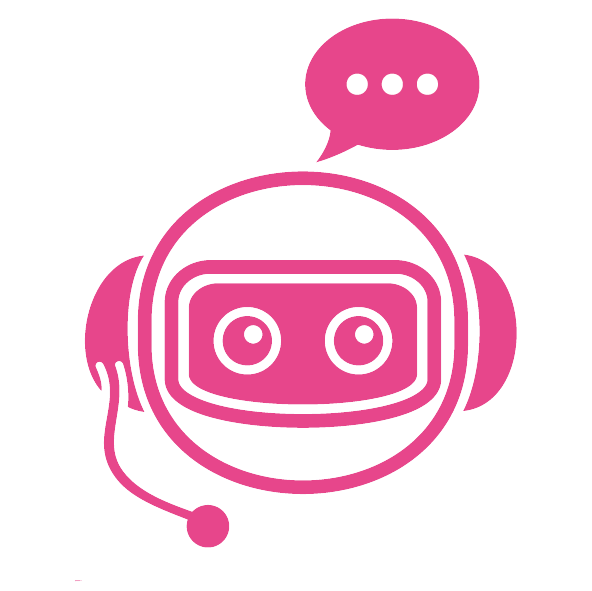 Our Chatbot is available 24/7 and you can find this in the bottom right hand corner of the screen. Click the pink button to start a chat or to be transferred to a Live Chat Specialist within our operating hours.

If you need to reach us in an emergency, click here for Breakdown, Home and Travel emergency numbers. 
Off
If you prefer to call us...
For car insurance queries, contact us on 0345 045 2000; for home insurance queries, contact us on 0345 045 9000; and for travel queries, contact us on 0345 600 3950. You can also view a full list of our contact numbers for different queries below.