Off
| | |
| --- | --- |
| | Important Information - Coronavirus (COVID-19) update |
In response to the ongoing Coronavirus situation, to help keep our colleagues and their families safe we have made the decision to close our offices until further notice.
We already have many of our colleagues working from home with systems and procedures in place to ensure your data remains secure. We are continuing to expand the number of home workers, however closing our offices will severely impact our ability to take calls.
To help us help those who need us most right now, please don't call us unless it is absolutely necessary.
So we can prioritise our existing customer queries during this difficult time, you'll only be able to buy a new policy from us online.
My Account continues to be available to you 24/7 and we're constantly updating our FAQs and Chatbot with the latest information. For urgent support, our Live Chat team will get to you as soon as they can (Mon-Fri 8am-8pm, Sat 9am-5pm, Sun 9am-2pm).
Need to renew?
•      If you're on automatic renewal and your cover still meets your needs, you don't need to contact us, we'll take your updated payments on the usual date
•      If you're not on automatic renewal and need to pay, click on the ''Need help?'' icon where our Live Chat team will get to you as soon as they can for urgent queries and to take your payment
Need to make a claim?
Simply click on the 'Make a claim' button in My Account to give us details of your claim and we will contact you as soon as possible You can log in to My Account for a range of other services including making changes to your car policy.
You can also check out our FAQs for any questions related directly to Coronavirus.
Off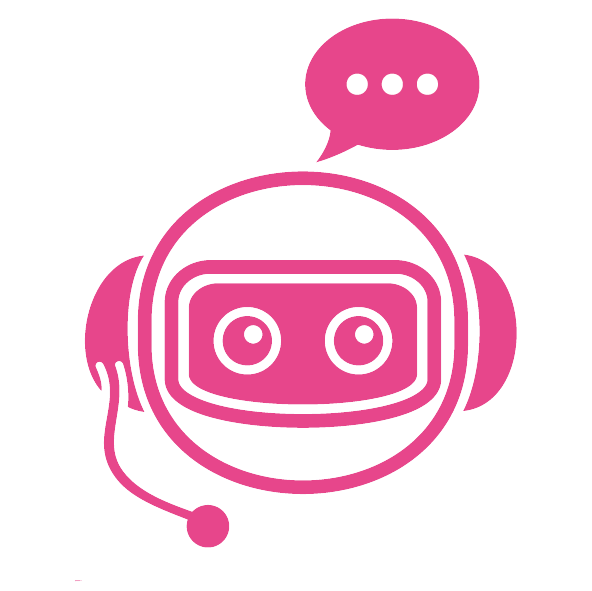 Our Chatbot is available 24/7 and you can find this in the bottom right hand corner of the screen. Click the pink button to start a chat or to be transferred to a Live Chat Specialist within our operating hours.

If you need to reach us in an emergency, click here for Breakdown, Home and Travel emergency numbers. 
Off
If you prefer to call us...
For car insurance queries, contact us on 0345 045 2000; for home insurance queries, contact us on 0345 045 9000; and for travel queries, contact us on 0345 600 3950. You can also view a full list of our contact numbers for different queries below.