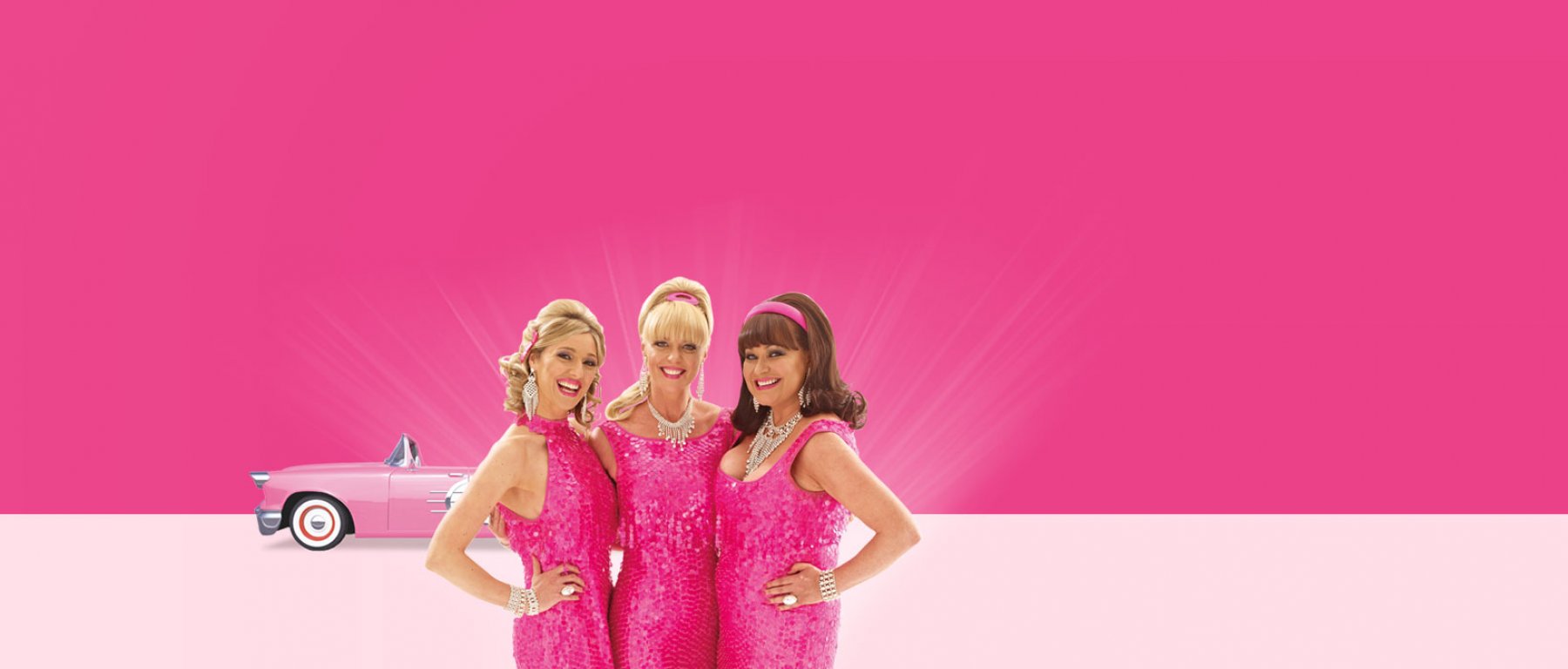 Car insurance
10% of new Sheilas paid £182 in March 2017
✔ 24/7 accident helpline
✔ Defaqto 5 Star rated
What do I get with Sheilas' Wheels?
Legal liability - unlimited cover for death or injury to other people
Driving other cars - policy holder only, subject to eligibility
Guaranteed repair work - for five years if you use one of our recommended repairers

Courtesy car - provided while your car is being repaired by our recommended repairers
Handbag Cover - loss or damage to any handbag and its contents while in your car worth up to £300
Family Friendly Garages - our repairers receive guidelines so they are better suited to working with young families
Counselling Service - free over the phone counselling service for you and any member of your family
Defaqto 5 Star rated car insurance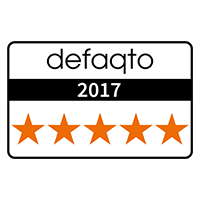 Handy Optional Extras! Motor Legal Protection
If you are involved in a road traffic accident that was partly or wholly the fault of the other driver, Motor Legal Protection could help you recover some of the uninsured losses.
Read more

If your/our solicitor deems it worthwhile that you pursue court action we can pay up to £100,000 (including VAT) towards legal costs.

This also recovers the cost of personal injury compensation, alternative travel arrangements, and loss of earnings amongst other things that are not typically recovered by standard insurance policies.

We can also pay up to £100,000 of your defence, for a motoring incident while you were using your car.

Find out more about motor legal protection. Breakdown Assistance
Our extremely helpful range of Breakdown Assistance options are offered with our longstanding partner Green Flag, who have over 40 years experience in providing breakdown assistance.
Read more

Why Green Flag?

You have access to a nationwide network of technicians with Automotive Technician Accreditation (ATA) available 24-hours a day, 365 days a year.

What does the cover include?

Roadside Assistance

Including one hour of labour, if your vehicle cannot be repaired, and you are over a quarter of a mile from your home, it will be towed to the nearest garage or destination of your choice within 10 miles.

If you pay a little extra you can add these additional levels of cover:

Roadside assistance
Roadside Assistance and Home Rescue
Roadside Assistance, Home Rescue and Recovery
Cover for any car for you and your partner
 

Find out more about car insurance with breakdown cover. Personal Injury Benefit
In the event of death or serious injury, we'll pay up to £100,000 if you (or any named driver) are at fault, or up to £30,000 if not.
Read more

A brief but not exhaustive breakdown of what Personal Injury Benefit covers you for:

Death – £100,000 (Fault) or £30,000 (Not at fault)
Permanent total disablement – £100,000 (Fault) or £30,000 (Not at fault)
Loss of (or loss of use of) one limb - £100,000 (Fault) or £15,000 (Not at fault)
Loss of sight in one or both eyes – £100,000 (Fault) or up to £30,000 (Not at fault)
Loss of hearing in one or both ears – £100,000 (Fault) or up to £30,000 (Not at fault)
Loss of speech – £100,000 (Fault) or £30,000 (Not at fault)
Third degree burns – £100,000 (Fault) or £15,000 (Not at fault)
 

For full information click here Car Hire Benefit
If your car is stolen and not recovered, or we agree it is a total loss, you will get a similar sized hire car by the end of the next working day for up to 21 days while we process your claim.
Read more

The Car Hire offers you the following:

Up to 21 days car hire while your claim is being processed
We can collect you from your home or work to pick up the car
Car hire cover for all named drivers on your policy
 

For full information click here Key Cover
If your keys are lost, stolen or damaged, you can call our partner Green Flag, who will:
Retrieve your keys if they are accidentally locked in your car
Take you home to get your spare key
Replace the car keys and reset the alarm/immobiliser
Replace the lock if your key breaks inside and is not retrievable
 
Read more

If you can't get back on the road the same day overnight hotel accommodation up to £200 for you and up to eight passengers can be provided in necessary circumstances.

For full information click here Misfuelling Cover
If you misfuel your car you can call out our partner Green Flag who will get you back on the road in no time at all, we will pay or reimburse you for:
Read more

Transporting you, your car and up to eight passengers to the nearest suitable garage within the Green Flag Network
Costs involved to drain and clean the fuel system
Replenishing of the fuel tank with 10 litres of fuel*
Hire car to complete your journey, up to £150
Reimbursement of £25 worth of fuel, on presentation of receipt
 

*This does not apply if the damage is part of an accidental damage claim.

Green Flag can only help if you do not turn on the engine and drive away.

For full information click here
Spend less with Multicar!
Up to a fabulous 10% discount on additional multicar policies for you and your partner, if you live at the same address
Matched no claim discount, limited to the years the driver has held a full UK licence
Guaranteed quotes for six months, if your details don't change
Individual policies
 
Be savvy and insure more for less money!
What do our Sheilas say?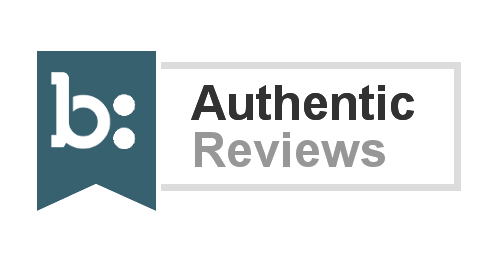 No Hassle. Just what I wanted at a competitive price - 10/26/2016
Excellent service from start to finish - 11/19/2016
Easy to switch policies. The policy was the most reasonable for what I wanted - 10/30/2016
I recommend Sheilas' Wheels for efficiency and good communications - 11/02/2016
Make a claim
Find out how to make a claim. We're here to support you when you need us most 
Policy booklet
Check the policy booklet to find out what's covered by our Defaqto 5 Star rated insurance