How to be prepared during a storm
Posted by
darren.foster
on
January 20, 2023

While more likely in the winter months, no matter what time of year it is there's always a chance of a storm happening. They can bring with them heavy rain or snow, high winds, floods and thunder and lightning.
Storms can have a huge impact on you and your home, resulting in property damage that could run into the thousands of pounds to repair.

Which is why we have put this guide together to help you prepare your home for a storm.
Inside Your Home
During a storm you are likely to spend most of your time inside your home unless leaving is an emergency or it becomes unsafe to stay.
Keep all internal doors closed
By shutting all the interior doors as well as windows and exterior doors it will help reduce the pressure within your home which will then ease the pressure on the roof of your property, stopping it from becoming dislodged.
Stay away from windows
During high winds debris can be whipped up from ground level with enough force to break a window, causing the item to enter your home as well as large amounts of broken glass
Check local radio and online websites/apps for updates
Local radio news broadcasts and weather forecasts will give details of any up-and-coming storms as well as updates during the storm itself
If possible, keep the cupboards stocked
You may find that you are unable to leave your home for a prolonged period of time and if the power is off, you might not have the ability to cook or use the fridge. Keep a stock of non-perishable goods in the cupboard that can be eaten without warming such as: tinned beans, tinned meats and fish, tinned fruits, tinned pasta, Jars of pre-made baby/infant food, dried fruits, peanut butter, crackers, cereals including bars, honey, UHT milk
Make sure pets are safe
If you have pets ensure that they are comfortable, as storms can be stressful for them, try to keep cats inside and have a litter tray for them, if a dog needs to go outside be brief, having them on a short lead will help keep them safe.
For any outside pets such as rabbits, guinea pigs etc if you can move them into your home until the storm has passed this will help protect them during the storm.
Having extra supplies of non-perishable pet food such as tinned meats or dried kibbles etc will ensure your pet will have enough of their food to eat.
Garden/Outside Your Home
Whilst is it important to ensure your garden is protected in the winter months it is all the more important if storm conditions are prevalent.
Check/Trim back trees
If you have a tree that over hangs part of your home such as a conservatory, a fence, a greenhouse or a shed it may be worth having the branches trimmed back to reduce the risk of it snapping off during a storm and damaging whatever sits underneath. You may also want to have the health of the tree checked, if it is in bad condition it may not be able to withstand high winds so removing it altogether might be the best option.
Pack away garden items
If you have items in your garden such as tables, chairs, benches, children's trampolines, rotary washing lines, flowerpots or bicycles, where possible pack them away in a garden shed or garage to avoid them being picked up by the wind and flying into windows, conservatories, fences etc. If you don't have enough space for all the items try to make them as secure as possible to stop them being taken by the wind.
Sure up your fence
In a storm your fence can act like a large sail, taking the brunt of high winds and if it already has a wobble or loose panels then it could be vulnerable to blowing over so you may want to consider fixing it. Depending on what is causing the wobble you could fix this yourself or consider having a professional fencer assess the issue and have them repair it.
Secure gates and doors
To try and help restrict damage to gates, shed, greenhouse and garage doors from being buffeted in high winds and potentially breaking, you may want to add an extra tie to take pressure off the latch.
Secure TV aerials
To stop your TV aerial or satellite dish being blown off the roof you may want to get a professional fitter in to check that it is fully secured to the property and hasn't become loose over time.
Park vehicles in a garage
To ensure that your vehicle isn't damaged by falling debris you should park it in the garage, until the storm passes, if you don't have a garage park it away from the house, trees, walls or fences if possible.
General Maintenance
Keeping your property maintained would also help protect your home during a storm.
Unstable chimney stack
Keep an eye on the chimney stack, if it looks as if it has become unstable contact a professional tradesman to comes and inspect it. If you don't have time to fix this as a precaution you may want to remove beds and other pieces of furniture away from the internal section of the chimney breast. Also be mindful that if it were to fall that it could cause external damage & be an injury risk to others.
 
Roof Inspection
To ensure that your roof is in good shape and there aren't any loose tiles which could fall during high winds potentially causing damage to other areas of the property or letting rainwater into the roof space you may want to consider having your roof inspected.
Storm Surges
If you live in a coastal region, storms have the potential to cause surges of sea water to breach sea walls and beaches sending water into the local residential areas, which could result in localised flooding. For further information check out our useful guide on flood prevention in your home.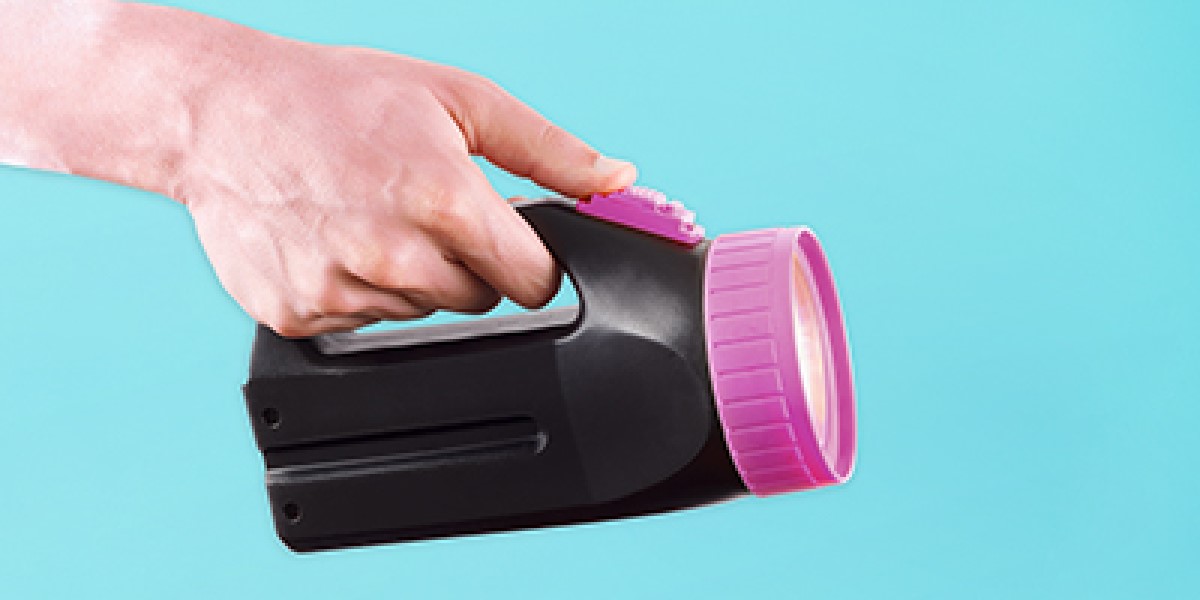 Power Outages
Storms have the potential to take out power which could be lost for several days especially where the cables are in remote areas.
Check if it is just your property or the whole area
If you lose power in your home firstly check if it is just your property affected, look at the fuse box which is usually found in your hallway, under the stairs or in an enclosed porch to see if any of the switches are off. However if that looks fine then it maybe a wider problem, firstly if it is dark then check if your neighbours or street lights are off as well. If it is during the day or you can't determine whether it is an isolated incident you can call or visit the website (if you still have an internet connection) of your energy network operator, which you can find here UK Power Networks to see if there is a power cut in your area. In some circumstances you can receive text messages updating you on the progress of the fix.
Switch off electrical items at the plug
To avoid damage to electrical items from a power surge when the electricity is restored switch off the appliance at the mains, as an extra precaution you could unplug it too.
Battery powered lighting
To enable you to see when it is dark have battery powered torches and lights close by as well as a good supply of batteries in case of a prolonged loss of power.
Have a fully charged mobile/laptop plus battery packs
To enable you to keep up to date with storm information, weather forecasts, and the ability to call for assistance, having a fully charged mobile phone is key. For longer periods of no electricity having fully charged power banks could also be useful.
Freezer
If the power is off for a long period of time the contents of your fridge and freezer are likely to be at risk of spoiling. The fridge will likely keep things cold for around 4 hours if it is kept closed, whereas a full freezer can keep things frozen for up to 48 hours but if half full only around 24 hours again if it is kept closed. If the power is likely to be out longer than this, you may want to think about transferring the items to a cold bag at the end of the freezer time limits.
Check your contents insurance policy as this may cover any items that are lost due to the freezer defrosting due to an electrical issue.
Burst Pipes
If your power has been taken out by a snowstorm then the temperature is likely to drop considerably in your home, which could lead to the possibility of your pipes freezing then bursting. You can find further information on how to avoid burst pipes in our useful guide.
Wood burner or fireplace
If you have a wood burner or fireplace, ensure you have a good supply of fuel indoors as this doesn't require you to venture outside putting you at risk to the elements.
Warm clothing
Have warm clothing such as coats, jumpers, hoodies, cardigans accessible to allow you to add layers of clothing for extra warmth.
Flasks for warm drinks
Having flasks of hot water available for drinks could be useful for helping you stay warm if the heating & electricity isn't working
Stay away from fallen powerlines
If you do come across fallen powerlines especially if they are on your property, then don't go anywhere near them as it is likely to still be live and could cause considerable harm to yourself, your family, or pets. In this event call the emergency services or UK power networks on 0800 31 63 105 or 105 from a mobile

We really do hope that you are never affected by a storm, but if it does happen our guide should be able to help you prepare your home when it hits.