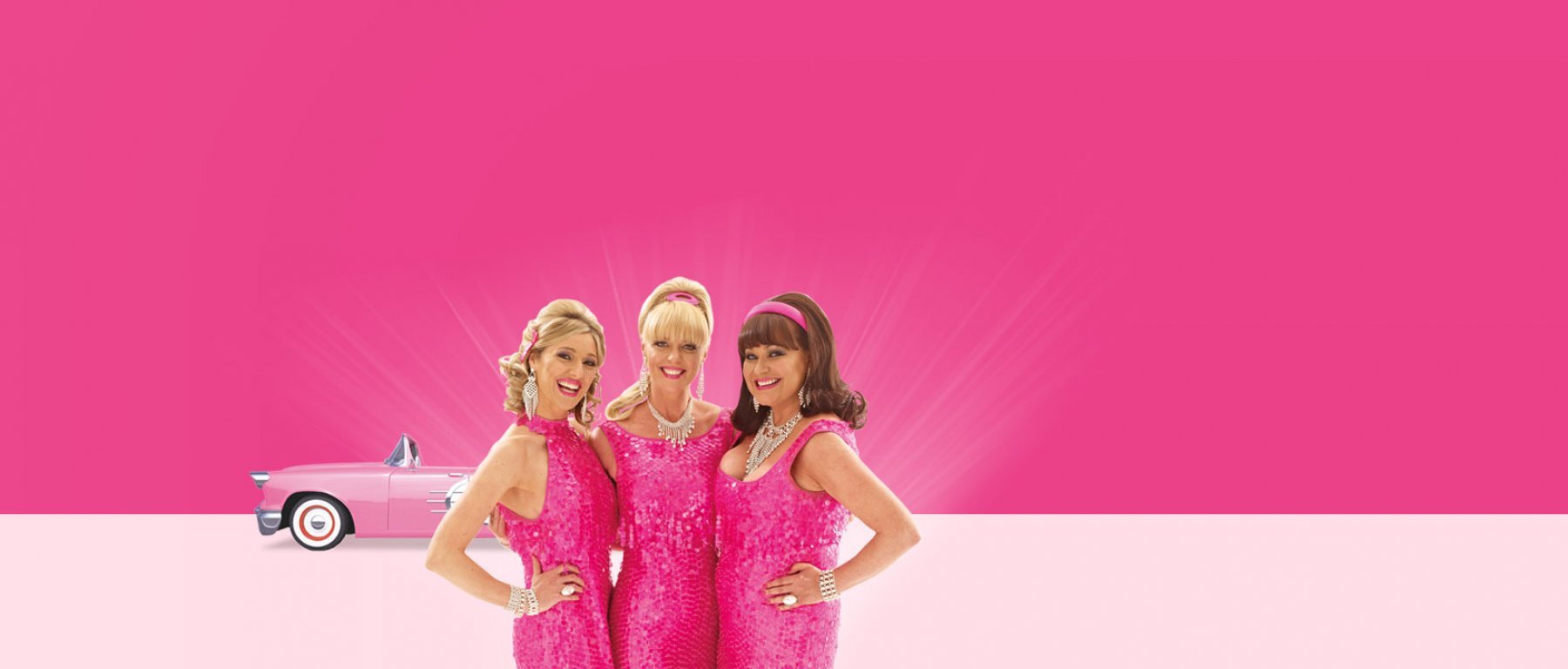 Car insurance
10% off for our existing Home Insurance customers
- 24/7 accident helpline
- Defaqto 5 Star rated
What do I get with Sheilas' Wheels?
Courtesy car - provided while your car is being repaired by our recommended repairers
Driving other cars - policy holder only, subject to eligibility
Guaranteed repair work - for five years if you use one of our recommended repairers

Legal liability - unlimited cover for death or injury to other people
Handbag Cover - loss or damage to any handbag and its contents while in your car worth up to £300
Family Friendly Garages - our repairers receive guidelines so they are better suited to working with young families
Counselling Service - free over the phone counselling service for you and any member of your family
Defaqto 5 Star rated car insurance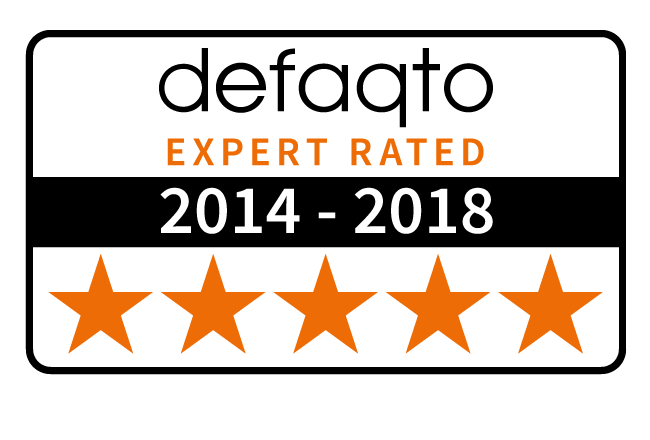 Spend less with Multicar!
A fabulous 10% discount on any additional Multicar policies for you, your partner or anyone over 25 if you live at the same address
Matched no claim discount - the policy with the lower No Claim Discount will be matched to the higher, exclusively for just you and your partner, capped at the number of years the driver has held a full UK licence
Guaranteed quotes for twelve months, if your details don't change
Individual policies
Be savvy and insure more for less money!