10 tips to help you ride the changing seasons like a pro
Posted by
HJordan
on
October 24, 2018

Autumn and winter bring a whole host of challenging driving conditions - quicker and earlier sunsets, greasy leaves in the road, fog and rain, ice and snow, incessant Christmas songs on the radio…

So it's a good time to review your driving habits and think ahead to avoid being part of the increase we typically see in accident claims over the season and avoid some hefty charges for things you maybe didn't know carried penalties on the road. Here's 10 tips to help you ride the changing seasons like a champ.
First things first - plan ahead, leave longer for your trip as you'll have to take things slower in poor conditions, and temporary speed restrictions will likely be in place.
Make sure your lights are on. Sounds silly, but it gets darker quicker at this time of year and you can face an on-the-spot fine of £100 if your lights aren't on 30 mins after sunset. Most modern cars have an auto setting, but we think it's worth a double-check for £100!
The sun is lower in the sky this time of year, which can dazzle you - and not in the good way! Give the inside of your windshield a good clean and keep some sunnies in the car.

If it's bad out there, try to travel outside rush hours and use major roads which are more likely to have been gritted.
Leave twice the space between you and the car in front in wet weather; 10 times that in icy or misty weather.
Where possible avoid driving through deep puddles, go slowly even on shallow ones to avoid aquaplaning, and give your brakes a quick test as soon as you safely can afterwards. If you need another reason, splashing a pedestrian with your car can lead to a whopping £5,000 fine or 9 points on your licence..!
If your car starts to skid, don't brake – ease off the speed and steer slightly into the direction of the skid.
If your windscreen is frosted over and you need to pop inside to grab your gloves while it's defrosting, make sure not to leave your car unattended with the engine running, as this could make a car theft claim difficult should the worst happen and it's stolen. Also, did you know leaving your car idling unnecessarily is actually illegal on a public road and could leave you facing a fine of £20?

De-fog your car properly before you hit the road. Driving with "porthole" vision could land you with an on-the-spot fine of up to £60!
Similarly, clear all leaves or snow from your roof and bonnet - anything that could blow onto your windshield or fall from your car and cause an accident.
And finally, if the worst does happen and you get into an accident remember to stay safe, get information from the other parties involved and give us a call us as soon as possible (ideally on the same day), on 0345 604 3570.
You might also be interested in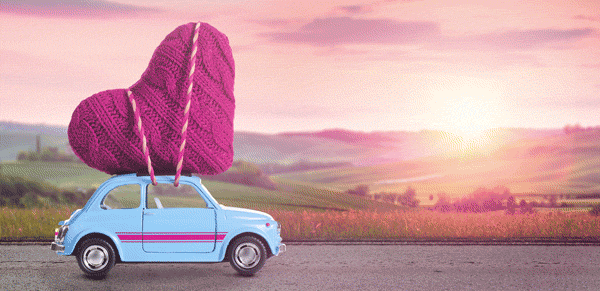 Treat your car now for a smooth ride this autumn and winter
Show your car some extra warmth now before the worsening weather turns darker and colder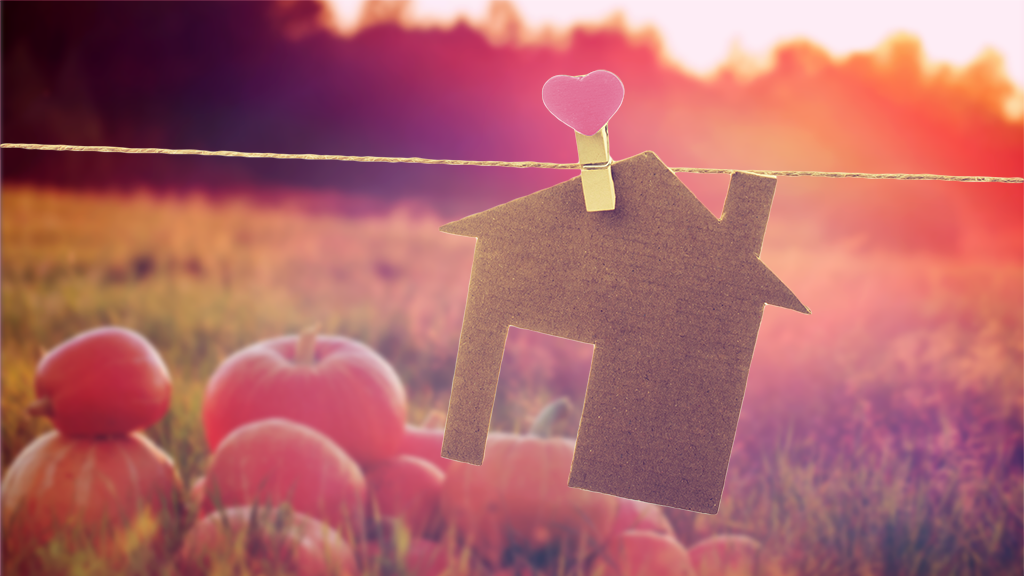 Protect your home now - so you can chill when it's chilly
Here are some simple ways to prepare your home inside and out for the winter ahead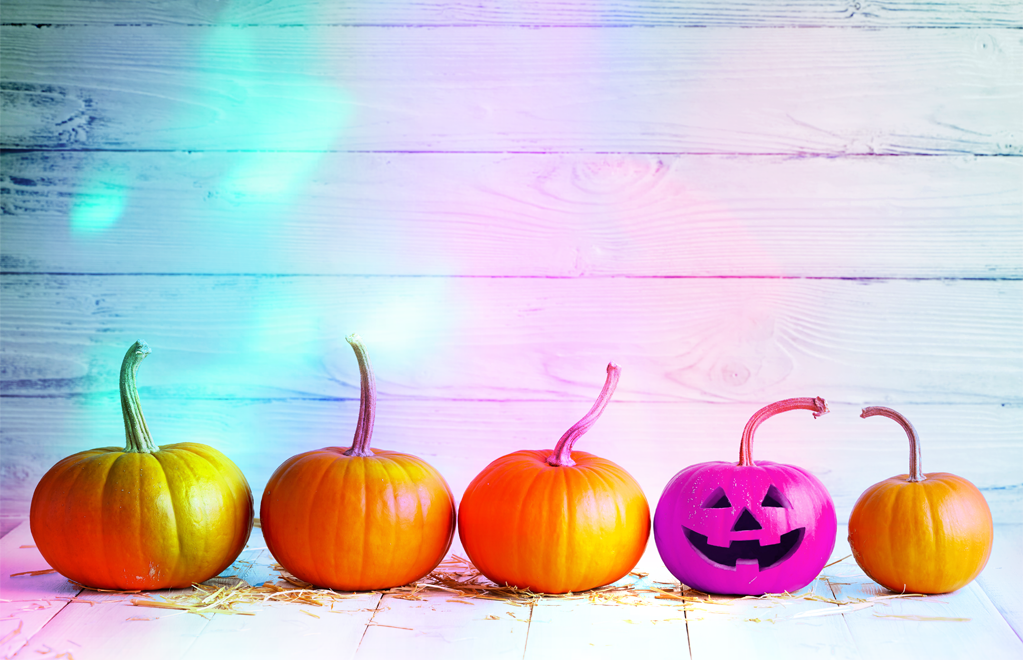 Don't be scared, be prepared this autumn
Now is a really good time to rethink old (bad) habits and up your home security game a little