After summer, fall for a new car

Brits call it 'autumn'; Americans call it 'fall', but here at Sheilas', we call it 'a fresh new start and a good time if you're looking for a fresh new set of wheels'. OK, it's a tad less catchy, but it's true! We got the low down from our friends at BuyaCar.co.uk to see why September could be a good month to start eyeing up a new car and give you a few other things to think about on the buyer's long and winding road to the best bargains…
What to buy: used or new?
One of the first questions when it comes to a new car should be 'used or new'? If you're in the 'undecided' category, you might find these considerations helpful (if you're not, well, just overtake to the next section)…

As well as being able to drive the latest model, buying a new car can mean you get to personalise your vehicle. Colour and finish, interior materials, number of doors, sunroof and a whole host of other optional extras could be yours for the choosing. New cars also come with a manufacturer's warranty, which in some cases can be up to 7 years. However, you'll have to be patient, as many popular models can have waiting times stretching to several months!

Used cars, on the other hand, can often be driven away the same day as purchase (so long as you have the right insurance in place, of course). Used cars can offer better value and certainly lower prices. Be sure to look for 'Approved Used' cars and dealers, which means they've undergone checks in line with the manufacturer's standards. Many used car dealerships will offer a year's warranty, but newer used cars could benefit from any surplus years left on the original manufacturer's warranty, so be sure to ask!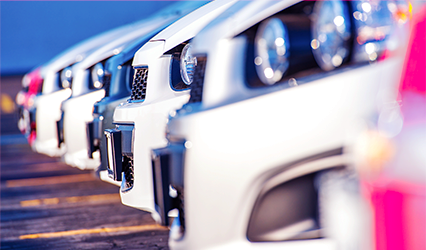 When to buy: especially good months
The timing of a car purchase can make all the difference between a shortcut to success and a slow route to regret, as you hear about the fabulous new deals and discounts you've just missed out on. With some discounts meaning hundreds - if not thousands - off the price, it's worth a bit of forward-planning around when to buy.

March and September should be circled in big pink marker-pen in the bargain-hunter's diary, as this is when new registrations come out and dealers start loading up on brand new cars that need shifting, via great deals. However, you should start to put out feelers several months before if you're planning to nab a newbie in the first week of the plate change.

If you're holding out for a used car, wait until the end of March/September (or just after), to take advantage of the lower prices you may find from dealer's increased supply of used cars from people who have traded in to buy new registration vehicles.

Ends of quarters can be treasure troves too, so the last weeks of March and September, and those of June and December can be good times to buy. Deals may be scarcer, but just as good (if not better), as car dealers price competitively to meet quarterly targets.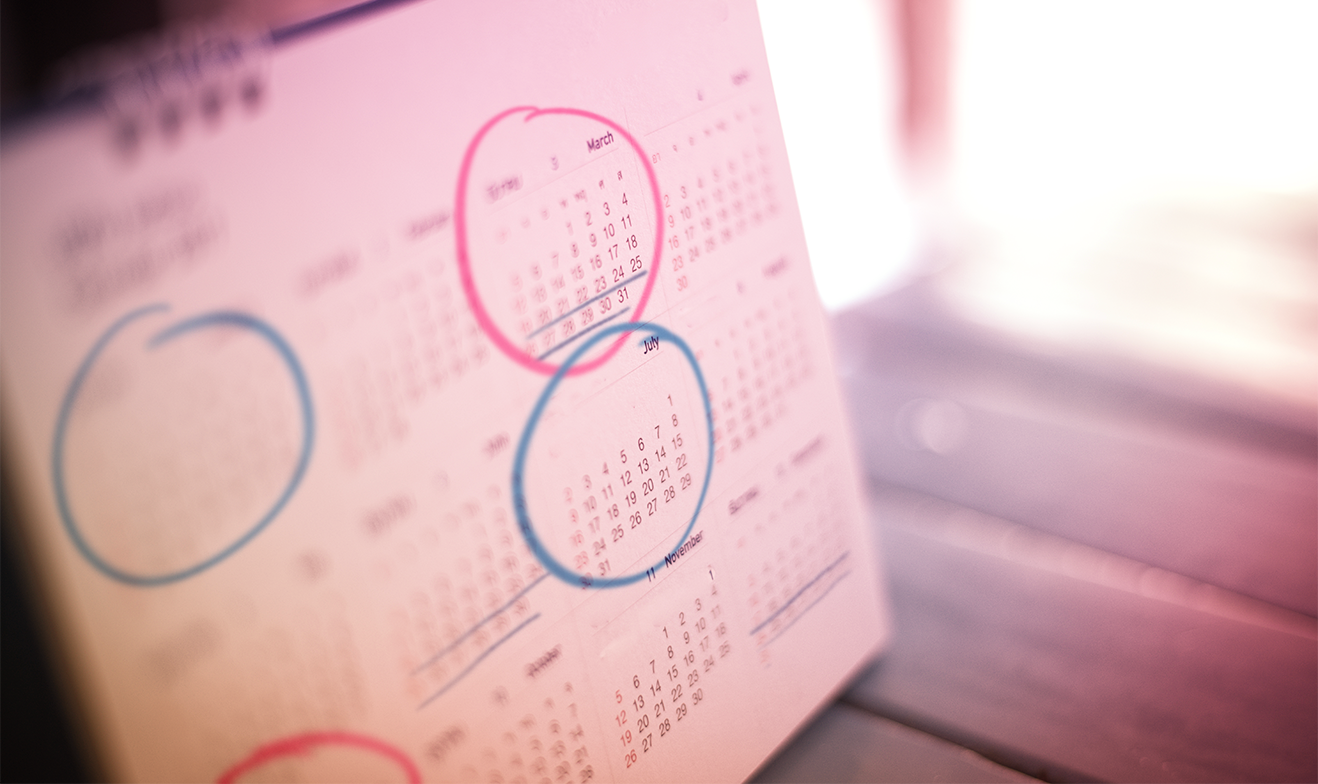 How to buy: finance that fits
A good deal isn't just about getting some pink fluffy dice thrown in at no extra cost (although always worth a try!). How you pay is almost as important as the price. With the majority of new car buyers in the UK turning to some form of financing, finding the finance structure that suits you best is infinitely better than just rolling the dice with a dealer… (pink fluffy or not).

If you're keen to own the car but want to pay gradually, Hire Purchasing (or Conditional Sale) could be an option to consider. Via regular monthly payments you'll be buying more and more of the car whilst you drive it, until the last payment is made and the car is all yours.

If you're less fussed about ownership, with Personal Contract Purchase (PCP), you pay a monthly sum and essentially rent the car. At the end of the deal term, you can choose to buy it (with an optional larger final payment), return it, or start again with a new model and contract, putting any equity left in your current car towards the new one.

Personal Contract Hire (PCH, or Leasing), is a long-term hire with monthly payments, usually only available on new cars and with no option to buy the car at the end of the contract.

Of course, instant ownership is available if you're willing to make an outright purchase, or take out a personal loan. But as with any significant financial decision, look further into each of these options and be sure you can afford it before getting revved up about your new wheels.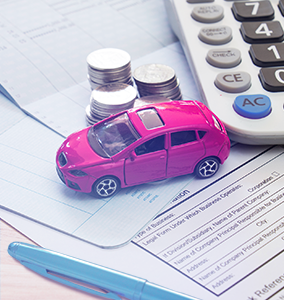 While you're looking into your new car, be sure not to neglect your current one. It's important to keep your vehicle in peak condition - not just to retain resale value to offset the cost of your new ride - but for your own safety and to keep your cover valid in case of a claim. Check out our top tips to prep your car for a better ride as the seasons get cold, wet and windy.
You might also be interested in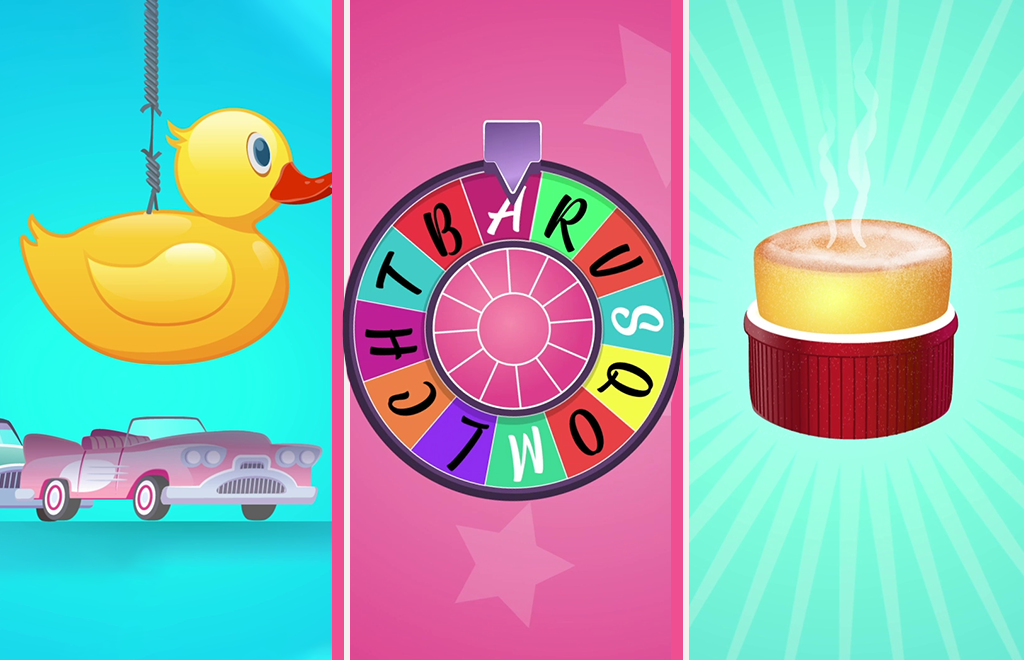 What to do after a car accident
If the worst should happen, stay calm and remember three little letters - S-A-M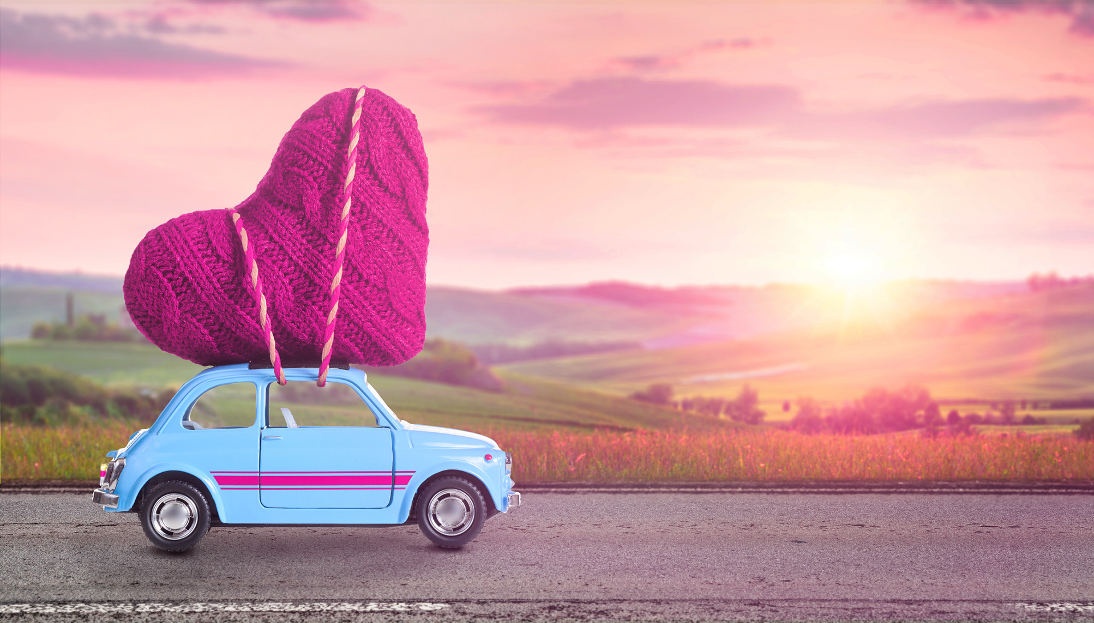 Treat your car now for a smooth autumn ride
Show your car some extra warmth before the weather turns!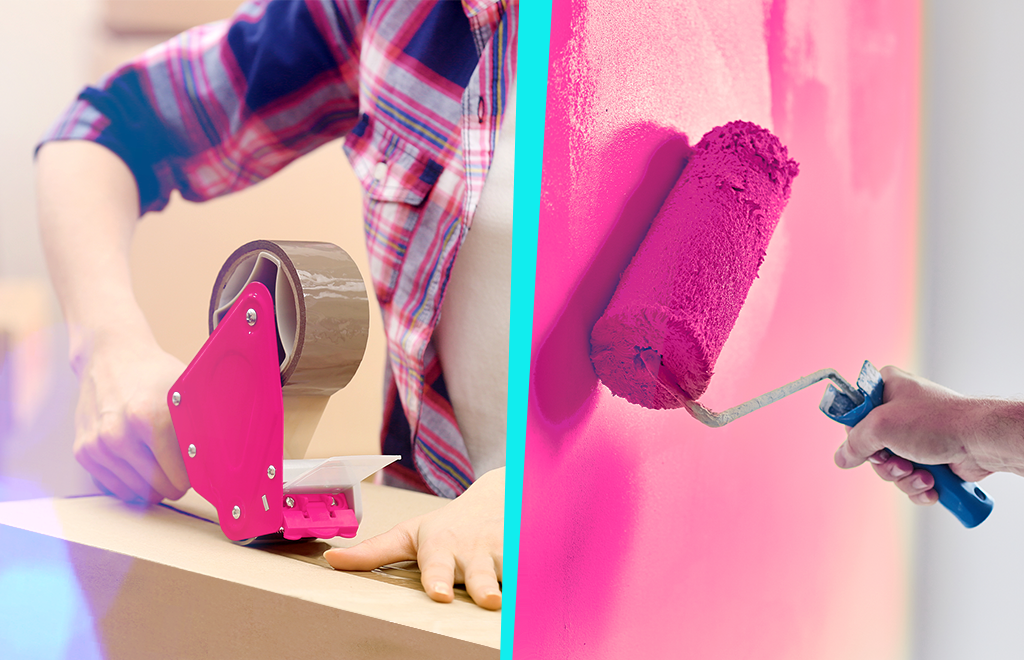 Moving or making home improvements?
Make the change hassle free - get the low-down on how it may affect your cover