Treat your car now for a smooth ride this autumn and winter
Posted by
HJordan
on
October 24, 2018

Most of us know to clear the gutters and put the garden hose away before winter really kicks in, but we often
overlook our cars. Since 2010, we've seen an increase in car accident claims over the autumn and winter
months - and this can be just as much about the condition of our cars as it is about the condition of the roads, so
it's a good idea to show your car some extra warmth now before the worsening weather turns darker and colder.
Treat it to a winter health-check. The cold and wet can be harsh on your car and it's better to get a service now than when it feels like everyone else is queuing up for emergency repairs!

Replace dud wipers which can smear rather than clear your windows and make sure your washer fluid is topped up too, as they'll be working hard over the coming months with rain, leaves, road salt and grit particles building up and dirtying things. If it's freezing out there, don't just add de-icer to the fluid as this can be corrosive to metal, treat your ride to the good stuff - specialised winter, or 'all-season' fluid.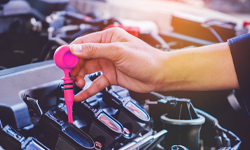 Pick up some inexpensive, temporary floor mats to soak up all that mud, water and snow you and your passengers will be dragging in to the footwells. Back seat kick mats are particularly handy at this time of year if you have toddlers.
 
Check those tyres, too. They need to be at their very best this time of year as flat, worn or bald tyres have far less grip in wet weather.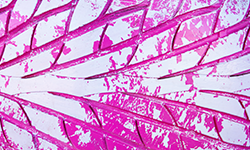 Be super-prepared by putting an emergency pack in the boot and give your past self a high-five later! A blanket, warm/waterproof clothes and gloves, a torch, first-aid kit, warning triangle, high-vis vest, bottled water and snacks that won't go off.
You might also be interested in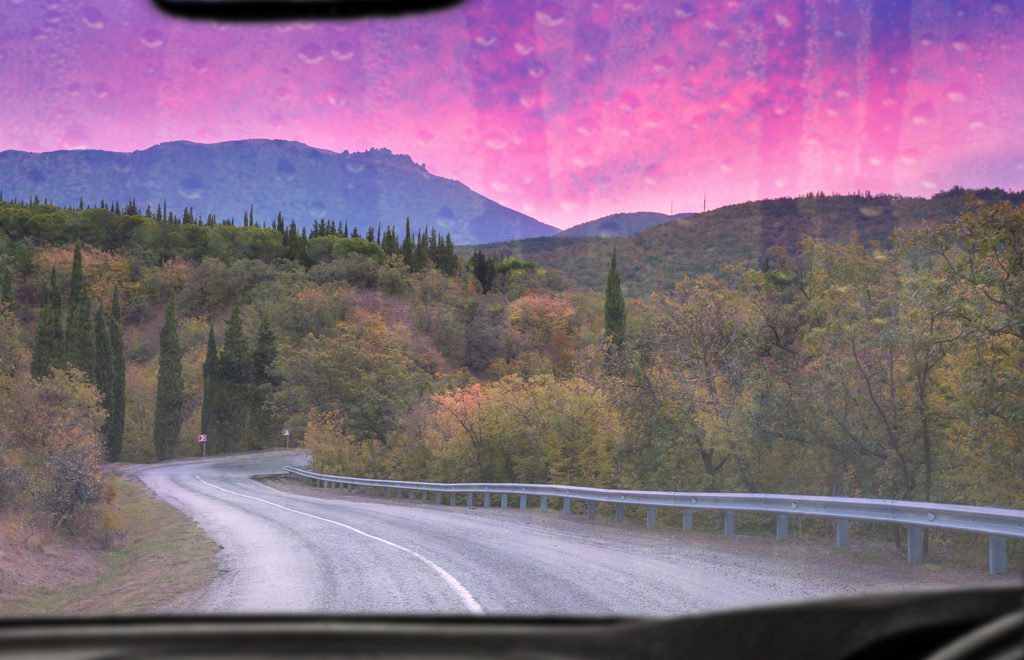 10 tips to help you ride the changing seasons like a pro
Here's ten top tips to help you ride the season like a champ.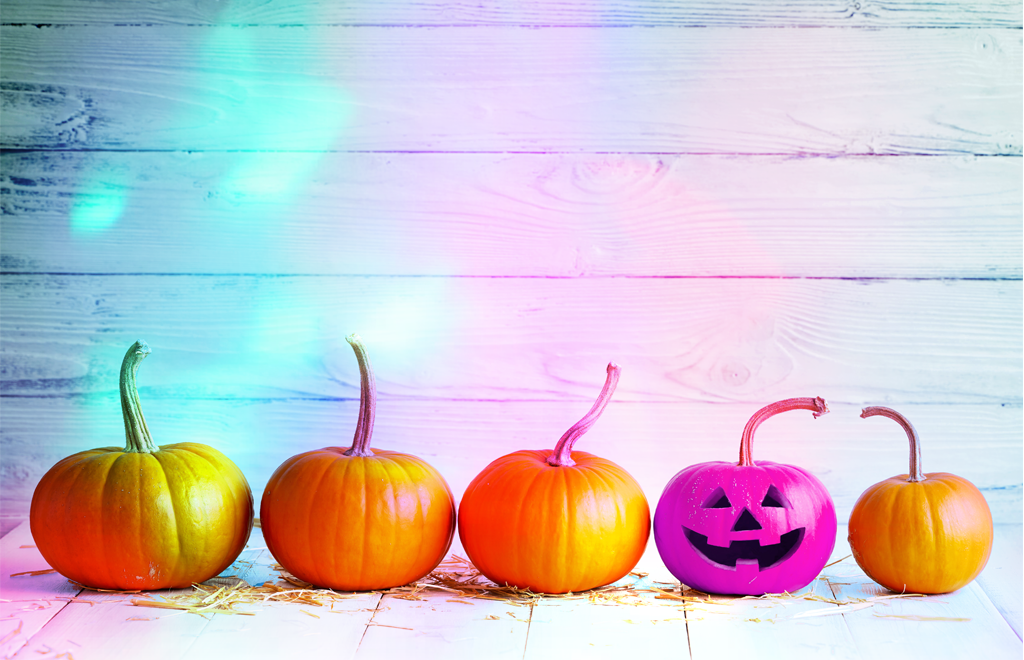 Don't be scared, be prepared this autumn
Take a look at our seasonal security tips, so you don't become a claims stat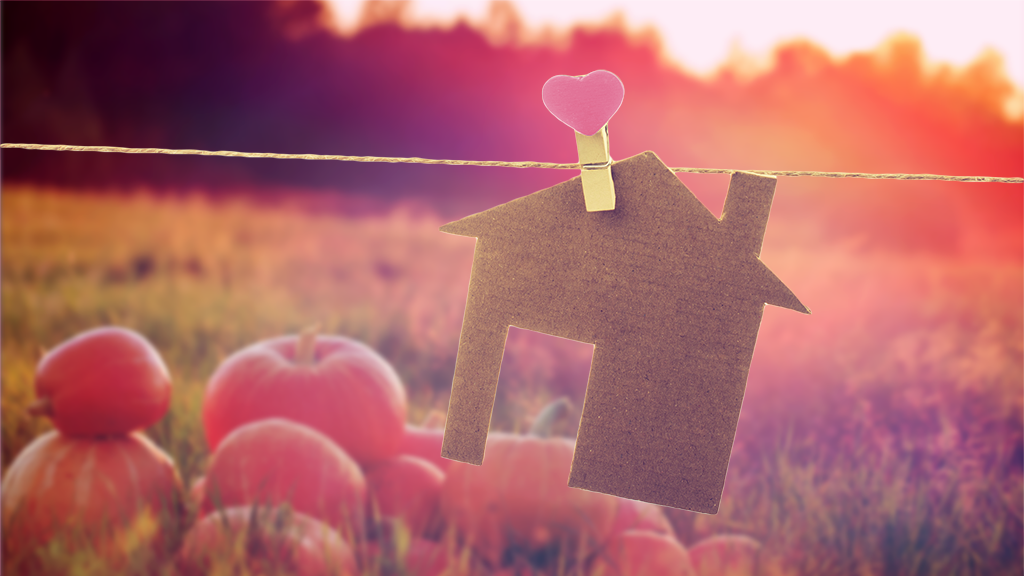 Protect your home now - so you can chill when it's chilly
Here are some simple ways to prepare your home inside and out for the winter ahead