What's covered if I move or improve?
Posted by
DJackson
on
August 21, 2019

As the seasons and wardrobes change, swimsuits and sunnies are swapped for scarves and mittens (what? they're back in fashion, guys), why not step it up and give your whole home an upgrade? Whether that means moving house altogether, converting a bedroom or just getting a new sofa, here's a few things to consider when it comes to your home insurance…
Doing it yourself - or not
While the odd bit of successful flatpack assembly can leave us all feeling like absolute pros, when it comes to things like plumbing and electrics, working with a professional is always best. Not only does inexperience risk a low quality finish, but it could also be dangerous and you're unlikely to be able to claim for faults caused by poor workmanship.

When selecting a contractor, always check beforehand that those entrusted with your precious home know what they're doing: look for qualifications where appropriate, reliable testimonials (any good professional would be glad to share these, when asked), and check they have their own insurance in place.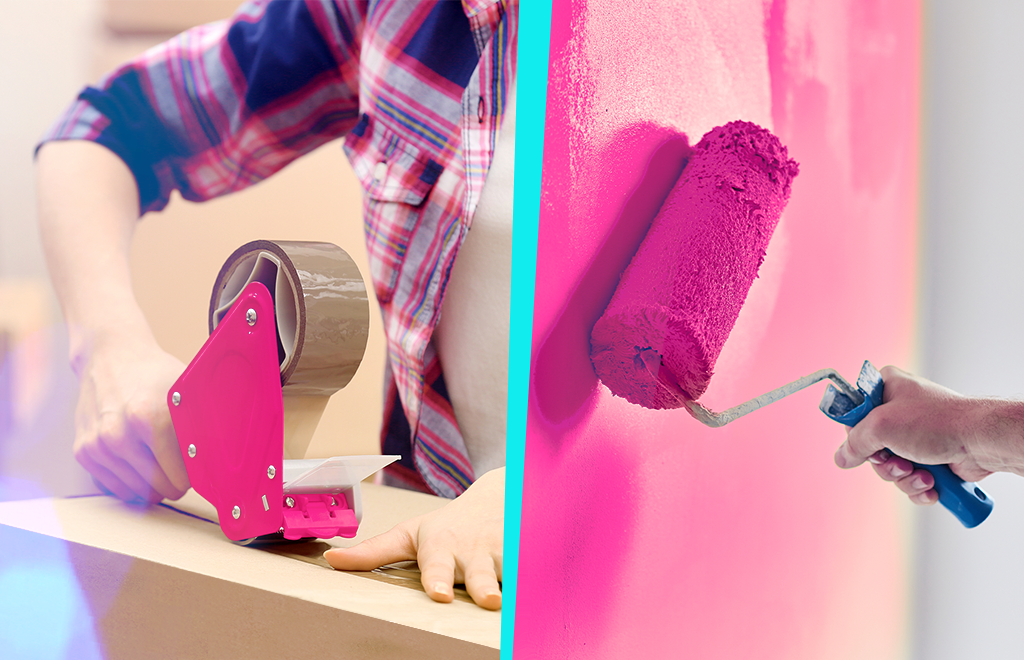 Don't be shy - let us know your plans
For some people, there's nothing worse than listening to someone go on about all the ways they're doing up their home ("Roman blinds? Fascinating…"), but not us! Not only do we love to hear about your plans for your place, but in some cases it's actually a requirement of your home policy.

You need to tell your insurer if your home undergoes any major works such as extensions, a change to the number of bedrooms, changes to the total value of your home contents and any new specified items you've got to go with the new digs (here at Sheilas' Wheels that's things worth over £1,500 each) like a new TV, home cinema system, or one of those Internet-enabled fridges…!

If you're in any doubt about what to do, check your policy documents, or ask your insurer directly about your Home policy. We promise not to meddle with the Roman blinds…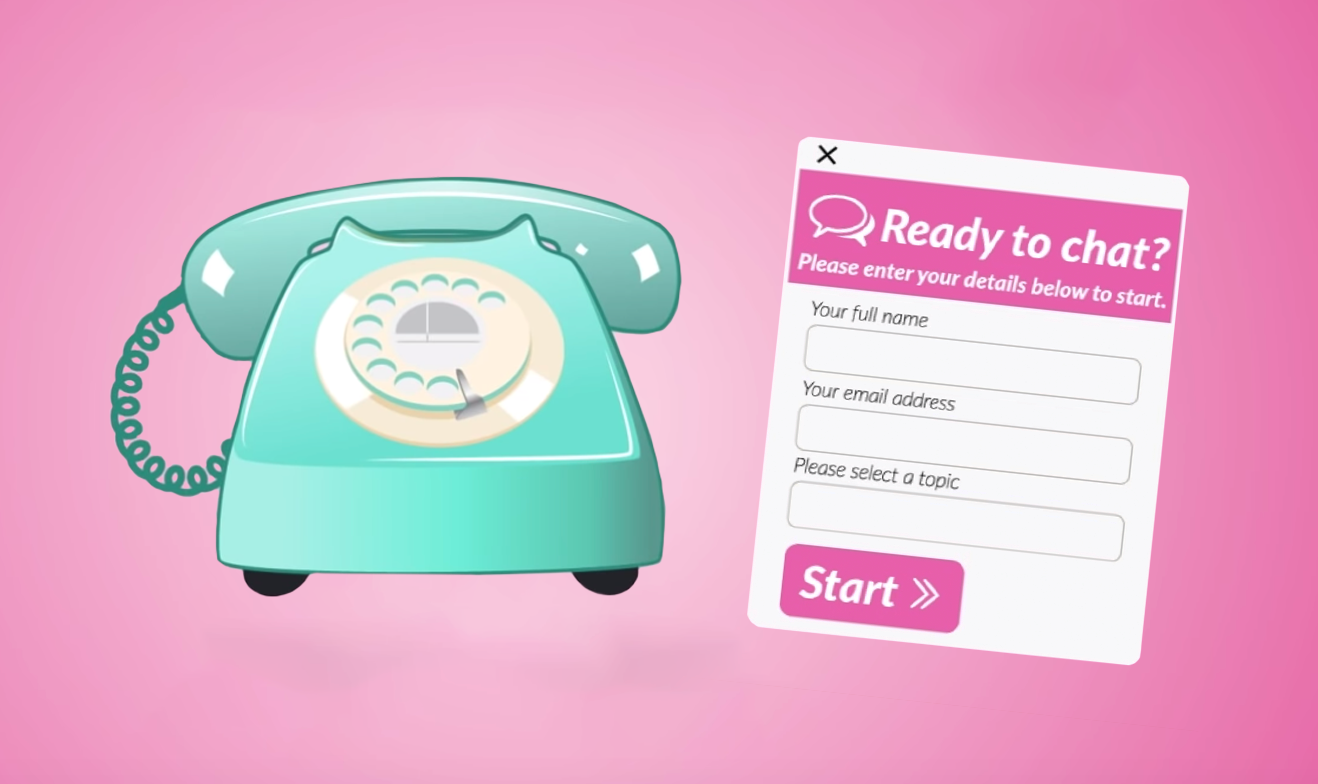 Check what's covered
So you've got the very best people for the job and informed your insurer about any major plans. Then the works begin and… your home insurance doesn't cover you for damage?

Most home insurance policies won't cover you for any damage resulting from major works (e.g. alterations or extensions), but luckily, professional building firms should have their own insurance ready to cover things that may go wrong during the process. Your insurance also won't cover any unfixed building materials, for example kitchen units before they are fitted or flooring before it's laid, so you need to make sure your contractors have insurance in place before commissioning the work.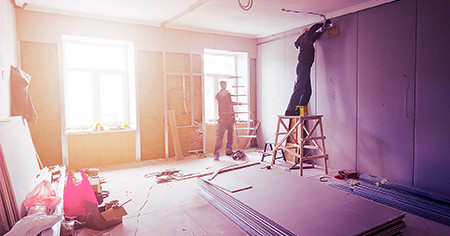 Go with the pros
"We don't have that much stuff"; "it'll be cheaper", and "I've got a mate with a big van" might be tempting reasons not to use a professional removal company. On the other hand, hearing that your policy won't cover you for items damaged in transit unless moved by professionals will probably clinch it back in favour of the experts.

If you do choose to move anything yourself, remember to keep an eye (or a locked door) on your items at all times. It only takes a few seconds for someone to seize the chance to remove your prized possessions, adding a great deal of stress to an already stress-filled process - and you may not be covered if items were left unattended.

You may also want to change the locks as soon as you can, just to lock in some peace of mind on your first nights in the new place - much better to know where all sets of your keys are than risk someone you don't know having easy access to your new home.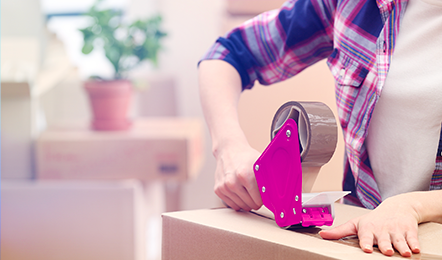 Go under cover
Insurance shouldn't add any extra hassle to your move - which is why you'll want to know not just what your policy covers, but when.

As soon as you've exchanged contracts for your new house it's your responsibility to deal with any repairs if something happens, such as a flood or weather damage to the roof. It's important to have insurance in place from this date, so the property is covered during the time between exchange and when you actually move in, which can be days but in some cases can be weeks!

While it's possible your seller's insurance may cover you (Sheilas' Wheels policies do actually cover the new owner during this period), it's far better to be safe than sorry and get your own.
Get in touch
Whether you're moving or renovating, thinking of either or planning neither, get in touch with any queries you have and we'll be happy to help! It's kind of our thing, you know.

And because we like to help, here are some tips on preparing your home for the change of seasons ahead.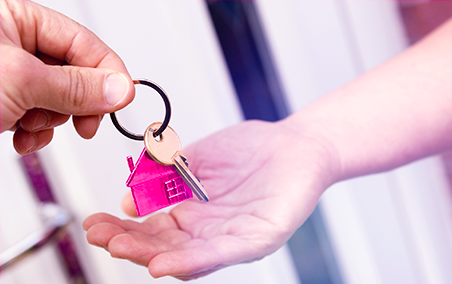 You might also be interested in