What to do following an accident in your car
Posted by
LStevenson
on
March 14, 2019
If you've had an accident in your car, it's important to stay calm and follow the three little letters, S-A-M.
To help you remember, click the video below and play our multiple-choice game show!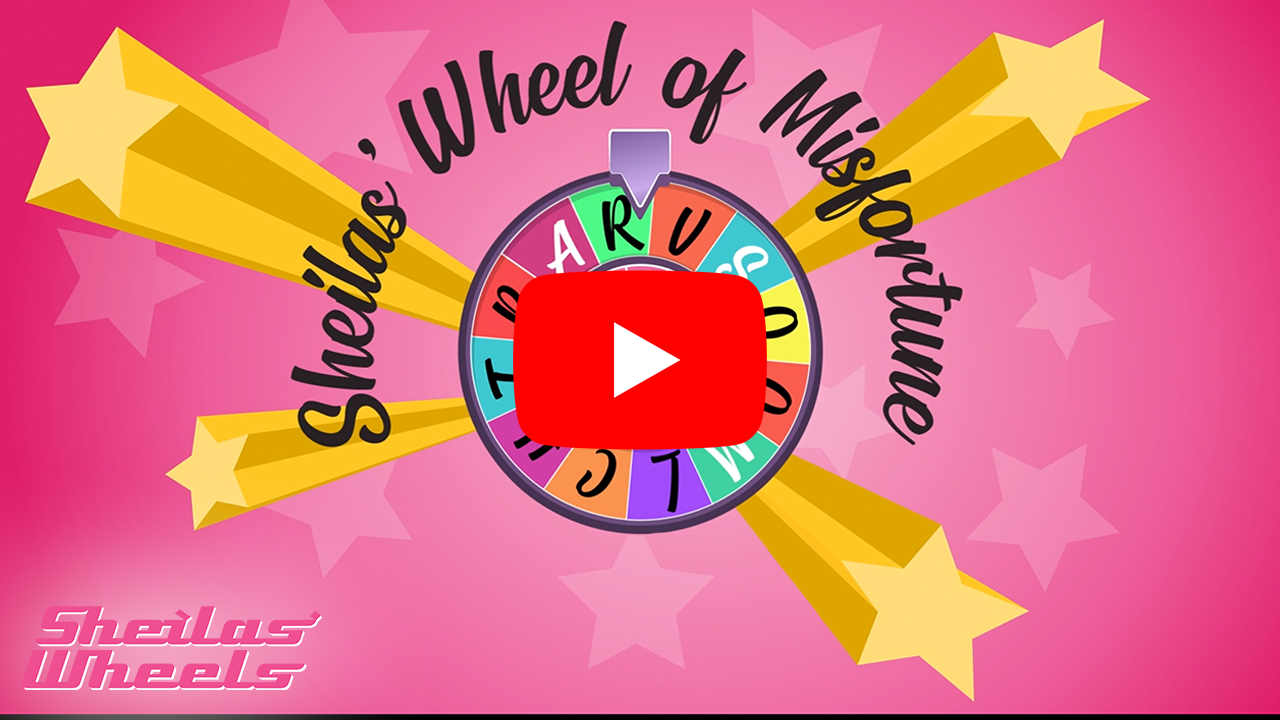 Things can move quickly after an accident, with emotions and adrenaline running high, so here's a handy checklist you can keep in your car, should the worst happen. Click the image to view and download a printable version.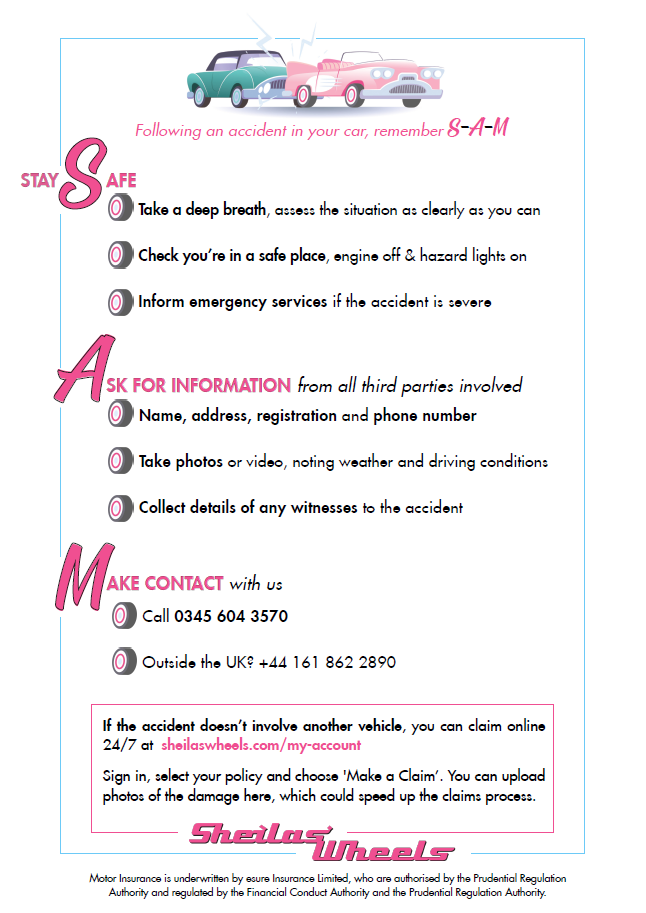 Don't forget, if you're involved in an accident that doesn't involve another vehicle, you can claim online 24/7 in My Account.
Check out the rest of the series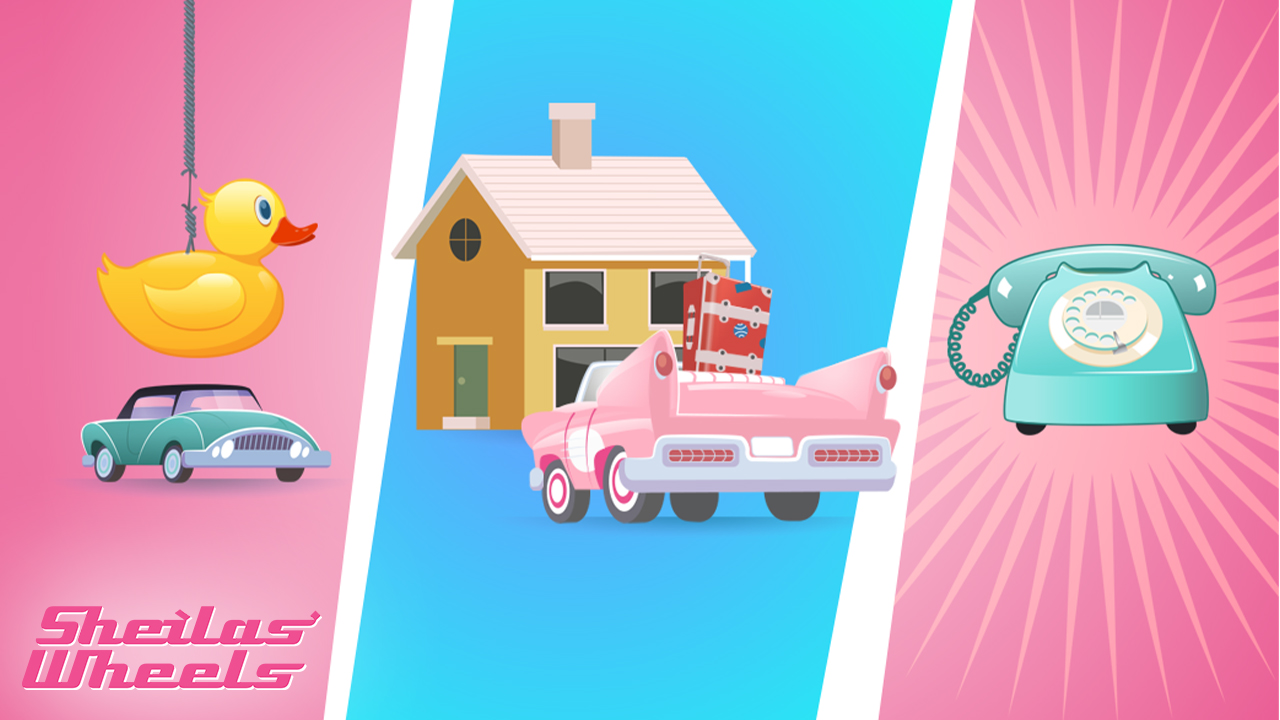 Uncovering our cover
Translating the jargon-filled language of insurance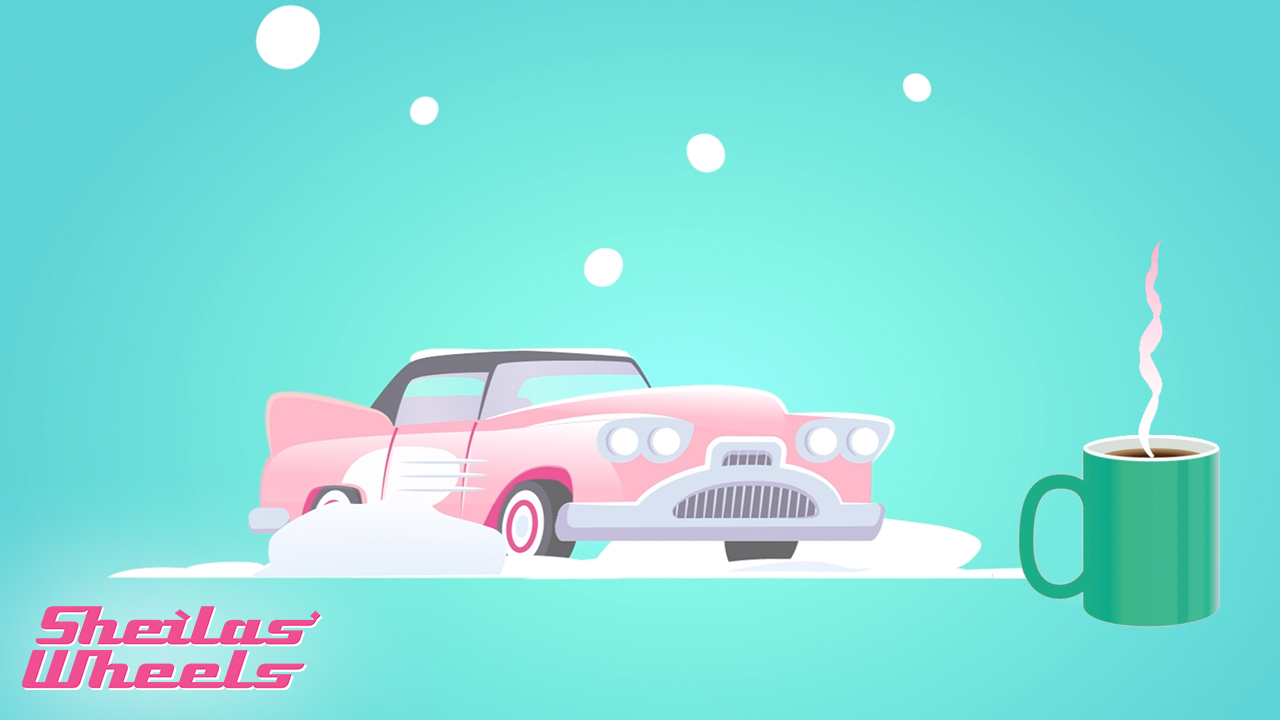 If you HAVE to drive on a snow day
Ways to stay safe on those icy roads