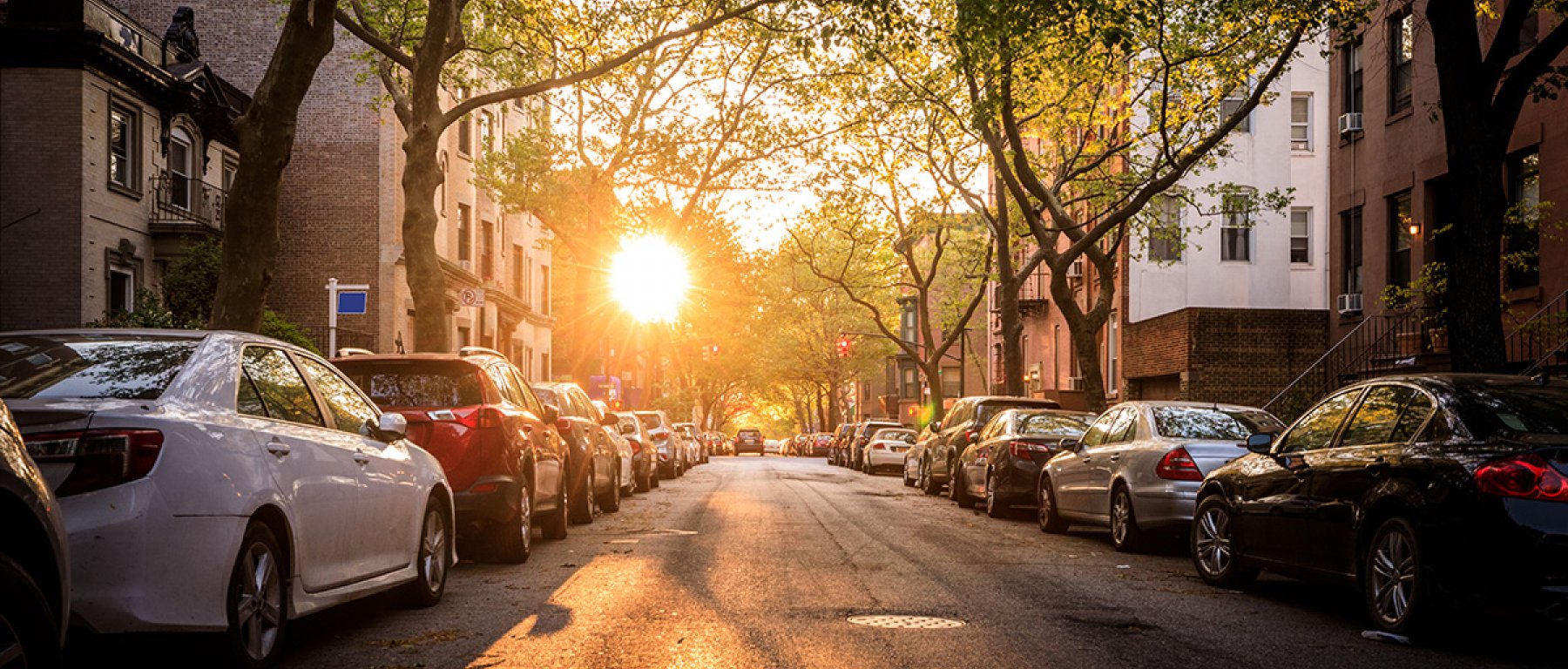 Off
Volvo Insurance
Top rated car insurance for your Volvo
Get your quote in minutes
0
Off
Trusted by customers with their car and home insurance
Off
Volvo Car Insurance
Volvo is a car brand that is loved by many. If you're an owner of a Volvo, particularly a new high spec one, you will know that it is packed with trims and features like enhanced safety features, sat-nav and more. By insuring with us, you can rest assured that you and your car are in safe hands with our 5-year repair guarantee through our network and unlimited cover on factory-fitted electronics.
Off
Volvo Car Insurance Groups
We insure plenty of Volvos, so we've pulled together a list of the insurance groups they fall into. However, we can't mention every Volvo we insure, because this page would be a mile long! So even if your car isn't on the list, we probably still insure it. Just go online and we'll give you a quote for your specific model.
Volvo V40 Insurance Groups
You've probably heard of the V40, as it's one of Volvo's most popular cars. Its hatchback format and versatility makes it a standout. It comes with a choice of engines and is designed to be economical. You can choose between petrol or diesel and in terms of size and the engines range from 1.6-litre to 2.0-litre, putting it in the middle range of insurance groups. There are a number of unique safety features such as an under-bonnet airbag.
SEE VOLVO V40 INSURANCE GROUPS1

Please be aware this is a guide only, insurers may group these cars differently.

| | | |
| --- | --- | --- |
| Model | Engine Size | Insurance Group |
| V40 (96–04) | 1.6–2.0 | 17–34 |

 
Volvo C30 Insurance Groups
Do you have or are you looking to buy a Volvo C30? This three-door near-luxury hatchback has been designed to entice younger buyers. The older models offer many levels of trim but the newer models only offer two – the SE Lux and R-Design. There are now only two types of engine available – a four-cylinder 1.6-litre diesel and a 2.0-litre petrol. These engines push the C30 up the insurance groups into the middle range, despite its compact size.
SEE VOLVO C30 INSURANCE GROUPS1

Please be aware this is a guide only, insurers may group these cars differently.

| | | |
| --- | --- | --- |
| Model | Engine Size | Insurance Group |
| C30 (07–12) | 1.6–2.0 | 14–34 |

 
Volvo S40 Insurance Groups
If you're a Volvo fan, you probably know the S40 – a luxury compact with a saloon body style. The S40 is no longer in production, but it is a popular car and it should be easy to find one on the second hand market. There are a variety of trim levels available, including Lux, Sport and Design Premium. The smallest engine size available is actually quite powerful at 1.6-litre. The range goes up to 2.5-litre. This pushes the S40 into the middle of the insurance groups.
SEE VOLVO S40 INSURANCE GROUPS1

Please be aware this is a guide only, insurers may group these cars differently.

| | | |
| --- | --- | --- |
| Model | Engine Size | Insurance Group |
| S40 (96–04) | 1.6–2.0 | 17–34 |
| S40 (04–12) | 1.6–2.5 | 15–34 |

 
Volvo XC90 Insurance Groups
If you've got a family, you might have a Volvo XC90, as it's a family SUV that seats seven. It's marketed as a luxury model and offers many safety features, including a whiplash prevention system and a low-speed automatic driving system. All three of its engine options are 2.0-litre, and include a choice of petrol, diesel or hybrid. There are three trims available: Momentum, R-Design and Inscription. As a big luxury car with a large engine, the XC90 sits at the higher end of the insurance groups.
SEE VOLVO XC90 INSURANCE GROUPS1

Please be aware this is a guide only, insurers may group these cars differently.

| | | |
| --- | --- | --- |
| Model | Engine Size | Insurance Group |
| XC90 (02–14) | 2.4–4.4 | 35–44 |
| XC90 (15 onwards) | 2.0 | 33–45 |

 
Volvo V50 Insurance Groups
Looking for insurance for a V50? This is Volvo's signature estate car and was produced between 2003 and 2011. The later models offer you a choice between a 113bhp 1.6-litre diesel engine, a 149bhp 2.0-litre diesel engine or a 143bhp 2.0-litre petrol engine. There are four levels of trim available, which unlock features such as cruise control, rear park assist and 17-inch alloy wheels. Remember, perks such as alloy wheels can push you up the insurance groups. The V50 offers a good suite of family-friendly add-ons, such as child booster cushions and child locks.
As the V50 is a large car with a powerful engine, it is classed higher up the insurance groups, from 16-34.
SEE V50 INSURANCE GROUPS1

Please be aware this is a guide only, insurers may group these cars differently.

| | | |
| --- | --- | --- |
| Model | Engine Size | Insurance Group |
| V50 (04–12) | 1.6–2.5 | 16–34 |

 
0

Off
What does Volvo car insurance with Sheilas' Wheels cover?
Off
Unlimited cover – for anyone else, other than you, if they die or are injured by your car, this includes passengers too.
Up to £20 million – to cover property damage caused by your car to someone else's home or building they own.
Defaqto 5 Star rated – our insurance is rated as one of the best offerings on the market.
Windscreen cover – your car windows are covered too for repair and replacement.
Courtesy car – handy for when your car is being fixed by our recommend repairers.
Accident counselling service – we're here to talk when you're ready.
5 years guaranteed repair work – providing you use the repairers we recommend.
24/7 Motoring legal advice line – useful for when you need advice on motor legal issues.
Up to £300 of handbag cover – if your bag is stolen from your car, providing it was stored securely we'll cover it.
Off
Would Sheilas' Wheels insure my Volvo if I were to take it to Europe?
Good news on that front – we also offer European car cover for your Volvo. Just get in touch before you travel, and we'll arrange for you to have the same level of cover that you have in the UK. It's quick and easy to arrange, but be aware that a small fee will apply if you do this.
For more information, please visit our European car cover page.
Off
Add more to your Volvo car insurance
Get these great Optional Extras with your Volvo car insurance to enhance your cover.
Off Car Hire Benefit

If your car is stolen and not recovered, or we agree it is a total loss, you will get a similar sized hire car by the end of the next working day for up to 21 days while we process your claim. Motor Legal Protection

If you are involved in a road traffic accident that was partly or wholly the fault of the other driver, Motor Legal Protection could help you recover some of the uninsured losses.

If we deem it worthwhile that you pursue court action we can pay up to £100,000 (including VAT) towards legal costs.

This also recovers the cost of personal injury compensation, alternative travel arrangements, and loss of earnings amongst other things that are not covered by the insurance policy.

We can also pay up to £100,000 for legal costs to help defend the customer for a motoring incident.
Off
You could save money with Sheilas' Wheels Multicar
If you have more than one car in your household, you could save money by insuring two or more of them with Sheilas' Wheels.
0
Off
A Multicar Discount
The good news is that you, your partner or anyone over the age of 25 in your household can save on all the cars you insure with us, once you've insured two or more cars. 
1-Year Quote Promise
When you get a Multicar quote, it's guaranteed for a whole year! If your information stays the same.
Separate Policies
You don't have to worry about a claim affecting the other policy, as Multicar policies are treated individually.

Off
Off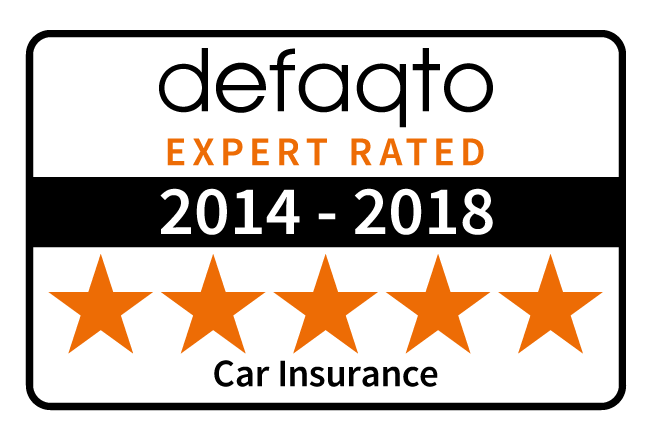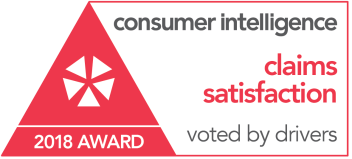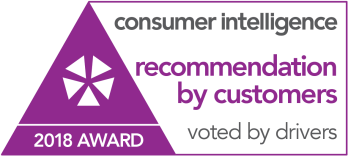 Off
About Volvo
Early Beginnings
You've probably heard of Volvo before – but how much do you know about the company? Volvo is latin for 'I roll'. And given how the company's successes have snowballed, it was aptly named. Volvo was founded by Assar Gabrielsson, a sales manager for a ball bearing manufacturer, and an engineer by the name of Gustav Larson. The pair formed their company in 1924 and started designing cars to supply the Swedish market, which they believed lacked a car tough enough to handle Scandinavian driving conditions. By 1927 they had produced 280 cars and the brand became an immediate success, both nationally and worldwide.
First Car
Volvo's first car was an open tourer with a four-cylinder engine – in Swedish this was called an "Öppen Vagn 4 cylindrar", so the car was dubbed the ÖV 4. You can still see a prototype of the car in the Volvo Museum in Stockholm.
It wasn't until 1944 that Volvo produced the car that would make it a truly international car manufacturer. The PV444 was a small passenger car, with two doors, four seats, and delivered good fuel economy. Within two weeks of its launch, Volvo received 2,300 orders.
Present Day
Volvo has become a truly international brand, with manufacturing taking place worldwide, as well as in Sweden. Volvo had held its value for decades, despite some turbulent financial times over its history. The brand remains popular due to its reputation for safety and reliability. The Geely Holding Group, a multinational car-manufacturer now owns the brand, and in 2017 Volvo achieved record sales for the fourth year in a row, with 571 thousand vehicles sold.
Off
Reference
1. Parkers. PARKERS Insurance Groups. Available from http://www.parkers.co.uk/car-insurance/insurance-groups/ [Accessed 1 September 2018]