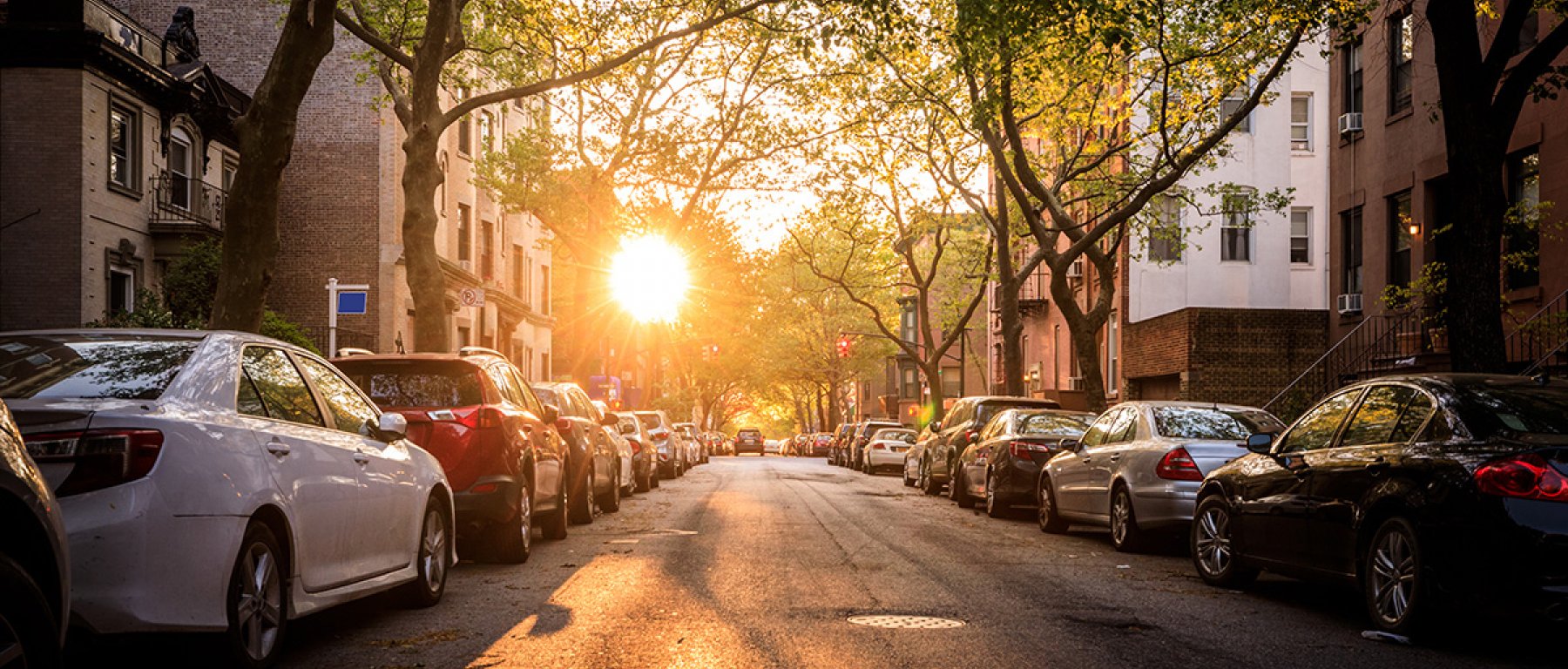 Off
MG Insurance
Top rated car insurance for your MG
Get your quote in minutes
0
Off
Trusted by customers with their car and home insurance
Off
MG Car Insurance
How much do you know about MG? This English car manufacturer is headquartered in Longbridge, Birmingham . The initials in its company title (and logo) stand for Morris Garages. Seen as a classic British car brand, MG is best known for its classic two-seater sports cars. Do you have an MG? Get a quote with us and see how much you could save.
Off
MG Car Insurance groups
We insure plenty of MG models, so we've pulled together a list of the insurance groups they fall into. Of course, we can't mention every MG we insure, because this list page would be a mile long! So even if your car isn't on the list, we probably still insure it. Just get in touch and we'll give you a quote for your specific model.
MG ZR Insurance Groups
Do you drive a MG ZR? This hatchback is available in three-door and five-door models. And you can choose between 1.8-litre petrol and 2.0-litre turbo diesel engines. If you go for a larger engine, this will push you up into a higher insurance group, which will attract a higher premium. The models' uprated sports suspension also keeps the car in a higher insurance group.
You can up the sportiness with add-ons like sports seats, ABS and heated mirrors. But the more you add, the higher up the insurance groups you'll go – up as high as 33.
SEE MG ZR INSURANCE GROUPS1

Please be aware this is a guide only, insurers may group these cars differently.

| | | |
| --- | --- | --- |
| Model | Engine Size | Insurance Group |
| MG ZR Hatchback (01-05) | 1.4-2.0 | 15-33 |
| MG ZR (04-05) | 1.4-2.0 | 15-30 |

 
MG TF Insurance Groups
How much do you know about the MG TF? This two-seater convertible was originally released in 1995 but has since gone out of production. With its engine behind the passenger seats, it relies on rear-wheel drive. Other unique features include individual coil spring suspension, sports seats and a twin stainless steel tailpipe. The MG TF sits higher up in the insurance group rankings because it's harder to repair now it's no longer being produced. And it only has one engine option – a powerful 1.8-litre, which also contributes to a higher premium. Some models came with enhanced security options like remote central locking and an alarm – this can help make your insurance slightly cheaper.
SEE MG TF INSURANCE GROUPS1

Please be aware this is a guide only, insurers may group these cars differently.

| | | |
| --- | --- | --- |
| Model | Engine Size | Insurance Group |
| MG TF (02–05) | 1.6–1.8 | 23-32 |

 
MG ZS Insurance Groups
Do you need insurance for a MG ZS? This range of sports family cars was originally produced from 2001 to 2005. The first generation of ZS cars included five-door hatchbacks and four-door saloons, along with diesel and petrol engines ranging from 1.6-litre to 2.5-litre in size. Choosing a bigger engine will push you into a higher insurance group, with a higher premium. If you are looking to save, taking the engine power down a notch would attract a significant reduction.
The ZS was re-launched in 2017 as an SUV. This new model has a less powerful engine range, from 1.0-litre to 1.5-litre. That puts it much further down the insurance groups than its predecessor. However, it does include features such as sat-nav and cruise control. The more technology the car has, it generally means the more expensive it is to repair – pushing your insurance costs up.
SEE MG ZS INSURANCE GROUPS1

Please be aware this is a guide only, insurers may group these cars differently.

| | | |
| --- | --- | --- |
| Model | Engine Size | Insurance Group |
| MG ZS Hatchback (01-04) | 1.6-2.5 | 21-33 |
| MG ZS Saloon (01-04) | 1.6–2.5 | 21-33 |
| MG ZS Hatchback (04-05) | 1.6–2.5 | 21-32 |
| MG ZS Saloon (04-05) | 1.6–2.5 | 21-32 |
| MG ZS SUV (17 onwards) | 1.0–1.5 | 10-11 |

 
MG ZT Insurance Groups
Are you an MG fan? If so, you probably know the MG ZT – a range of front-wheel drive saloon and estate cars that was produced between 2001 and 2005. It was packed with sporty features such as uprated brakes, sporting suspension and sporting gearing, along with bespoke exterior and interior treatments. Since the range is out of production and has unique, hard to source specs, it rates higher in the insurance groups because it costs more to repair these cars in the event of a claim. The size of the engines also pushes the range up the groups further – they start at 1.8-litre and go all the way up to a big 4.6-litre. If you have a smaller engine, you could save on insurance costs.
SEE MG ZT INSURANCE GROUPS1

Please be aware this is a guide only, insurers may group these cars differently.

| | | |
| --- | --- | --- |
| Model | Engine Size | Insurance Group |
| MG ZT Saloon (01-04) | 1.8-4.6 | 21-40 |
| MG ZT Estate (01-04) | 1.8-4.6 | 21-42 |
| MG ZT Estate (04-05) | 1.8-4.6 | 21-42 |
| MG ZT Saloon (04-05) | 1.8-4.6 | 21-40 |

 
MG GS Insurance Groups
The MG GS has been designed with the family in mind. It's a small sports SUV – a soft roader – and is available with a choice of two 1.5-litre and one 2.0-litre engines. There's also a choice between a six-speed manual and a seven-speed dual-clutch automatic gearbox. GS models released in the UK are currently only available with front-wheel drive.
Depending on the level of trim you have, you'll get access to features like remote locking, parking sensors and heated seats. The GS typically sits in insurance group 16 or 17. Remember if your engine is smaller and you have features that enhance safety and security, like parking sensors, your insurance could be lower.
SEE MG GS INSURANCE GROUPS1

Please be aware this is a guide only, insurers may group these cars differently.

| | | |
| --- | --- | --- |
| Model | Engine Size | Insurance Group |
| MG GS SUV (16 onwards) | 1.5 | 16–17 |

 
0
Off
What does MG car insurance with Sheilas' Wheels cover?
Off
Unlimited cover – for anyone else, other than you, if they die or are injured by your car, this includes passengers too.
Up to £20 million – to cover property damage caused by your car to someone else's home or building they own.
Defaqto 5 Star rated – our insurance is rated as one of the best offerings on the market.
Windscreen cover – your car windows are covered too for repair and replacement.
Courtesy car – handy for when your car is being fixed by our recommended repairers.
Accident counselling service – we're here to talk when you're ready.
5 years guaranteed repair work – providing you use the repairers we recommend.
24/7 Motoring legal advice line – useful for when you need advice on motor legal issues.
Up to £300 of handbag cover – if your bag is stolen from your car, providing it was stored securely we'll cover it.
Off
Would Sheilas' Wheels insure my MG if I were to take it to Europe?
Thinking of taking your MG to Europe? Good news – we also offer European car cover with any car insurance policy with us. You automatically get third party only cover but if you get in touch before you travel, we'll arrange for you to have the same level of cover that you have in the UK. It's quick and easy to arrange, but be aware that a small fee will apply if you do this. For more information, please visit our European car cover page.
Off
Add more to your MG car insurance
Get these great Optional Extras with your MG car insurance to enhance your cover.
Off Motor Legal Protection

Did you know that you can recover uninsured losses from the at-fault driver after an accident? These losses can include wages you would have lost if you had to take time off work and also alternative transport costs (e.g. taxi, bus, or train) while you were without your car. MLP can be used to provide cover of up to £100,000 legal costs to recover these losses. This can include going to court if we think your claim could win.

If you are taken to court over a motoring offence, MLP can cover up to £100,000 of legal costs associated with your defence. Breakdown Cover

The RAC is the UK's most experienced breakdown provider and we have partnered with them to bring you 4 levels of breakdown cover.

Off
You could save money with Sheilas' Wheels Multicar
If you have more than one car in your household, you could save money by insuring two or more of them with Sheilas' Wheels.
0
Off
A Multicar Discount
The good news is that you, your partner or anyone over the age of 25 in your household can save on all the cars you insure with us, once you've insured two or more cars.
1-Year Quote Promise
When you get a Multicar quote, it's guaranteed for a whole year! If your information stays the same.
Separate Policies
You don't have to worry about a claim affecting the other policy, as Multicar policies are treated individually.

Off
Off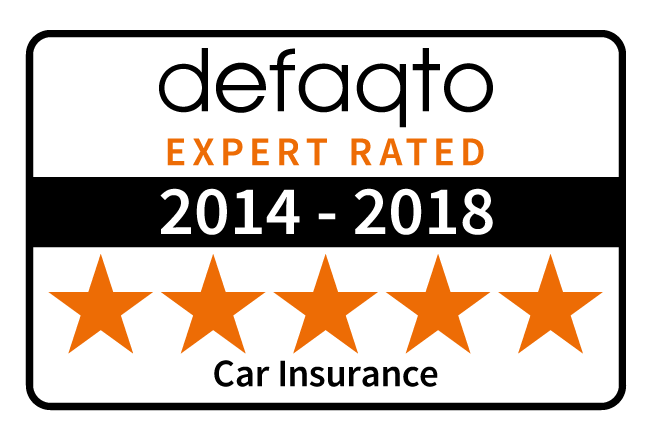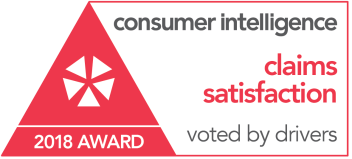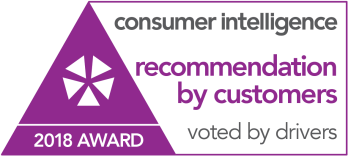 Off
About MG
Early Beginnings
MG was founded in 1924 by Cecil Kimber, who struck out on his own after working as a salesman for Morris Garages. Kimber learnt his trade and developed his reputation by making his own versions of his employer's cars. That employer was William Morris and the name 'MG' was a nod to that well-respected manufacturer. The first MG car was the 14/28 Super Sports, which was launched in 1924 and cemented Kimber's and MG's reputation as a maker of 'affordable performance vehicles'. The brand grew steadily thanks to successes on the racetrack and the commercial car market. Morris Motors bought the manufacturer in 1935 and by 1952 both companies had been absorbed into The British Motor Corporation Limited.
Present Day
The post-WWII period marked a turning point for the MG brand. It caught the upbeat, youthful, aspirational mood of the 50s and 60s and focused on making modern, comfortable sports cars. It released the MGB in 1955, followed by the MGB GT, a fixed head coupé (FHC), in 1965. However, in the 70s, the brand went through a turbulent period, where it was acquired by British Leyland, who eventually became Rover. By 1980, MG stopped producing sports cars all together and it was 1992 before a new model was released onto the market, the MG RV8. Luckily, when Rover went into receivership, the MG marque was bought by the Nanjing Automobile Group who have revived its fortunes. In 2011, the MG 6 was launched – the first new MG model in 16 years.
Off
Reference
1. Parkers. PARKERS Insurance Groups. Available from http://www.parkers.co.uk/car-insurance/insurance-groups/ [Accessed 1 October 2018]