Protect your home now - so you can chill when it's chilly
Posted by
HJordan
on
October 24, 2018

Autumn is in full swing and thoughts are turning to firesides, fireworks and festivities. But it's also the best time to
prepare your home for the colder, wetter days down the road. More than just making things warm and cosy, a little
effort now could save you expensive emergency repairs and wasted energy costs at a time when extreme weather
can take its toll - and when all you want to do is snuggle up on the sofa! Here are some simple ways to prepare
your home inside and out for the winter ahead:
Get out there (while you can)
Wind, frost and that wintry sideways rain can really knock things about, so before the weather really kicks in check your walls and driveway for cracks and damage, check your roof from the ground for loose or cracked tiles, and repair where necessary. If you have a flat roof, clear it of fallen leaves to stop water from sitting as while this makes a great swimming pool / ice rink for birds, it's bad news for your roof.

Speaking of fallen leaves… it's a nasty job nobody likes doing, but get in the gutter and clear them out! Overflowing rainwater can cause expensive damage to walls and trapped water can freeze and damage your pipes.

And speaking of freezing water… disconnect and drain outdoor hoses, and shut exterior taps off entirely if you won't use them until spring to avoid freezing and cracking.

You may have finally put the lid back on the barbie but it's also time to cover or put away the rest of your garden furniture. Strong winds and rain can take their toll on fences and trees, so check they're secure and cut back dead or overhanging branches. Tie your trampoline down if you have one - a strong gust of wind could send it bouncing in the wrong direction!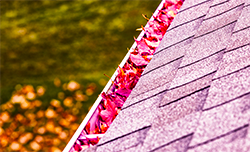 Inside job(s)
If you're anything like us, the Battle of the Thermostat has begun and the heating has already been on at least a couple of times already. But it's worth making sure everything's running well before you really need it. If you're overdue a boiler service, now is the time to do it. As the Beast from the East taught us, getting an emergency service when everyone else needs one isn't easy!

Bleed your radiators if needed (heating off, lower floors first), use the individual temperature controls and program your heating system to ensure it's in line with your normal routine - don't just go all-or nothing now! It's also worth using draught excluders and inexpensive heat-reflecting foil behind exterior wall radiators to stay warm and waste less energy.

If you're going away for a few days, leave the heating on low to stop pipes freezing in extreme weather, which can cause real damage.
If you're escaping to the sun this season and plan to leave your home unoccupied for more than 30 consecutive days, please let us know - as this could affect your cover.
If you have a wood or gas fireplace, check it before you put it through its paces. Shine a torch up and if soot deposits are more than about 3mm, call in a professional chimney sweep. All these toasty comforts (plus cosy candles, fireworks and Nan's Flaming Christmas Pud) increase the risk of fire - so it's also a really good time to check your smoke detectors.

Last but not least, locate and test your water stop taps, so you're not running (or splashing) around in an emergency. Consider adding Home Emergency Cover to your policy to give you protection in the event of an emergency.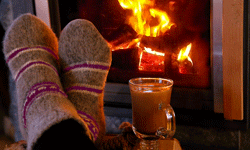 You might also be interested in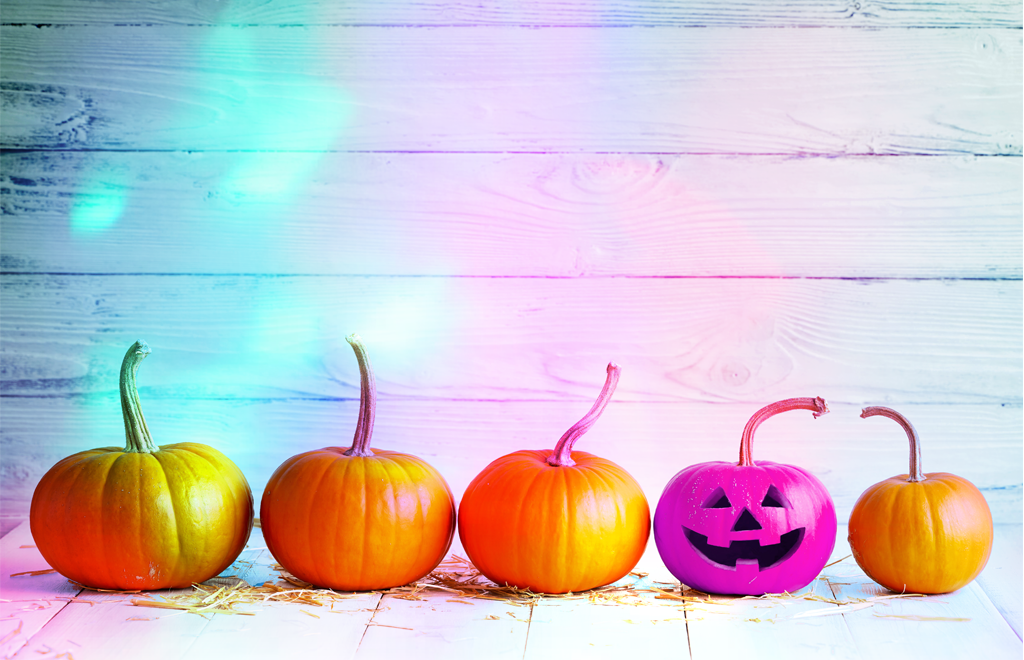 Don't be scared, be prepared this autumn
Take a look at our seasonal security tips, so you don't become a stat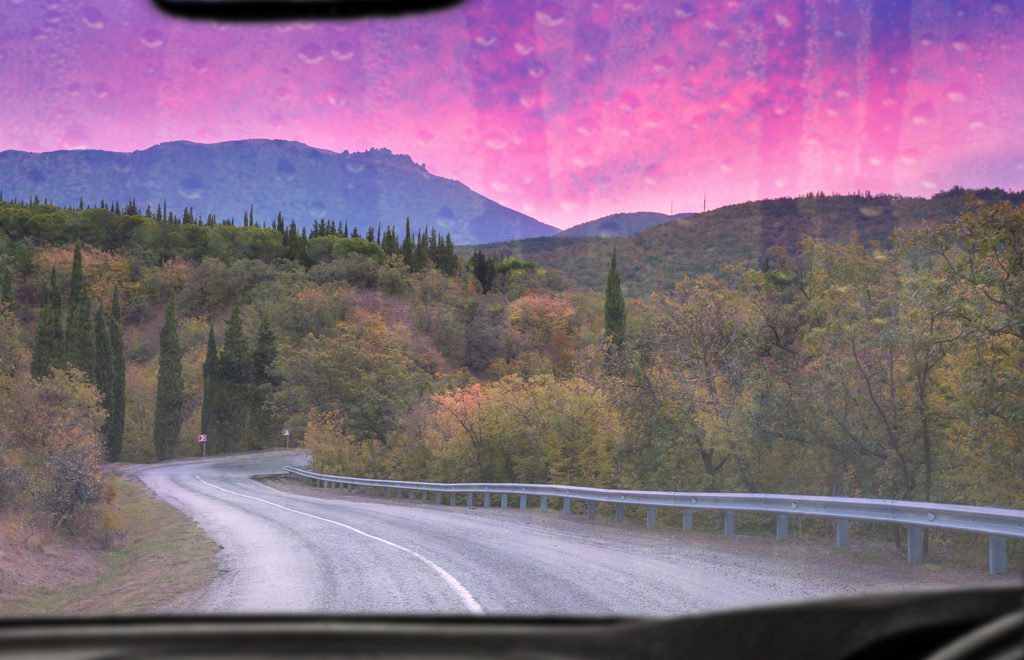 10 tips to help you ride the changing seasons like a pro
Here's ten top tips to help you riding the season like a champ.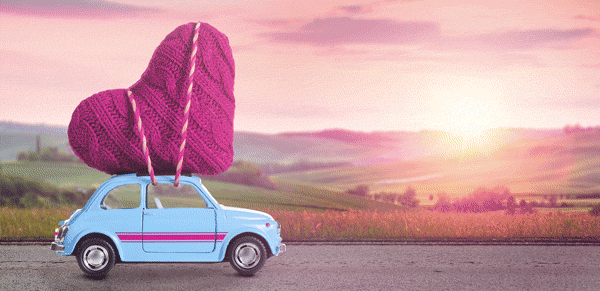 Treat your car now for a smooth ride this autumn and winter
Showing your car some extra warmth before the weather turns cold could save you from a big winter headache...