Don't be scared, be prepared this autumn
Posted by
HJordan
on
October 24, 2018

Autumn's awesome: colour-changing trees, pumpkins, fireworks and Christmas round the corner… But the shorter
evenings and longer nights which come with it can make things easier for anyone looking to break in. We tend to
see a rise in theft claims at this time of year, so now is a really good time to rethink old (bad) habits
and up your home security game a little.
Keep it light
Putting up exterior security lights is one of those jobs we can put off because it seems like a big hassle, but you can get affordable, solar-powered versions which are easy to install and are a great deterrent. Plus they make taking the bins out in the dark a thing of the past!

Indoor timer lights are cheap, easy to use and way more efficient than just leaving lights on to make it look like someone's in while you're out.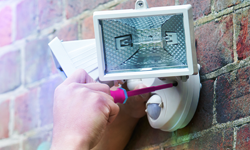 Keep it out of sight
Hide your valuables from plain view, closing all your curtains on the ground floor in the evening - as tempting as it is to show off your pumpkin art or Christmas tree to the neighbours! The festive period is a time to be a little more vigilant, as would-be thieves will expect most households to have brand new, gift-wrapped stuff inside. Try to avoid leaving boxes of expensive-looking items outside in the recycling for people to see, too.
Keep it tight
We can all fall out of good habits, but now's a good time to get back in the practice of locking up and setting the alarm before going to bed or out - even if you're just popping to the shops in daylight hours. Oh, and you really shouldn't ever leave a spare key under the mat or under a flower pot for yourself or visiting relatives! Your insurance claim may not be valid if reasonable security measures were not in place before a break in and it's much harder to prove any wrongdoing if there are no signs of forced entry.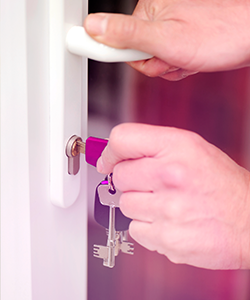 And finally...
Make sure you have enough Contents Cover in place, as with Sheilas' Wheels you get your covered items replaced with new ones. So when estimating the amount of cover you need don't forget to use the full value it would cost to replace it for new. Also, be sure to add any new valuables to your existing cover, specifying anything over £1500 (bikes worth over £500) - here's hoping, Santa baby!
 
You might also be interested in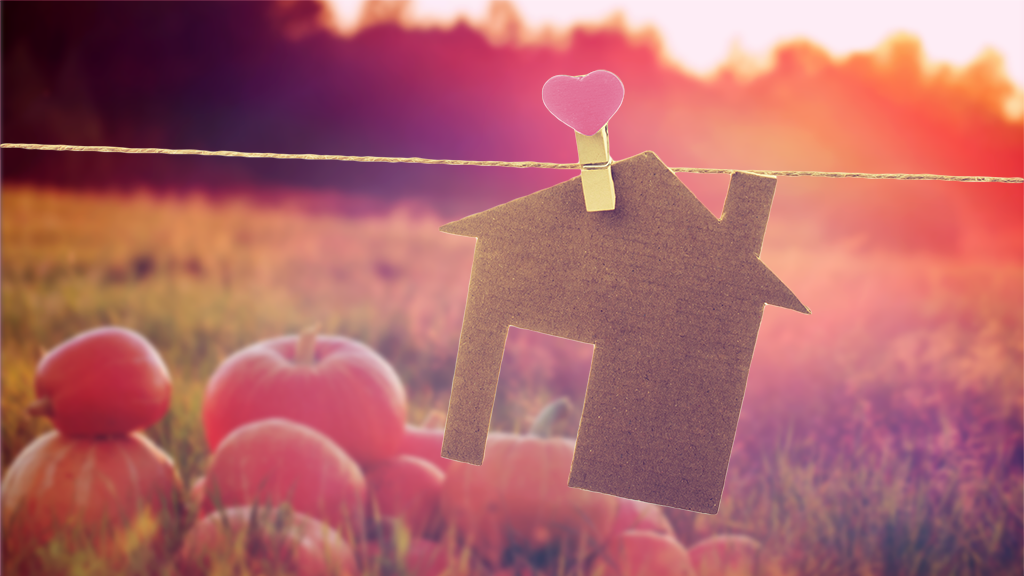 Protect your home now - so you can chill when it's chilly
Here's some simple ways to prepare your home inside and out for the winter ahead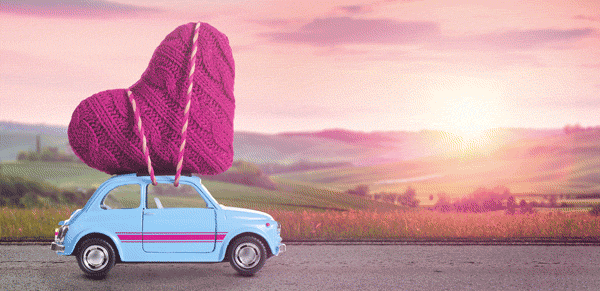 Treat your car now for a smooth ride this autumn and winter
Show your car some extra warmth now before the worsening weather turns darker and colder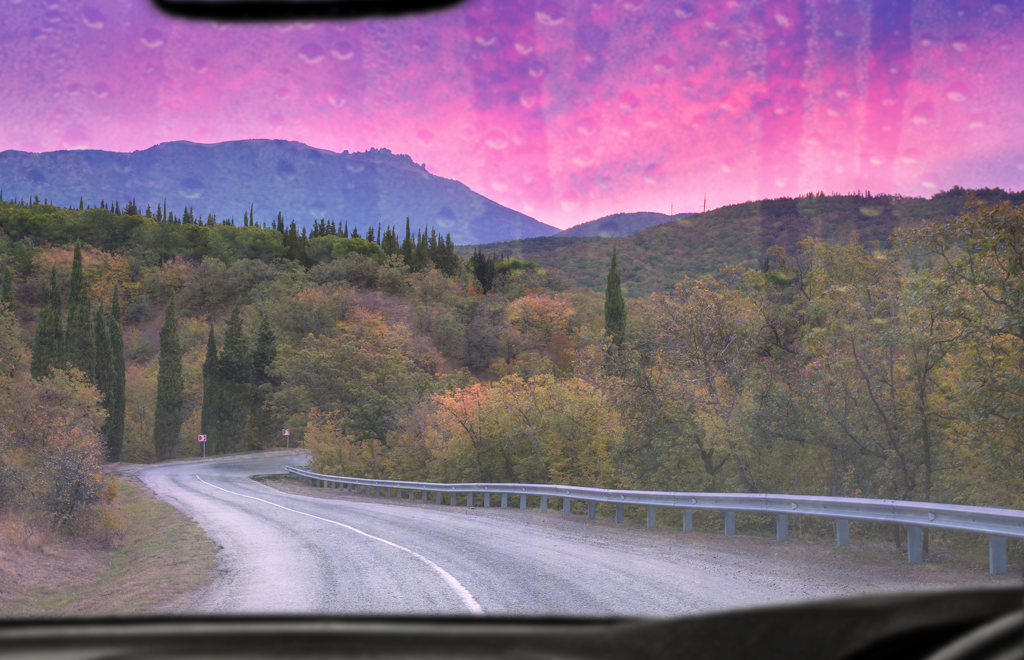 10 tips to help you ride the changing seasons like a pro
Our top 10 tips to help you ride the changing seasons like a champ.