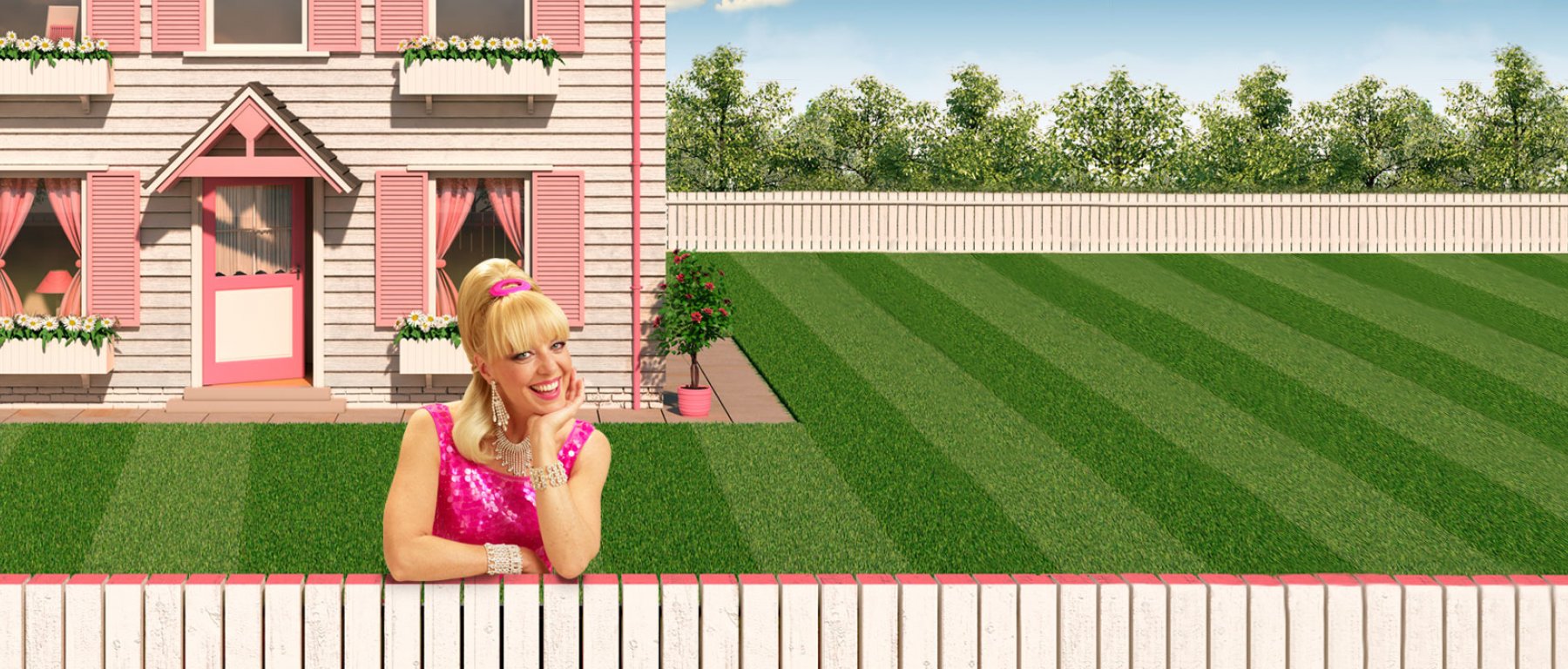 Off
Home Emergency Cover
Includes a 24/7 emergency helpline
Off
What is Home Emergency Cover?
Home Emergency Cover is there to help you take care of urgent situations at home. This can range from your boiler breaking down leaving you without heating, or your pipes becoming blocked, keeping your water from running.
Your home insurance would usually cover damage done by a storm, for example a tree branch, which has blown through your window. But it wouldn't give you fast access to a tradesman, or pay their fees.
Plumbing
Got a leaking bath or shower? Just make one call to us, and if we think you need an emergency plumber, we'll send one round as soon as possible.
Drainage issues
If your drains are totally blocked and your sinks are starting to overflow, just phone the emergency helpline and we'll aim to sort the problem ASAP by sending out one of our contractors.

Please note we can't repair drains if they are the responsibility of a water company. Even if these drains are in your garden or are on your property.
Smashed windows, and vandalised locks
If this leaves your house with an imminent security risk, call the emergency helpline and we'll aim to get your window secured in no time at all, or send out a locksmith.
Heating and boiler troubles
If we arrange a contractor and they can't reach you as soon as we'd like them to, we could compensate you for any money you need to spend on electric heaters up to £50 (including VAT).
For full information on Sheilas' Wheels Home Emergency Cover please read the policy booklet.
What are the advantages of having Sheilas' Wheels Home Emergency Cover?
The most obvious advantage is probably the speed and convenience at which a contractor can come to your house. From the moment something happens you have a 24-hour emergency helpline you can use to get advice on the next steps you should take.
If you choose to use our recommended tradesmen to fix your home emergency, the repairs and call-out charge is covered up to £500 including VAT (subject to a £25 excess).
We can also cover you for up to £250 to stay in alternative accommodation, if we think your home emergency is severe enough to prevent you living in your home. This amount also covers your family and pets.
When you make a claim on our home emergency insurance your No Claim Discount is unaffected.
I think I've got a home emergency, what should I do next?
When you have a home emergency be it a burst pipe or broken window, please call our 24-hour emergency helpline as soon as you can. Over the phone we'll tell you the next steps you should take.
If necessary we'll send a contractor out to you. When the emergency has been contained, it would be worth getting back in touch to see if the permanent repairs – if required, are covered by your home insurance.
I'm renting, do I need emergency plumbing insurance?
If a plumbing emergency happens and you're the tenant in that property, it's normally up to the landlord to sort whatever problem you have. They may have their own Home Emergency Cover for landlords, which would include plumbing insurance.
Is there such a thing as the "best Home Emergency Cover"?
Short answer is, no. If only life were that simple! Home Emergency Cover can differ a lot between insurers. What might be the 'best' cover for you might not be a good fit for someone else.
When looking for cover it's best to think about it in terms of what you need. You don't want to be over paying for cover that you'll never use. Likewise you don't want to be short changed when going for a lower priced option. Get your belongings protected when you take them out of the home, this includes items like jewellery, phones, tablets, and other valuables you have with you while on the move.
Off Infestations are just plain awful. Get pest cover so you don't have to deal with the hassle. We cover exterminations up to £200 for bedbugs, and up to £150 for wasps, hornet nests, mice, rats, and squirrels.
If you ever your pest cover, your No Claim Discount won't be affected.
If you want to add Home Emergency Cover to your home insurance just call 0345 045 9000