How to make sure your wheels stay covered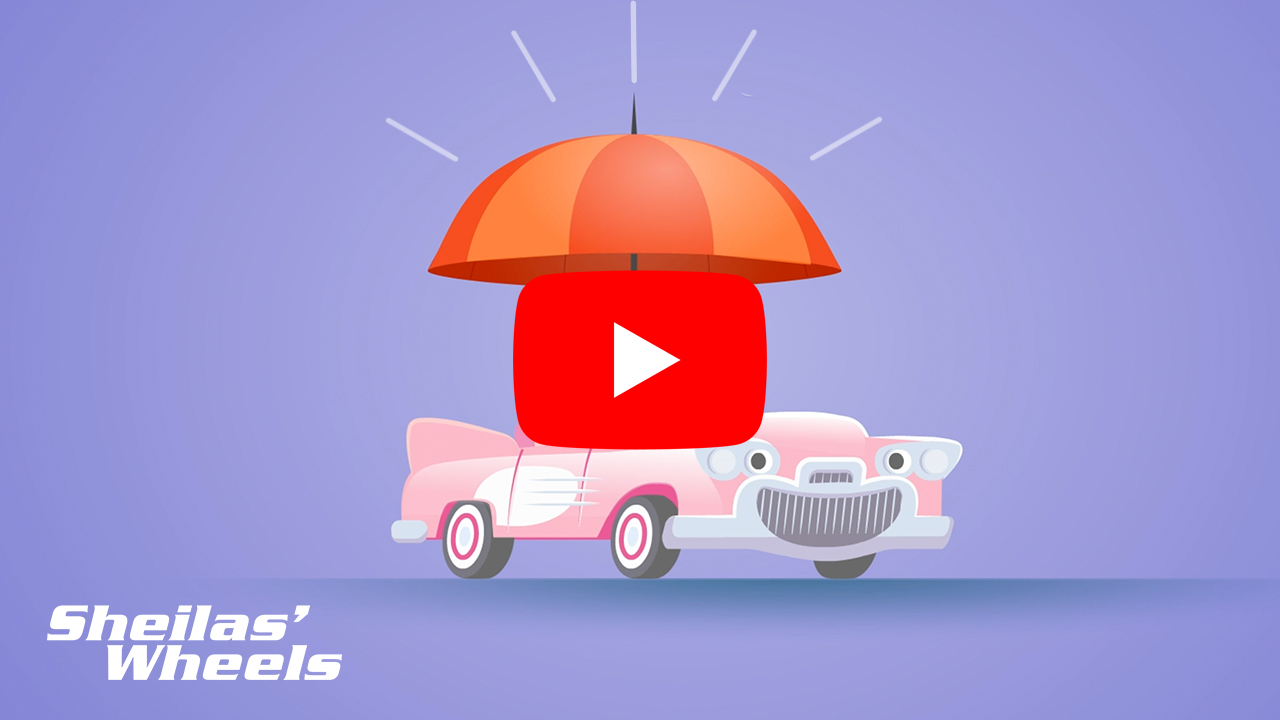 Did you know there could be times when your car cover may not apply? Fortunately our helpful caddy is here to help you understand when these might be. Watch our fun new video to reach a higher state of car cover consciousness…
Don't forget, you can keep your wheels turning and check your policy and make further changes at any time in MyAccount.
Check out the rest of the series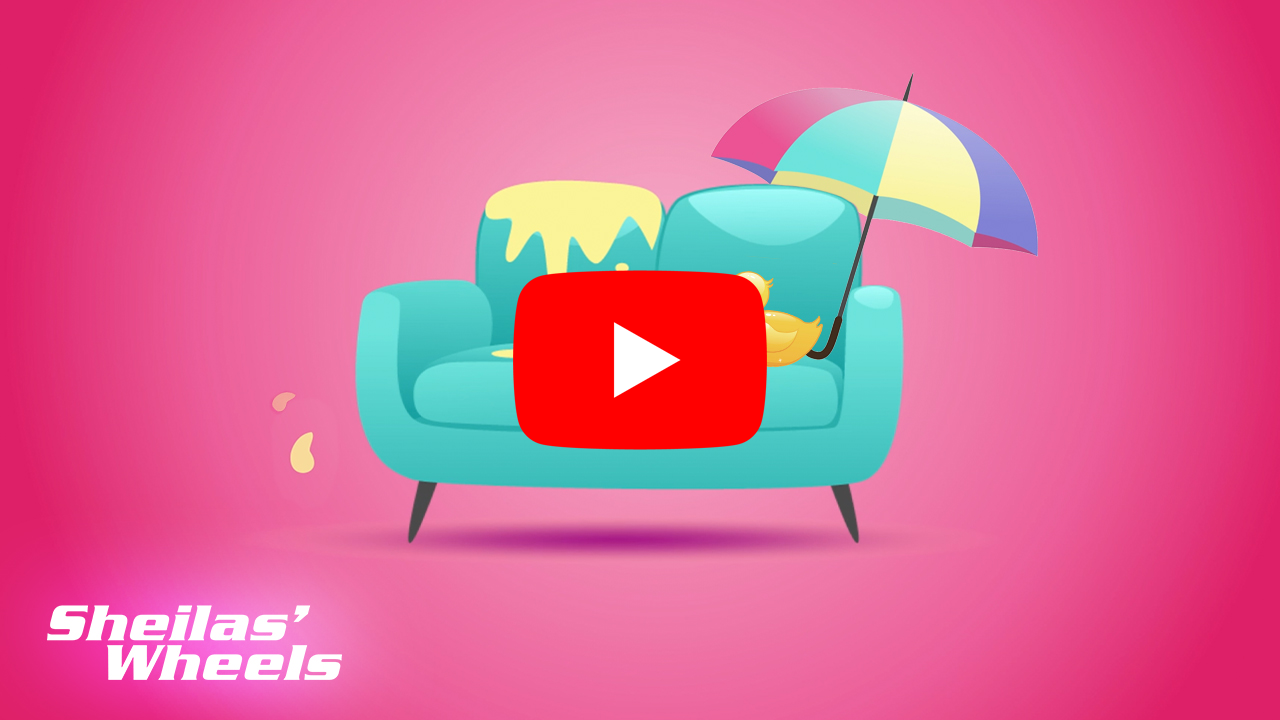 How you can make sure your home stays covered
Find inner (surance) peace with our top tips.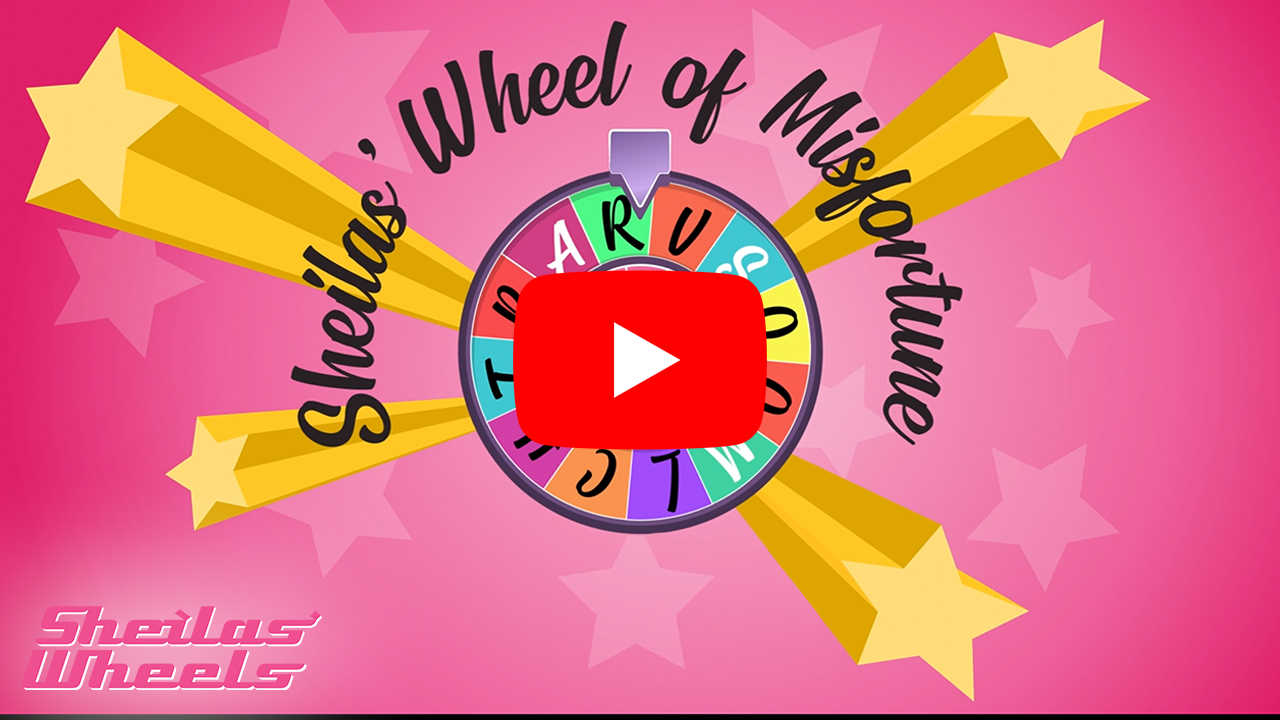 What to do following an accident in your car
If you've had an accident in your car, it's important to stay calm and follow the three little letters, S-A-M.