How you can make sure your home stays covered
Posted by
emma.sewell
on
June 30, 2021

There are some things in life a Sheila should be able to take for granted, like looking fabulous, getting a good night's sleep, or leaving the house without worrying about your treasured possessions.
You've chosen your home insurance, paid the premium and now everything is sorted. But hold your horses. Have you read through your policy document? We know it can be boring, but it's always best to double check that all your details are correct before filing it away.
Follow our top tips below to make sure your home and belongings are properly insured. Or, if you fancy some whizzy graphics instead, you can click to watch our video on YouTube.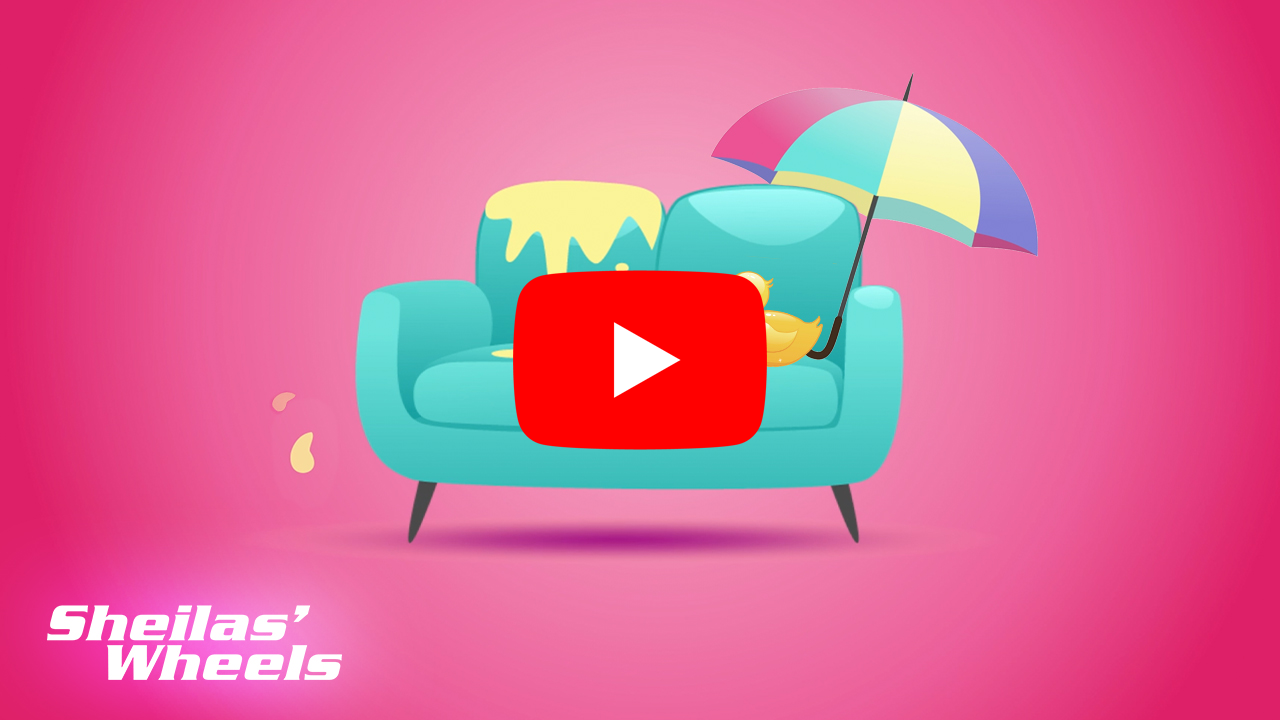 1. Have a read of your policy
We know it's tempting to ignore the documents when you get them and assume everything is tickety-boo. But take a few minutes to check it over. If there are any mistakes in your details, it could leave you uninsured without you realising. So have a read and tell us if anything doesn't look right, then we can sort it out for you.
2. How much home insurance does a person need?
The best way to find out is to tell us how much you reckon it would cost to replace everything as new, and then we'll be able to work out the premium.
We don't need you to name all your possessions. Just try not to leave anything out when totting it all up. And don't forget the garden. That hot tub you splashed out on when the sun was shining? Make sure it's included.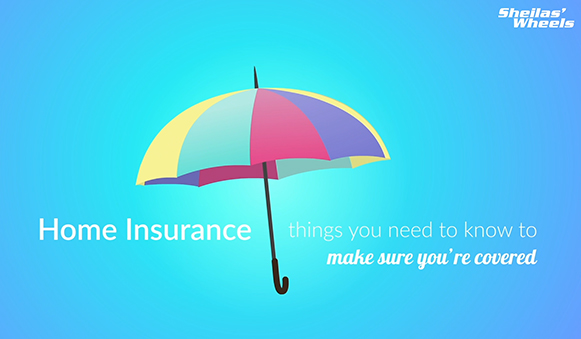 3. Name your high value items
Then there are what we call Specified Items. That's anything worth £1,500 or more, and your bikes and accessories worth more than £500. Make sure these items get listed on your policy document. If you buy something new, or there's an item you forgot about that should be specified, let us know asap.
It's important to specify valuable items on your policy. If you don't, and the worst happens, you won't be able to get back the full value of your items. So make sure you include those family heirlooms like antiques and jewellery.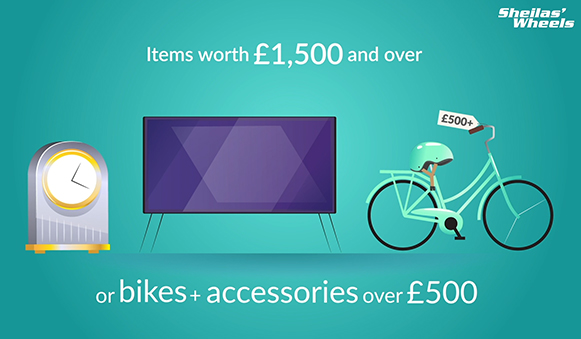 4. Treat your home to some TLC
Home insurance gives you a sense of security, but the best security can sometimes be you. Checking the place can really help. Remember to lock all the doors and windows when you go out, and make sure they're still working properly. And check that access to your property is secure, like gates to your back garden, the garage door, and the shed, or making sure little repairs aren't left to become big disasters.
Spotted a missing roof tile? Look at getting it fixed before the heavens open, because your buildings insurance won't cover any damage that happens because of wear and tear.
5. Beware DIY mishaps
Getting your rollers out to give that paintwork a glow up? Make sure you put plenty of dust sheets down. Even if you've got Accidental Damage cover, you need to take steps to avoid a decorating disaster. You might not be able to claim if you gloop gloss over your brand new sofa.
6. Step out with confidence
Mishaps don't just happen at home though. If you head out to the shops or to see friends and family, it might be reassuring to know that your stuff's still covered. For a little extra on your premium you can get Personal Possessions cover if you need it - it'll insure your bits and bobs like tablets and jewellery, against loss, breakage or theft when you're out with them.
7. Mind the building gap
Home improvement? Great idea! Just remember to tell us if you're getting the builders in. Until the job's done and signed off by Building Control, that part of the house won't be covered under your home insurance. This doesn't mean it won't be insured. Your builders should have their own insurance to cover it, so check they have that sorted before you let them loose on your property.
Done all that? Great! Now you can go back to focusing on fabulousness, happy in the knowledge that you've got the cover you need and you're protected by Sheilas' Wheels.
To check the details of your Sheilas' Wheels Home Insurance cover, log in to My Account online 24/7, or download your Policy Booklet from our website.
Check out the rest of the series