Where is Sheilas' Wheels based?
Sheilas' Wheels has three offices in the UK. Our head office is in Reigate, Surrey, and we have two further offices in Manchester and Glasgow where we look after sales and claims.
Reigate - The Observatory, Reigate, Surrey, RH2 0SG
Telephone: 01737 222222
Fax: 01737 235000
This is our head office – here you will find:
Underwriting
Marketing
Finance
IT
Accounts
Customer Relations
HR
Legal
Compliance and corporate communications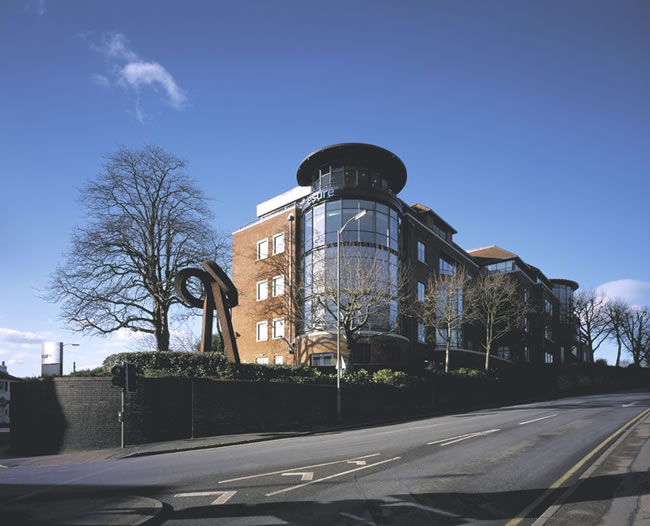 Manchester - The Meridian, 25 Quay Street, Manchester, M3 4AL
Telephone: 0161 862 2000
Fax: 0161 862 2200
This is where Sheilas' Wheels' claims and sales staff work, and is a stone's throw away from Granada television studios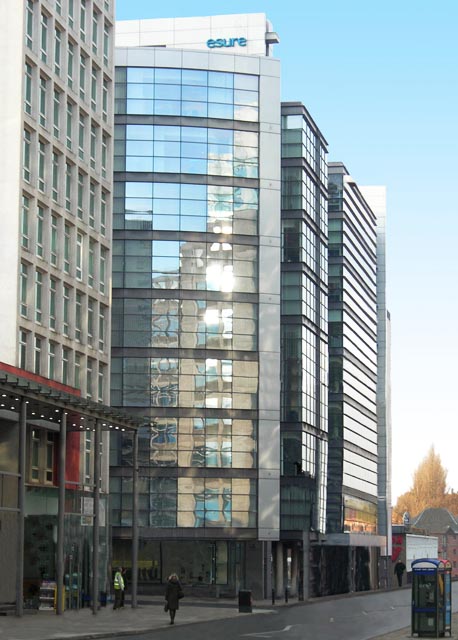 Glasgow - The Equinox, 19 Cadogan Street, Glasgow, G2 6QQ
Telephone: 0141 248 3377
Fax: 0141 248 4455
Sheilas' Wheels' largest office, with staff who look after sales, claims, and administration. Founded with the help of a grant from the Scottish Executive, it is located in the heart of Glasgow's Financial Services District.