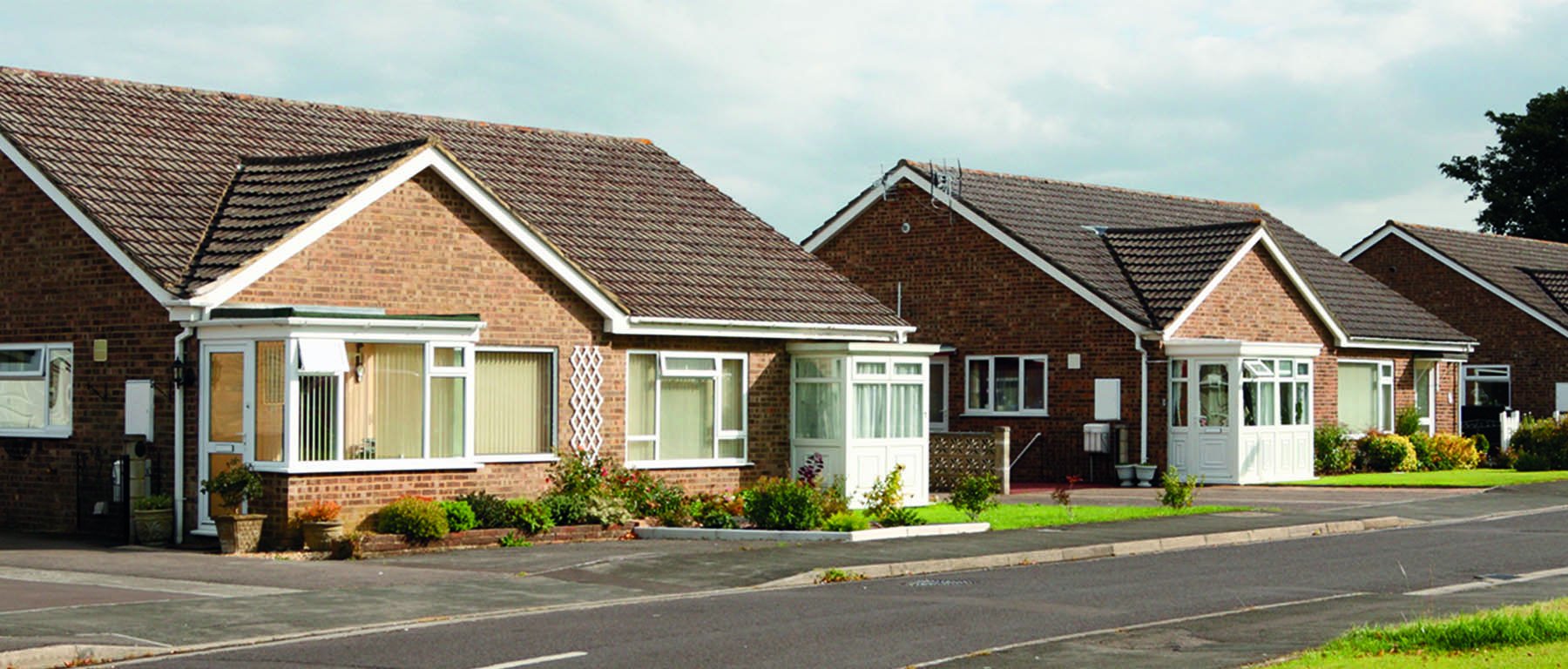 Buildings Insurance
Home Emergency Cover and Family Legal Protection free in your first year when you buy combined Home Policy
What is buildings insurance? 
If you're about to buy your first home, buildings insurance has more than likely cropped up when speaking with your mortgage advisor. This type of home insurance covers the structural aspects of your home such as the walls, ceilings, windows, fitted kitchen and bathroom – the list goes on. If something damages the integral structure of your home, such as a flood or subsidence, buildings insurance is designed to protect you against paying a hefty repair bill.
Buildings insurance is usually a requirement when paying a mortgage as the lender would want to protect the investment they have in your home if any catastrophic damage were to happen.
If you're thinking 'how much is buildings insurance?' the quickest way to find out would be to get an online buildings insurance quote. Of course the prices can vary between insurers and depends on the type of home you're insuring.

Off
What does buildings insurance cover with Sheilas' Wheels?
The biggest investment you've ever made is probably your home, and buildings insurance is designed to give you security in case of extensive damage. Repair bills for fixing structural defects can cost tens of thousands of pounds, so it's important you find cover that's right for you. With Sheilas' Wheels our buildings cover includes:
Off

Buildings sum insured
(the cost to rebuild your home)
Unlimited cover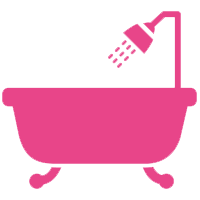 Fixtures and fittings
(e.g. fitted kitchen and bathroom)
If the item is part of a matching suite, we will make every effort to replace the item to match the rest of the suite.
If the item is not available, we will replace it with a suitable alternative.
Unlimited cover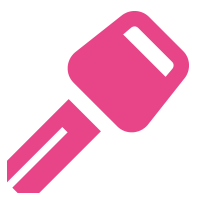 External keys and locks
Up to £1,000 cover

Alternative accommodation
Up to £75,000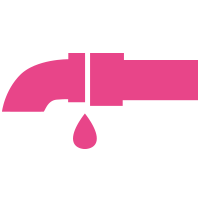 Damage caused by frozen and/or burst pipes
Unlimited cover
0
Off
What events am I covered for?
If any of your home is damaged and you want to make a claim, the damage has to be covered by what we call an 'insured event'. Some of the events we cover are:
Fire
Theft or attempted theft
Storm/flood
Lightning
Explosion
Subsidence and heave
Burst pipes/escape of water
Impact
Please refer to the policy booklet for more information on all the events we cover.

On
Add free in your first year - When you buy combined Buildings and Contents insurance
Up to £50,000 of legal costs cover (up to £10,000 for employment disputes) and access to expert lawyers. Events covered include personal injury, employment tribunals, jury cover, and more.
If you ever use Family Legal Protection your No Claim Discount won't be affected.
Add free in your first year - When you buy combined Buildings and Contents insurance 
24/7 emergency phone number, we'll also organise the out-of-hours tradesman.
Call-out charge, labour cost, parts and materials to a limit of £500 including VAT (subject to a £25 excess) are covered by Sheilas' Wheels.
If you do need to make a call out, No Claim Discount won't be affected.
Off For an additional fee you are covered for accidental loss, damage and theft of your personal possessions while they are temporarily removed from your home anywhere in the United Kingdom and for up to 60 consecutive days anywhere in the rest of the world. Infestations are just plain awful. Get pest cover so you don't have to deal with the hassle. We cover exterminations up to £200 for bedbugs, and up to £150 for wasps, hornet nests, mice, rats, and squirrels.
Do I need to buy both buildings and contents insurance?
This is tricky one to answer as it all depends on the level of cover you think you need. When buying buildings and contents insurance together you get all-round cover for the structural aspect of your home – plus your possessions including your jewellery, and appliances such as your oven.
Don't forget with Sheilas' Wheels you can buy both policies together at a discount.