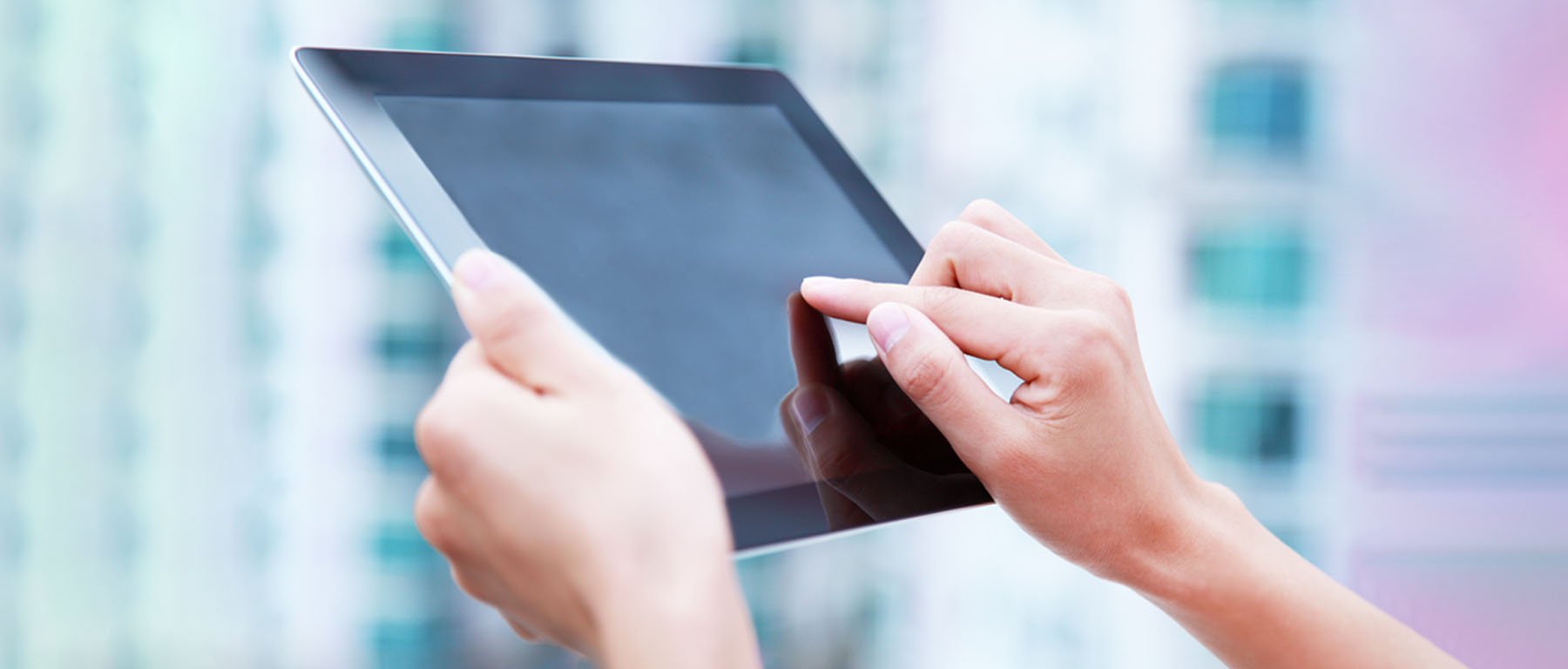 Off
Coronavirus Hub
So our customers can find the information they need during this time, we've created this page to help bring you up to date information on how to contact us, what we're doing to help our customers, the NHS and Emergency Service workers, and all our Coronavirus FAQs.
From all of us at Sheilas' Wheels, we really hope you and your family are keeping well and staying safe.
Off
Need to contact us?
Following our decision to close our offices, our call centre staff are now working from home to answer your queries as quickly as they can. We have systems and procedures in place to ensure your data remains secure during this time.

Unfortunately, we may still be busier than we usually are, so to help us be there for those who need us most right now, please don't call us unless it's absolutely necessary. You can still use My Account 24/7, including if you need to make a claim, and we'll keep updating our FAQs and Chatbot with the latest information. For urgent support, our Live Chat team are on hand and will get to you as soon as they can (Mon-Fri 8am-8pm, Sat 9am-5pm, Sun 9am-2pm)
If you'd rather speak to someone to make a claim, you can give us a call on:
0345 607 7280 - Motor claims
0345 604 4215 - Home claims
On
How we could help you


 

For customers struggling financially during this time, we've created a dedicated fund to help those who need it most

If you decide to reduce your cover to save money at the moment, we won't charge you any administration fees

If you need to reduce your outgoings while things are a bit tougher, you may be eligible for a payment holiday from us
If you're using your car for volunteering for the NHS or to help those in your local community who need it most, you don't need to tell us – your cover is automatically enhanced at no extra cost
 
Looking for advice?


 
National Debtline, if you live in England, Wales or Scotland:
0808 808 4000 or nationaldebtline.co.uk
Money Advice Service, free unbiased information and advice:
0800 138 7777 or moneyadviceservice.org.uk
0141 572 0237 or moneyadvicescotland.org.uk
Citizens Advice Bureau, free impartial advice:
0344 411 1444 or citizensadvice.org.uk, or citizensadvice.org.uk/wales/
How we're helping the NHS and Emergency Service workers


 
To help keep our NHS and Emergency Service workers moving, we're giving you a replacement car until your claim has been settled – not only while yours is being repaired but now also if it's written off or stolen. We'll also be in touch after your claim has been settled to discuss any ongoing requirements
We're providing you with free breakdown cover should you need it
You won't be asked to pay an excess on any claim
Plus, we're making sure your claim and repairs are top of our list, so we can get your car back to you as soon as possible
And to ensure safety, all replacement cars and repaired customer cars will be fully sanitised on collection and delivery
For full details and terms and conditions on the above please click here