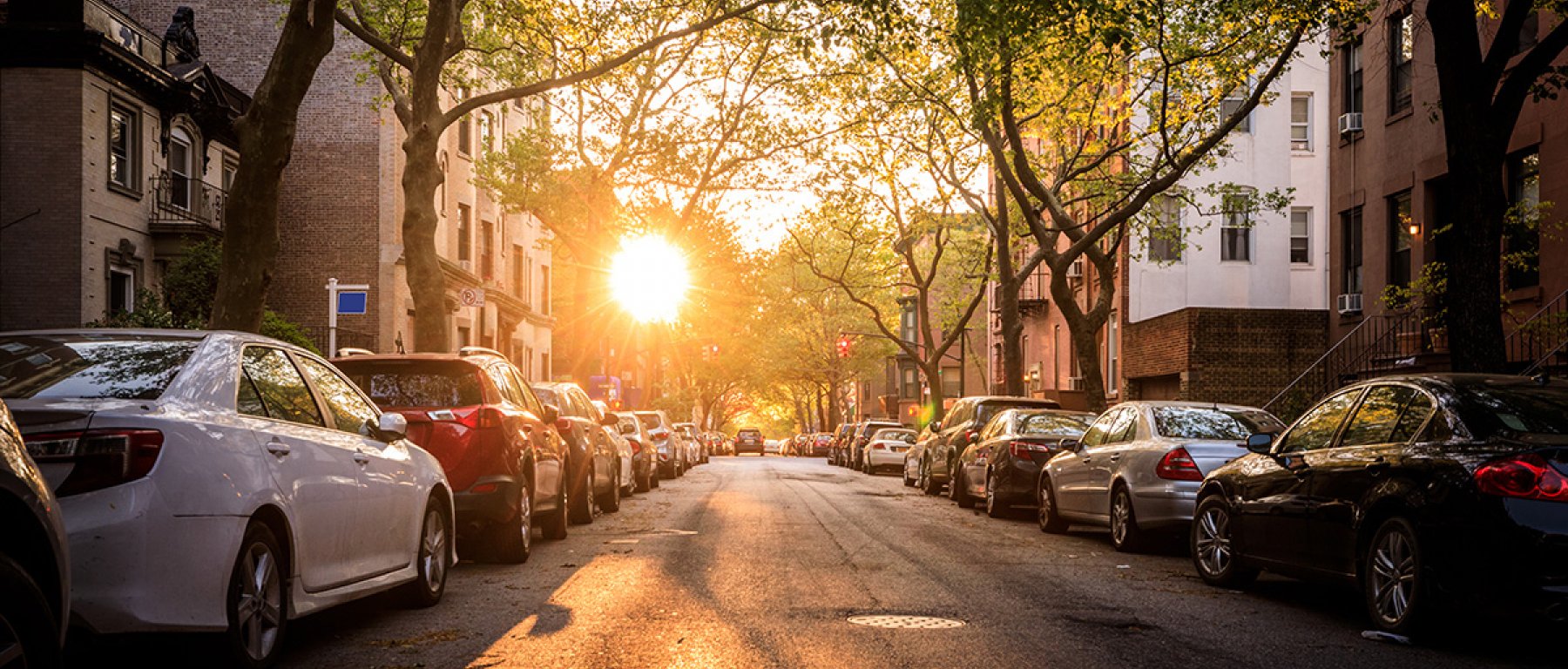 Off
Suzuki Insurance
Top rated car insurance for your Suzuki
Get your quote in minutes
0
Off
Trusted by customers with their car and home insurance
Off
Suzuki Car Insurance
Did you know that Suzuki is Japan's fourth largest automaker? While it's famous for its cars and motorbikes, it also produces four-wheel drive vehicles, all-terrain vehicles (ATVs), outboard marine engines, wheelchairs and internal combustion engines. If you have a Suzuki car, we offer top rated car insurance!
Off
Suzuki Car Insurance Groups
We insure plenty of Suzuki models, so we've pulled together a list of the insurance groups the most popular models fall into. Of course we can't mention every Suzuki we insure, because this page would be a mile long! So even if your car isn't on the list, we probably still insure it. Just get in touch and we'll give you a quote for your specific model.
Suzuki Swift Insurance Groups
Are you a Suzuki fan? If so, you might know the Suzuki Swift has been a popular small car that has been available in various forms since 2005. Swift models are available with diesel and petrol engines and newer models also include hybrid models.
While some of the older Swifts are in the lower insurance groups, models like the sporty Swift Hatchback sit in higher groups. This is because of the various trim levels available, which include premium features like sat-nav and telescopic steering wheel adjustment. Just remember, the more bells and whistles you have might mean the more you pay for your Suzuki car insurance.
SEE SUZUKI SWIFT INSURANCE GROUPS1

Please be aware this is a guide only, insurers may group these cars differently.

| | | |
| --- | --- | --- |
| Model | Engine Size | Insurance Group |
| Swift Sport (06–11) | 1.6 | 23 |
| Swift Hatchback (05–11) | 1.3–1.5 | 10-20 |
| Swift Sport (12–16) | 1.6 | 19 |
| Swift Hatchback (10–17) | 1.2-1.3 | 9-11 |
| Swift Hatchback (17 onwards) | 1.0-1.2 | 22-27 |

 
Suzuki Alto Insurance Groups
Meet the Suzuki Alto, a robustly built urban car that was designed to keep costs low. And that translates into low insurance costs too. A simple, no-frills vehicle, it lacks modern features such as electric windows, but this all works in your favour when it comes to pricing your insurance. If there's any damage to your doors, not having electric windows lowers the price of repairs because there's no rewiring to be done. Models in the Alto range typically have small 1.0-litre to 1.1-litre engines, keeping them low in the insurance groups. These cars are no longer in production but there are still plenty available second hand.
SEE SUZUKI ALTO INSURANCE GROUPS1

Please be aware this is a guide only, insurers may group these cars differently.

| | | |
| --- | --- | --- |
| Model | Engine Size | Insurance Group |
| Alto (97–01) | 1.0 | 7 |
| Alto (03–05) | 1.1 | 9 |
| Alto (09–14) | 1.0 | 4 |

 
Suzuki Jimny Insurance Groups
The Jimny has a 1.3-litre petrol engine and a number of safety features, putting it in insurance groups 13-15. The Jimny is no longer in production, but if you have one, we will still insure it.
SEE SUZUKI JIMNY INSURANCE GROUPS1

Please be aware this is a guide only, insurers may group these cars differently.

| | | |
| --- | --- | --- |
| Model | Engine Size | Insurance Group |
| Jimny (98 onwards) | 1.3 | 13-15 |
| Jimny Soft top (00–05) | 1.3 | 13 |

 
Suzuki Vitara Insurance Groups
Looking for insurance for a Suzuki SUV? Then you might already have a Suzuki Vitara. This is a compact SUV that has been in production in various forms since 1988, and four different generations of the vehicle have been released so far.
The most recent Vitara models come with various features, including Suzuki's renowned Allgrip four-wheel drive system. Vitaras are available with petrol or diesel engines ranging in size from 1.4-litre to 1.6-litre. With all these add-on features and its engine size, the Vitara can sit near the middle level of insurance groups.
SEE SUZUKI VITARA INSURANCE GROUPS1

Please be aware this is a guide only, insurers may group these cars differently.

| | | |
| --- | --- | --- |
| Model | Engine Size | Insurance Group |
| Vitara (15 onwards) | 1.4-1.6 | 14-23 |

 
Suzuki Ignis Insurance Groups
Do you know the Suzuki Ignis? It's a range of compact cars that include hatchback, estate and SUV models. The latest versions, which are the SUVs, are crossover cars that blend 4x4 capabilities with urban aesthetics. Ignis SUVs come equipped with Suzuki's renowned Allgrip four-wheel drive technology, which is designed to help you handle those pesky muddy terrains.
The newer Ignis models offer a big range of add-ons, including ABS with Electronic Break-force Distribution (EBD) and brake assist, a rear parking camera, cruise control, an adjustable steering column, and much more. Many of these enhanced safety features could help lower your insurance costs. The range has engine sizes ranging from 1.2-litre to 1.5-litre, along with numerous safety features, so it's in the low-medium level insurance groups.
SEE SUZUKI IGNIS INSURANCE GROUPS1

Please be aware this is a guide only, insurers may group these cars differently.

| | | |
| --- | --- | --- |
| Model | Engine Size | Insurance Group |
| Ignis Hatchback (00–04) | 1.3-1.5 | 8-21 |
| Ignis Estate (00–08) | 1.3-1.5 | 10-16 |
| Ignis SUV (17 onwards) | 1.2 | 15-18 |

 
0

Off
What does Suzuki car insurance with Sheilas' Wheels cover?
Off
Unlimited cover – for anyone else, other than you, if they die or are injured by your car, this includes passengers too.
Up to £20 million – to cover damage caused by your car to someone else's property like their home.
Defaqto 5 Star rated – our insurance is rated as one of the best offerings on the market.
Windscreen cover – your car windows are covered too for repair and replacement.
Courtesy car – handy for when your car is being fixed by our recommended repairers.
Accident counselling service – we're here to talk when you're ready.
5 years guaranteed repair work – providing you use the repairers we recommend.
24/7 Motoring legal advice line – useful for when you need advice on motor legal issues.
Up to £300 of handbag cover – if your bag is stolen from your car, providing it was stored securely we'll cover it.
Off
Would Sheilas' Wheels insure my Suzuki if I were to take it to Europe?
Thinking of taking your Suzuki to Europe? Good news–we also offer European car cover.You automatically get third party only cover but if you get in touch before you travel, we'll arrange for you to have the same level of cover that you have in the UK. It's quick and easy to arrange, but be aware that a small fee will apply if you do this. For more information, please visit our European car cover page.
Off
Add more to your Suzuki car insurance
Get these great Optional Extras with your Suzuki car insurance to enhance your cover.
Off Breakdown Cover

The RAC is the UK's most experienced breakdown provider and we have partnered with them to bring you 4 levels of breakdown cover. Personal Injury Benefit

If you're injured in an accident that was your fault, you get minimal cover for your injuries. But with our Personal Injury Benefit, you'll have extra cover, if heaven forbid, you ever sustain life-changing injuries.

Off
You could save money with Sheilas' Wheels Multicar
If you have more than one car in your household, you could save money by insuring two or more of them with Sheilas' Wheels.
0
Off
A Multicar Discount
The good news is that you, your partner or anyone over the age of 25 in your household can save on all the cars you insure with us, once you've insured two or more cars. 
1-Year Quote Promise
When you get a Multicar quote, it's guaranteed for a whole year! If your information stays the same.
Separate Policies
You don't have to worry about a claim affecting the other policy, as Multicar policies are treated individually.

Off
Off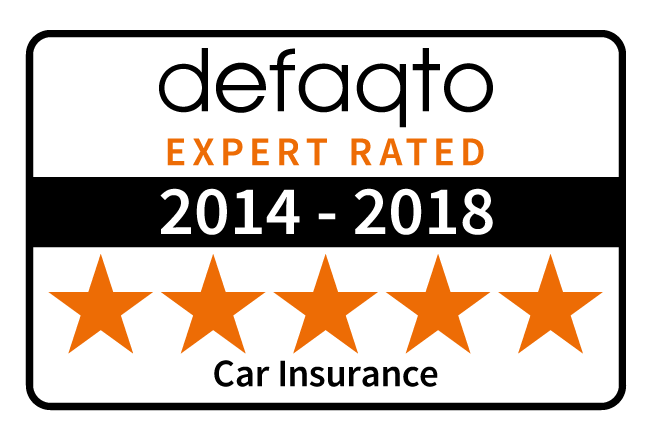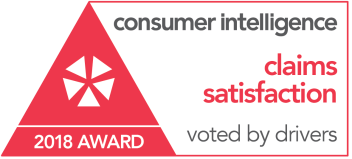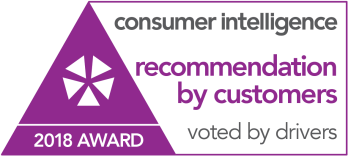 Off
About Suzuki
Early Beginnings
Michio Suzuki, the founder of Suzuki built his first prototype automobile in 1937. He was already a successful businessman and manufacturer, having established the Suzuki Loom Works in 1920, supplying the silk industry. His interest in automobile manufacture was born out of a need to diversify his company. During two years of development Suzuki produced a number of pioneering prototypes of compact cars, which were powered by innovative liquid-cooled, four-stroke, four-cylinder engines. During World War II, Suzuki's car production ceased and afterwards, he returned to loom manufacture. It wasn't until the 50s that the company returned to the automotive industry, launching its first motorcycle, the Power Free in 1952, and its first car, the Suzuki Sunlight in 1955. Over the next three decades, Suzuki grew in popularity with consumers throughout the world. In 1989, it sold 10 million vehicles in that year alone. In 1999, it released the famously powerful Hayabusa (or GSX1300R), which could reach speeds of 188-194mph, crowning it the ultimate sports bike.
Present Day
Today, Suzuki is a huge multinational manufacturer with 35 production facilities in 23 different countries. It has forged a global reputation for producing compact, sporty fuel-efficient cars, like the Suzuki Swift. And it's well-noted for its motorcycle technologies too, such as the GSX250R.
Off
Reference
1. Parkers. PARKERS Insurance Groups. Available from http://www.parkers.co.uk/car-insurance/insurance-groups/ [Accessed 1 October 2018]