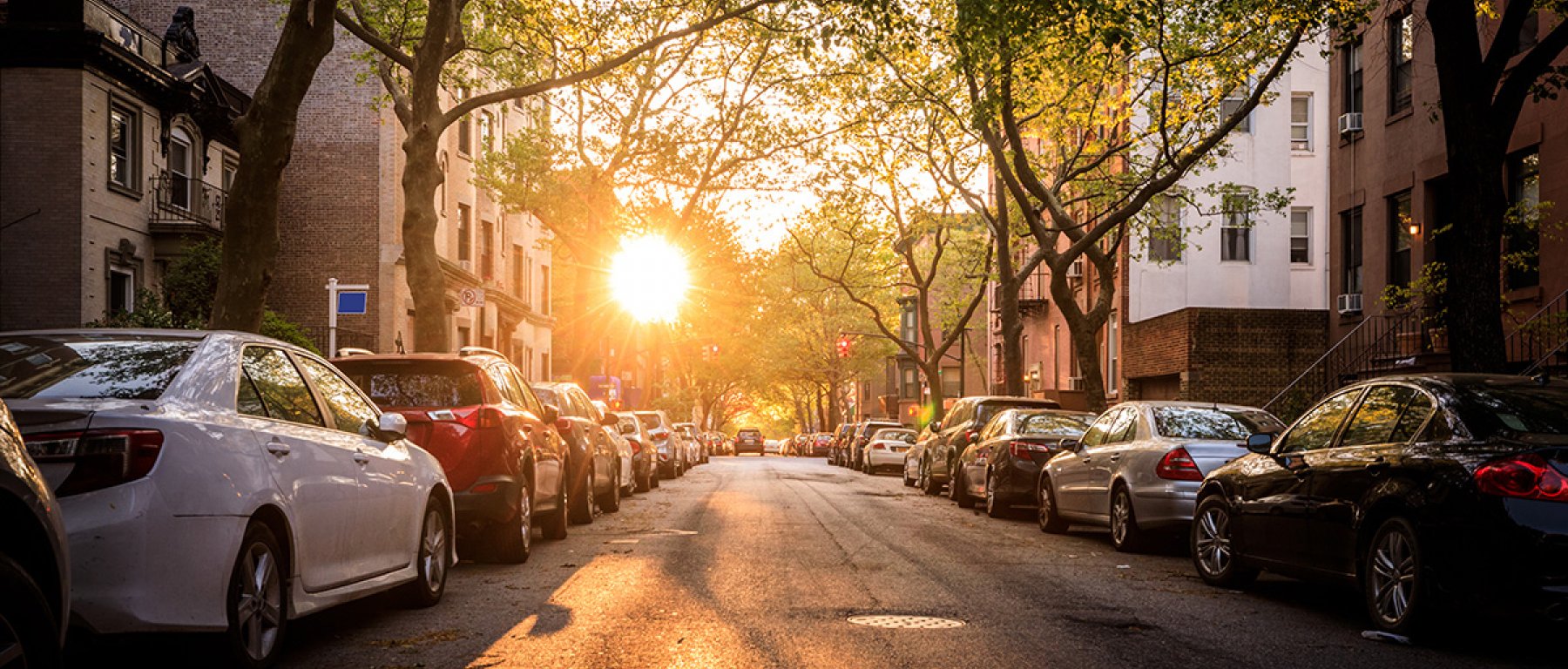 Off
Porsche Insurance
Top rated car insurance for your Porsche
Get your quote in minutes
0
Off
Trusted by customers with their car and home insurance
Off
Porsche Car Insurance
If you like luxury cars, you're probably a fan of Porsche – a famous car manufacturer headquartered in Stuttgart, Germany. It's well known as a producer of high-end sports cars, SUVs and sedans. If you have a Porsche you want to make sure it is insured. With us, you get 5 Star rated cover that is designed to protect you and your car should you run into trouble on the road.
Off
Porsche Car Insurance groups
We insure plenty of Porsche models, so we've pulled together a list of the insurance groups the most popular ones fall into. Of course, we can't mention every Porsche we insure, because this page would be a mile long! So even if your car isn't on the list, we probably still insure it. Just get in touch and we'll give you a quote for your specific model.
Porsche Boxster Insurance Groups
Are you a Porsche fan? If so, you probably know and may even own a Porsche Boxster, a two-seater sports car that was produced from 1996 to 2016. It has a convertible roof along with powerful engines ranging from 2.8-litre to 3.8-litre, which puts it in the higher insurance groups.
The Boxster range offers you the ultimate in personalisation. There are five different levels of trim to choose from and a huge range of add-ons. In fact, you can upgrade almost everything in the car. Enhancements like cruise control, climate control and heated seats will push you up the insurance groups because they boost the value of the car. If you have less bells and whistles, your Porsche insurance with us could be a little cheaper.
SEE PORSCHE BOXSTER INSURANCE GROUPS1

Please be aware this is a guide only, insurers may group these cars differently.

| | |
| --- | --- |
| Model | Insurance Group |
| Boxster (96–04) | 34–46 |
| Boxster (04–11) | 43–48 |
| Boxster (12–16) | 42–46 |

 
Porsche Cayenne Insurance Groups
How much do you know about the Porsche Cayenne? If you have one of these, a fun fact for you is that this luxury 4x4 has been in production since 2003. Its available engines include a 3.0-litre hybrid engine, a 3.6-litre petrol engine and a 4.2-litre V8 bi-turbo diesel engine. If your Cayenne has a larger engine, it will put it in a higher insurance group.
With eight different trim levels, your Cayenne can be customised to your tastes and budget. Add-ons include soft-close doors, Adaptive Cruise Control and sat-nav – these will push your car up the insurance groups. You can also have a heated windscreen as an add-on. If you don't already own a Cayenne, if you go for a lower trim level and a smaller engine, you could save some money on your Porsche insurance.
SEE PORSCHE CAYENNE INSURANCE GROUPS1

Please be aware this is a guide only, insurers may group these cars differently.

| | |
| --- | --- |
| Model | Insurance Group |
| Cayenne (03–09) | 44–50 |
| Cayenne (10 onwards) | 40–50 |

 
Porsche Cayman Insurance Groups
The Porsche Cayman is classed as the fastback coupe version of the Boxter. This two-seat and two-door sports car was produced from 2005 to 2016. There's a choice of transmission – six-speed manual or a seven-speed semi-automatic transmission system called PDK. Porsche has designed its engines as four-cylinder turbo to retain their power while lowering emissions. They come in 2.7-litre and 3.4-litre petrol versions. With big, powerful engines, you'll find the Cayman in higher insurance groups.
Like all Porsches, if you own a Cayman, you might have already personalised your car with numerous trim and optional add-ons. Just remember some of these features can push you into a higher insurance group.
SEE PORSCHE CAYMAN INSURANCE GROUPS1

Please be aware this is a guide only, insurers may group these cars differently.

| | |
| --- | --- |
| Model | Insurance Group |
| Cayman (05–12) | 42–46 |
| Cayman (13–16) | 37–48 |

 
Porsche 911 Insurance Groups
Do you need insurance for a Porsche 911? This two-seater sports car is the company's most famous model. It was first rolled out in the 1950s and has undergone decades of iterations and improvements to hold its place as one of the most popular sports car. Its engines are big and powerful, ranging from 3.0-litre to 4.0-litre. This pushes the 911 far up into the higher insurance groups.
As you would expect from such a stylish car, there are plenty of options for you to make it your own. As well as a good range of trim levels, there are plenty of add-ons such as sat-nav, gloss window frames and coloured seatbelts. These bespoke options will push your insurance costs up even further.
SEE PORSCHE 911 INSURANCE GROUPS1

Please be aware this is a guide only, insurers may group these cars differently.

| | |
| --- | --- |
| Model | Insurance Group |
| 911 Coupé (97–04) | 49–50 |
| 911 Coupé (04–12) | 49–50 |
| 911 GT (11–12) | 50 |
| 911 Speedster (10–12) | 50 |
| 911 Targa (06–12) | 49–50 |
| 911 Cabriolet (05–12) | 50 |
| 911 Cabriolet (12 onwards) | 49–50 |
| 911 Targa (12 onwards) | 49–50 |
| 911 Turbo (13 onwards) | 50 |
| 911 Coupé (12 onwards) | 46–50 |
| 911 GT3 (13–16) | 49–50 |

 
Porsche Macan Insurance Groups
The Porsche Macan is one of the brand's most recent offerings. This five-door luxury SUV has been in production since 2014. As such, it has many state-of-the-art features, including standard-fit seven-speed PDK dual-clutch automatic gearbox, and four-wheel drive as standard. It's powered by big engines, ranging from 2.0-litre to 3.6-litre, in both petrol and diesel. This classes the Macan in higher insurance groups.
As part of the Macan's premium specs, you can choose from a vast array of add-ons like body colours, alloy wheels, smartphone interfacing, interior lighting and various safety features. These will put you in the upper end of Macan's insurance groups, which is already high at 35-46.
SEE PORSCHE MACAN INSURANCE GROUPS1

Please be aware this is a guide only, insurers may group these cars differently.

| | |
| --- | --- |
| Model | Insurance Group |
| Macan (14 onwards) | 35–46 |

 
0

Off
What does Porsche car insurance with Sheilas' Wheels cover?
Off
Unlimited cover – for anyone else, other than you, if they die or are injured by your car, this includes passengers too.
Up to £20 million – to cover damage caused by your car to somebody else's property like their home.
Defaqto 5 Star rated – our insurance is rated as one of the best offerings on the market.
Windscreen cover – your car windows are covered too for repair and replacement.
Courtesy car – handy for when your car is being fixed by our recommended repairers.
Accident counselling service – we're here to talk when you're ready.
5 years guaranteed repair work – providing you use the repairers we recommend.
24/7 Motoring legal advice line – useful for when you need advice on motor legal issues.
Up to £300 of handbag cover – if your bag is stolen from your car, providing it was stored securely we'll cover it.
Off
Would Sheilas' Wheels insure my Porsche if I were to take it to Europe?
Thinking of taking your Porsche to Europe? Good news – we also offer a minimum level of European car cover as standard. If you want the same level of cover that you have in the UK, just get in touch with us before you travel. It's quick and easy to arrange, but be aware that a small fee will apply if you do this. For more information, please visit our European car cover page.
Off
Add more to your Porsche car insurance
Get these great Optional Extras with your Porsche car insurance to enhance your cover.
Off Personal Injury Benefit

If you were an at-fault driver, the cover you get for your injuries tends to be minimal. Personal Injury Cover gives you extra protection if you are at-fault in an accident and get seriously injured. Motor Legal Protection

With MLP we can help you recover uninsured losses from the at-fault driver. This means that if you had to take time off work MLP could help pay for the legal costs up to £100,000 to get back loss of wages and associated travel costs incurred while you didn't have your car. MLP can also include cover if you wanted to pursue a claim in court, which we think has a good chance of winning.

If on the other hand you are taken to court for a motoring offence MLP can provide up to £100,000 of legal costs cover to defend you.

Off
You could save money with Sheilas' Wheels Multicar
If you have more than one car in your household, you could save money by insuring two or more of them with Sheilas' Wheels.
0
Off
A Multicar Discount
The good news is that you, your partner or anyone over the age of 25 in your household can save on all the cars you insure with us, once you've insured two or more cars.
 
1-Year Quote Promise
When you get a Multicar quote, it's guaranteed for a whole year! If your information stays the same.
Separate Policies
You don't have to worry about a claim affecting the other policy, as Multicar policies are treated individually.
Off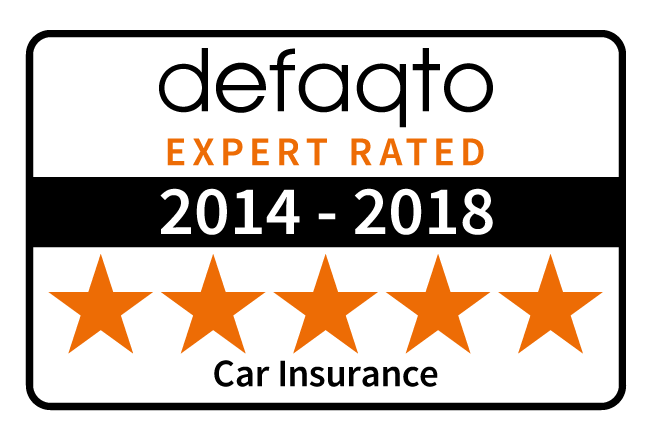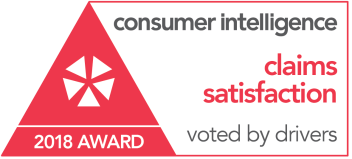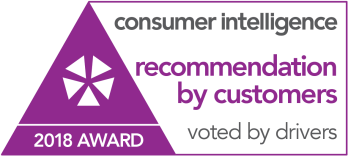 Off
About Porsche
Early beginnings
Porsche was founded by Ferdinand Porsche, a remarkably talented engineer. Ferdinand Porsche's first successes came prior to his establishing his own company. He came to world attention with the Lohner-Porsche electric car presented at the World Fair in Paris in 1900. That same year he produced the world's first hybrid petrol/electric vehicle. He went on to become the Chief Engineer at Mercedes-Benz, where he developed the Mercedes-Benz Compressor Sports Car. In 1931, he started his own company, Porsche, where he designed one of the best-selling cars of all time. You've probably heard of it – it's called the Volkswagen Beetle.
Present Day
After WWII, Porsche focused on developing sports cars with a reputation for performance, quality and reliability. It also achieved dominance in international motor sport. In 1964, it released the Porsche 911, its most iconic design. In 1982, it released the 956, which became the most successful sports car of its day. However, it had begun diverging from its classic designs, which resulted in it facing difficulties. By the 90s the brand had realised that its classics were seen as timeless and returned to its core design principles. It has since become an extremely profitable manufacturer and on May 11, 2017, it built the one millionth 911 model car.
Off
Reference
1. Parkers. PARKERS Insurance Groups. Available from http://www.parkers.co.uk/car-insurance/insurance-groups/ [Accessed 1 October 2018]