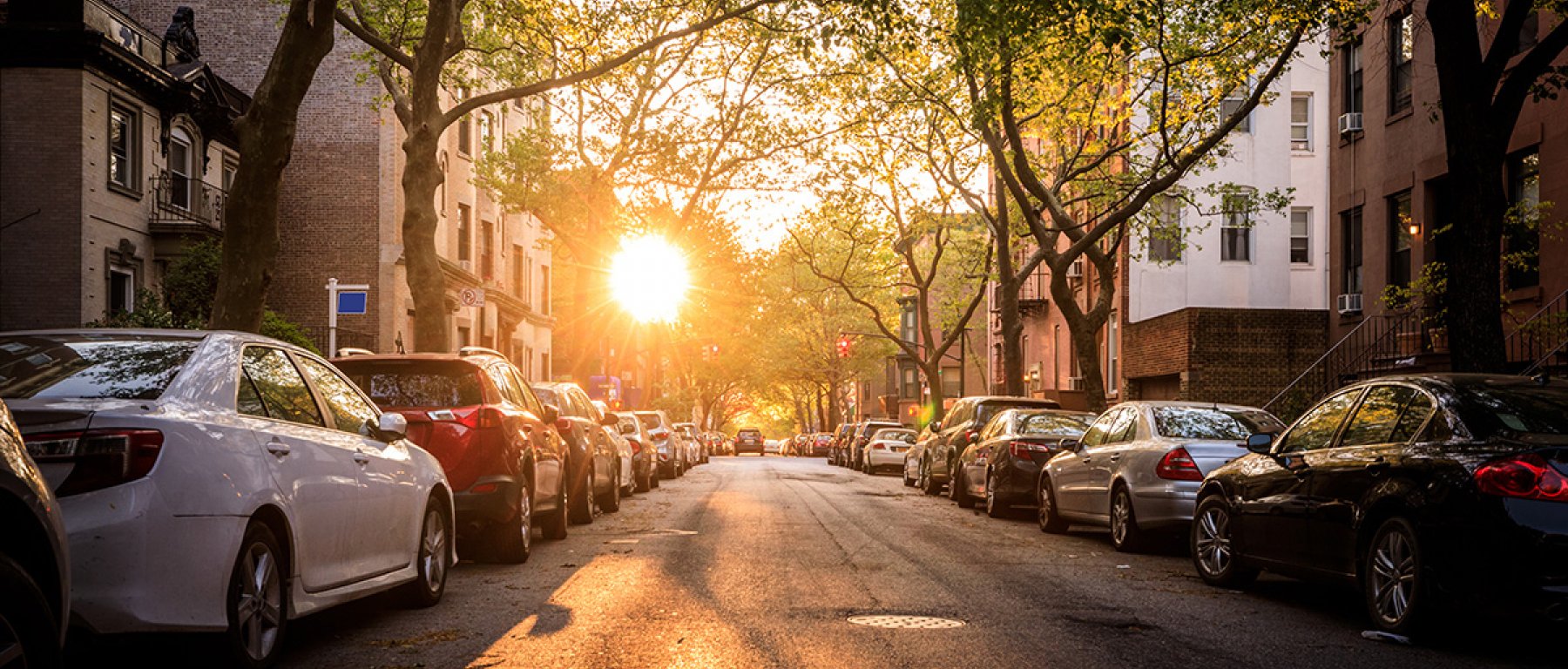 Off
Over 70s Car Insurance
Top rated car insurance
Get your quote in minutes
0
Off
Trusted by customers with their car and home insurance
Off
Over 70s Car Insurance
Driving in your car is as natural as taking a walk, you've probably owned a car for many years, and providing you've got good driving habits, you've got a big No Claim Discount. Plus unlike younger drivers you don't take risks by driving too fast or too close to other cars, allowing plenty of room if something were to happen. Your car keeps your social life ticking over and gets you from A to B!1
1Fancher P., Ervin R., Sayer J., et al.,Intelligent Cruise Control Field Operational Test NHTSA and UMTRI. Report number: DOT HS 808 849, 1998.
Off
Women over 70 are driving more than ever
You certainly don't like to be stuck indoors! Women over 70 have more than doubled their driving mileage from 1996 to 2014, whereas men over 70 more or less drive the same distance.2
At Sheilas' Wheels we recognise that the amount of older women and men driving is growing, and are aware there is an increasing need for car insurance for over 70 year olds!
2Independent Transport Commission. Recent trends in road and rail travel: What do they tell us? 2016. Available from http://www.theitc.org.uk/wp-content/uploads/2016/12/OTM2-Policy-Analysis.pdf [Accessed: 30 January 2017].
Do I need to supply you with extra details when getting a quote?
At Sheilas' Wheels we don't expect you to give us any extra information if you want to get an over 70 car insurance quote with us, the quote process is the same as for other drivers.

Off
What does Over 70's car insurance with Sheilas' Wheels cover?
Off
Unlimited cover – for anyone else, other than you, if they die or are injured by your car, this includes passengers too.
Up to £20 million – to cover property damage caused by your car to someone else's property like their home.
Defaqto 5 Star rated – our insurance is rated as one of the best offerings on the market.
Windscreen cover – your car windows are covered too for repair and replacement.
Courtesy car – handy for when your car is being fixed by our recommended repairers.
Accident counselling service – we're here to talk when you're ready.
5 years guaranteed repair work – providing you use the repairers we recommend.
24/7 Motoring legal advice line – useful for when you need advice on motor legal issues.
Up to £300 of handbag cover – if your bag is stolen from your car, providing it was stored securely we'll cover it.
Off
Add more to your Over 70's car insurance
Get these great Optional Extras with your Over 70's car insurance to enhance your cover.
Off Breakdown Cover

The RAC is the UK's most experienced breakdown provider and we have partnered with them to bring you 4 levels of breakdown cover. Car Hire Benefit

If your car has been written off, or stolen and not recovered you can get a similar sized car while you're waiting for your claim to be settled, for up to 21 days. Handy if you can't be without a car, or compromise on the size of the replacement.
Off