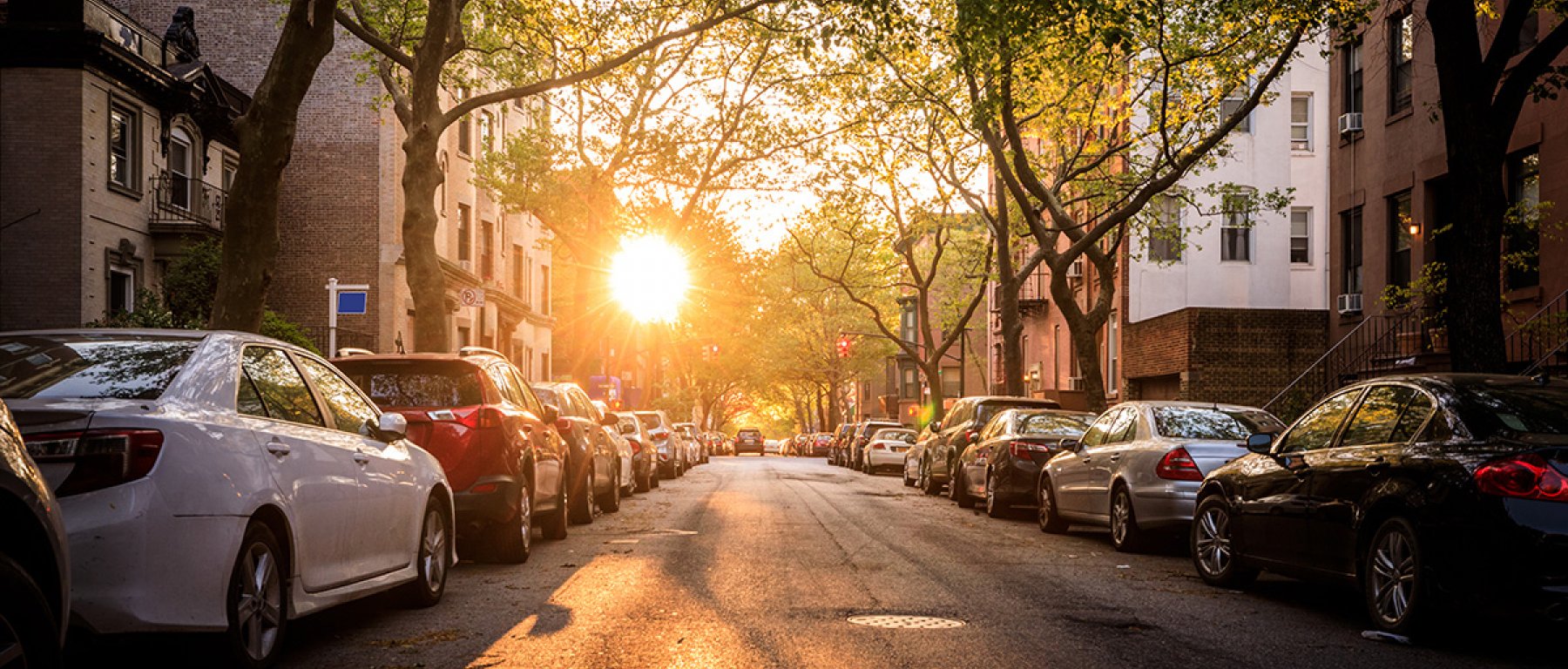 Off
Mazda Insurance
Top rated car insurance for your Mazda
Get your quote in minutes
0
Off
Trusted by customers with their car and home insurance
Off
Mazda Car Insurance
We all know and love the Mazda – known for its reliability it's one of the most popular cars in the UK! If you have just bought a Mazda or are looking to switch insurance providers then look no further.
Our car insurance is 5 Star rated by Defaqto – meaning that it is one of the most comprehensive car insurances on the market. What's more is if you need counselling after an accident, we are here to lend an ear.
Off
Mazda Car Insurance groups
We insure lots of Mazda models. And, to make your life easier, we've put together a handy list of insurance groups for the most popular ones. Unfortunately, we can't mention every Mazda we insure. But if you can't find your car on the list, it doesn't mean to say we won't insure it. Why not get a quote from us to see how much you could save?
Mazda MX-5 Insurance Groups
Do you need car insurance for a Mazda MX-5? Then we can help! The Mazda MX-5 is one of the most affordable sports cars around. There are two models, so which one you have will affect your insurance premium. One is the Convertible RF and the other is the Z-Sport soft top. The RF is safer and more secure, so this will reflect in your premium. Engine power is either 1.5-litre or 2.0-litre, and both connect to a six-speed manual gearbox. The top-spec RF 2.0 Sport version is also available with a six-speed automatic gearbox. With a smaller engine, the car drops down the insurance groups, as will your insurance costs. For top of the range models, there is an optional safety pack, which offers advanced safety features such as Blind Spot Monitoring and High Beam Control.
SEE MAZDA MX-5 INSURANCE GROUPS1

Please be aware this is a guide only, insurers may group these cars differently.

| | |
| --- | --- |
| Model | Insurance Group |
| MX-5 (90–05) | 23–31 |
| MX–5 (05–15) | 21–28 |
| MX-5 (15 onwards) | 25–29 |

 
Mazda CX-7 Insurance Groups
Are you after insurance on Mazda CX-7? Then you'll be pleased to know that we can help! The Mazda CX-7 comes with lots of standard features, such as heated seats and parking sensors. The Mazda CX-7 also comes with a 2.3-litre turbocharged petrol engine or a 2.2-litre diesel engine. But the engine size and power of the car, along with its advanced features can put it in the middle range of insurance groups.
SEE MAZDA CX-7 INSURANCE GROUPS1

Please be aware this is a guide only, insurers may group these cars differently.

| | |
| --- | --- |
| Model | Insurance Group |
| CX-7 (07–11) | 32–33 |

 
Mazda CX-5 Insurance Groups
Do you need car insurance for a Mazda CX-5? Then you've come to the right place. The latest models of this five-door crossover car focus more on technology than the other Mazdas, and include a new technology called G-Vectoring. This innovation is used to reduce the movement of the car as it turns corners. This makes the car safer and keeps it lower down the insurance groups. The CX-5 also comes in 2.0-litre petrol and 2.2 diesel engines. These are quite large engines, which will be reflected in your premium. There are a range of add-ons available such as alloy wheels, a powered tailgate and a surround-sound system. Be aware that as these modifications increase the performance and value of the car, they push it into a higher insurance group. However, there is an optional reversing camera available. So if you've opted for this, let us know.
SEE MAZDA CX-5 INSURANCE GROUPS1

Please be aware this is a guide only, insurers may group these cars differently.

| | |
| --- | --- |
| Model | Insurance Group |
| CX-5 (12–17) | 15–21 |
| CX-5 (17 onwards) | 16–22 |

 
Mazda CX-3 Insurance Groups
If you're looking for insurance on a Mazda CX-3, then you'll be pleased to know that Sheilas' Wheels can help. The CX-3 also comes with a 1.5-litre diesel or a 2.0-litre petrol engine–plus, standard features, such as air conditioning and a 7.0-inch colour touch screen. For those that want to put their own stamp on it, there are various trim levels available. It's also good news for those on a tight budge–the CX-3's has lots of safety features, which keeps it in the low-medium insurance groups (costing you less money).
SEE MAZDA CX-3 INSURANCE GROUPS1

Please be aware this is a guide only, insurers may group these cars differently.

| | |
| --- | --- |
| Model | Insurance Group |
| CX-3 (15 onwards) | 13–19 |

 
0

Off
What does Mazda car insurance with Sheilas' Wheels cover?
Off
Unlimited cover – for anyone else, other than you, if they die or are injured by your car, this includes passengers too.
Up to £20 million – to cover property damage caused by your car to someone else's home or building they own.
Defaqto 5 Star rated – our insurance is rated as one of the best offerings on the market.
Windscreen cover – your car windows are covered too for repair and replacement.
Courtesy car – handy for when your car is being fixed by our recommended repairers.
Accident counselling service – we're here to talk when you're ready.
5 years guaranteed repair work – providing you use the repairers we recommend.
24/7 Motoring legal advice line – useful for when you need advice on motor legal issues.
Up to £300 of handbag cover – if your bag is stolen from your car, providing it was stored securely we'll cover it.
Off
Would Sheilas' Wheels insure my Mazda if I were to take it to Europe?
Are you taking your Mazda on a road trip to Europe? Then you'll be glad to know that we offer European car cover. Simply let us know before you go, and we can sort out the same level of cover you have in the UK – it's really simple and takes no time at all. Just be aware that if you want to do this, a small fee will apply. For more information please visit our European car cover page.
Off
Add more to your Mazda car insurance
Get these great Optional Extras with your Mazda car insurance to enhance your cover.
Off Key Cover

Working in partnership with the RAC, we'll help you get back on the road again if your car or garage keys are ever lost, damaged or stolen. Misfuelling Cover

Should you ever put the wrong fuel in your car, we can help. All you have to do is call the RAC and they will drain your tank.

We'll give you up to 10L of fuel for free to see you on your way. Plus, we can help you get back some the money you spent. You can reclaim up to £25 (just show us your receipt).

Don't forget, damage to your engine will not be covered and a claim will need to be made.

Please note: Misfuelling benefit does not cover fully Electric Vehicles.
Off
You could save money with Sheilas' Wheels Multicar
If you have more than one car in your household, you could save money by insuring two or more of them with Sheilas' Wheels.
0
Off
A Multicar Discount
The good news is that you, your partner or anyone over the age of 25 in your household can save on all the cars you insure with us, once you've insured two or more cars.
1-Year Quote Promise
When you get a Multicar quote, it's guaranteed for a whole year! If your information stays the same.
Separate Policies
You don't have to worry about a claim affecting the other policy, as Multicar policies are treated individually.

Off
Off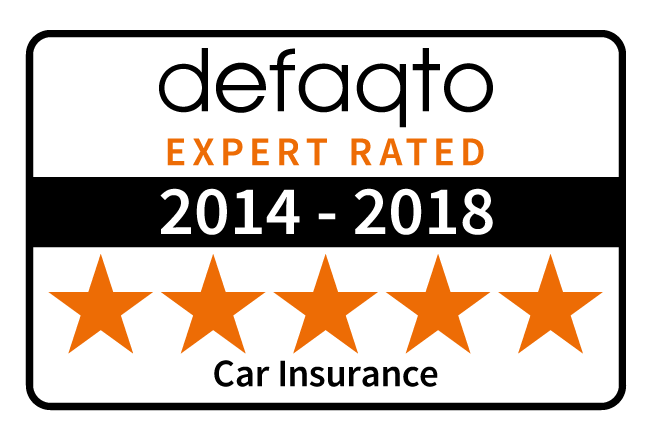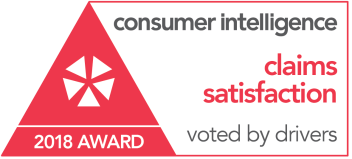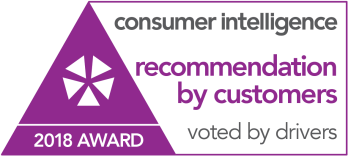 Off
About Mazda
Early Beginnings
Did you know that Mazda was actually a machine tool manufacturer called Toyo Cork Kogyo? It was founded in 1920 in Hiroshima Japan, but almost went bankrupt in 1927. In 1931, the company moved its focus away from machine tools to cars ¬– with its first model being the Mazda-Go auto-rickshaw.
You might also be surprised to learn that during World War II, the company made weapons for the Japanese military. Then in the early 80s, it adopted the Mazda name, and has used this on every car ever since.
First Car
In 1960, Mazda launched its first passenger car called the Mazda R360 Coupe. Then, seven years later, it launched the Cosmo Sport 110S – featuring the very first rotary engine. In 1970, the company expanded into the US with their R100 Coupe. This made Mazda famous, as it was the world's first rotary-powered, mass-produced car.
Present Day
Today, the Mazda Motor Corporation is found in Japan. And in 2015, it made a whopping 1.5 million cars! The company also worked with the Ford Motor Company up until this time, when it was known as the 15th biggest automotive manufacturer in the world.
Off
Reference
1. Parkers. PARKERS Insurance Groups. Available from http://www.parkers.co.uk/car-insurance/insurance-groups/ [Accessed 1 October 2018]