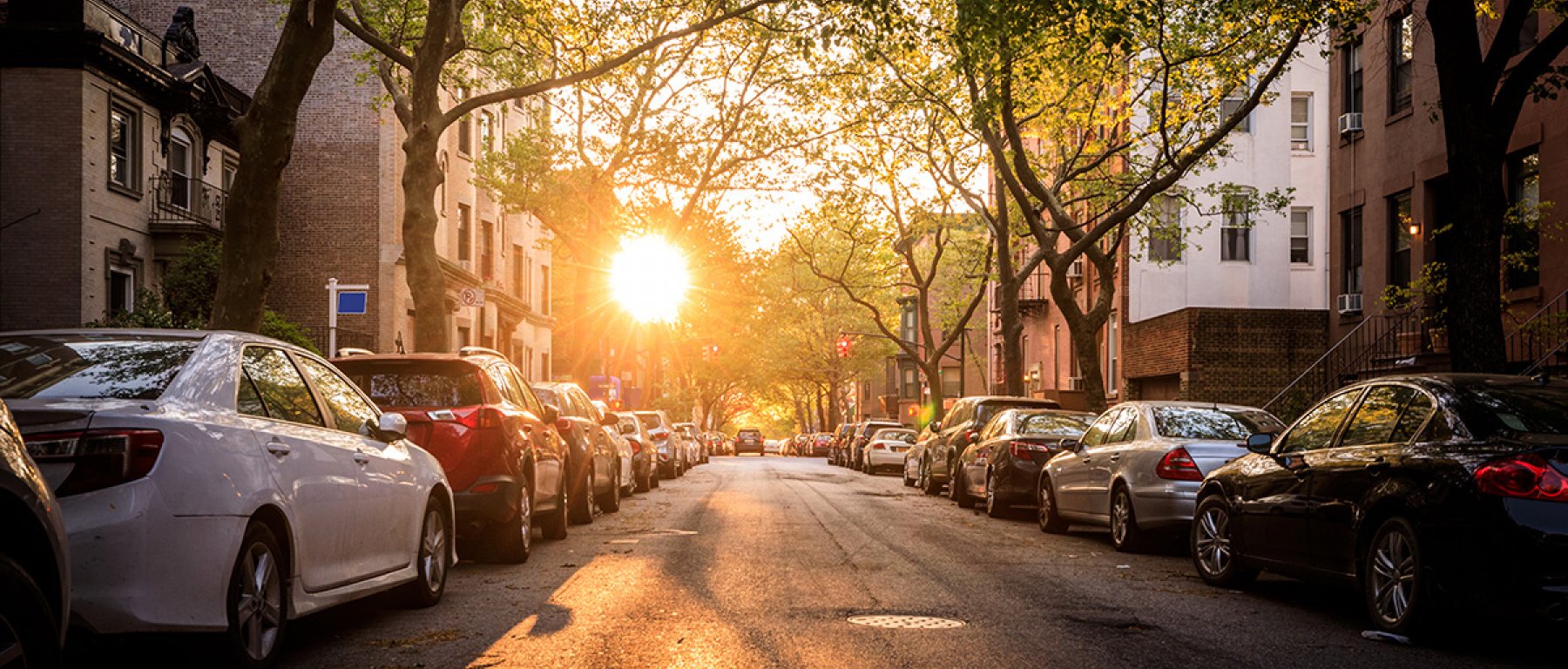 Off
Citroën Insurance
Top rated car insurance for your Citroën
Get your quote in minutes
0
Off
Trusted by customers with their car and home insurance
Off
Citroën Car Insurance
Citroën maintains an excellent reputation for innovative, reliable cars, both through its racing and mass-market cars. If you have a Citroën, make sure you're covered with us. You'll get access to expert rated car insurance packed with features like windscreen and window cover.
Off
Citroën Car Insurance groups
We insure plenty of Citroën models, so we've pulled together a list of the insurance groups popular Citroëns fall into. Of course we can't mention every Citroën we insure, because this page would be a mile long! So even if your car isn't on the list, we probably still insure it. Just get in touch and we'll give you a quote for your specific model.
Citroën C1 Insurance Groups
Do you have a Citroën C1? The C1 was introduced in 2005 and is popular in the UK thanks to its fuel-efficient performance. Available with three or five doors, it can seat four people comfortably. Newer versions of the C1 come with features like power steering, heated seats and reversing camera. They also have a smartphone-friendly infotainment system with a video player as standard.
Older versions of the C1 are available with petrol and diesel engines, while the new C1 models only come with 1.0-litre or 1.2-litre three-cylinder petrol engines. If you don't already have a C1, you might want to choose your engine carefully – it will affect your Citroën car insurance quote and the price you pay. The good news is that the C1's balance of safety features and comfort features, combined with its smaller engine size, generally keeps it in the lower insurance groups.
SEE CITROËN C1 INSURANCE GROUPS1

Please be aware this is a guide only, insurers may group these cars differently.

| | | |
| --- | --- | --- |
| Model | Engine Size | Insurance Group |
| C1 (05–14) | 1.0–1.4 | 1–7 |
| C1 (14 Onwards) | 1.0–1.2 | 7–13 |

 
Citroën C3 Insurance Groups
The Citroën C3 – an entry-level family car that's known for being compact and affordable to run. It was first introduced in 2002, and is a five-door supermini with decent interior space. The newest models offer improved safety with LED daytime-running lights and superior comfort with refined interiors and a state-of-the-art infotainment system. There are a number of add-ons available including metallic plates and a sat-nav system. Remember, these could push you into higher insurance groups.
If you don't already have this car, there's a range of engine sizes available, from 1.1-litre to 1.6-litre, and you can have your choice of petrol or diesel. The bigger the engine size, the higher up the insurance groups you go.
SEE CITROËN C3 INSURANCE GROUPS1

Please be aware this is a guide only, insurers may group these cars differently.

| | | |
| --- | --- | --- |
| Model | Engine Size | Insurance Group |
| C3 (02–10) | 1.1–1.6 | 3–14 |
| C3 (10–16) | 1.0–1.6 | 5–21 |

 
Citroën C2 Insurance Groups
The C2 is Citroën's successor to its previously popular Saxo model. A youth-oriented vehicle with a somewhat sporty feel, the C2 was released in the UK in September 2003.
If you don't yet have one of these, we can tell you that the C2 models offer a range of engine sizes. The original models start at 1.1-litre and scale up to a maximum of 1.4-litre and both petrol and diesel engines are available. The range extended to a 1.6-litre engine with the C2 VTS. As the C2 make offers quite a number of different options for engine size, trim levels and add-ons, it spans a range of insurance groups. It's a good idea to get a quote from us to help you figure why C2 might work best for you.
SEE CITROËN C2 INSURANCE GROUPS1

Please be aware this is a guide only, insurers may group these cars differently.

| | | |
| --- | --- | --- |
| Model | Engine Size | Insurance Group |
| C2 GT (03–04) | 1.6 | 13 |
| C2 VTS (04–09) | 1.4–1.6 | 6–15 |
| C2 (03–09) | 1.1–1.6 | 3–15 |

 
Citroën DS3 Insurance Groups
Say hello to the Citroën DS3, a compact car available as a three-door hatchback, or a two-door 'Cabrio' convertible. Citroën also released a faster model called the DS3 Racing in 2011, which had different features including enhanced breaks, steering, exhaust, suspension and more. These features are more expensive to repair, so the DS3 can sometimes be found in the middle-level insurance groups.
If you have something in the DSC model, with modern safety extras, like parking sensors and a reversing camera these options can significantly lower your insurance costs. Engines come in both petrol and diesel. The biggest engine of the range is 1.6-litre, but they go down to 1.2-litre, which will be in a lower insurance group.
SEE CITROËN DS3 INSURANCE GROUPS1

Please be aware this is a guide only, insurers may group these cars differently.

| | | |
| --- | --- | --- |
| Model | Engine Size | Insurance Group |
| DS3 Cabrio (13–15) | 1.2–1.6 | 12–36 |
| DS3 (10–15) | 1.2–1.6 | 9–27 |
| DS3 Racing (11–11) | 1.6 | 32 |

 
Citroën C4 Insurance Groups
Do you need insurance for a Citroën C4? The C4 was released by Citroën as a successor to a previous model, the Xsara. It's got lots of new technologies, such as a 'lane departure warning system', directional headlights, fixed steering wheel hub and more in the car. The C4 range has a three-door Coupé model, along with a five-door hatchback. A second generation of C4s was launched in 2010, but you can still find older models on the used market.
The Citroën C4 comes with either manual and automatic transmission, and diesel and petrol engines ranging from 1.4-litre to 2.0-litre. The C4's larger engines and optional comfort add-ons can push it into mid-level insurance groups.
SEE CITROËN C4 INSURANCE GROUPS1

Please be aware this is a guide only, insurers may group these cars differently.

| | | |
| --- | --- | --- |
| Model | Engine Size | Insurance Group |
| C4 Coupé (04–10) | 1.4–2.0 | 11–30 |
| C4 Hatchback (04 –10) | 1.4–2.0 | 9–21 |

 
0

Off
What does Citroën car insurance with Sheilas' Wheels cover?
Off
Unlimited cover – for anyone else, other than you, if they die or are injured by your car, this includes passengers too.
Up to £20 million – to cover property damage caused by your car to someone else's home or building they own.
Defaqto 5 Star rated – our insurance is rated as one of the best offerings on the market.
Windscreen cover – your car windows are covered too for repair and replacement.
Courtesy car – handy for when your car is being fixed by our recommended repairers.
Accident counselling service – we're here to talk when you're ready.
5 years guaranteed repair work – providing you use the repairers we recommend.
24/7 Motoring legal advice line – useful for when you need advice on motor legal issues.
Up to £300 of handbag cover – if your bag is stolen from your car, providing it was stored securely we'll cover it.
Off
Would Sheilas' Wheels insure my Citroën if I were to take it to Europe?
Thinking of taking your Citroën to Europe? Good news – you get access to European car cover at a third party only level as standard with your policy with us. If you get in touch before you travel, we'll arrange for you to have the same level of cover that you have in the UK. It's quick and easy to arrange, but be aware that a small fee will apply if you do this. For more information, please visit our European car cover page.
Off
Add more to your Citroën car insurance
Get these great Optional Extras with your Citroën car insurance to enhance your cover.
Off Personal Injury Benefit

If you're injured in an accident that was your fault, you get minimal cover for your injuries. But with our Personal Injury Benefit, you'll have extra cover, if heaven forbid, you ever sustain life-changing injuries. Car Hire Benefit

We'll provide you with a hire car if your car is either written off, or stolen and not recovered. This means you won't be without a car while you wait for your claim to be settled. It's simple–we'll pick you up from either your home or work and take you to your hire car (which you could have up to 21 days while we settle your claim). Then when your claim is settled, we'll simply collect the car within 48 hours.
Off
You could save money with Sheilas' Wheels Multicar
Your partner or spouse and anyone over 25 who lives with you can benefit from our multicar discount!
0
Off
A 10% Discount
If you've got extra cars at home, you can save 10% on each additional Sheilas' Wheels policy you take out with us.
1-Year Quote Promise
When you get a Multicar quote, it's guaranteed for a whole year! If your information stays the same.
Matched NCD
You can join forces with your partner and benefit from the policy with the highest No Claim Discount. Limited to the number of years the driver has held a full UK licence.
Separate Policies
You don't have to worry about a claim affecting the other policy, as Multicar policies are treated individually.

Off
Off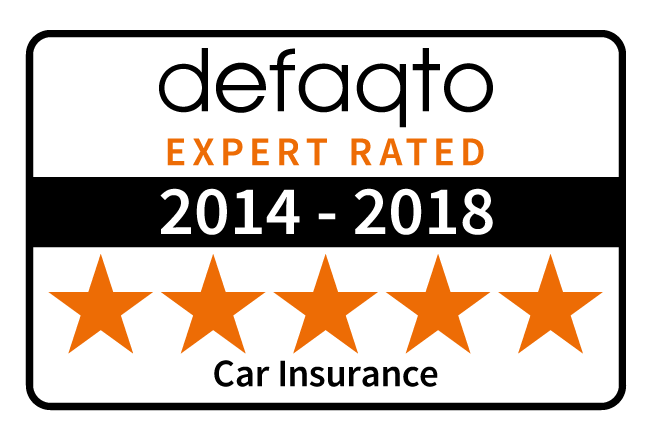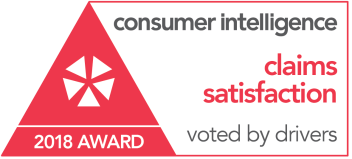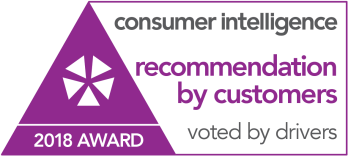 Off
About Citroën
Early Beginnings
Citroën literally broke the mould of car manufacturing in France. Founded by French industrialist, André-Gustave Citroën in 1918, it was the first in Europe to adopt the mass production techniques of the United States' Henry Ford. Within a year of starting, the company was rolling out 100 cars per day. These cars were ready to drive straight out of the factory gates, which was unique at the time. And he was able to get them to market efficiently, through an innovative national dealership network. Ground-breaking innovation and marketing became the hallmark of Citroën. Citroën famously used the Eiffel Tower to advertise from 1925 to 1935, and is the only brand to have ever done so. It pioneered new automobile technologies, such as hydropneumatic self-levelling suspension systems, modern disc brakes and swivelling headlights. In 1969 it introduced The DS21, which was the first French car to feature electronic fuel injection. Two years later, it won the Car of the Year award with the Citroën GS – impressive stuff!
Present Day
Citroën went from strength to strength throughout the 20th century. Models like the Traction Avant continued to pioneer influential mass production techniques such as front-wheel drive and four-wheel independent suspension – both still in use today. Other models took the market by storm, like the sporty Visa GT and the Charleston 2CV, which was the best-selling 2CV of the 80s. Ahead of its time, Citroën began producing electric cars in the 90s, starting with the prototype Citela model. And it's still at the forefront of the electric car revolution. In 2012 it released the Citroën C-12, the first electric car to complete a round-the-world tour.
Now partly owned by the Dongfeng Motor Corporation, Citroën maintains an excellent reputation for innovative, reliable cars, both through its racing and mass-market automobiles. And it continues to stand out on the world stage of car manufacturing. It's the only car manufacturer to have won three different official championships from the International Automobile Federation. In addition, it has won the European Car of the Year award three times, along with numerous international accolades for its commercial cars.
Off
Reference
1. Parkers. PARKERS Insurance Groups. Available from http://www.parkers.co.uk/car-insurance/insurance-groups/ [Accessed 1 October 2018]