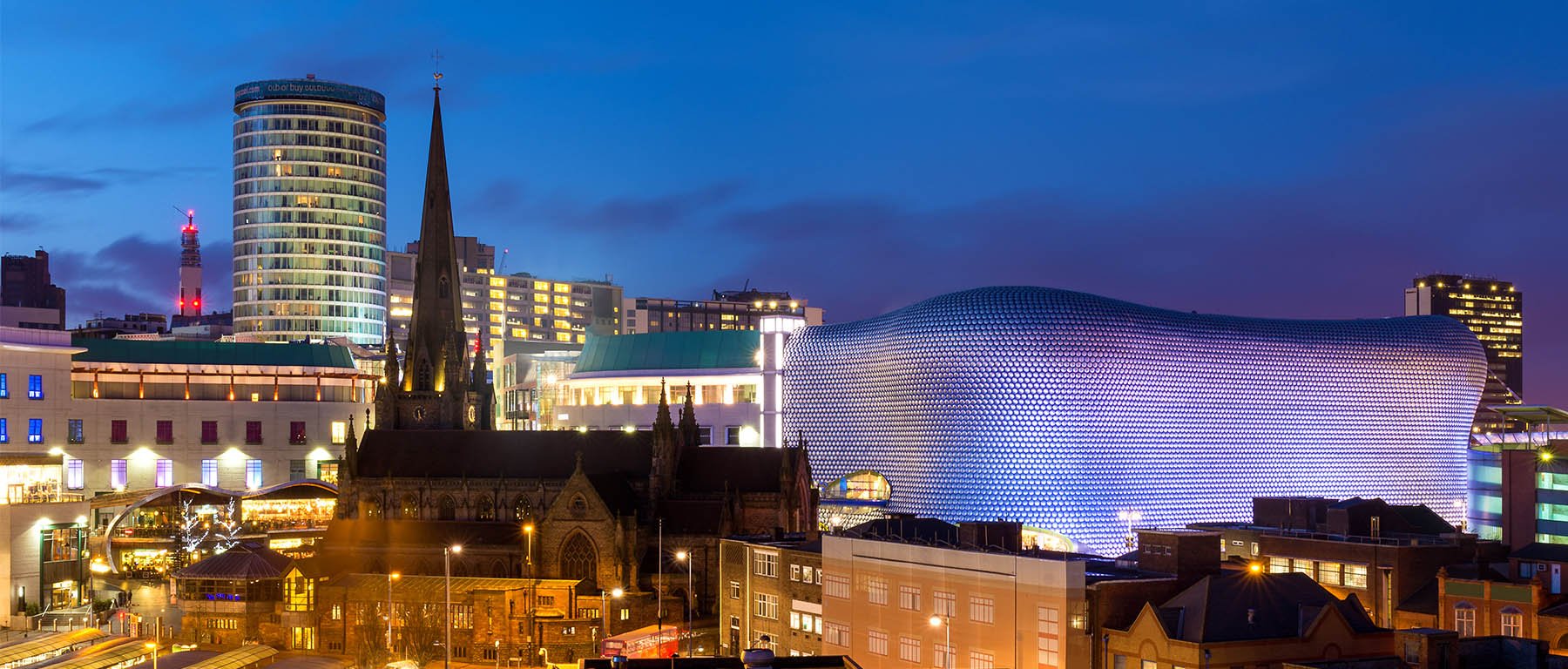 Birmingham Car Insurance
How much could you save? Buy today and you'll get:
24/7 Accident helpline
5 Star Defaqto rated cover
0
Birmingham Car Insurance
Did you know that Birmingham is the second largest city in the UK? Found in the West Midlands, Birmingham is famous for making a global impact on science, innovation and economic development. It's true – the steam engine was invented in Birmingham, and oxygen was even discovered there too! Chocolate lovers will also know that Birmingham is home to the much-loved Cadbury brand. So if you fancy a tour of the chocolate factory, head over there! Today, Birmingham is one of the largest economies in the UK, and is home to six Universities. It's also one of the most popular places to visit for UK tourists. But that's probably because it has more canals than Venice!
Pre-travel Checks
If you're planning on being a tourist for the day in Birmingham, or are doing a long drive to visit old friends and family, you might want to give your car a check before you set off–nobody likes breaking down, especially when it's really far from home. A good place to start is with your car's tyres, do you have enough tread? If the tread has worn and your tyres look a bit on the bald side, definitely think about getting them replaced before you do any long drives. Balding or worn tyres will affect your stopping distance and can be dangerous, also your fuel consumption increases too–so holding off getting your tyres replaced could cost you more in the long-run at the fuel pump. Not to mention there is a legal limit of tread depth (1.6mm covering 75% of the tyre), so it's not only dangerous, but breaks the law too. The clutch is another area to focus on, particularly if you know you're going to be driving up-hill or are going to be caught in start-stop traffic. That said, problems with clutches rarely just happen out of the blue. If you've noticed your clutch becoming heavy or gritty when you press it–or when it's brought up to the biting point, a visit to the garage might be in order before you set off.
0
I want to modify my car would it affect my Birmingham car insurance quote?
It probably won't come as a surprise that your car insurance in Birmingham, or anywhere else in the UK could be affected when modifying your car. If you're planning on getting any modifications, please do get in touch with your insurer so you have an idea of how much your policy would be affected. The last thing you want to happen is to modify your car and not be able to afford the knock-on-effect it has had on the price of your car insurance. That said modifying your car is not always going to increase the amount you pay, in some cases it might even decrease it. Fitting parking sensors reduces the risk of damaging your own car and someone else's while parking–so you could end up paying less. If, however, you're planning on some modifications that will increase the power or performance of your car then you'll probably end up paying more for your insurance. The reason for this tends to focus around the increased amount of damage you could do to your own car and others on the road. Plus if you inflate the value of your car by enhancing either cosmetic or technical features, it would cost more to replace if it was written off or stolen.
0
What does Sheilas' Wheels comprehensive insurance include?
If you're hunting online for "car insurance Birmingham", then you'll be glad to know that the level of cover we offer is exactly the same–no matter where you live in the UK. What's more, when you choose Sheilas' Wheels Comprehensive Insurance, you'll get all these amazing benefits:
Unlimited legal liability cover - if any third party dies or is injured by your car, including passengers.
Up £20 million - to cover any damage you do to another person's property with your car.
Up to £300 handbag cover - your handbag and its contents when stored in a lockable compartment are covered if damaged or stolen from your car.
Windscreen Cover - windscreen and windows are covered for repair and replacement.
Courtesy Car - for when your car is being fixed by our recommended repairers.
Family Friendly Garages - our garages receive guidelines on working with young families.
0
Off
What else can Sheilas' Wheels do for me?
We also have something called vandalism protection. So if someone has maliciously damaged your car, just give us your crime number (which you can get from the police) and your No Claim Discount won't be affected.
Then there's our uninsured driver protection. So heaven forbid, if an uninsured driver hits you, you'll still be covered. What's more, you won't lose your No Claim Discount if they can be identified. That way you can have complete peace of mind that you're protected.
If you've had a hard time adjusting after a car accident our customers have access to an over-the-phone counselling service, so we're here for you when you're ready to talk.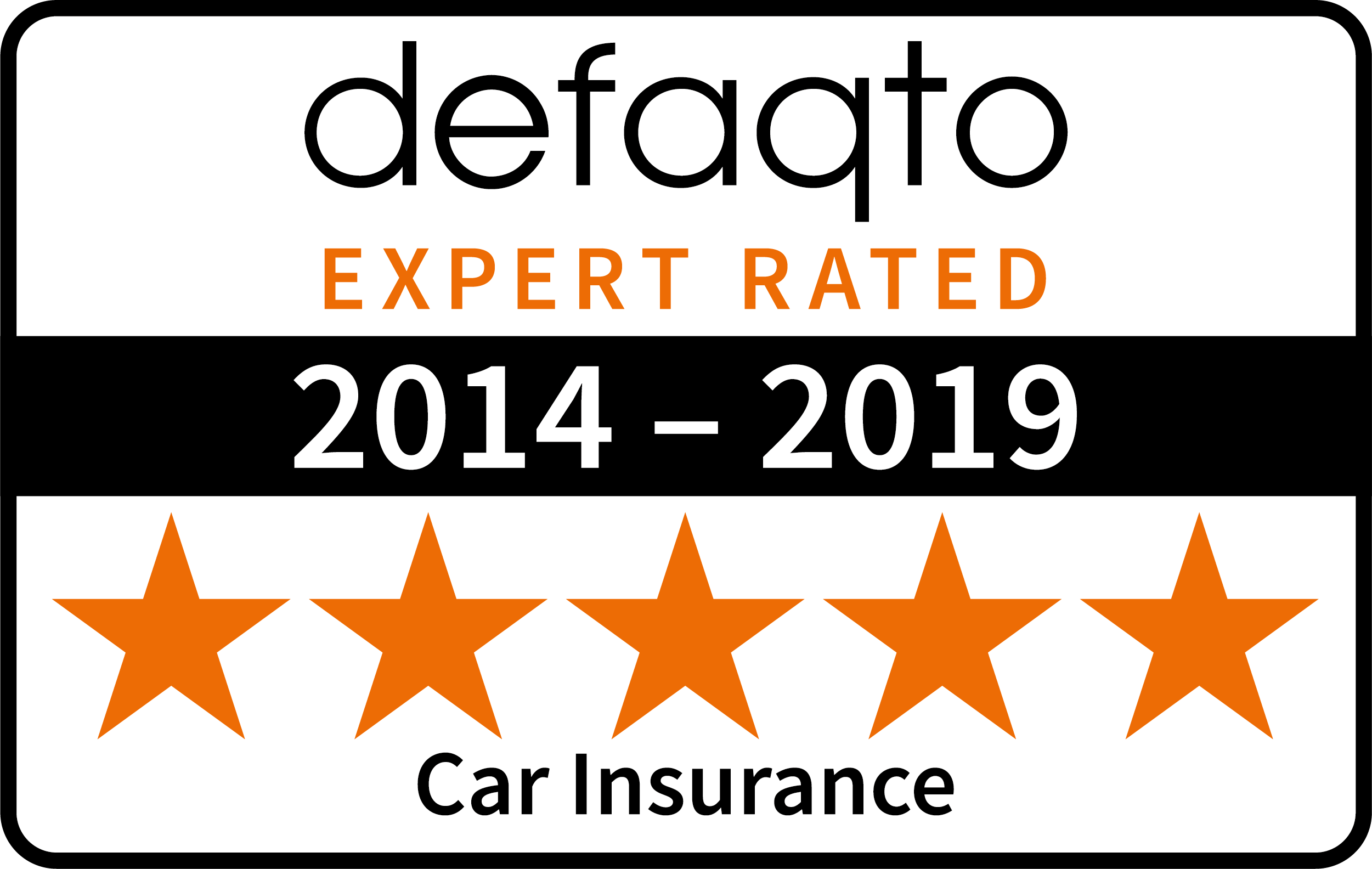 Am I covered if I take my car to Europe?
If you're considering a road trip to Europe, then we've got good news for you! At Sheilas' Wheels, we offer European car cover. Simply tell us before you go away, and we can upgrade you to the same level of cover that you have in the UK–it's really simple and takes no time at all. But if you do want to do this, a small fee will apply–so be aware. To learn more about car insurance for trips to Europe, visit our European car cover page.
Optional Extras
Off
If you want to increase the cover of your car insurance, Birmingham residents can select a number of Optional Extras. These include:
If your car has been written off, or stolen and not recovered you can get a similar sized car while you're waiting for your claim to be settled, for up to 21 days. Handy if you can't be without a car or compromise on the size of the replacement.
If you're injured in an accident that was your fault, you get minimal cover for your injuries. But with our Personal Injury Benefit, you'll have extra cover, if heaven forbid, you ever sustain life-changing injuries.
Off
You could save money with Sheilas' Wheels Multicar
If you have more than one car in your household, you could save money by insuring two or more of them with Sheilas' Wheels.
A Multicar Discount - The good news is that you, your partner or anyone over the age of 25 in your household can save on all the cars you insure with us, once you've insured two or more cars
1 year quote promise - your Multicar quote will be valid for 1 year if your details don't change. You can also add additional cars if you ever need to.

Separate policies - if you're worried a claim might affect the No Claim Discount on the other policy, don't be. Multicar policies are treated individually. This even includes renewal dates, so you don't have to insure all your cars at the same time.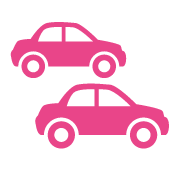 What do our Sheilas' say?