Fresh ideas for Great Outdoors month

Summer is nearly here and (UK weather-permitting!) we'll all be looking to spend a good deal more time outside, connecting with nature, relaxing in our gardens or looking for adventures in the great outdoors.

But with so much natural beauty on our doorstep and so many incredible activities to choose from, it can be hard to know where to start. So here's a few ideas for things you may not have tried yet, simple pleasures you may have forgotten about and some useful tips and handy links to get you up and out the door…
Get UP!
If you have a head for heights and are looking to add a bit of zip to your usual walks, how about a high-wire zip line or heading up into the trees for a treetop-walk? There are plenty of aerial adventures across the UK, but the Infinity Bridge in the Lake District is the longest high-wire bridge of its kind in the country, strung 2,000 feet above the beautiful Honister Pass below, affording you breathtaking views and heart-pumping adventure.

The ultimate zip line has to be the Velocity 2 in North Wales. It's the fastest in Europe, flying you 500m above ground across a bright blue lake in Penrhyn Quarry, near the stunning Snowdon range.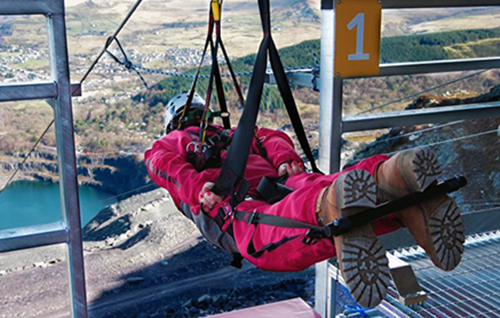 Get wet & wild
You've probably been in a boat before, you may even have ridden a jet-ski - but have you ever flown on water or bounced on a floating castle…? Hydroflying is a new extreme watersport which involves you strapping your feet to a board or special boots connected by a long pressure hose which fires down propulsion jets of water, letting you fly nearly 50ft in the air!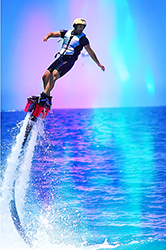 Of course, you don't have to get wet to get wild at the beach: kite-buggying is basically what it sounds like and is great fun. But if you don't mind splashing (and bouncing) about, there are some pretty extreme Aqua Parks and floating assault courses around, like Liquid Leisure in Windsor.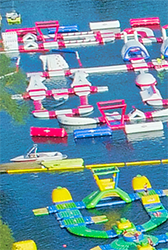 Get in the garden
With almost half the UK's population actively gardening (27m according to lovethegarden.com), it's one of the UK's most popular outdoor activities. If you're not particularly green-fingered, check out our fun ideas to get your garden summer (party) ready.

If you are, and are looking for a new challenge, how about volunteer gardening? It's a fantastic way to meet new people, engage with the great outdoors and improve your local environment, helping to create spaces that are a source of pride for you and your community. The RHS has more information on how to get involved.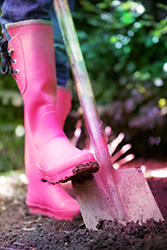 Get back to basics
We've covered unusual glamping ideas before, so we're going old school this time and saying that there's nothing like pitching a tent under the stars and toasting a marshmallow (pink, of course) to make you feel connected with nature. There are often good deals at camping stores at this time of year which can help you kit up properly without breaking the bank.

Pro-tip #1: to avoid waking up with the sun (which can be before 5am in the summer), drape a travel blackout blind over the inner lining of the bed compartment of your tent.
Pro-tip #2: put a heat-reflective foil blanket (the kind you should have in your car boot for emergencies), underneath your inflatable bed to keep the cold in the ground where it belongs.
Pro-tip #3: don't forget the bottle opener - fumbling with a spoon handle takes all the fun out of a well earned glass of fruity cider at the end of the day!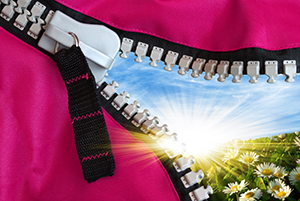 If you do decide to spend a couple of nights under canvas, check your travel insurance to make sure your valuables will be covered, as tents and canvas accommodation may be excluded. It may be worth looking for specialist camping insurance, or seeing if the campsite offers any sort of cover.
Get pedalling
Bikes have become more popular than ever in the UK, with an estimated 2.4 million of us already cycling more than twice a week (according to Cycling UK). But if you're yet to join the pedal-heads, it's Bike Week coming up (6-18th June), the sun will (hopefully) have his hat on, so what better time to start exploring some of the outstanding bike routes and centres across the country. This helpful list from Cycling UK is a great place to start.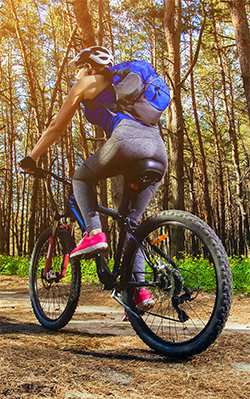 Your Home insurance might have a specific value limit for any bicycle cover offered, so it's a good idea to check this in your policy documents. If you're a Sheilas' Wheels Home insurance customer, you can check your policy booklet
here.
Don't forget to make sure your bike is locked up when left unattended, either to your car's bike rack if travelling and parked up, or to a secure point if popping into a cafe for a quick bite to eat.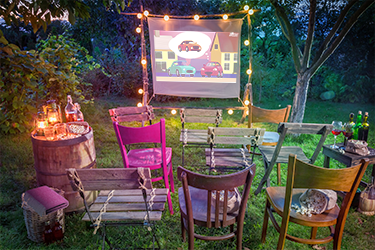 Get your garden summer ready
Transform your garden into a summer paradise - no green fingers required!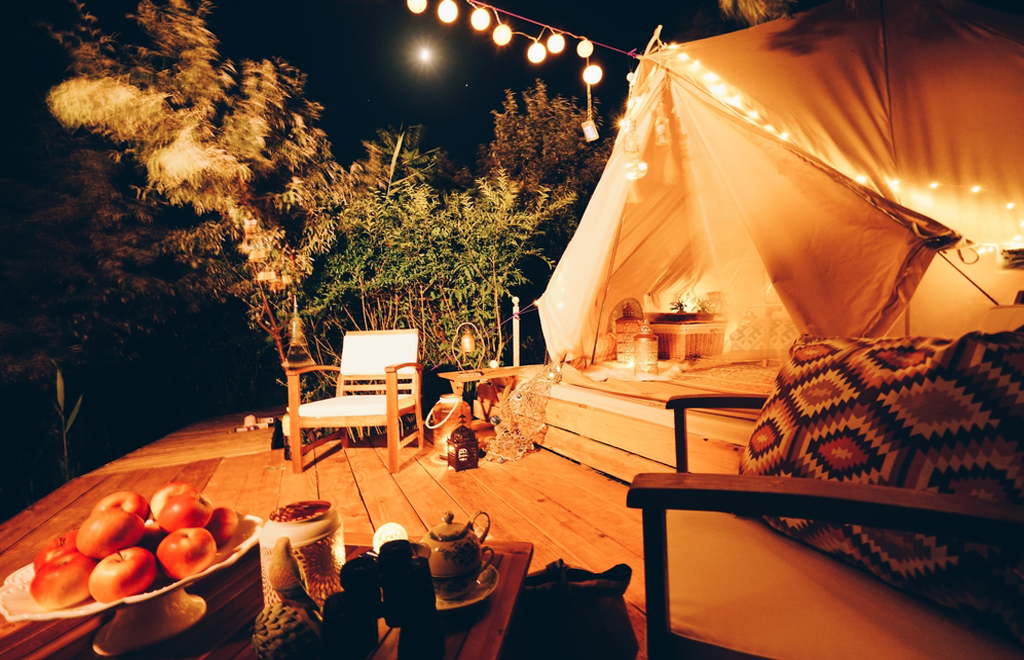 Staycations sorted!
Staying closer to home this summer? Check out our ideas for some more unusual breaks