Before autumn hits, some quick home prep tips!
Posted by
LStevenson
on
August 25, 2022

While no-one wants to think about summer ending, before you know it you'll be digging out your woolly jumper and welly boots. We want to help you get your home autumn-ready too - so here are our top 5 tips to do now, so you can chill out as as cooler weather sets in.
No one gives their boiler a second thought – until it goes wrong
With the scorching weather we've had this summer, your central heating's had a nice rest. But as the cooler weather arrives, you'll start to rely on it again to keep you toasty! So before then, pop the heating on and check everything's working OK.
If not, or you're unsure, get a Gas Safe registered engineer to have a look at it. Better still, get them to do an annual boiler service. That way, you'll beat the rush when it really cools down and everyone else turns their heating on, and you won't have to think about it again for a year!
It's a great idea to double check where your stop tap is now too, just in case a leak takes you by surprise! You might even think about having a leak detection device installed.
If there are cold patches on your rads, bleed away
When radiators aren't used over the summer months, air can get trapped in the pipes. So when you do turn them on, some parts will feel cold and others hot!
The good new is, bleeding radiators is a simple DIY job that takes one or two minutes per radiator. All you need is a little valve key and a rag to catch the water (you don't want that stuff dripping onto your carpets), but if you're not confident about doing it yourself, ask a plumber to help you out. Start with the radiator furthest away from your boiler, and off you go!
Checked your roof recently? Now's the time!
Admittedly, your roof's not the most exciting thing to look at, but giving it the once over from ground level to see if anything's damaged up there's a good idea - after all, best to keep the rain outside the house this winter. Look out for any tiles that are cracked or have moved, any cracks in the chimney stack, or anything else unusual.
If something does look a bit wrong, your best bet is to get a professional in to head up there and take a closer look, so you can stay snug when the weather takes a turn.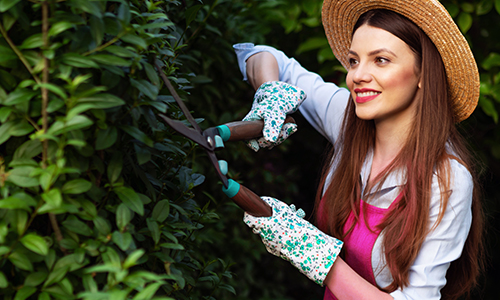 Chop, chop – get chopping!
This summer's hot weather has caused havoc with grass, bushes and trees. And because of a lack of water, branches are more liable to snap – especially when it's windy.
So now's the time to get trimming any precarious looking bushes, hedges and branches, or even get a tree surgeon in to give larger trees a closer look - after all, they're the experts! Before you get the saw out just double check that the tree belongs to you or if it's protected by a Tree Preservation Order (your Local Authority will know for certain).
It's nearly autumn, so spring clean your garden!
If you've got a garage or large shed with spare space, put it to good use before autumn arrives properly. Your garden furniture and BBQ will thank you for protecting them against all that wind and rain, and you don't want to see them disappearing over next door's fence when the wind gets up! Got a trampoline? Make a point of tying it down - those things are surprisingly flighty in a strong wind.
Not got any inside space? Furniture covers are the next best thing, and tuck things away out of the wind if you can to prevent any flying furniture. Oh, and while you're out in the garden tidying up, give any exposed woodwork a lick of paint to help protect it.
And finally…
If you've got our reassuring Home Insurance, it's worth checking that it still fits the bill for what you need. Go to My Account to check your docs.
And if you've not got our Defaqto 5 Star rated Home Insurance, but think you might like it, head over and get a quote!
You might also be interested in...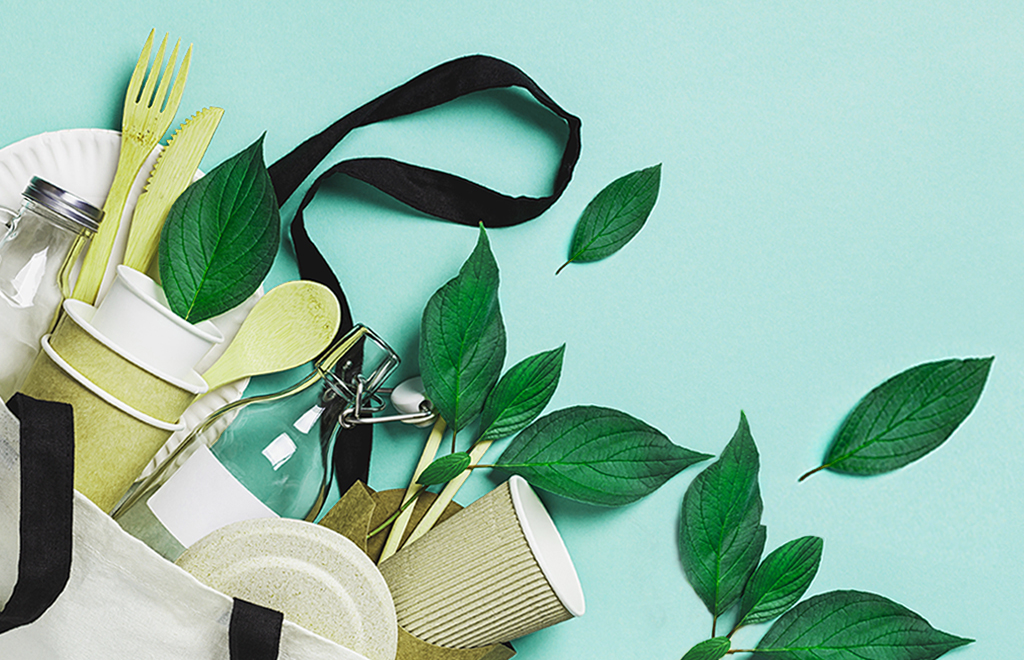 Eco-friendly home tips
Our top 10 tips for an eco-friendly home revolution!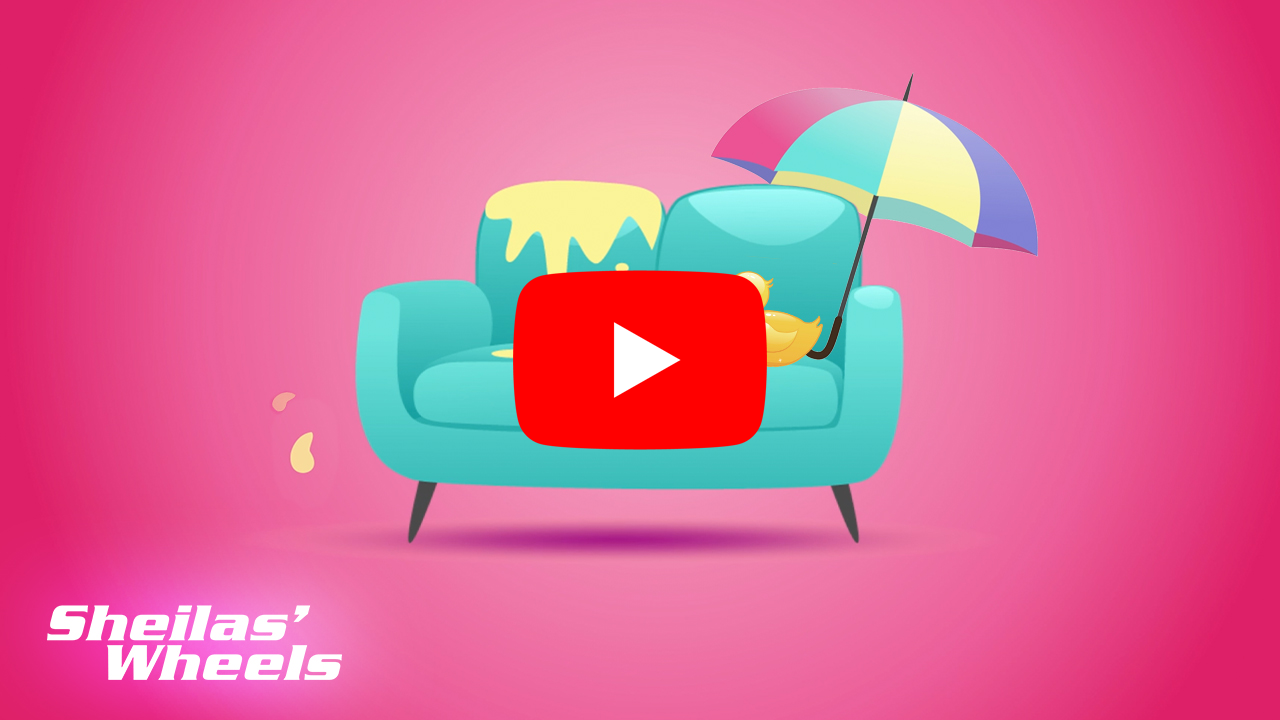 How you can make sure your home stays covered
Find inner (surance) peace with our top tips.