Top tips to protect your home from fire
Posted by
LStevenson
on
February 15, 2022

Smoke alarms, heat alarms and carbon monoxide (CO) alarms can be lifesavers when it comes to fire or a CO leak in the home. Now Scotland has brought in new laws to make sure all homes are properly alarmed and help reduce the risks from fire and gas.
From 1 February 2022, it's up to every property owner in Scotland to ensure these new laws are applied. It's worth everyone in your home knowing how to keep safe, whether you live in Scotland or elsewhere in the UK, so to help you, here's a summary of those law changes and some top tips on preventing fire and other fire-related dangers in your home. The changes in the law won't affect your Sheilas' Wheels Home Insurance, so there's no need to call us about your cover if you're worried whether they will affect it.
Link your alarms
In Scotland, all the smoke and heat alarms in your house must now be linked up, so if one goes off they all go off. While homeowners will need to make sure this is done in Scotland, wherever you live this is a great idea. It means there's no danger of not hearing an alarm because you're in a different part of the house.
Put it where you need it
Scottish homes must all have an alarm in the room that is "used the most". That could be your living room, your kitchen/diner or even your home office. Every hallway and landing must have a smoke alarm too, as this is where smoke tends to gather, and all alarms must be attached to the ceiling, not put on the wall or left on a shelf.

As a general rule, it's also a good idea to fit a smoke alarm in every room where a fire could start…unless that's the kitchen…
Heat alarm the kitchen
Nearly two thirds of home fires start in the kitchen, so be careful to switch off gas burners when you're finished cooking, and make sure pans of hot liquid and deep fat fryers are never left unattended, and are placed safely where they can't be knocked over . Heat alarms, which are triggered by a rise in temperature, are best for kitchens because smoke alarms go off too easily with all the smoke and steam from everyday cooking. In Scotland it's now the law to fit a heat alarm in your kitchen.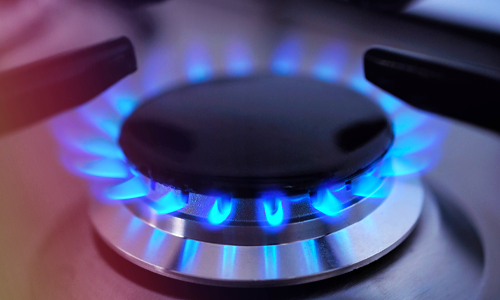 Beware the silent killer
Gas boilers, heaters, open fires and log burners can all give off deadly CO gas if they're not kept in good working order. You can't smell it, see it or hear it but it's highly dangerous and is known as 'the silent killer'. That's why the new Scottish law makes it compulsory to fit a CO alarm in every room where you have such an appliance. This doesn't have to be interlinked with other alarms, though.

The best way to avoid a CO leak is to have your heaters, boilers and fires serviced at least once a year and your chimneys swept by qualified professionals.
Check the batteries – or go for the mains
If you have alarms with replaceable batteries, make sure you test them regularly – once a week is ideal. In Scotland, all alarms must now be wired to the mains or fitted with a sealed, tamper-proof, long-life (up to 10 years) battery. This is to avoid the risk of alarms failing to go off because their batteries have run out.

If you need to replace your alarms, make sure any new ones you buy are marked with a current British Standards or European (CE) safety mark and, if they're mains powered, get a qualified electrician to install them.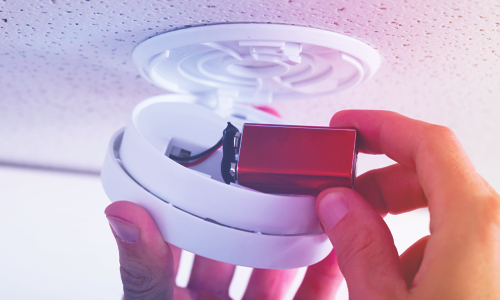 Make an escape plan
As well as making sure your home is fully alarmed, the Fire Brigade recommends that you have an escape plan, just in case. Then, if you wake up with the alarm going off and there's smoke, there's less need to panic and everybody will know what to do to get out safely. When making your plan, bear in mind any members of the household who may need extra help.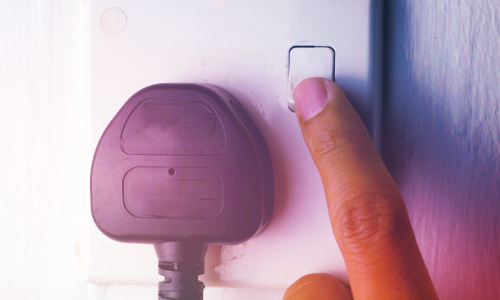 Aim for prevention
Many house fires are caused by fabrics like blankets and clothes coming into contact with heaters. Place heaters well clear of beds and soft furnishings and make sure clothes don't get draped over them, however tempting it is to use them to dry your laundry.

Be careful with naked flames too. Candles create a lovely atmosphere but not if they get knocked over and set fire to the curtains! Keep them out of reach of children and pets and make sure they're snuffed out completely before you leave the room.

Nothing beats an open fire for cosiness but keep it safe by putting a fire guard up to block any sparks. Make sure it's damped down, under control and guarded when you go to bed or leave the house.

Finally, watch out for those faulty electrical appliances. Bad wiring can get very hot and catch fire, so don't be tempted by cheap electricals that don't carry a British or European safety mark, and make sure everything, including chargers, is switched off at night.

For more details on making your home fire safe, there's lots here from the London Fire Brigade. You can ask your local brigade for a home fire safety visit too.

If you rent a home in Scotland and you think your landlord isn't following the new laws, you can take your case to the Housing and Property Chamber.
You may also be interested in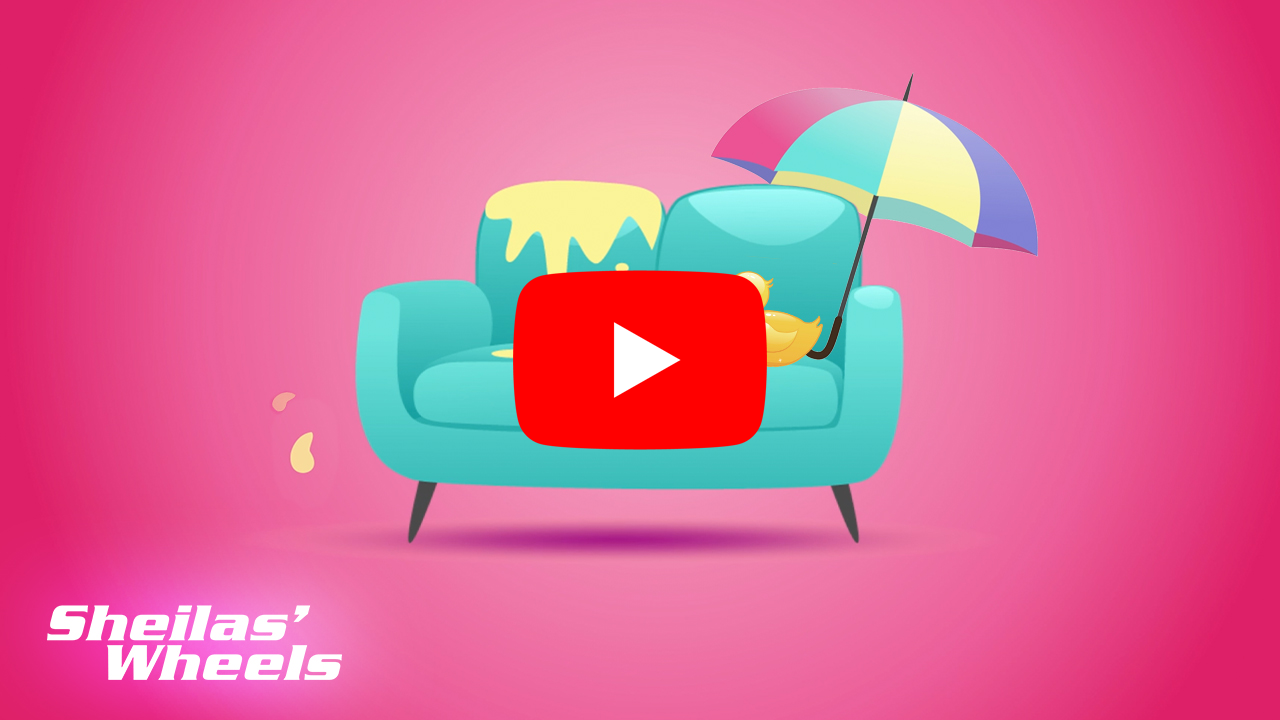 How you can make sure your home stays covered
Find inner (surance) peace with our top tips.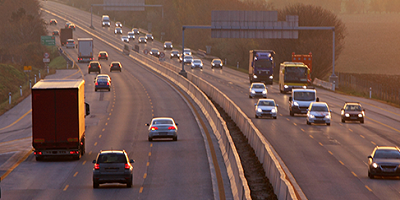 FCA changes to insurance and how they may affect your premium
The Financial Conduct Authority (FCA) – an insurance industry regulator – recently introduced new regulation to insurance pricing to take effect on 1 January 2022.