Off
WEATHER WARNING: With freezing temperatures predicted across much of the UK, this could increase the chance of your water pipes freezing and bursting, causing water damage to your home.
➤ Click here to read more

If you're able to, keep your house heated to at least 7°C, and, if you have one, keep your loft hatch open to help warmer air get to your pipes and water tank. Make sure you know where your stop tap is and how to turn it off in case you need to turn the water off at the mains.
If you do end up with a frozen pipe, you can defrost this carefully once you've turned the water off at the stop tap. You can find out how to do this safely, plus more information and guidance on avoiding burst pipes, here.

If you need to make a claim you can do this via your Account

If you've added Home Emergency cover to your Home Insurance, you can call the 24/7 Home Emergency line on 0345 604 4226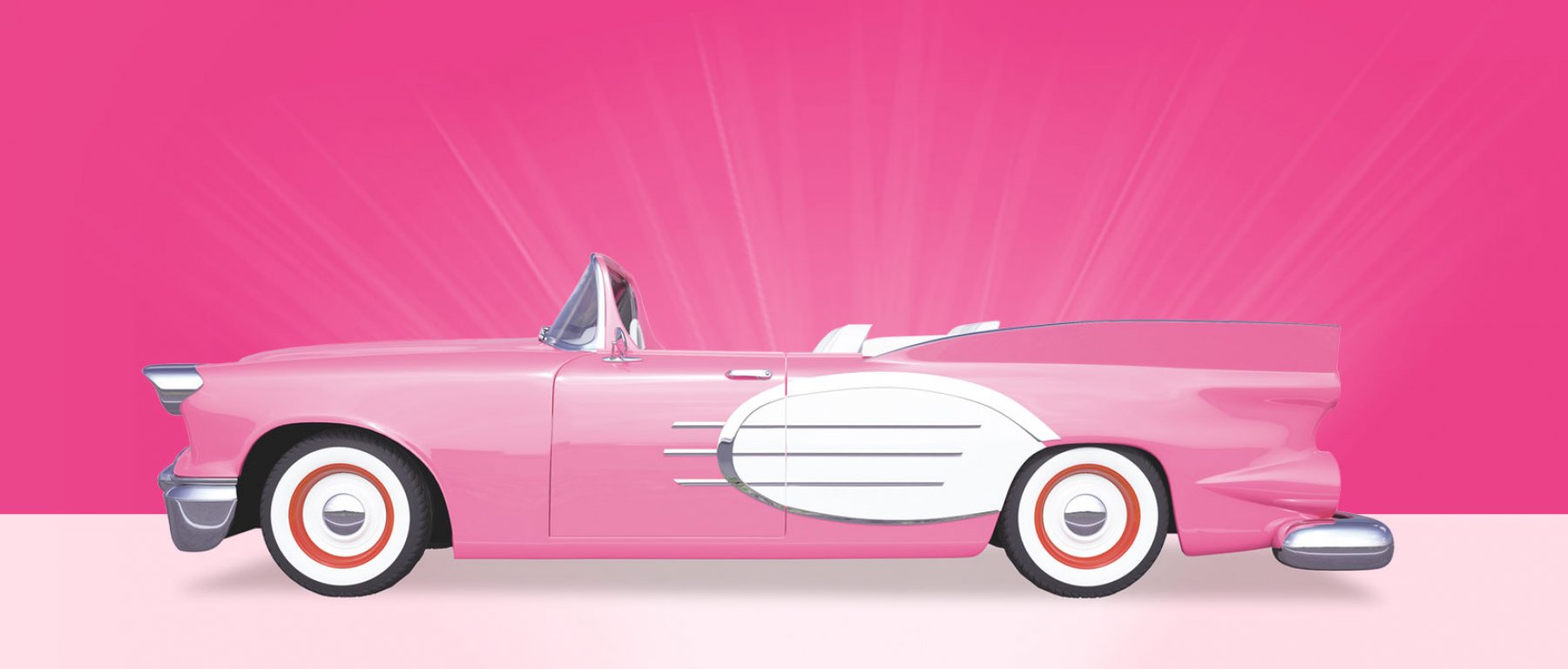 On
Car insurance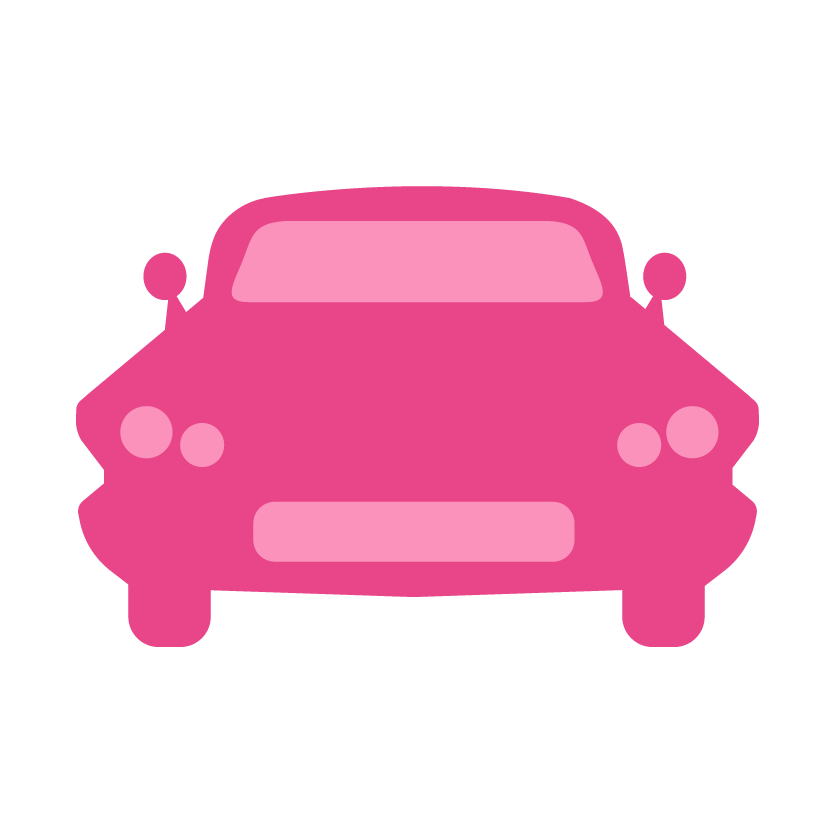 Our comprehensive cover is 5 Star Defaqto rated.


✔ 24/7 accident helpline
✔ Courtesy Car
✔ Windscreen Cover

 
Home insurance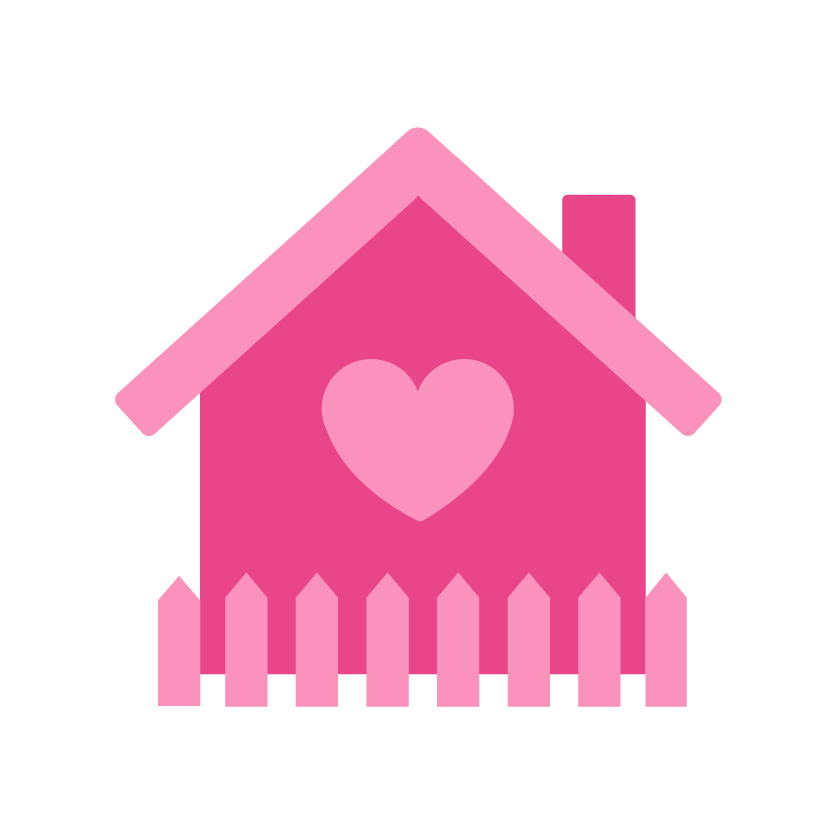 5 Star Defaqto rated Buildings and Contents cover


✔ New for old contents
✔ Unlimited buildings cover
✔ Alternative accommodation
 
10px
Why Sheilas' Wheels?
Off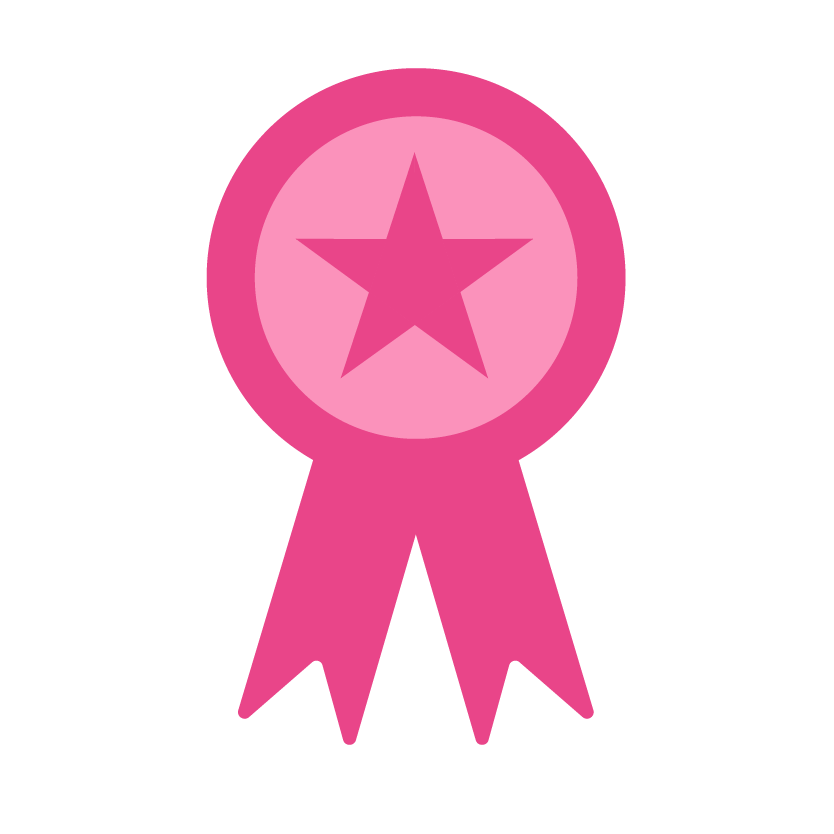 A leading UK insurer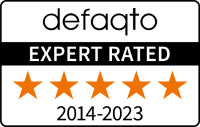 5 Star Defaqto rated comprehensive car & home insurance
0px
Off
Thanks for visiting Sheilas' Wheels
If you're an existing customer looking for info on your policy, you can log in to your Account here or using the links at the top of the page. If you get stuck, look for the Need Help? button to access our Chatbot, or click here to check out our FAQs.
Off
Looking for a new quote?
We're working on creating a great new online experience for our customers at the moment, which unfortunately means you can't currently get a quote from us. Please do pop back the next time you're looking for car or home insurance.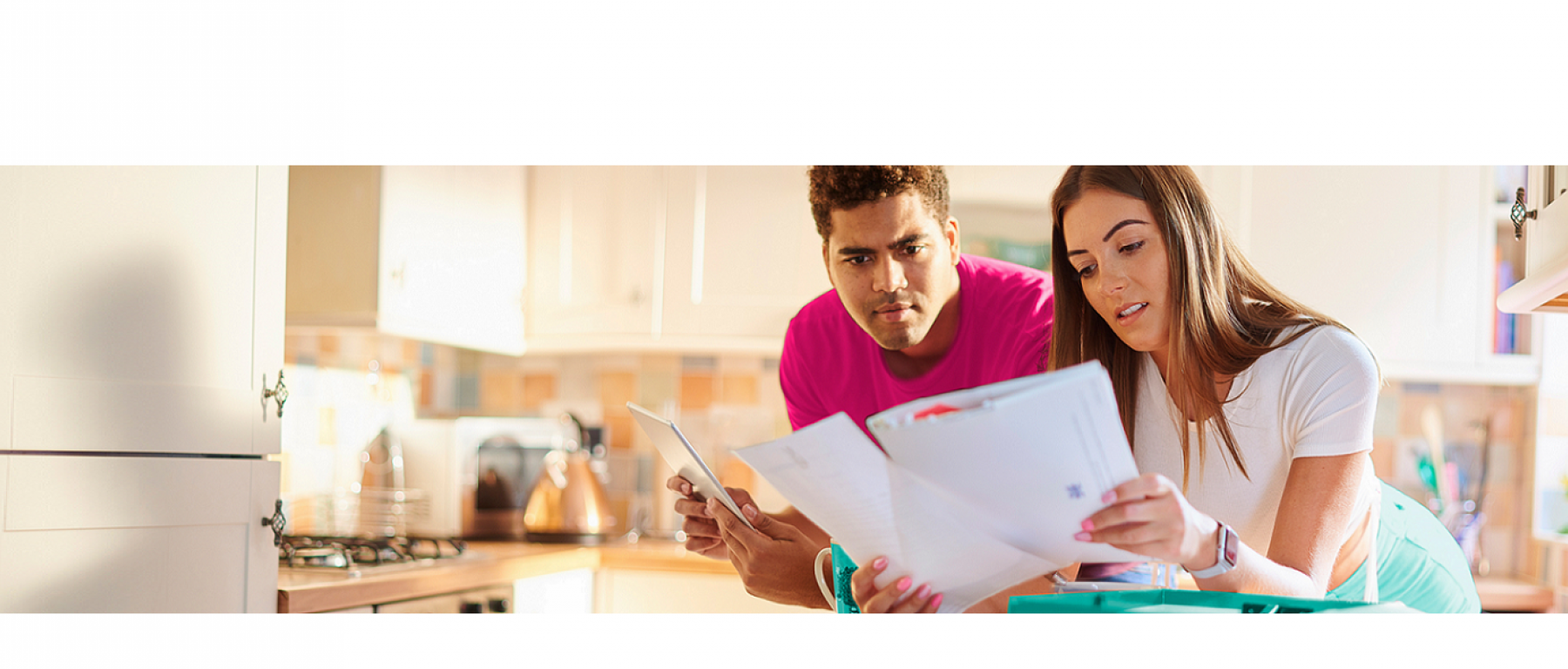 Off
Cost of living: how we can help
We understand lots of people are struggling at the moment. If you feel like you need some additional support or guidance, we're here to help.
Off
Host insurance
Provided by Pikl in partnership with Sheilas' Wheels
Specialist insurance if you let your property out short-term on platforms like Airbnb
Off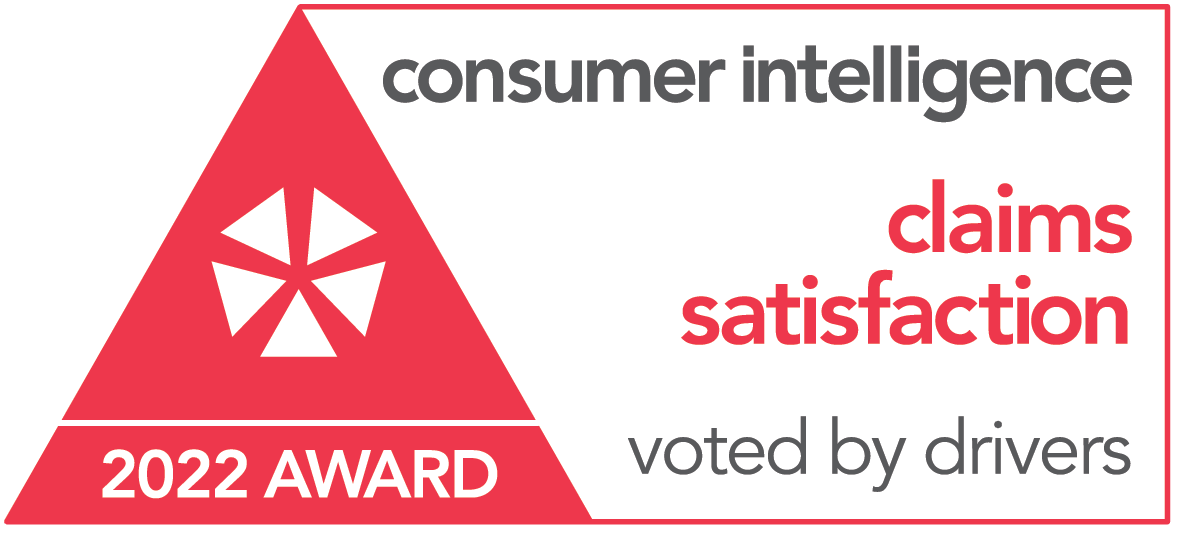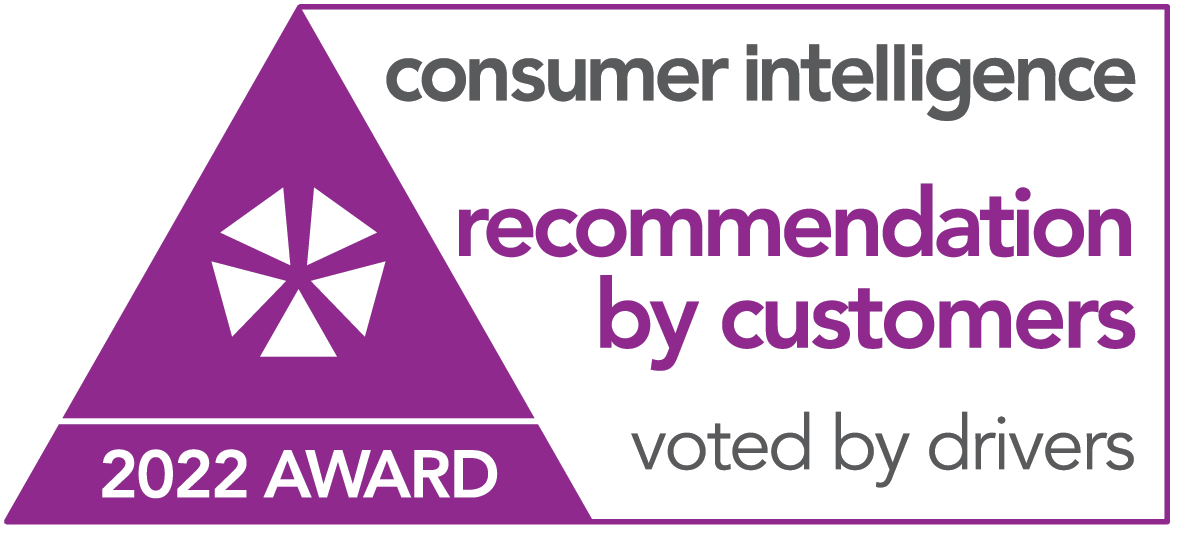 What makes our Sheilas happy?
Off
We keep our Sheilas happy by supplying fabulous 5 Star Defaqto rated car and home insurance, and that's helped us to become one of the UK's leading direct insurers. Our call centres are full of friendly staff that go the extra mile to provide great customer service, whatever your query may be.
Off
Customer Support Hub – for our latest guidance and support, including information on our Covid-19 initiatives, please visit our

dedicated Hub