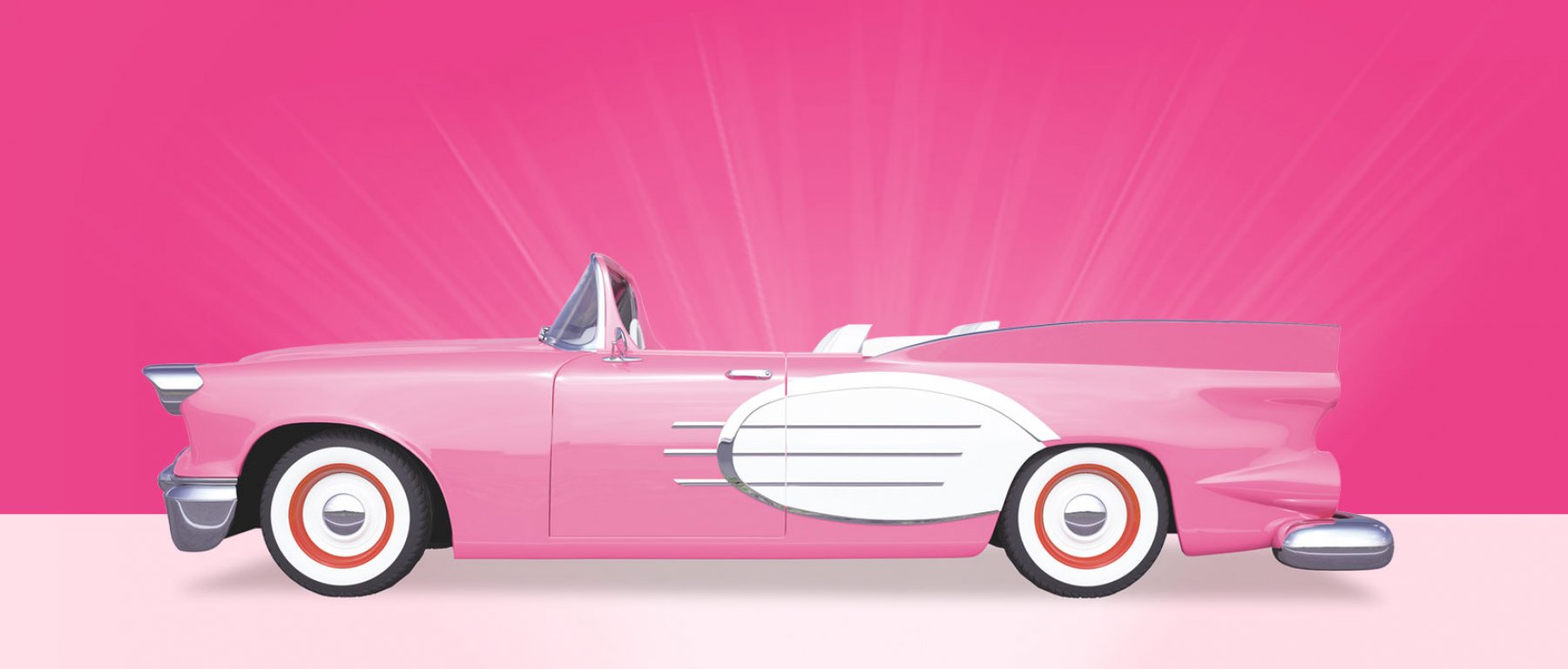 On
Car insurance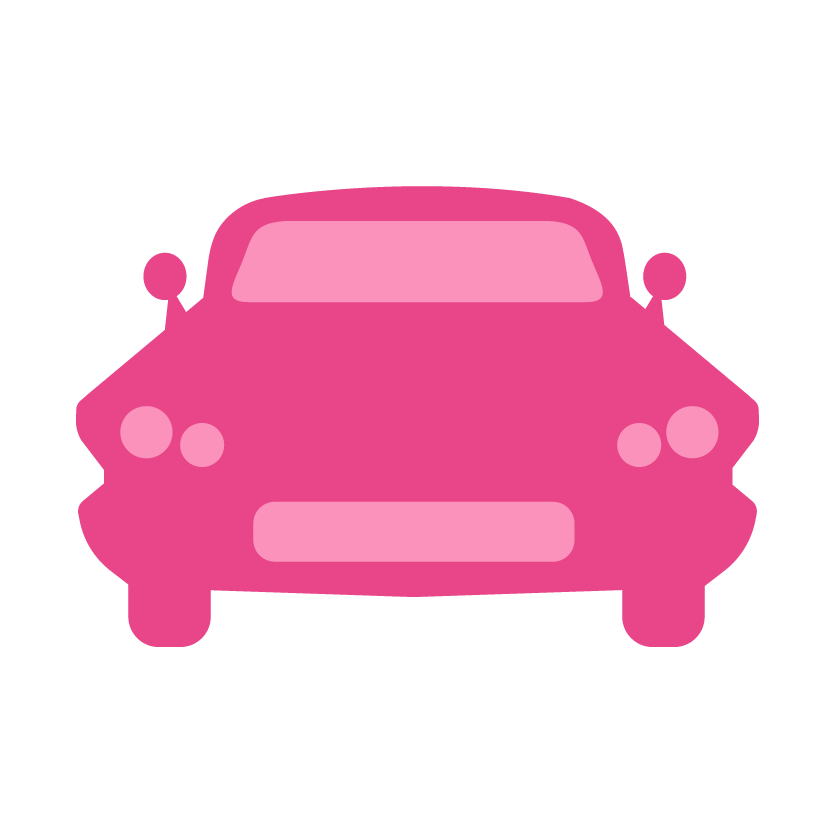 Our comprehensive cover is 5 Star Defaqto rated.


✔ 24/7 accident helpline
✔ Courtesy Car
✔ Windscreen Cover




 
Home insurance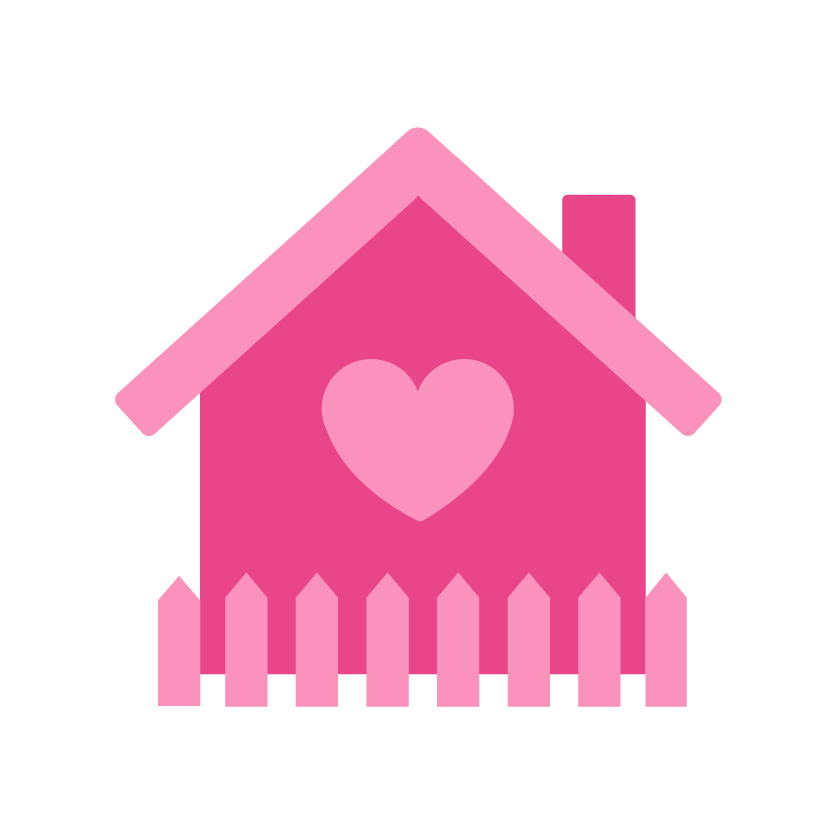 Buy both Buildings and Contents cover today and get 5 Star Defaqto rated cover.

✔ New for old contents
✔ Unlimited buildings cover
✔ Alternative accommodation





 
Multicar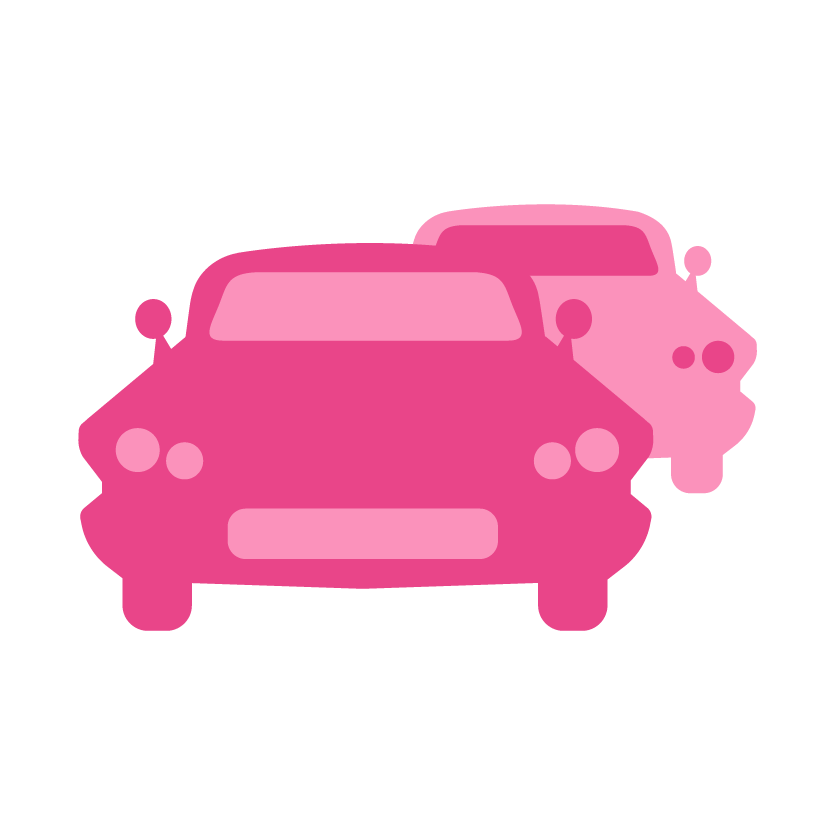 More than one car at home? Check out our Multicar Discount!

When you, or anyone permanently living in the same household as you, insures additional cars with us direct we'll discount each new policy by 10%*

* (1) Discount excludes Optional Extras.
(2) Subject to eligibility.
 
10px
Why Sheilas' Wheels?
Off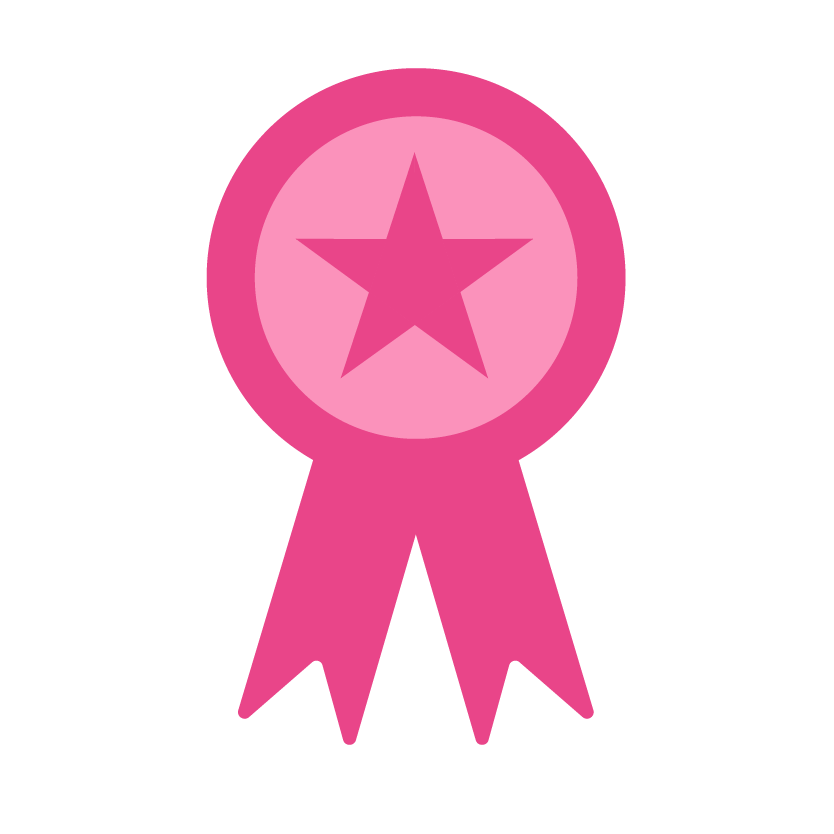 A leading UK insurer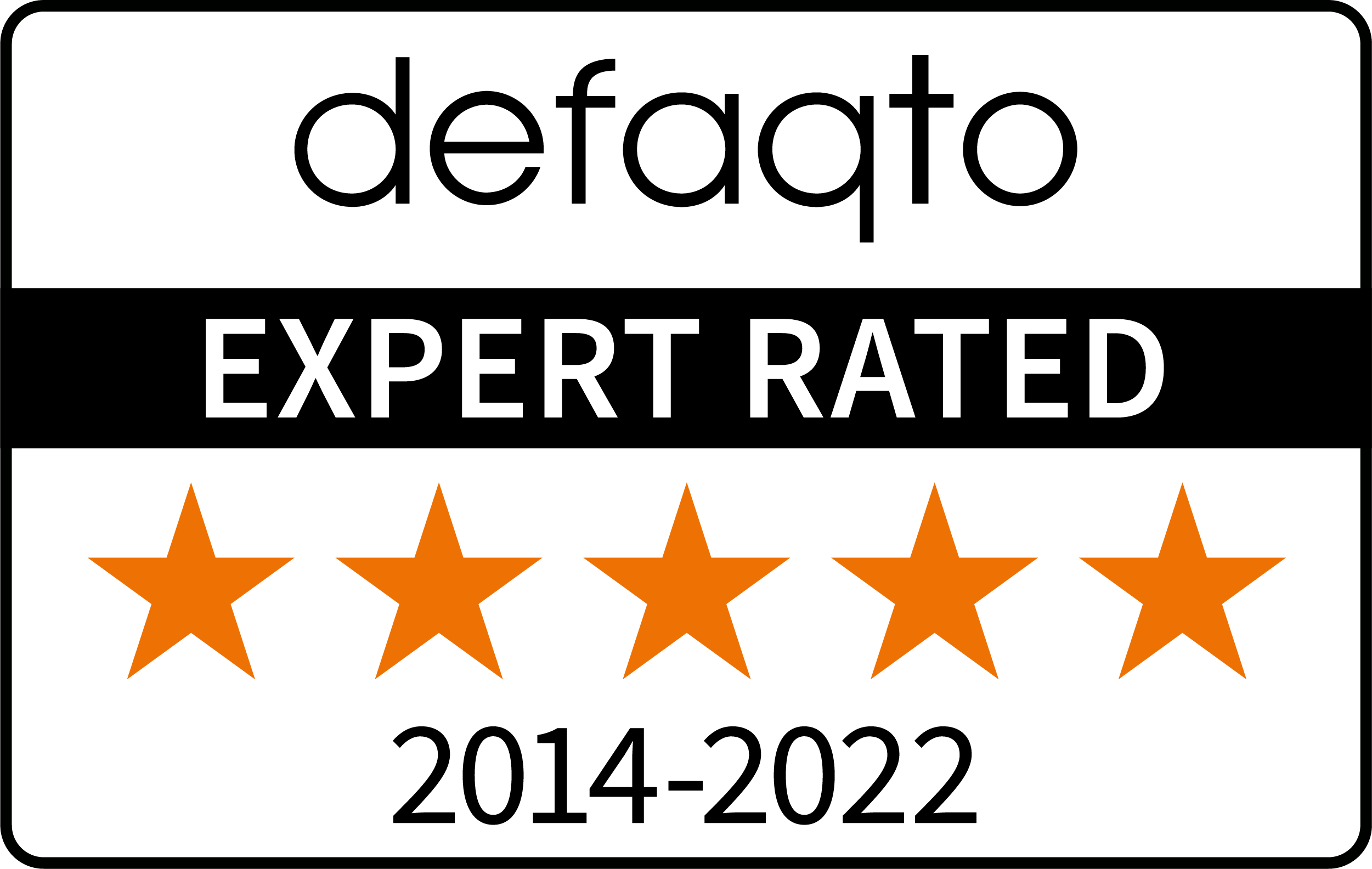 5 Star Defaqto rated car & home insurance
0px
Off



Welcoming refugees

If you've stepped up to welcome a refugee into your home, we'll treat them as family. That means that for the duration of the "Homes for Ukraine" initiative, taking in a refugee will not alter your home insurance policy and you don't need to notify us that you've taken a refugee in. They'll simply be treated in the same way we'd view any family members within your household.
Off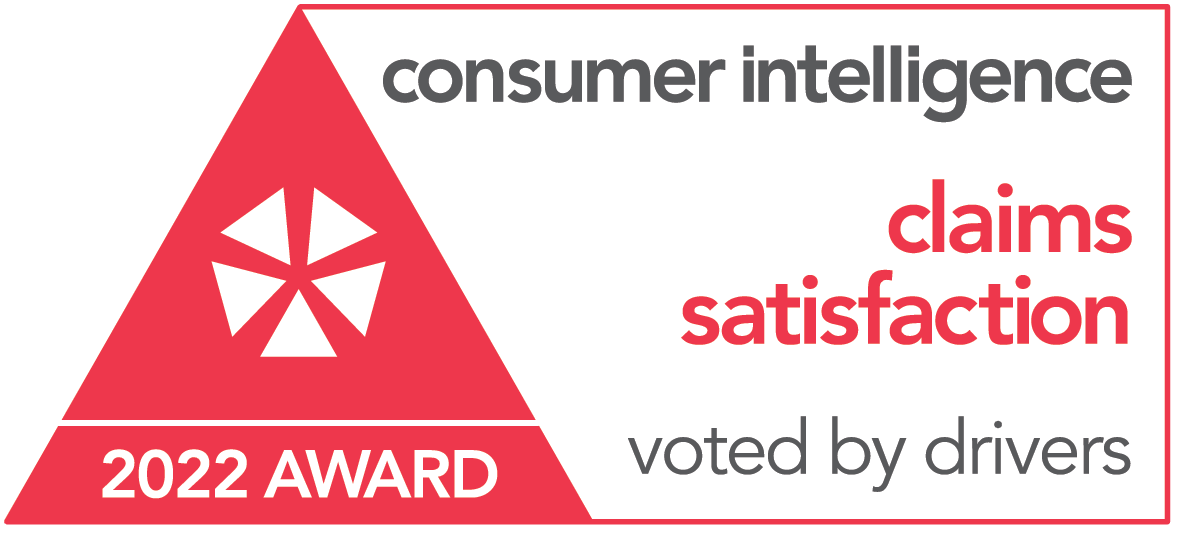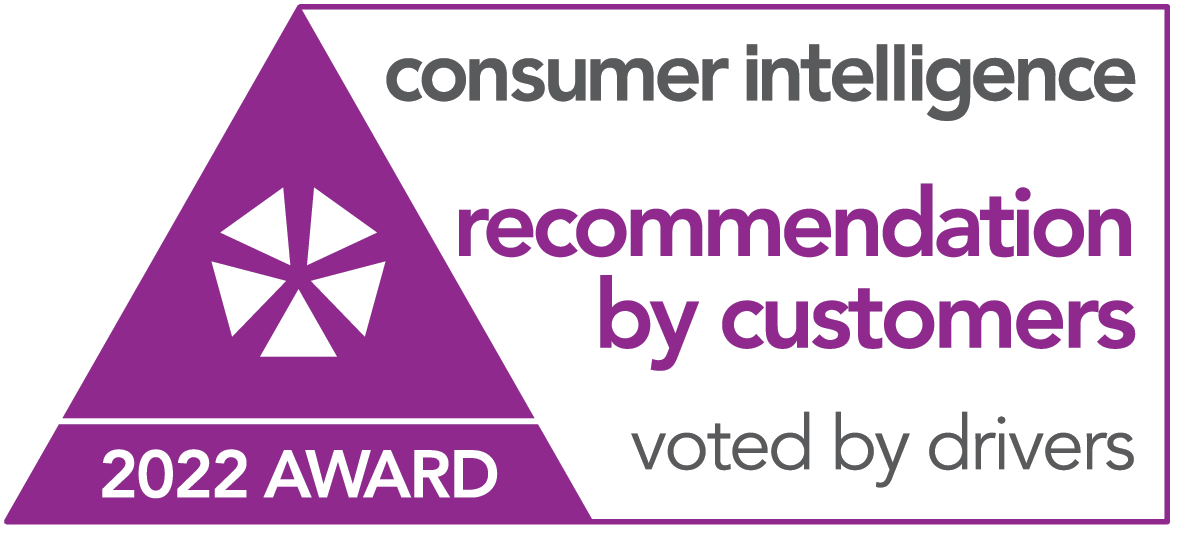 Off
Looking to protect your home from leaks?

It may be worth considering a leak prevention and detection solution
You can save 10% on a Waterlock device as a Sheilas' Wheels policyholder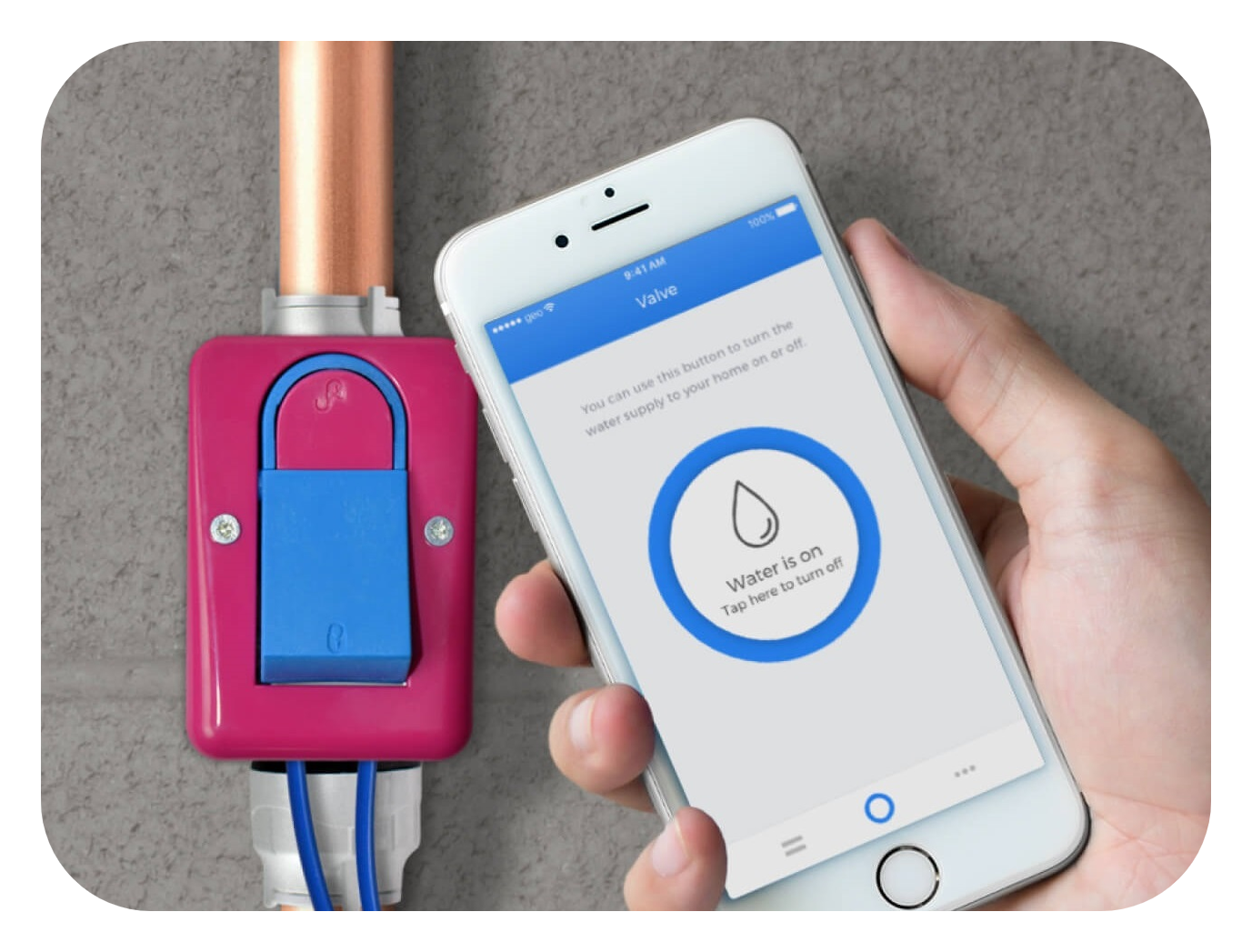 What makes our Sheilas happy?
Off
We keep our Sheilas happy by supplying fabulous 5 Star Defaqto rated car and home insurance, and that's helped us to become one of the UK's leading direct insurers. Our UK based call centres are full of friendly staff that go the extra mile to provide great customer service, whatever your query may be. If you would like to see what Sheilas' Wheels could offer you on your car, home, and multicar insurance, get a quote today. You could save a small fortune!
Off
Customer Support Hub – for our latest guidance and support, including information on our Covid-19 initiatives, please visit our

dedicated Hub