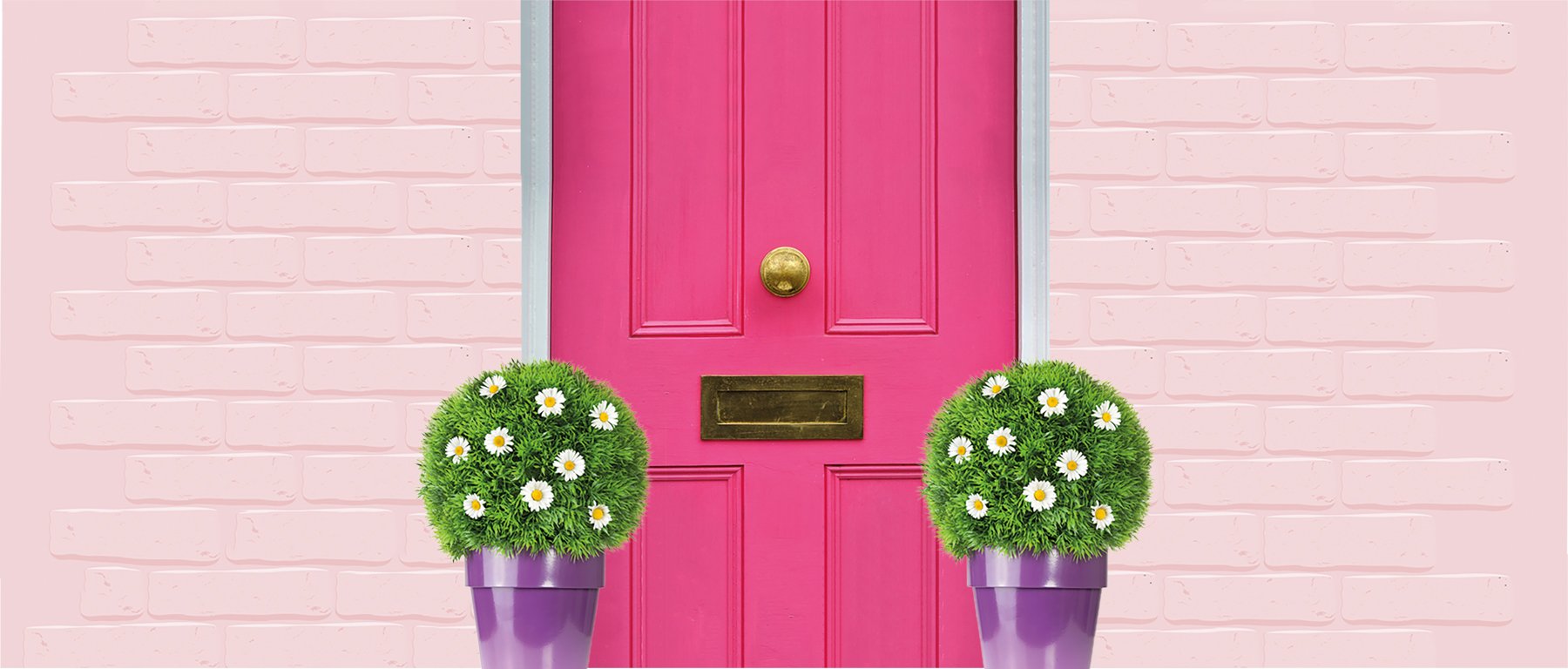 Off
Home insurance policyholders
In response to the UK Government's "Homes for Ukraine" policy esure wants to assure all home policyholders that if they take in any refugee for the period of this initiative:
• This will not affect their policy in any way
• They do not need to tell esure that they have taken a refugee in
• Any refugee taken into their home will be treated as a member of the family under the Home Insurance Policy
Off
Motor insurance policyholders
Sheilas' Wheels want to support our motor policy customers who are helping the Ukrainian refugee humanitarian aid operation.
Volunteer driving in the UK
If you want to use your private vehicle to transport goods around the UK to aid in the humanitarian crisis unfolding in Ukraine, you do not need to inform us and your cover will not be impacted in accordance with the ABI Volunteer Driving Commitments; more details can be found on our website.
Private vehicles used for humanitarian aid in the European Economic Area
Your insurance policy will provide cover if you are using your vehicle to deliver humanitarian aid to other parts of Europe in response to events unfolding in Ukraine. This, at minimum, is third party liability coverage when driving within the 'Free Circulation without Green Card' zone. Please note Ukraine is NOT in the free circulation zone.
We encourage you to familiarise yourself with regulations around the cross-border transport of goods and abide by any travel advice issued by the Foreign, Commonwealth & Development Office. Please check your policy documents carefully for limits of coverage and policy exclusions.
Should I drive into Ukraine?
The relevant support applies to the Green Card Free Circulation Zone, and this does not cover Ukraine.
Currently the UK Foreign Office advises against all travel to Ukraine so we would not encourage people to go there.
You should also be aware that damage or injury caused by war, conflicts or similar events is a common exclusion in motor insurance policies.