More than one car at home? Get the whole car-boodle with our Multicar Insurance when you buy direct
Posted by
EHoganKeogh
on
February 3, 2020
Psst! Have you heard? With our Multicar Insurance, you, your partner or anyone over 25 living at the same address as you, gets a Multicar discount when you buy direct. And to help take you through the benefits we've put together this fancy little video.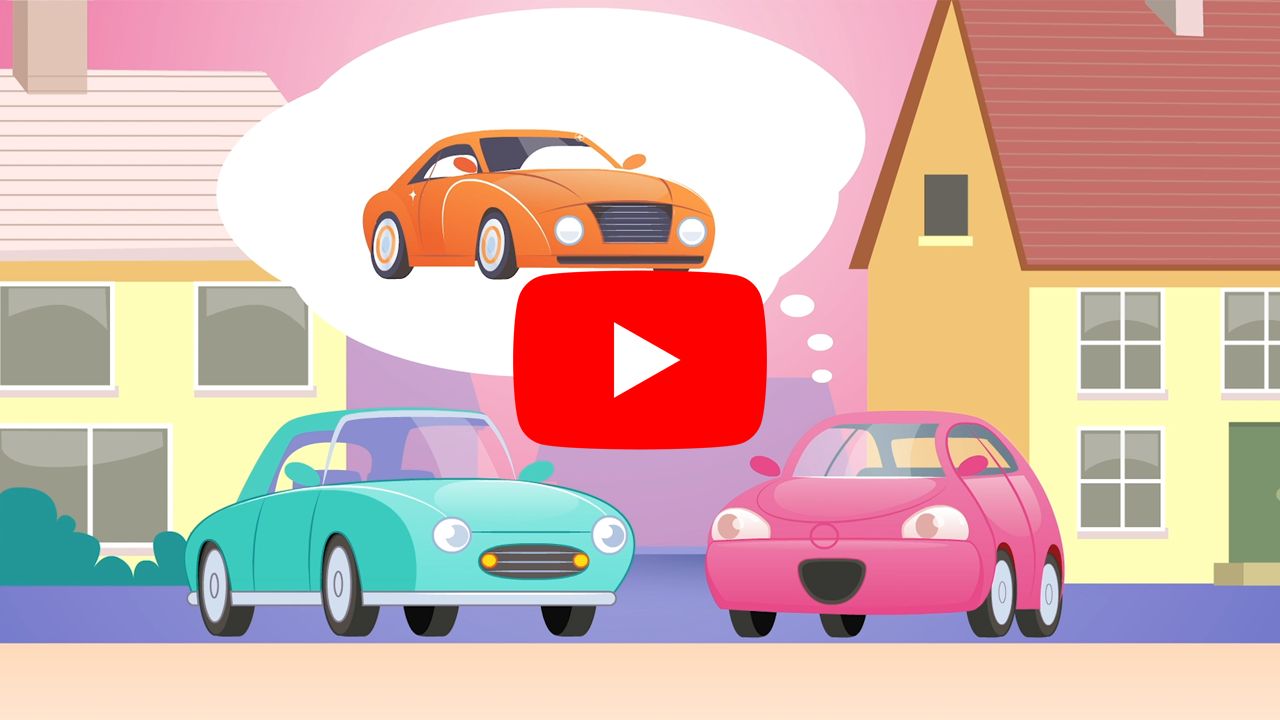 So, you could fill your garage and really get the neighbours talking!
To find out more about Multicar or to get a quote, just click below.
You might also be interested in...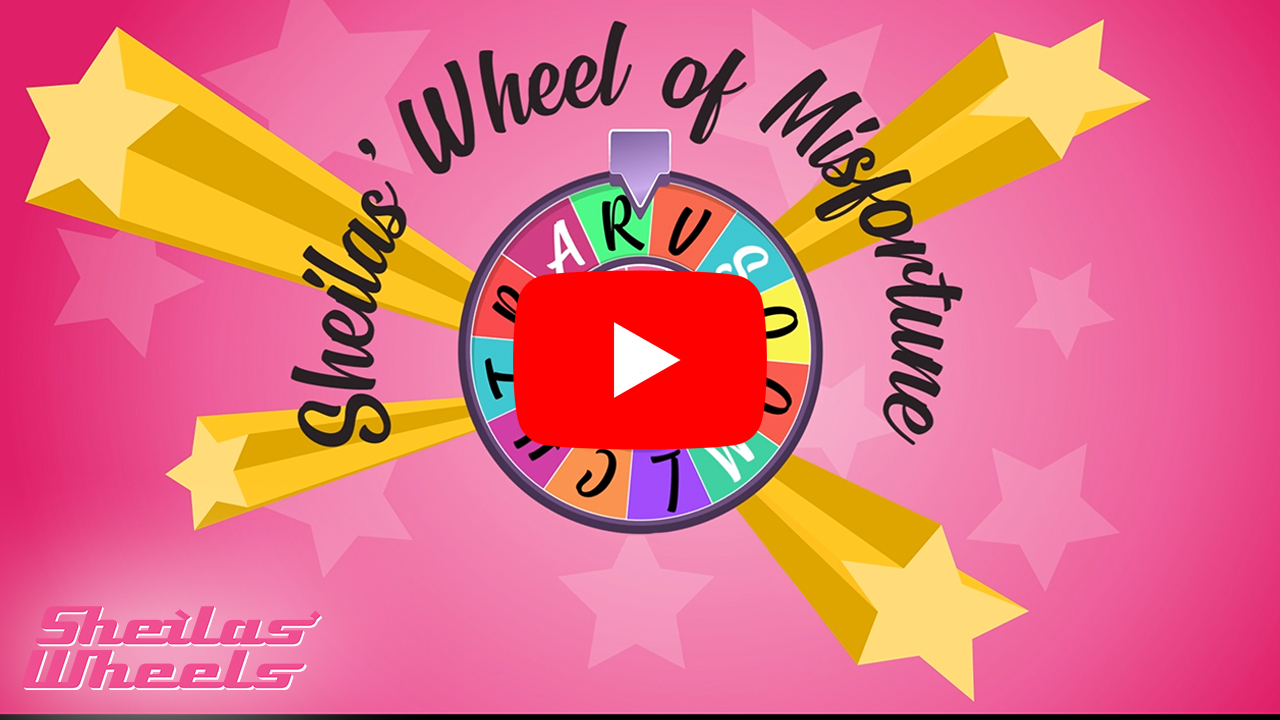 What to do following an accident in your car
Our useful video will help you out in case the worst happens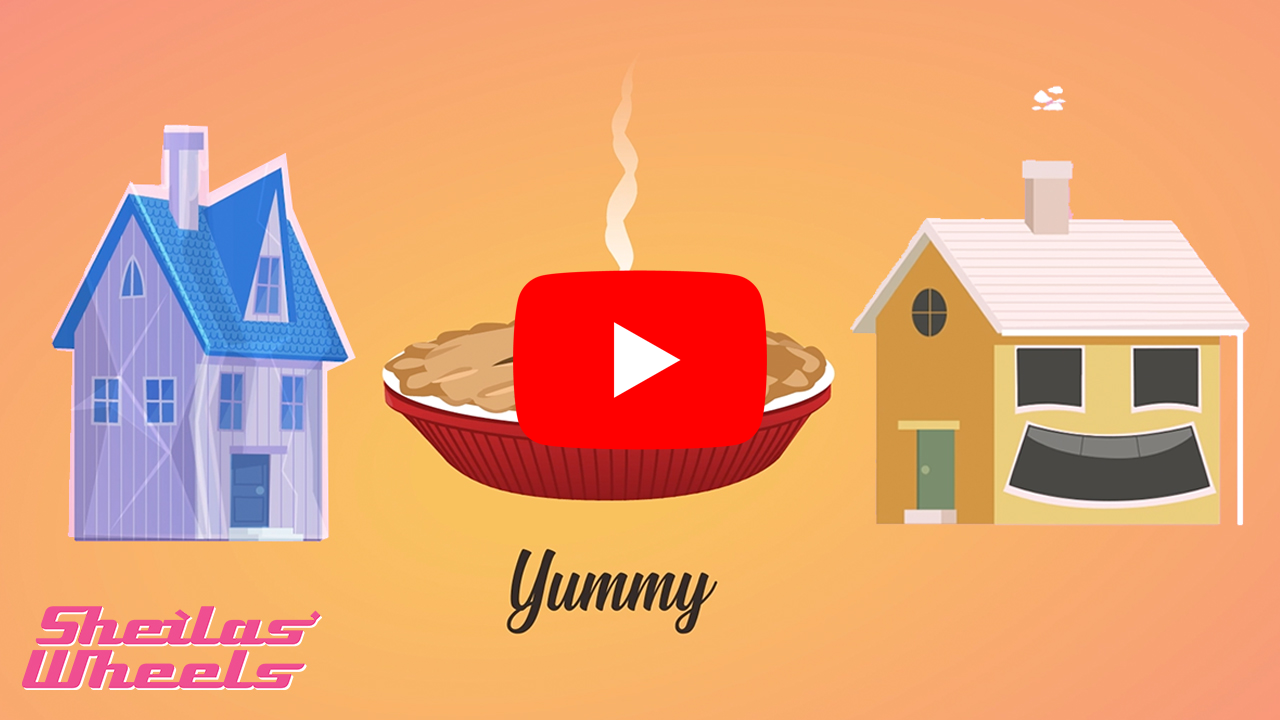 Easy-as-pie winter home tips 
Keeping your home safe from the cold is as easy as pie...