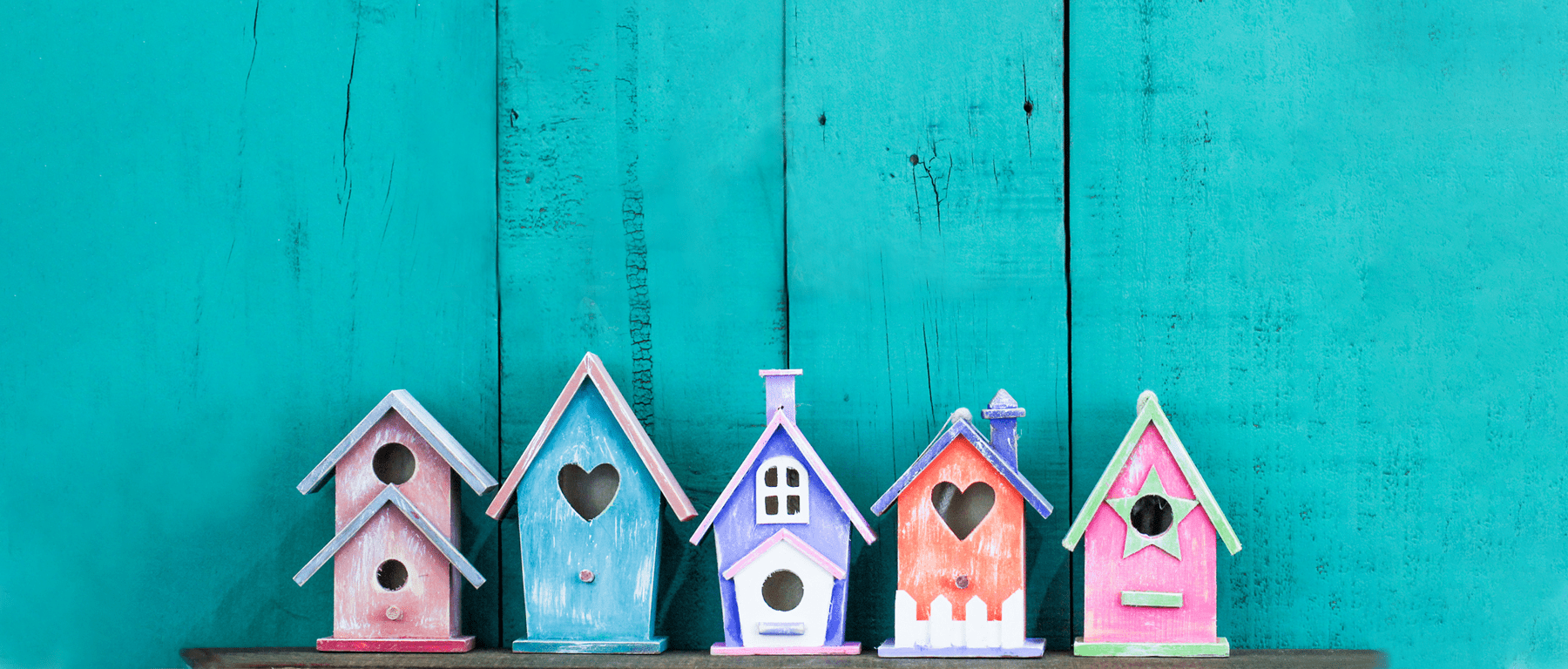 Off
Host insurance
Provided by Pikl in partnership with Sheilas' Wheels
Reassuring, specialist insurance if you let your property out short-term on platforms like Airbnb.
Property cover starts from £29.99 (for a room-only, 30-day host policy)

Add this top-up insurance to your current home insurance to cover 'hosting' activities

Peace of mind for guest-related incidents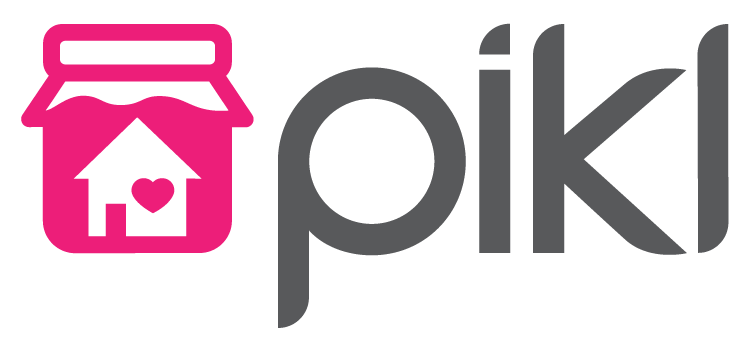 Off



A bit about Pikl


 
Sheilas' Wheels have partnered with Pikl as our preferred supplier for Host Insurance. Pikl is an award-winning insurance broker – authorised and regulated by the Financial Conduct Authority that was founded in 2016. They provide specialist, short-term insurance for landlords, holiday homes, and short lets on platforms such as Airbnb – working with a panel of top UK insurers. Their expert team can offer advice and has years of insurance experience between them.
 
Off



Host insurance in a nutshell


 
Host insurance is designed for people who want to let their property short-term (usually under 6 months) – it could be their own home, a second holiday home or simply one room in your family home. The property will need to be listed on a home-sharing platform like Airbnb.
For peace of mind, simply add specialist host insurance cover to your current home insurance. That way, if the unexpected happens, you'll have cover for paying guest-related incidents related to the property (like theft, malicious damage and legal claims).
Off



The importance of host insurance


 
The simple fact is that most standard home insurers don't cover short-term lets. And even those that do, may limit the cover by not including certain parts of the policy. Worry not. Pikl Host Insurance offers reassuring protection to cover those gaps.
So, before you do anything, it's well worth checking in with your current insurer to see:
Whether your existing policy covers any aspects of 'hosting'
If they're happy for you to add host insurance to your policy

Why do people take our host insurance?
 
|   | Host insurance | Home insurance |
| --- | --- | --- |
| Fire caused by a paying guest | | |
| Escape of water caused by a paying guest | | |
| Accidental/Malicious Damage caused by a paying guest | | |
| Theft by a paying guest | | |
| Paying guest injuries | | |
| Damage to a third-party property caused by a paying guest | | |
Off

Injuries and liabilities
 
Reassuringly, host insurance offers cover if a paying guest or neighbour wants to take legal action against you. For example, if a paying guest is injured while staying in your property, or if a neighbour complains because one of your paying guests damages their property.
 
Accidental or malicious damage
 
It's a fact of life that accidents can happen in a property or paying guests use it in a way that you didn't intend. The result? Your property or treasured possessions get damaged or broken. That's where host insurance comes to the rescue.
 
Theft or attempted theft


 
Many home insurers only cover theft by forced entry. Host insurance goes the extra step – covering you against a paying guest stealing your possessions while in the property, and against them causing water or fire damage.
 
Off



A few FAQs


 
Does my home insurance cover me while 'hosting'?
 
Possibly not. Most standard home insurance policies won't cover you if you're letting a residential property to paying guests or for monetary reward. The reason? Because general home insurance policies are not designed to cover commercial activities such as short term letting.
 
If I'm thinking of 'hosting' do I need to let my current home insurer know?
 
Yes. You'll need to tell them that you'd like to let your own home, a second home or room to paying guests. If you don't let them know, your home insurance could be invalidated or cancelled (i.e. it might be seen as a misrepresentation).
You'll also need to confirm a couple of things with your current home insurer. Firstly, that they'll still cover your property for claims that aren't related to 'hosting'. And secondly, that you'll take out a host insurance policy to protect the 'hosting' activities.
 
Will I have to pay any excess?
 
Yes. The Pikl Host Insurance standard excess is £250, but there are a few exceptions. There's a £500 excess for escape of water, £500 excess for valuables and electrical valuables, and £150 excess for locks and keys. You'll find these on your Policy Schedule and Statement of Fact.
 

Pikl Insurance Services Limited has been selected by esure Services Limited as our preferred supplier of Host Insurance. Sheilas' Wheels and Pikl are not part of the same Group.