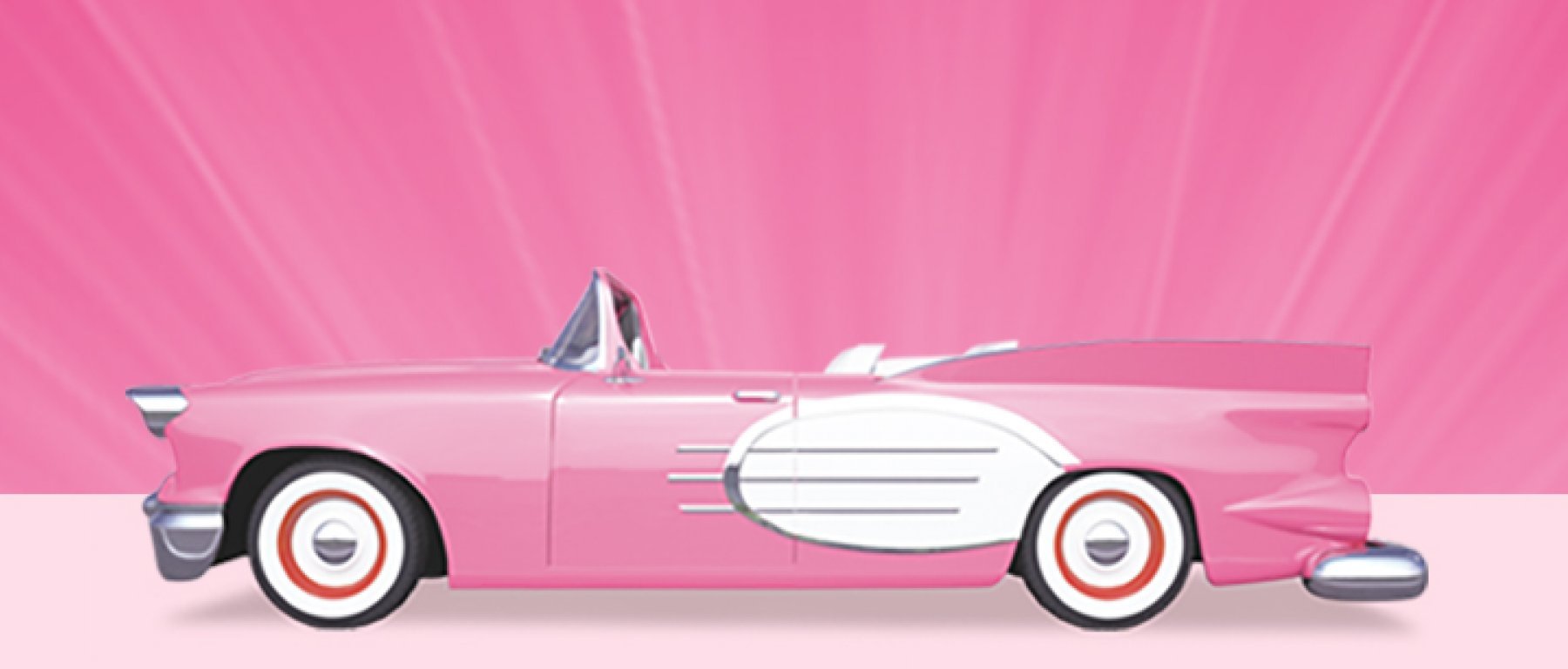 Off
Car Insurance
Thanks for visiting Sheilas' Wheels
If you're an existing customer looking for info on your policy, you can log in to your Account here or using the links at the top of the page. If you get stuck, look for the Need Help? button to access our Chatbot, or click here to check out our FAQs.
Looking for a new quote for car insurance?
We're working on creating a great new online experience for our customers at the moment, which unfortunately means you can't currently get a quote from us. Please do pop back the next time you're looking for car or home insurance.