Prep your wheels for the autumn weather
Posted by
LStevenson
on
August 26, 2022

As summer comes to an end, it's a perfect time to give your car a little TLC to put it in perfect shape for the seasons ahead. So here are a few things to think about before you get behind the wheel this autumn.
Make light work of checking your lights
It really is a quick job to check all your lights are working properly. And considering you'll likely be needing them more as the nights and weather draw in, there's no time like the present.
First, start with your indicators, brake light, reverse light, and side lights and headlights. Then move on to the light settings – the full beam, fog lights and hazard warning lights. If you think anything needs replacing, or isn't working quite right, head to a trusted garage who can 'shine a light' on the matter...!
Are your windows and windscreen saying 'Clean me'?
If so, treat them to the wash they deserve!
Even a slightly dirty windscreen that suddenly mists-up, or faced with the glare of low sun, can really affect visibility. So grab that sponge and soapy water and get washing. Before you know it, a summer's worth of squashed bugs and gritty dust will be a thing of the past!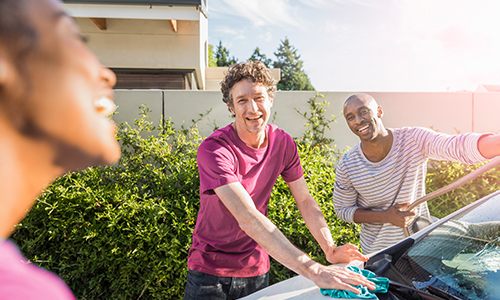 Wave goodbye to smeary wiper blades
Given the summer most of us have had, you've probably not had to use your windscreen wipers all that much. So before you're faced with a downpour and find they're just not doing their job, it's best to give them a once over.
Have a close look, and if they look like they're at all worn, give them the heave-ho and get some replacements. While you're checking things, make sure your washer bottle's full too
Tyres seen better days?
Keeping your tyres in good nick is super important all year round, but the slippery conditions of autumn and winter bring tyre care into even sharper focus.
Have a close look at all your tyres and check the tread is still safe - many vehicle manufacturers recommend tread depth should be at least 3mm (the legal minimum tread is 1.6mm). Then make sure the front and back tyre pressures are correct, and keep an eye out for any bulges or little nicks. If in doubt, pop to a local tyre specialist, many offer free checks.
Is your interior superior?
Whether you've driven to see family and friends over the summer, or done a staycation or two, it's inevitable that mess and 'stuff' gets left in your car...so give your interior a spruce up. The tidier you can keep it, the fewer things there'll be to distract you - or even roll under a pedal while you're driving! - and the nicer place it is to be. So get rid of the rubbish, and while you're at it why not vacuum the velour, polish the panels and generally let your car know you love it.
And finally…
If you've got our reassuring Car Insurance, it's worth checking that it still fits the bill for what you need. Go to My Account to check your docs.
And if you've not got our Defaqto 5 Star rated Car Insurance, but think you might like it, head over and get a quote!
You might also be interested in...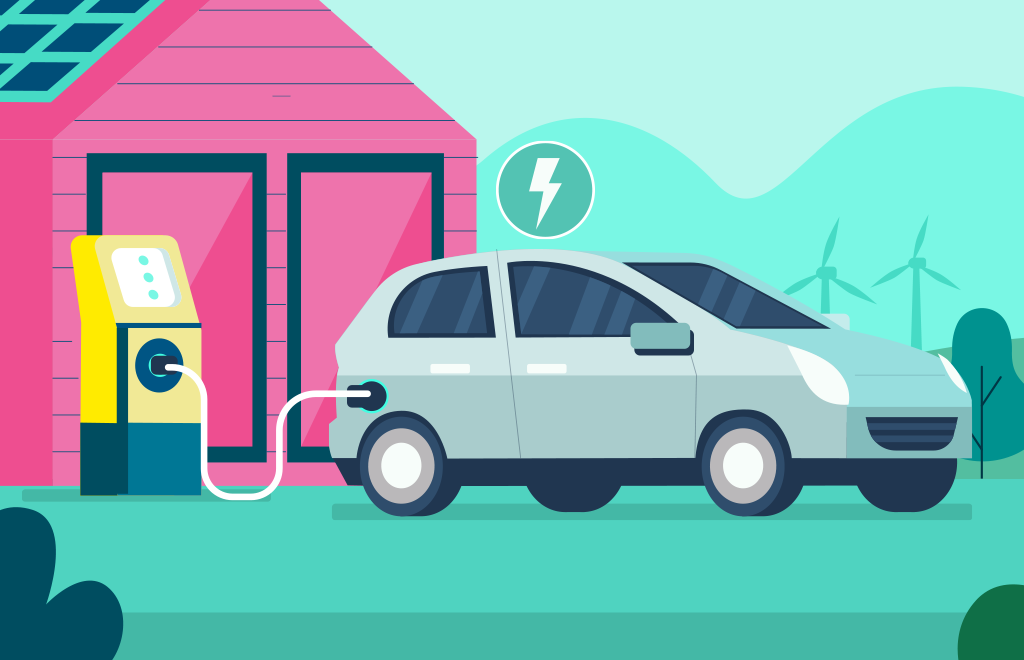 Are you ready for an electric vehicle?
Thinking of going electric? Read our blog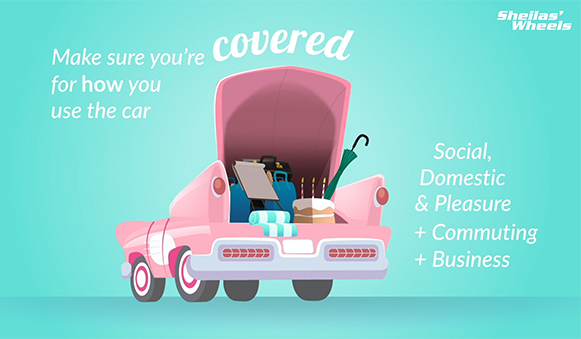 How to make sure your wheels stay covered
Did you know there could be times when your car cover may not apply? Fortunately our helpful caddy is here to help you understand when these might be.