Winter is here, time for a getaway in the sun?
Posted by
LStevenson
on
November 24, 2017

Cold nights, dark mornings, and icy roads, it's no surprise why so many of us are looking to get away in the winter. Not only do we get to top-up our vitamin D levels, it's the perfect excuse to make use of any left over holiday at the end of the year. With so many places to explore you can feel spoilt for choice, so here are some suggestions to give you some inspiration.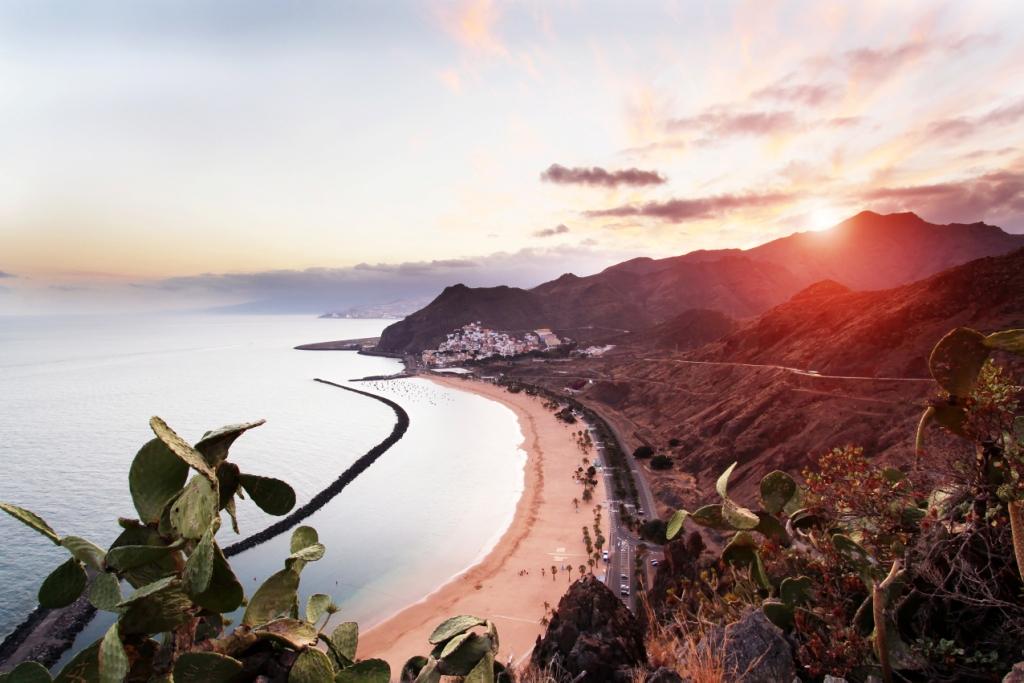 Tenerife
Tropical-forest walks, museums, and temples, and that's before you even get to the beaches. Tenerife is the largest of the Canary Islands, and is a comfortable 21°C throughout January and February, making it an ideal place to get over those post-Christmas blues. Home to Spain's tallest mountain Teide, you can visit the National Park and take in the unique landscape of the volcanic craters and petrified lava. After you're finished exploring the island's magnificent sites, why not relax in one of the many 5 Star hotels?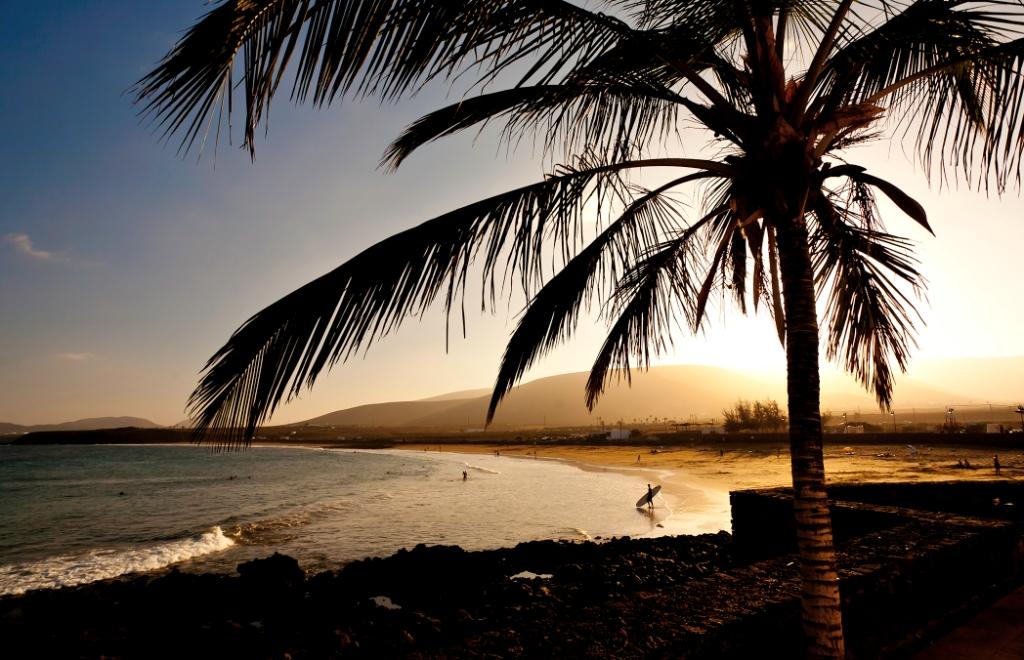 Lanzarote
An idyllic volcanic island that's a UNESCO Biosphere Reserve, the island's remarkable geology and natural landscapes are coupled with a thriving tourism industry. Not only do you get to enjoy the beauty of this island, you can eat in great restaurants and spend time on the beach. And there are plenty to choose from, be it long golden stretches of sand, or the few black volcanic sandy coves. For the more adventurous, there are jeep safaris and camel riding.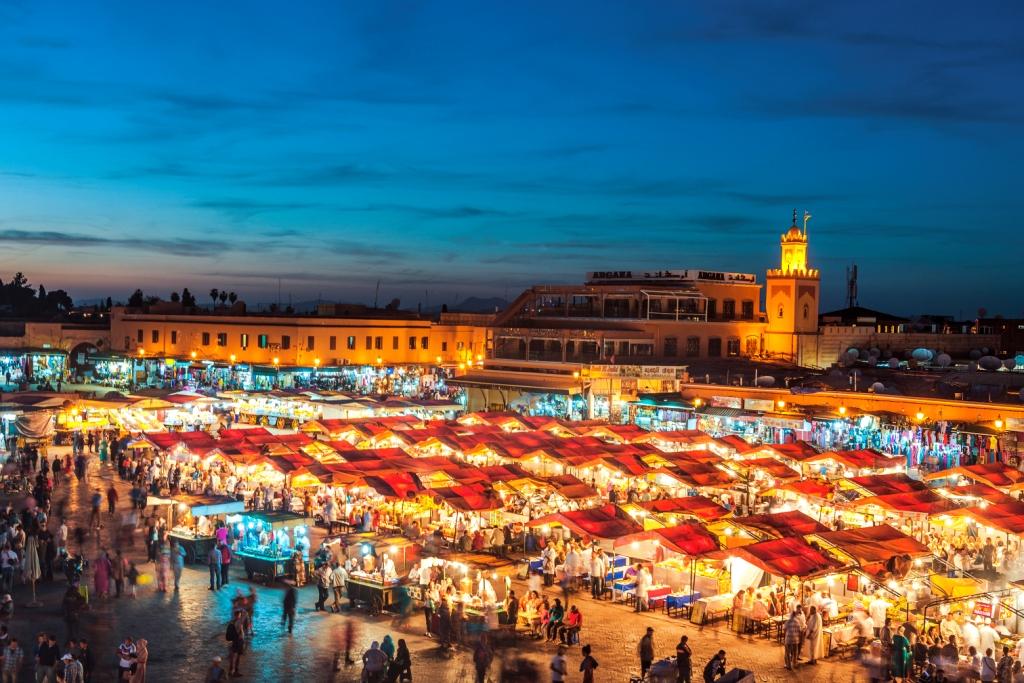 Marrakech
The beautiful medina is a feast for the senses, and very few cities can compete with the unique atmosphere of this very special place. If you love shopping, the markets won't disappoint, and are well worth exploring. With exotic spices, perfume and clothes on sale the colours and aromas are truly hypnotising. However there's more to the medina than just shopping, the city is overflowing in culture, history, and natural wonder; views of the Atlas Mountains can be breathtaking.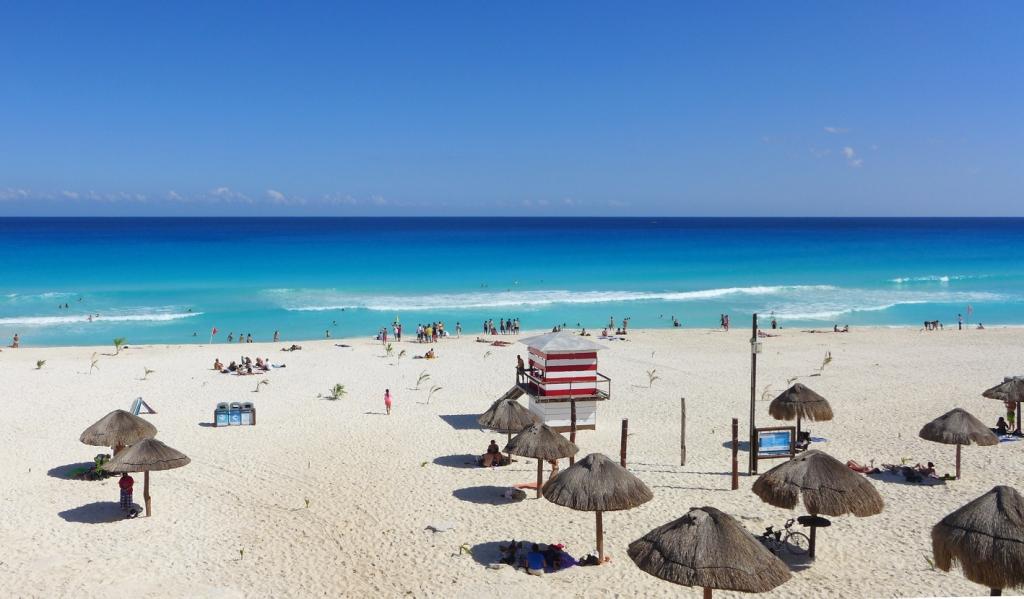 Mexico
When you think of Mexico, white beaches, crystal blue water, and sunshine spring to mind. Although the flight can be a long 9 hours to Cancun, you won't regret your time on the plane. There are plenty of activities to do and places to explore, but if you just want to kick-back and take in the atmosphere no-one will blame you. This is a time for relaxation–sometimes it's just good to be on a beach, under the sun with a drink in hand.
Before you travel, if you're unsure of anything you can visit the
Foreign Travel Advice website
for the latest travel advice for each country, including safety and security, entry requirements, travel warnings and health information.