A Luxurious Weekend Retreat? You Deserve It!
Posted by
LStevenson
on
March 8, 2018
We may have a bit of a wait for the May Bank Holidays, but don't let that stop you preparing for some well deserved time away. We're thinking luxury, pampering, and some much needed me-time. We've got some great suggestions for some special spa-breaks and luxurious retreats to make your decision a little easier.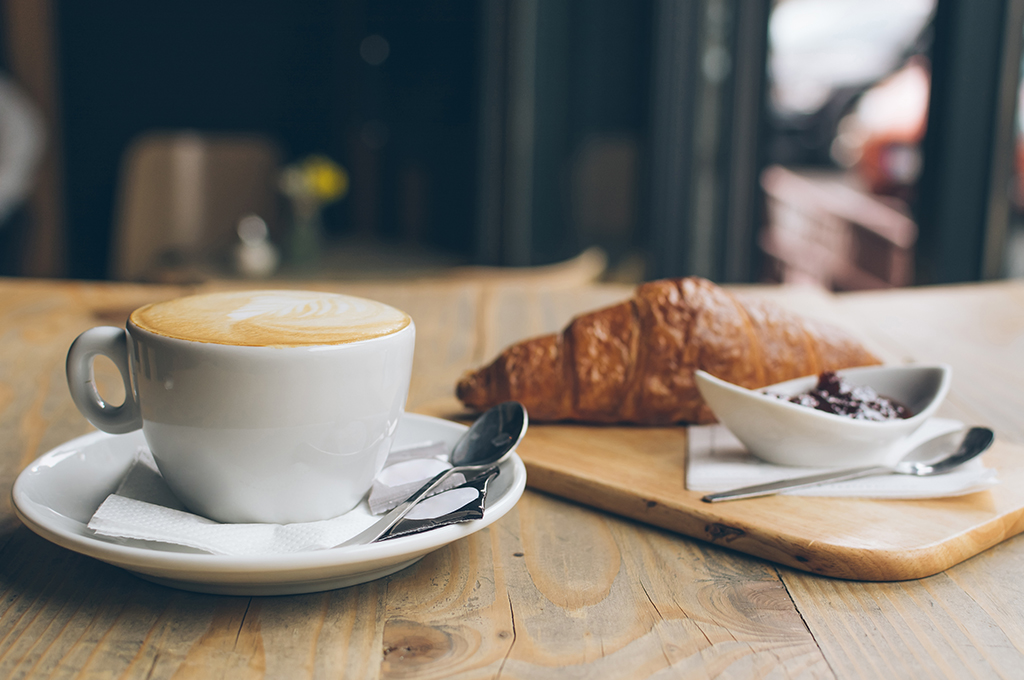 Jardin Secrets, Nîmes, France
This boutique hotel found in the Languedoc region of France is renowned for its delicious breakfasts and landscaped gardens. Picture yourself alfresco, smoothing sweet violet jam on a warm croissant, drinking some of the finest coffee that France has to offer. If you're a foodie, put this hotel on your list, and do it now. Jardin Secrets has an unrivalled reputation for its cuisine and privacy. What more could you possibly want?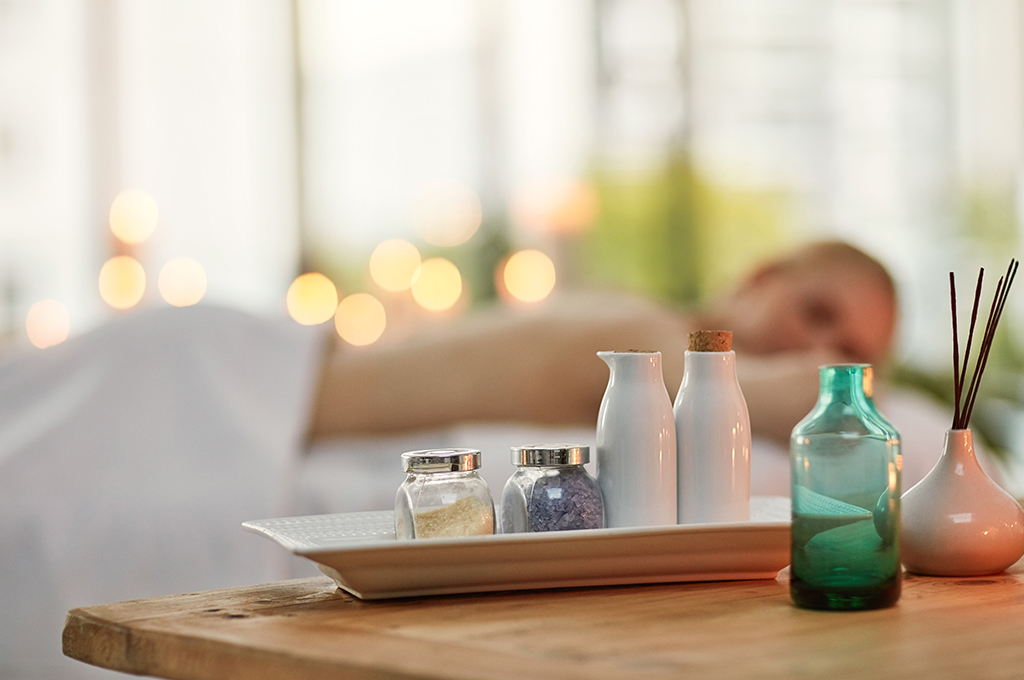 Hotel Omm, Barcelona, Spain
Think plunge pool, aromatherapy massages, rose-water footbaths, and soothing facials. Hotel Omm in Spain is renowned for its treatments and luxurious spa surroundings. This truly is a place to relax, unwind, and leave the hustle and bustle behind. The location is just as good too. Found in central Barcelona it's near the usual cultural hot spots, so in between spa treatments you have the added plus of immersing yourself in the city.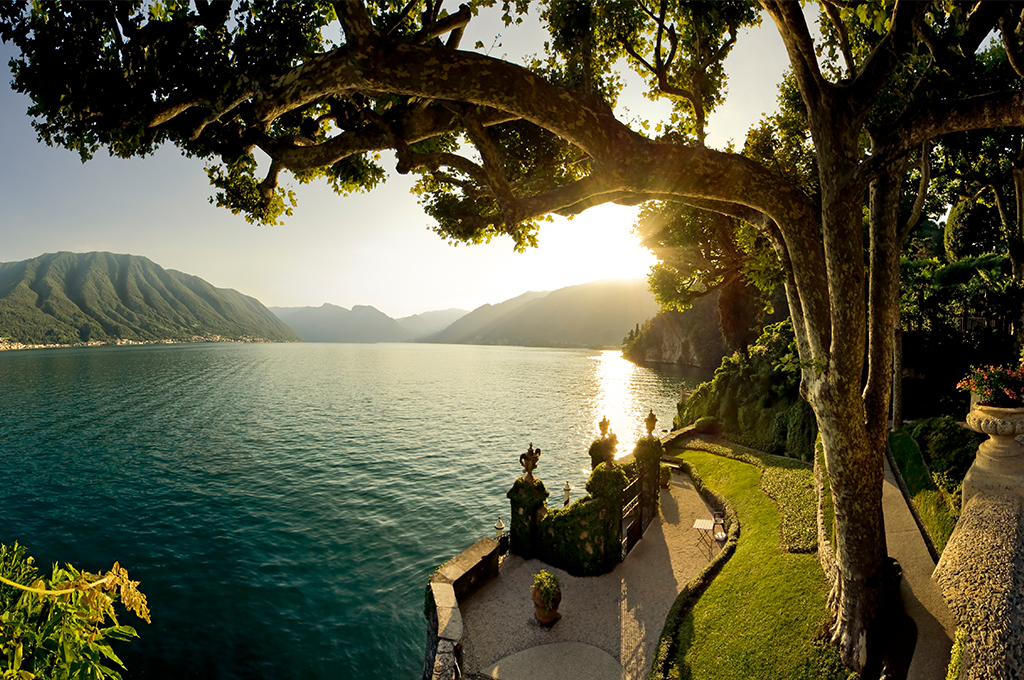 Grand Hotel Tremezzo, Lake Como, Italy
Panoramic views over Lake Como are just one of the features of the luxurious spa lounge of the Grand Hotel Tremezzo. While you're there you can indulge in hot stone therapy massages and pro-radiance facials. When your treatments have ended, you can relax in the infinity pool, complete with hydro-massage jets, and a whirlpool tub. If you enjoy fine dining, the gourmet menu is up there with the best. Enough said.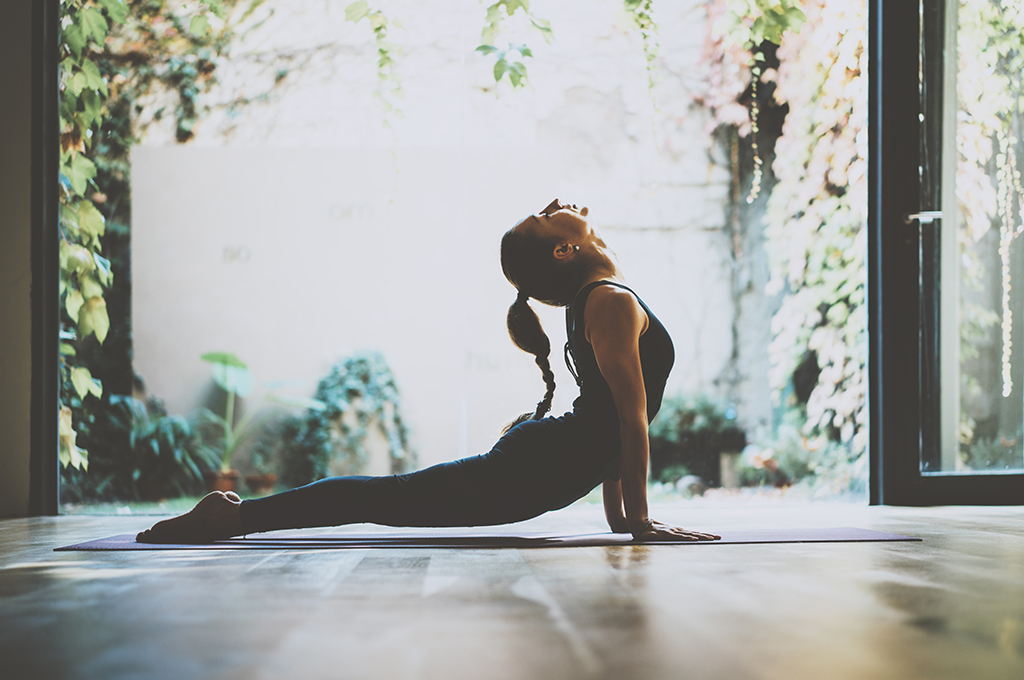 The Chedi Andermatt, Andermatt, Switzerland
You'll be pushed to find somewhere more 'Zen' than The Chedi Andermatt. This Swiss luxe hotel fuses Alpine chic and Asian expression for a truly unique spa experience. Found in the heart of the Swiss Alps, The Chedi Andermatt offers nature inspired treatments – the Alpine Mountain Massage being just one. How many places can you enjoy an invigorating yoga class before dim sum?