Learning to drive - how to survive when teaching your children
Posted by
AMoustafa
on
September 15, 2017

It's one of the biggest signs of independence and the end of an era for Mum and Dad's taxi service (until they need a lift back from a club at 3am). Yet teaching your children to drive can be a tense time for all involved.

We've put together some tips to help ensure everyone keeps a cool head behind the wheel.


Help, don't teach

According to the RAC it takes on average 45 hours of lessons to pass your driving test and a further 20 hours of practice. Driving tests are a lot more complicated now than when we took them, so let your son or daughter learn from an instructor. Use the sessions with you to perfect their driving skills.

Record progress
 
The DVSA have a handy print sheet to record progress and highlight which skills need practice. Encourage your teenager to use this with their driving instructor, taking guidance from them on which skills to help your son or daughter with.
No dual controls
Remember that the car you teach in won't have dual controls, so it means you need to have a basic level of confidence in the skill and road awareness of the person you are teaching. If you're unsure, it probably makes sense to book them a few lessons first and ask the driving instructor to recommend when to start private practice.
Be calm and clear  

It's easy to take for granted all of the things that need to be remembered when learning to drive. Try to put yourself in your child's shoes and make sure that you give them clear, simple instructions with plenty of time to think and respond. Use roads you are both familiar with and go out at quiet times until they are confident. If something doesn't go to plan, try to stay calm, stop the car when it's safe to and have a chat about what to do in that situation next time.
Follow the rules

Before heading out, make sure that you have the correct level of insurance in place. You may be able to add learner drivers to your existing policy (subject to conditions) call us on 0800 011 3311 or get a quote online. You must be at least 21 and have held a full driving license for at least 3 years to be able to teach someone to drive. 
Check your motor

It's important to make sure that the car you're teaching them in is roadworthy, taxed and MOTd. Get in to the habit of checking the car over together before you head out, paying special attention to tyres, oil and water levels. Also remember that they will need to practice in a manual car if they are planning to take a manual driving test.
Above all remember that driving a car is one of the most dangerous activities your son or daughter can do. Make sure you are teaching them to be a safe, responsible and careful driver.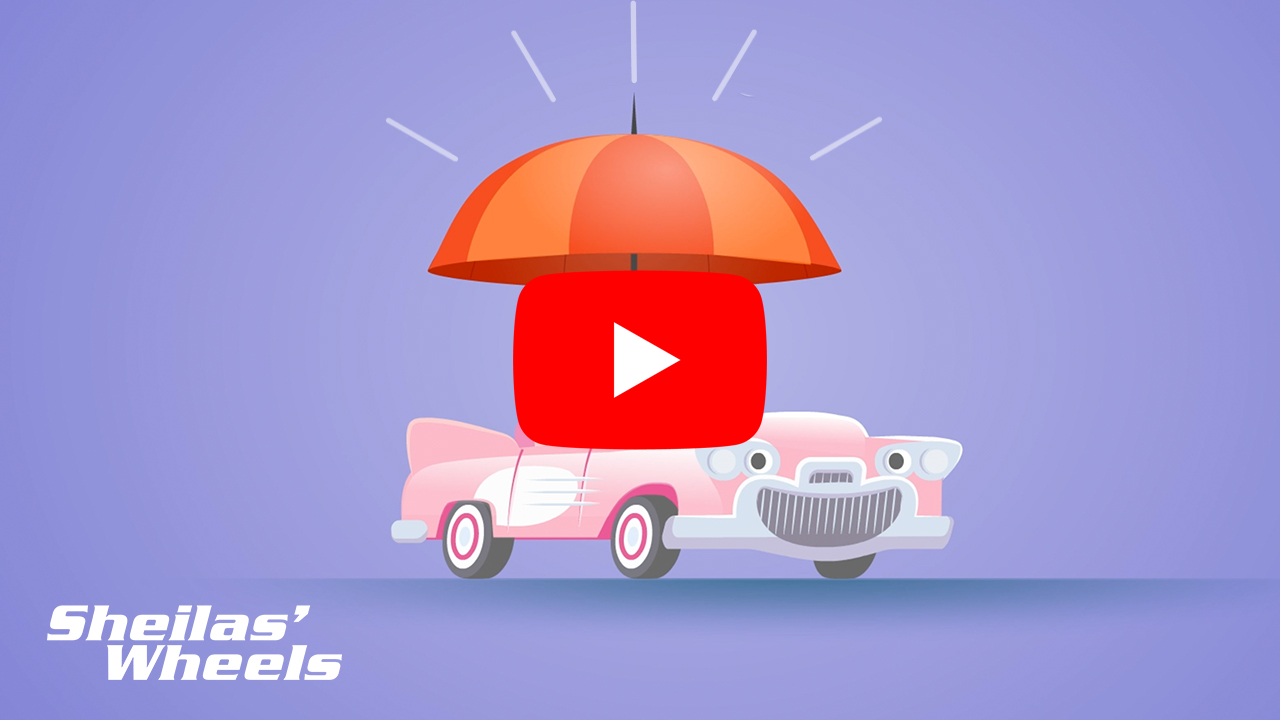 How to make sure your wheels stay covered
Reach a higher state of car cover consciousness with our video.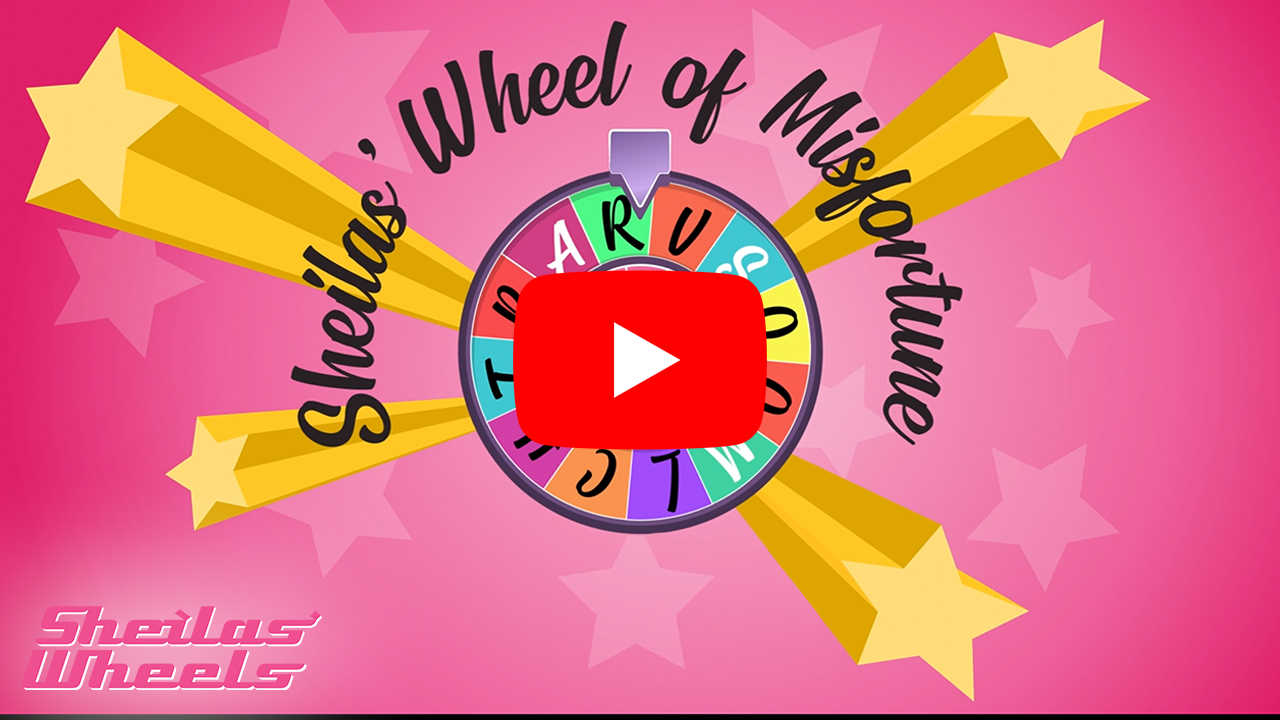 What to do following an accident in your car
If you've had an accident in your car, it's important to stay calm and follow the three little letters, S-A-M.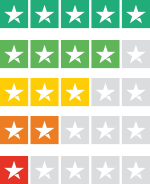 We'd really like to hear your views
Let us know how we're doing – after all what matters to you, really does matter to us.