Wedding Transportation: Top 5 Ideas.
Did you arrive in style for your wedding day - we've had a look at some of the stylish and quirky ways to travel on your big day
Going to the chapel and we're going to get married
Following on from our blog on wedding gifts, we took a look at the different options you have for getting to your wedding – spoiler, it's not all about the car these days.
1: Classic Car – Whether it's a timeless classic, fit for the set of Downton Abbey or something more retro, like our Sheilas' car. There's a certain sense of style that comes with arriving in a classic car.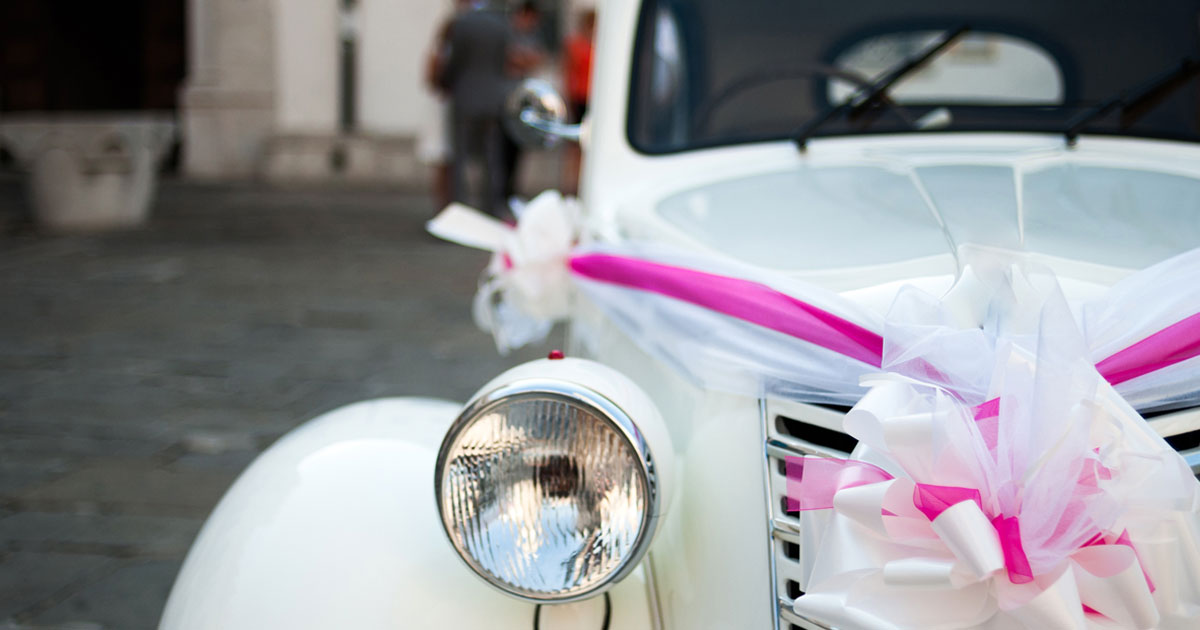 2: Camper - Great for fitting in the whole wedding party and effortlessly cool.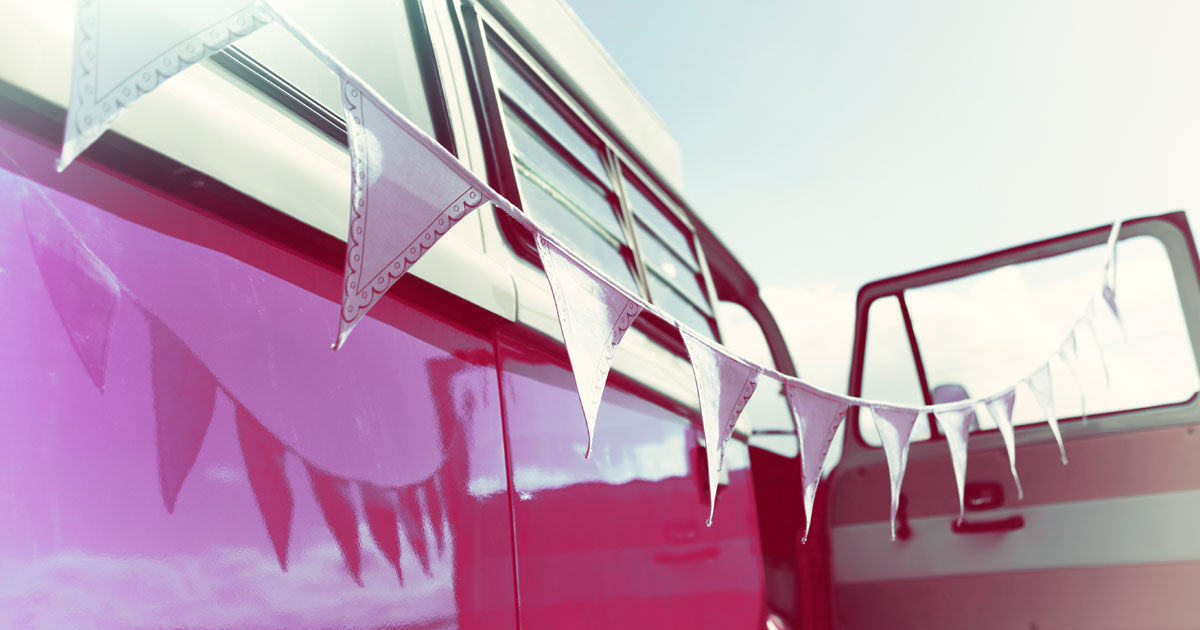 3: Walking – Imagine taking a leisurely stroll with your new husband or wife straight after you get married – perfect.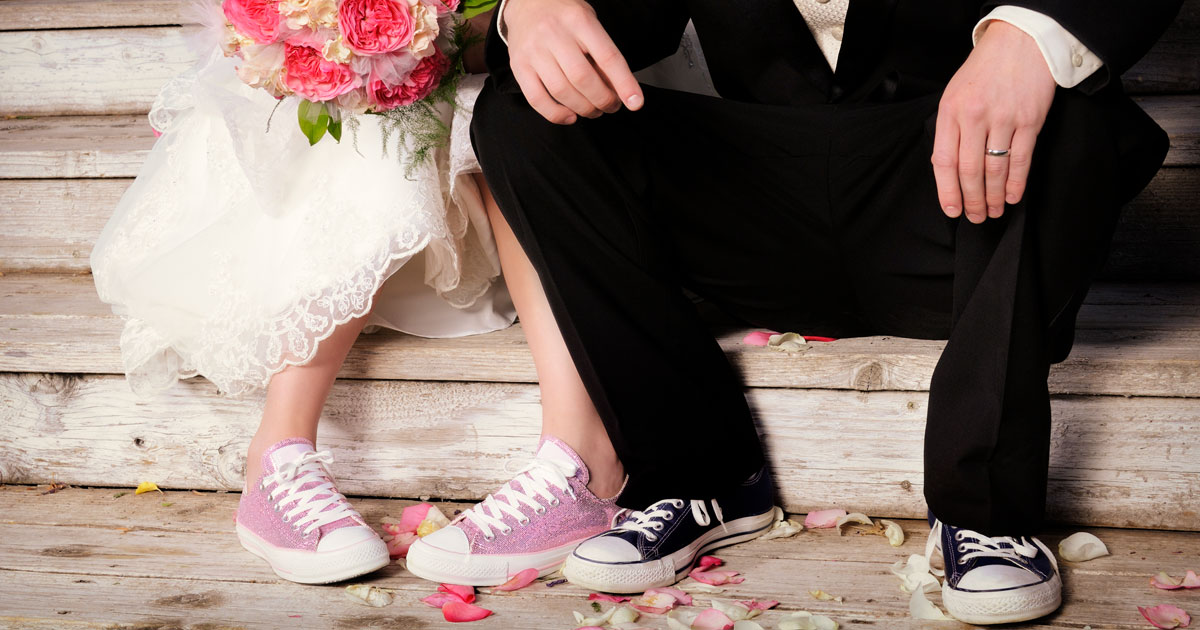 4: Bike – We can hear ourselves humming "You'll look sweet upon the seat of a bicycle made for 2", all the way to the church!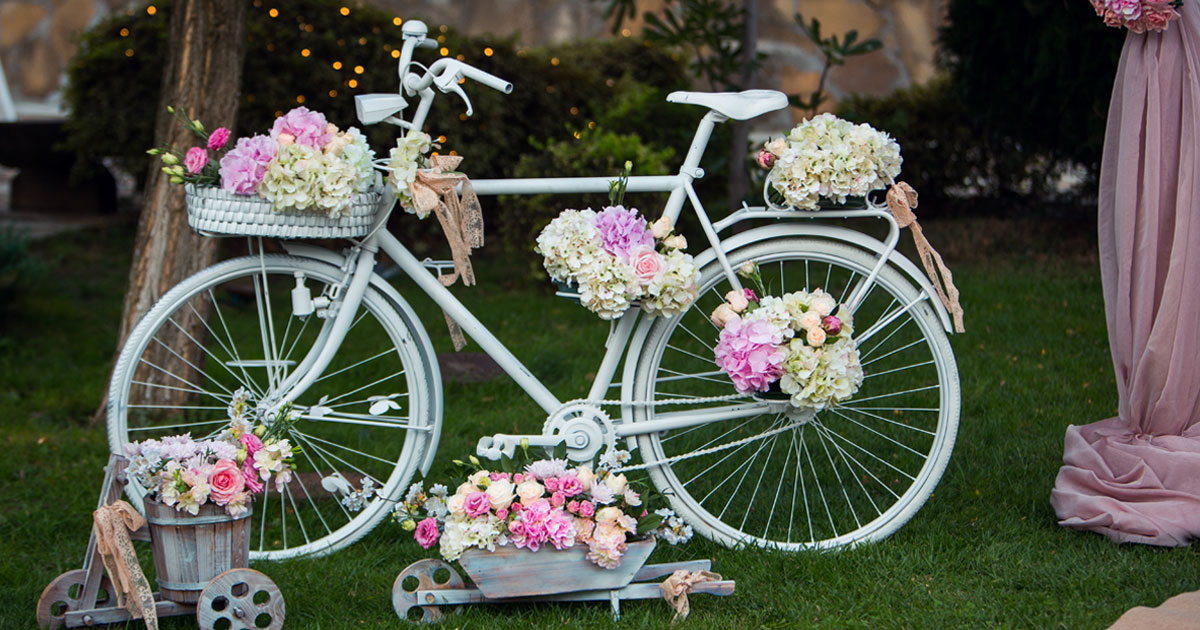 5: Whether it's a romantic way to get some time together or a chance to party with all your guests – a boat can be a real wow factor.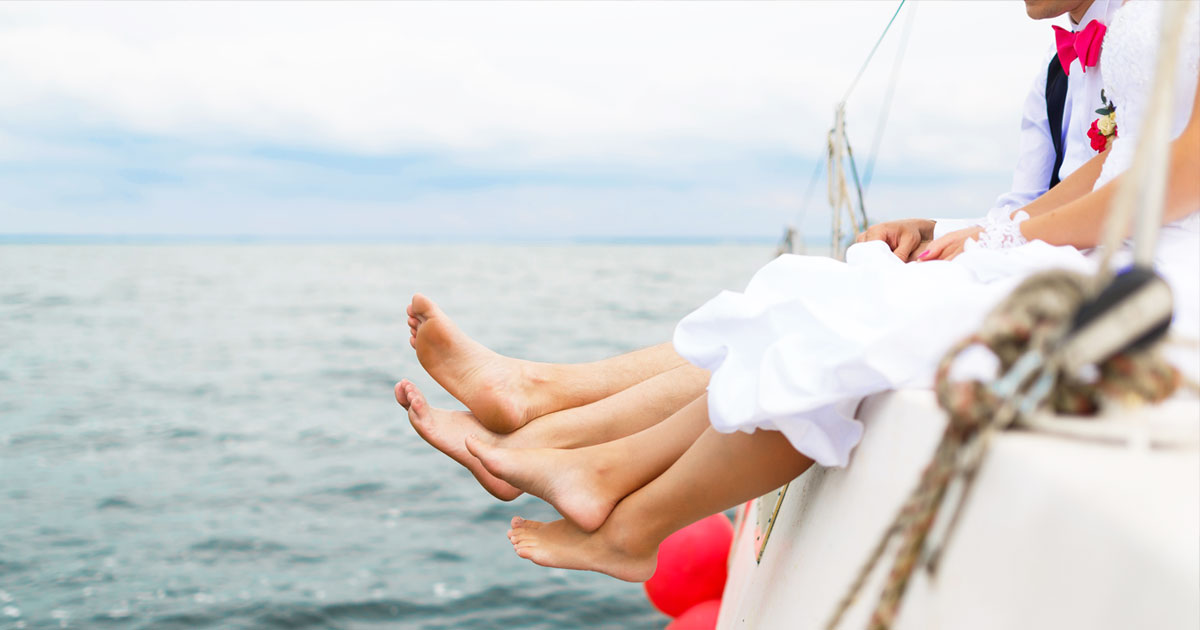 Let us know how you arrived for your big day