Keeping your home warm and safe when it snows
Posted by
LStevenson
on
January 19, 2018

Has your boiler been serviced?
You don't want your boiler breaking down as soon as the dark winter nights draw in. If you think something isn't right it's best to get it fixed sooner rather than later, even if it isn't that cold yet. Always make sure the engineer you use is on the Gas Safe register–the official list of gas engineers registered to work safely and legally.
Do you know where your water stop valve is?
The stop valve, also known as the stopcock, is a tap or lever that controls water flow into your home. If your pipes freeze and burst, or you spot a leak in your home, you'll need to turn off the water using the stop valve. We recommend you let everyone who lives in your home know where it is, in case there's a leak and you aren't there.
Are the pipes in your home insulated?
Lack of pipe insulation is a leading cause of burst pipes in the home. It's important to check if the pipes, including the bodies and joints of any taps in the loft or garage (or other cold areas), are insulated with lagging. If you want to insulate pipes in your loft be very careful–especially if you are walking across beams, as you could fall through the ceiling.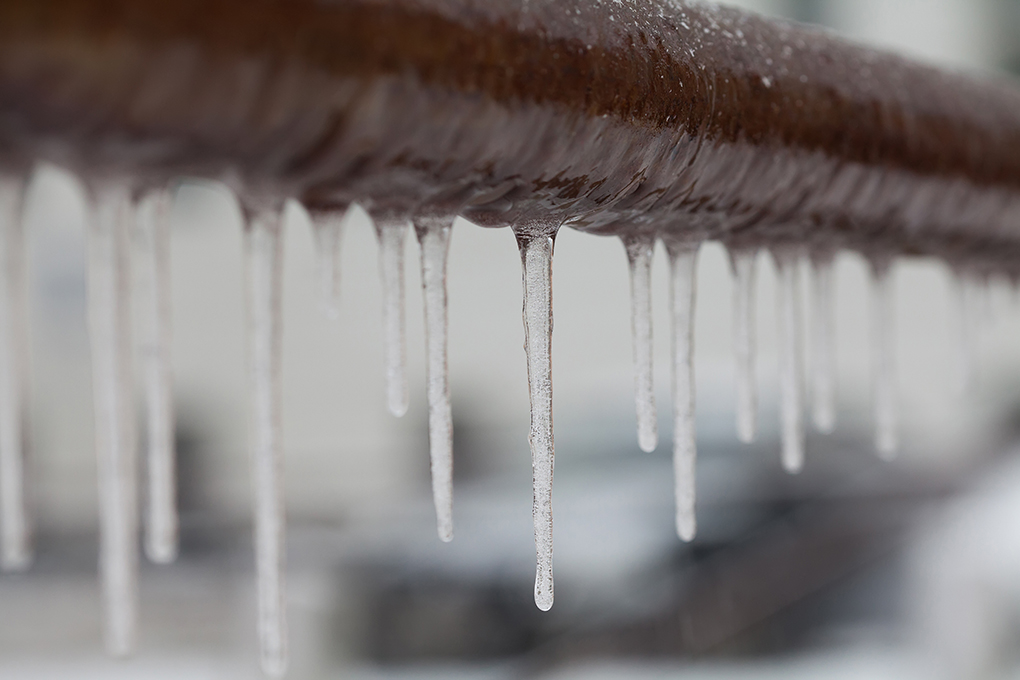 How is your insulation?
The insulation in your loft should be at least 270mm (10–11″), the better insulated your home the less your heating bills could be. If you have cavity walls it might also be worth finding out if they've been insulated in the past. Other things you can do to help keep the heat in, are closing curtains at dusk and using draught excluders.
Do you keep the heating on when you're away?
If you're away for a couple of days we wouldn't recommend leaving your heating on full blast while you're not there–that could be quite be expensive! But we would recommend you keep it on a low setting, so the water is kept warm and your pipes don't freeze and burst. It's also important to check if your pipes are properly insulated too.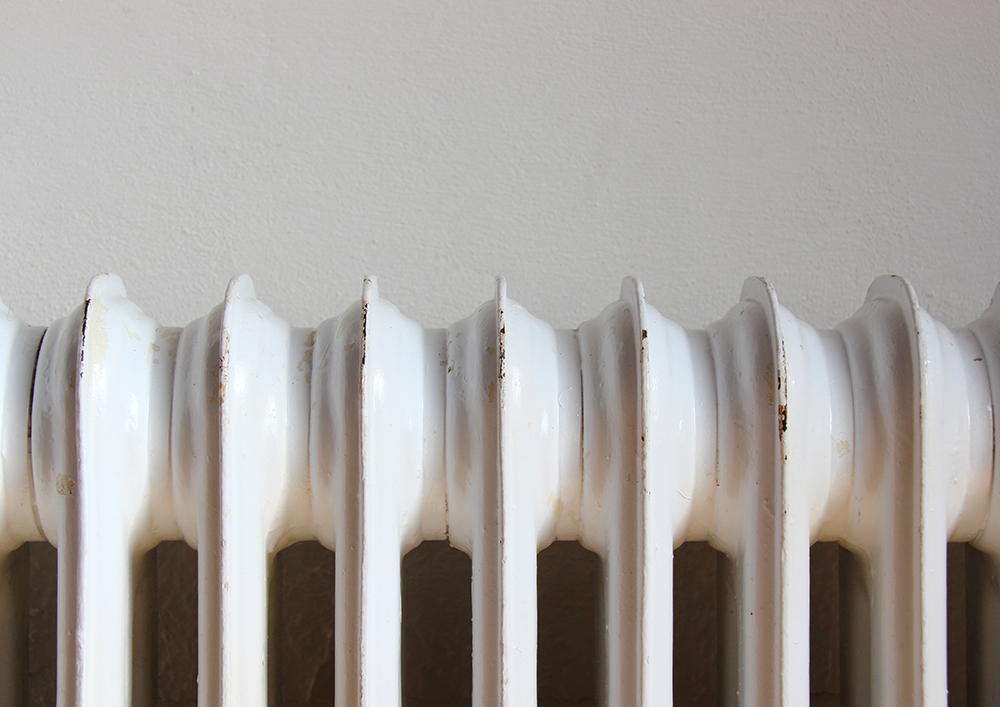 Do your radiators have cold patches?
If your radiator has cold patches at the top, and the bottom heats up faster, it could have trapped air inside it. To remove the air pockets, you need to bleed the radiator, using a radiator key. Once the air has been let out, your radiator should heat up as normal.
Are your neighbours ok?
Please be aware of your neighbours, particularly if they are elderly or vulnerable. Making short visits to see if they're alright, and are keeping warm could make the world of difference, especially if they haven't been able to get out and about in the cold weather.
Are your paths slippery and icy?
If you have slippery and icy paths outside your home, you can use table or dishwasher salt to grit the pavement giving you more grip when you walk. Use about a tablespoon per square metre. Avoid using hot water to melt the ice as it could refreeze into black ice.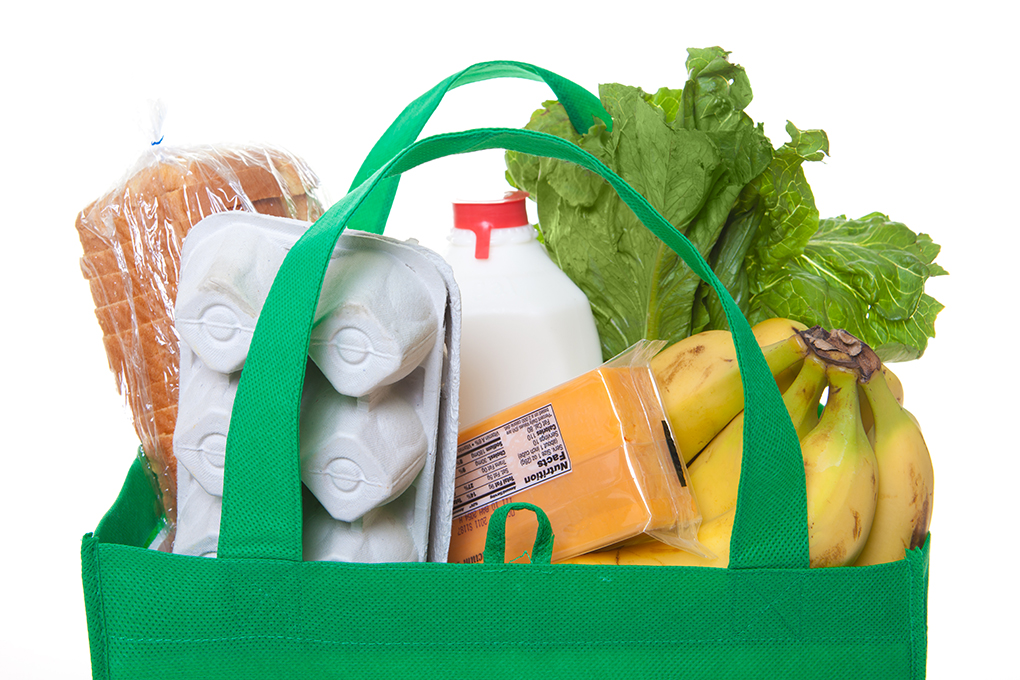 Have you got your cupboard essentials?
If bad weather has been forecast, it might be a good idea to make sure you have kitchen staples, such as bread and milk in stock–in case the weather has a knock on effect on store deliveries. The same applies for repeat prescription medication–make sure you have enough, in case you can't get out and about in the weather.
You might also be interested in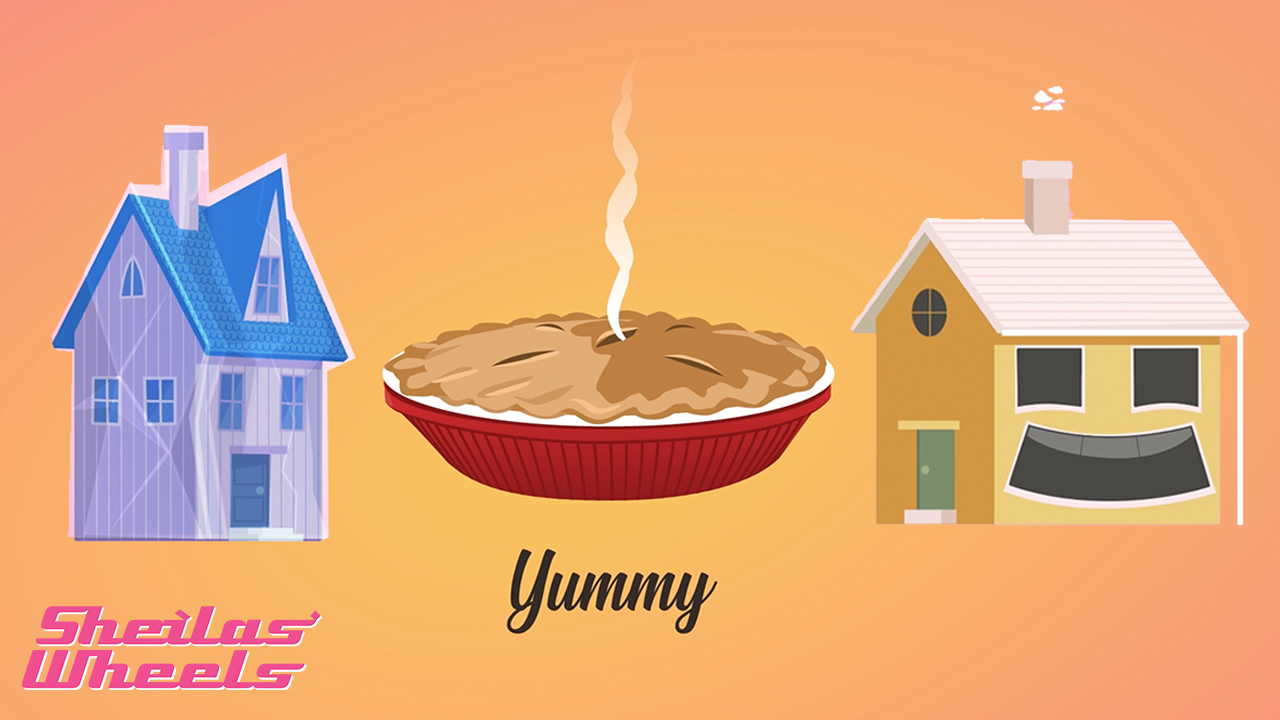 Easy as pie winter home tips
Get prepared for the wintry fresh weather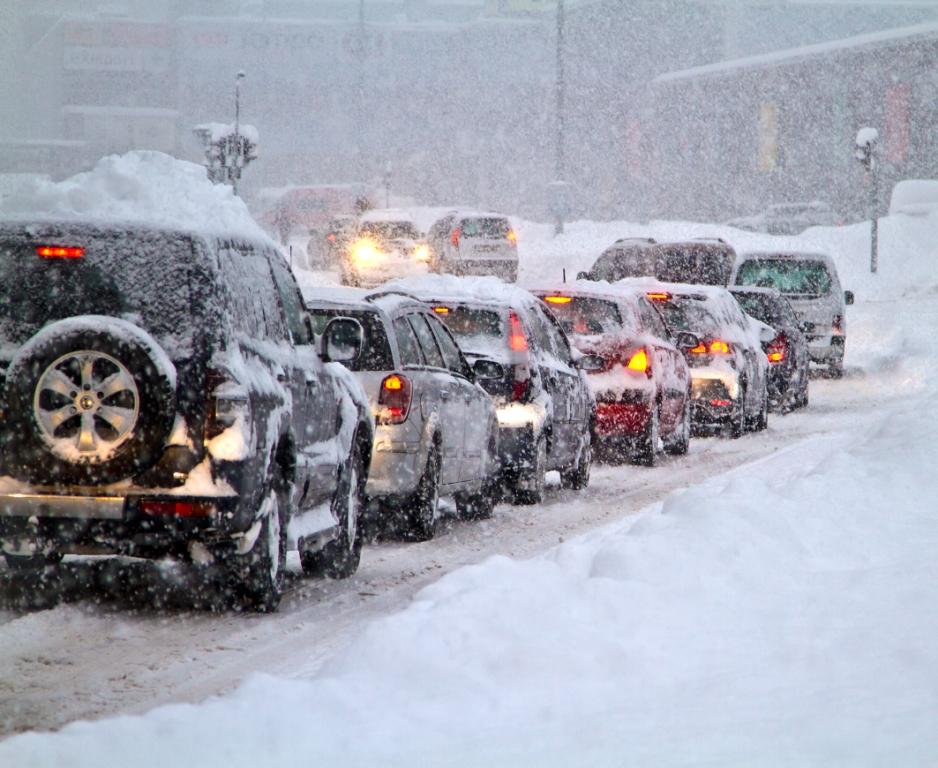 Staying safe in the snow while driving
Ways to stay safe on the wintry roads