Smooth summer driving - how to prep your car for the holiday roads
Posted by
emma.sewell
on
July 20, 2021

When the sun's shining, there's nothing better than getting out and about in the UK... there are so many amazing places to go!
But whether you're taking the kids on a fun-filled excursion to the beach or you're heading off on a staycation, it's worth taking a little time out to ensure the journey is trouble free.
Hot summer days can be as cruel to your car as freezing winter nights. If you're driving any distance in the heat, it's worth a few simple checks before you set off, just to avoid any pesky mechanical problems. They're easy to do – you don't need to be a whizz with engines.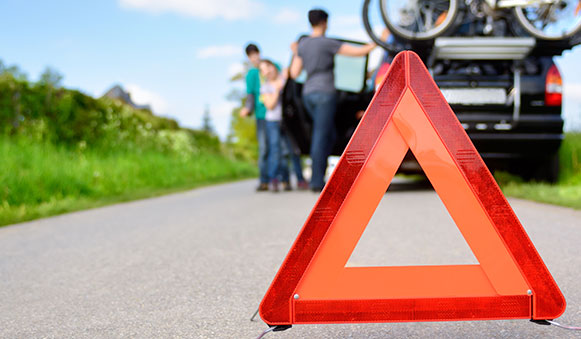 Car maintenance for carefree cruising
First off, make sure your battery is topped up. You're going to need your in-car entertainment, especially if you've got kids to keep quiet, but on long trips with summer jams, all those plug-ins can be quite a drain and you don't want your car to come to a grinding halt because your battery has run out of puff.
Luckily, the RAC offers handy advice on charging your battery.
Flats and blowouts can turn a blue sky grey, so check the state of your tyres before you go. You should check your tyre pressure regularly (look in your car's manual for details), as properly pumped up tyres can last longer, improve the way your car handles, and could even save you a few pennies on fuel.
Check your tyres for worn treads and cracks in the rubber too. After all, they're what keep you on the road, so make sure they're up to the job.
Clutch control
Your clutch can take a battering on holiday, especially if you're towing a caravan up hill and down dale. The good news is that you'll usually feel the clutch struggling well before it gives out. So if you have any doubts, book your car into a garage to have it fixed before heading off.
If you do have a caravan or trailer, remember to check its tyre pressures too and make sure that it's properly loaded up, nice and balanced. Always check that what you're towing is secure and that the lights are connected and working so that anyone behind can see when you're indicating and braking.
And before you leave home, check your fluids – engine oil, coolant, windscreen wash, brake fluid, fuel – because they keep your car purring. While you're whizzing along enjoying the scenery, keep an eye on the fuel gauge. It might sound daft but running out of petrol is more common than you might think.
Keep cool and carry on
Hitting the highway can mean fun in the sun, but don't let anything distract you from driving safely. According to RoSPA (The Royal Society for the Prevention of Accidents), up to 20% of accidents are caused by driver fatigue. Be sure to make frequent stops and drink plenty of water to stay alert and as cool as a cucumber inside. Reduce the glare of the summer sun by keeping your windscreen nice and clean, using your sun visor and wearing your sunnies (prescription ones if you need them).
The sun brings everyone out, so watch out for trailers, caravans, horse riders, cyclists, motorcyclists and walkers. Use extra caution on unfamiliar roads and leave plenty of space between you and the car in front.
Summer safety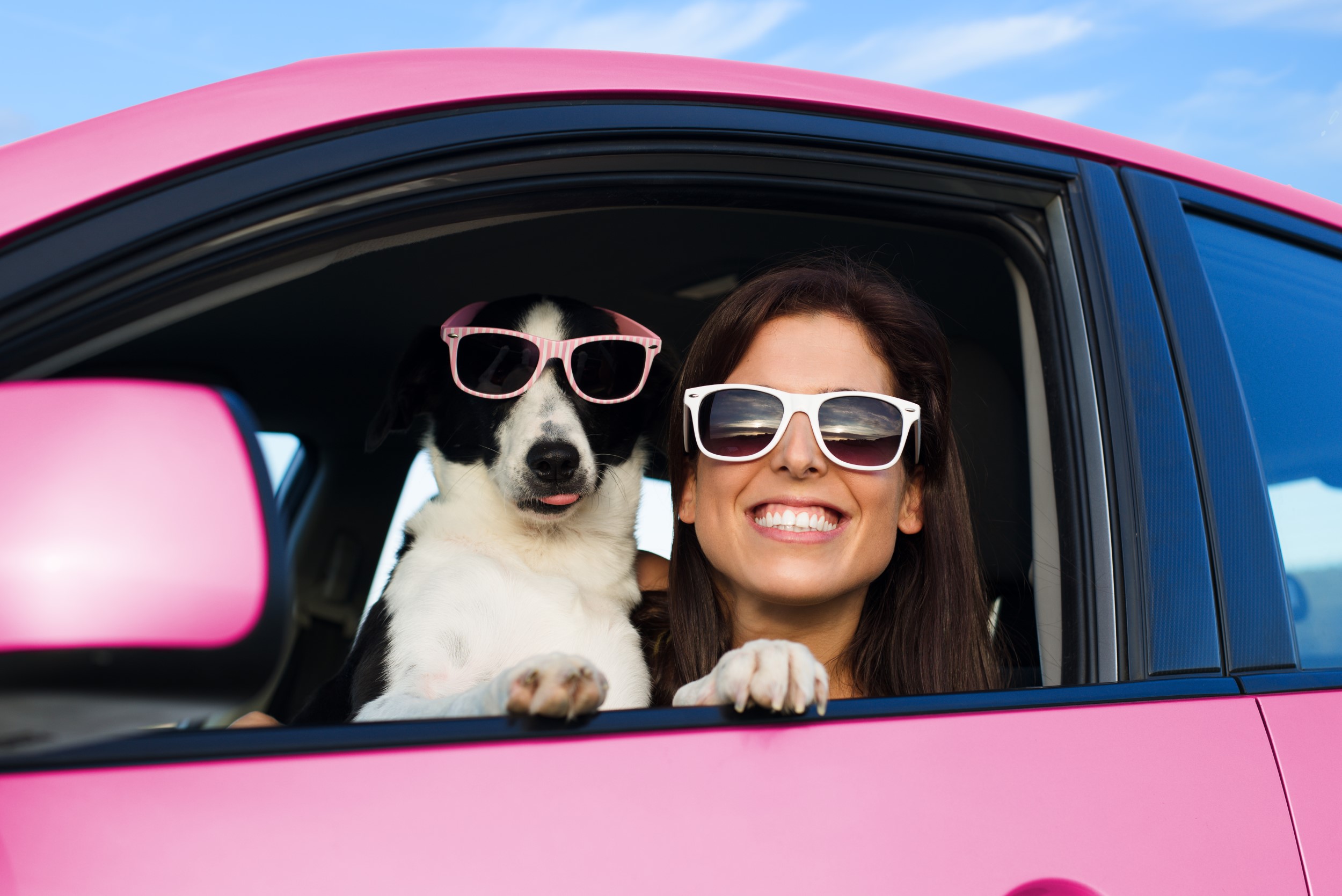 When it's hot, never leave pets or children in the car, even for a short time. Parked cars can get dangerously hot very quickly. And don't be tempted to leave the sunroof open, or the windows cracked, to cool the car down. Even if you're not going far, this could make your car a target for thieves.
Watch what you wear too. The Highway Code says: "You should ensure that clothing and footwear do not prevent you using the controls in the correct manner." Hmm, flip-flops? Save them for the beach.
And if you do have a breakdown or get lost, do you have the essentials to rescue you from the side of the road? Satnav/maps, breakdown service contact number, spare tyre or repair kit, spare cables, first aid kit, bottle of water? Think ahead and pack for peace of mind.
More prep means less schlep
Hassle-free holiday driving is all about preparing for the road ahead. If you make sure your car's in tip-top running order and you've packed everything you need, you'll feel safer and more in control. And hopefully you'll enjoy the journey a whole lot more.
Of course, the first thing you should do before setting out on a journey is to check your insurance policy. Make sure it's all up to date and you know what you're covered for. If you need it, you can add RAC Breakdown Assistance to your Sheilas' Wheels policy online today, or by calling 0345 045 2000. (Remember, if you're adding RAC Breakdown Assistance to your existing policy, cover will start 24 hours from the day you purchase it. If you buy it at the same time as your Car Insurance policy they will both start at the same time.)
Happy hols!
You might also be interested in...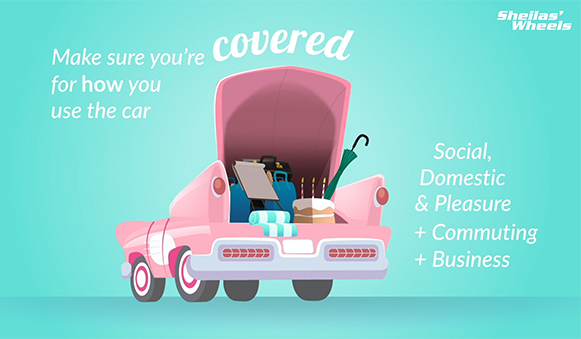 How to make sure your wheels stay covered
Did you know there could be times when your car cover may not apply? Fortunately our helpful caddy is here to help you understand when these might be.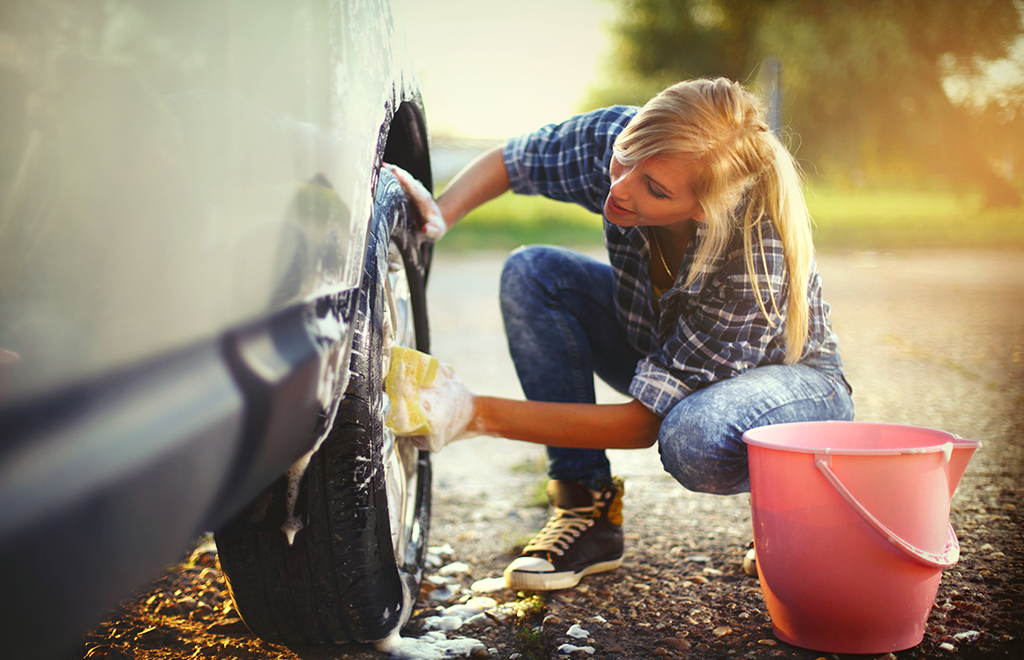 How to clean your car
Get your car shiny and new looking for those cool summer drives.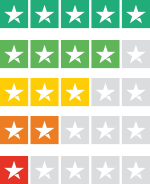 We'd really like to hear your views
Let us know how we're doing – after all what matters to you, really does matter to us.