Staying safe in the storms
Posted by
LStevenson
on
January 18, 2018

Clearing the garden
Our gardens tend to be full of stuff–barbeques, swings, tables, and chairs. But if a storm hits you don't want your belongings strewn around the garden. If possible put as much as you can inside, or move everything into either your garage or shed. For things you can't move, like trampolines and climbing frames, just make sure they're secured. Checking walls and fences are in good repair is also a good idea.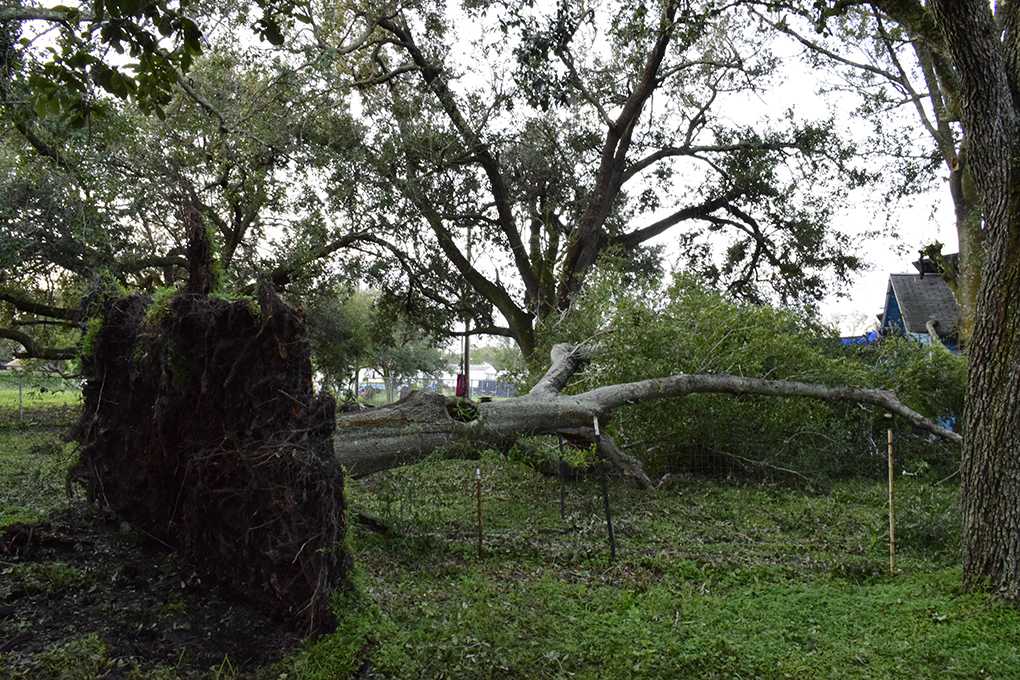 Trim down any overhanging branches
Overhanging branches and overgrown trees could cause a fair amount of damage in a storm. So if you can, it's best to trim them down as much as possible. Before doing this it's important to check if the trees belong to you and/or are protected by a Tree Preservation order–you can do this by getting in touch with your Local Authority. If you see any fallen trees or broken branches around where you live, contact your County Council who should help remove them. Finally if a weather warning is issued then park your car in a garage if you can, or failing that away from tall trees.  
Roof and guttering
Fallen leaves can create blockages in your guttering and drains. Before any bad weather sets in it might be worthwhile to check your gutters for any stray leaves–but be very careful when climbing any ladders and get the professionals in if you can't do it safely yourself.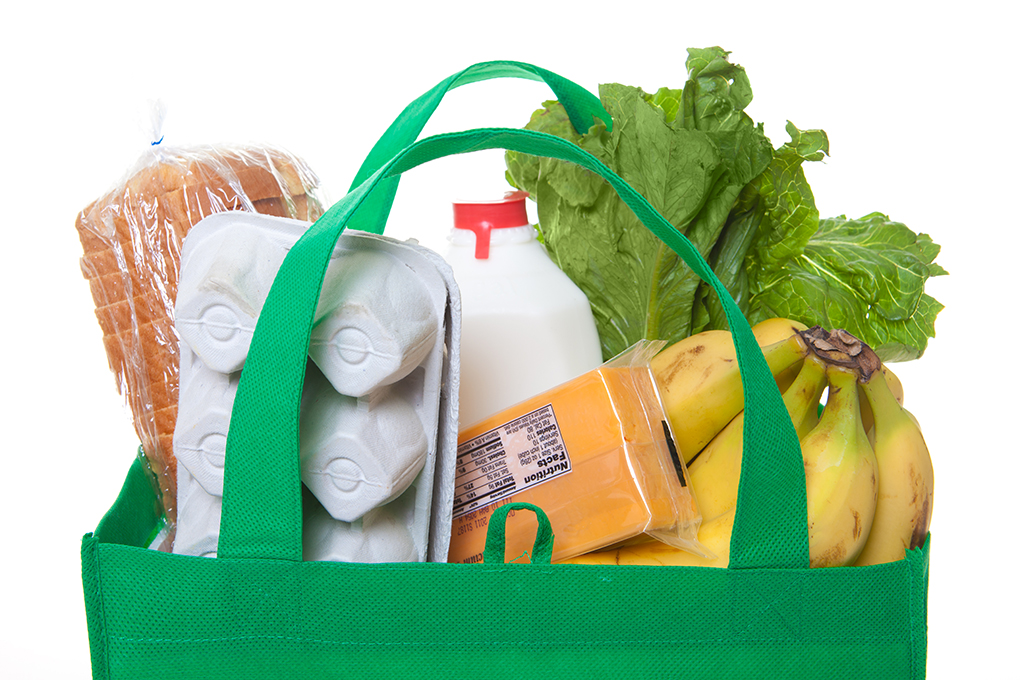 Stock up on those cupboard essentials
If bad weather has been forecast, it might be a good idea to make sure you have kitchen staples, such as bread and milk in stock–in case the weather has a knock on effect on store deliveries. The same applies for repeat prescription medication–make sure you have enough, in case you can't get out in the bad weather.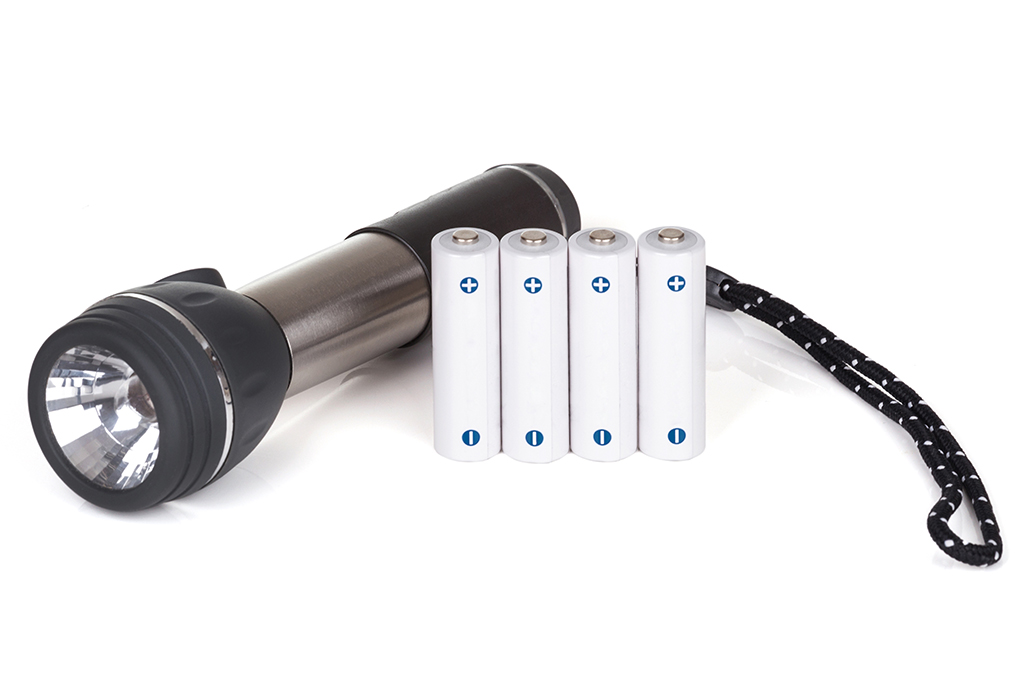 Power cut preparation
In the event of a power cut you want to have a few torches to hand, and working batteries. Although your phone may have a torch function, it's probably best not to use it as your battery will drain, and you won't be able to charge it up again. Also resist the urge to open your fridge or freezer, as it won't be able to regulate temperature anymore–opening the door could cause the food to gradually warm or defrost.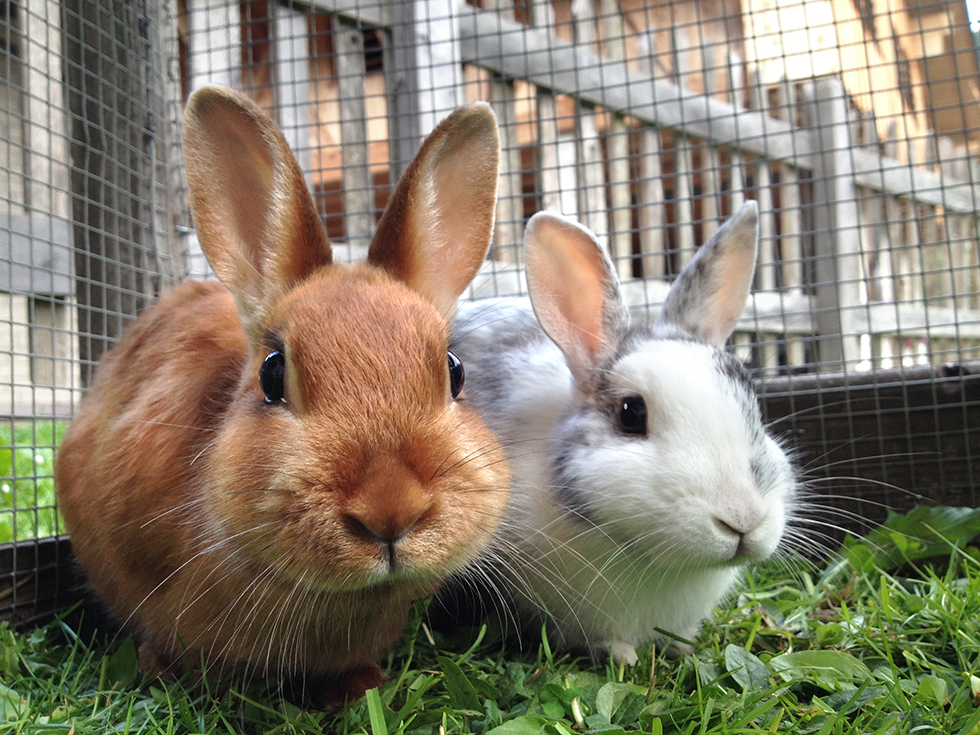 Move pets out of harms way
Thunder and lightning have been known to frighten cats and dogs–and they could even get hurt if left outside in a storm. If possible try to keep them inside until the weather improves. If you keep animals in your garden, such as rabbits and guinea pigs, move their hutches into a shed or garage. If you can't do this then maybe move them inside your home, especially in the cold winter months. Only move them back outside when the temperature is at a minimum of 15°C, as a sudden change in temperature could make them poorly.