Be prepared for when it hammers down
Posted by
EHoganKeogh
on
February 7, 2020

Move your garden stuff or the storm might 
The last thing you want to find after a storm is your barbeque's blown over and broken a chair, or the trampoline's now next door. The answer? Pop them in a shed or garage, or if something's too big make sure it's secure. You might also want to check your gates and fences are sturdy (if not, get them looked at asap) as they're not covered under our insurance.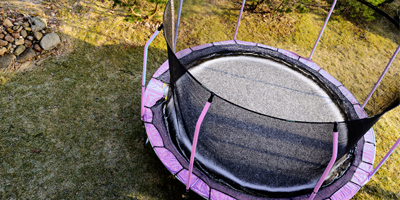 See the wood for the trees
You'd be surprised how much damage a falling branch or tree can make, so trim them before the storm. But… before you do anything, you need to know if the tree is yours or if it's protected by a Tree Preservation Order (your Local Authority will know if you don't already). Finally, park your car in a garage or away from trees if at all possible.
Sort out those pesky leaves
Fallen leaves can quickly block gutters and drains so maybe get someone to 'de-leaf' them and check gutter junctions are watertight so they don't drip when it pours down. From the ground, also see if you can spot any damage to things up on the roof – like chimneys, ridge tiles and flashing.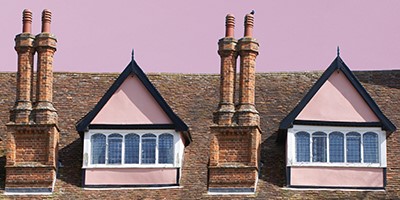 Stock up on the essentials (but don't go OTT)
In case you can't go shopping or deliveries are cancelled, you might want to buy a few extra bits and bobs. And if you take medication, make sure you've got enough to tide you over. Having a first aid kit is always handy too.
Don't be left in the dark
Frequent power cuts are a distant memory, but they still happen during and after storms so have a few torches (and spare batteries) around. Yes, your mobile may have a torch but it'll drain the battery and you won't be able to charge it. Also, don't open the door of your fridge/freezer too much – that way the temperature will stay cooler for longer.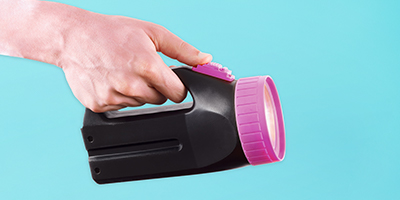 Look out for your furry friends
Thunder and lightning frighten lots of cats and dogs (who can also get hurt if they're outside) so try to keep them indoors. Rabbits and guinea pigs don't like storms either. If you can move their hutches into a shed or garage, great. If you can't, why not have them in your home for the winter months? You can then pop them back outside once it gets to 15°C so the sudden change in temperature doesn't make them poorly.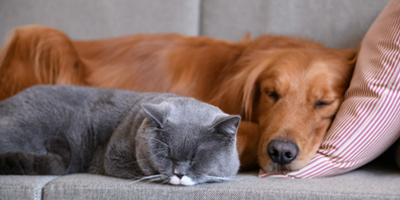 If you're insured with us, our friendly Claims Team is here to help
Please call us on 0345 604 4215 if you need to make a claim (lines are open 24 hours a day).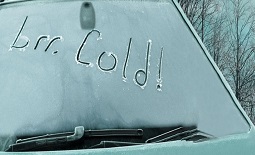 If there's ice and snow, here's what's handy to know
Check your routes ✔ Check the weather ✔ Check your car ✔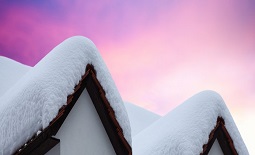 If it's freezing, stay as snug as a bug in a rug
Imagine your boiler breaking down mid-winter. Not a nice prospect when it's -3°C.