How To Haggle For a Car
Posted by
darren.foster
on
February 17, 2023

Buying a new or used set of wheels is likely to be one of the biggest buying decisions you will make, with dealers charging a pretty penny for them, but if you are keen to put your hand in your pocket then there is always room to haggle on the advertised price of your desired car.

Which is why we have put together these tips that you can use to haggle with a car dealer when buying your next set of wheels.
1: Swot up on the car
Have an idea of the make, model, engine size, petrol, diesel or electric, and the trim of the car you want, this way you can look out for manufacturer deals online and in adverts as these may not reflect the dealer's price. Check out online car brokers to find out what the best prices are for your desired car.
Even if you don't use the broker you could take print-outs/screenshots to the dealership to show to the salesperson. 
If you are buying a used car, do a nationwide search on an online car sales site to work out what the average price is for the specific car you want to buy.
2: Make your intentions clear
Make the car salesperson aware that you are serious about the purchase of a vehicle from them and you are not a tyre kicker, this way they know you are worthy of their time and they should be more open for haggling.  After all they are likely to have monthly/quarterly sales targets to hit.
3: Your price can be right
Having done the research, have a price in mind that you want to pay and would be willing to walk away from the sale if it isn't matched. Start lower than the target price as that allows you some leeway to work up to your price. There is always a chance you might get the car at a lower price than you expected.
4: Know the salesperson's patter
"I need to speak with my manager"  
"We don't make a profit on this car" 
"This car is in such high demand we can't offer discounts" 
"I don't get any commission" 
Phrases such as these, maybe tactics that make you believe you are already getting the best deal. Stick to your guns as there could be a discount available, especially if you are keen and want to buy on the day. 
5: Keep things positive 
It can be difficult to ask the initial question regarding a discount but if you have a few short, positive sounding sentences ready when it comes to discussing the price, it can make all the difference.
What is the best price you can do today? 
How much discount will you give me? 
I am ready to do a deal today 
If we can both agree a price, we can close the deal today 
Remember to be polite throughout even if it is not going your way.
6: Know the value of your trade in car
If you have a car you want to trade in, have an idea of the used value. Although you don't generally get as good a deal as you would if you sell it privately, it will help you get the best price possible for it at trade in, meaning you could have less to pay for your next car. 
7: Paying with cash
If you are paying upfront with cash or a credit/debit card, keep this close to your chest as dealers can make bigger profits on finance deals, so do the bargaining before you mention the way you would like to pay.
8: Pick the right time
Try to go at less busy times, weekdays are generally quieter than weekends.  By doing this you are likely to get more time with the salesperson to haggle the deal.
With these haggling tips we hope that the next time you are buying a car you feel confident to ask for a discount and potentially save hundreds, if not thousands of pounds off the advertised price of your dream vehicle.
Remember that if you do haggle a great deal and you purchase the car, you will need valid car insurance before you drive it off the forecourt.
You might also be interested in...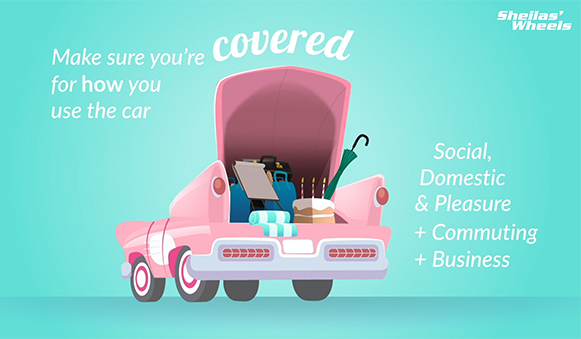 How to make sure your wheels stay covered
Did you know there could be times when your car cover may not apply? Fortunately our helpful caddy is here to help you understand when these might be.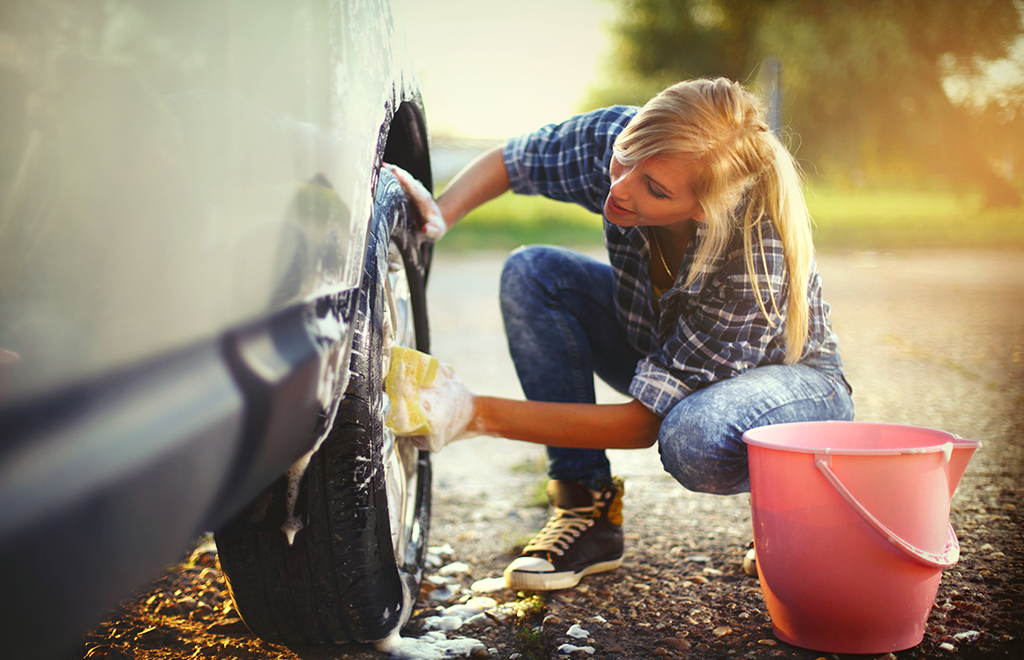 How to clean your car
Get your car shiny and new looking for those cool summer drives.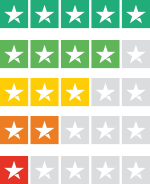 We'd really like to hear your views
Let us know how we're doing – after all what matters to you, really does matter to us.