Working from home: 5 golden rules to ensure perfect balance
Posted by
emma.sewell
on
April 26, 2021

With nearly three quarters of business owners saying they plan to continue a working from home policy when the pandemic is over according to an Institute of Directors survey, it's worth making sure you've got your house in order. Literally.
There are lots of reasons to love working from home. No commute, no early morning starts, no late nights in the office – woohoo! But working from home isn't everyone's cup of tea. Mental and physical stress can quickly creep in if you don't look after yourself in your home office.
We've put together five top working from home tips, to help you work more effectively and avoid going stir crazy. A healthy work-life balance begins first thing in the morning, so let's get ready to meet the working day feeling bright, breezy and raring to go.
Rise and shine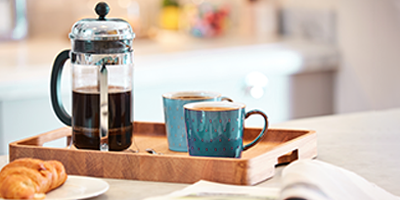 While it's tempting to work all day in bed, it's not as relaxing as it sounds. In fact, it can be down right stressful because your mind starts to think that your comfy bed isn't a place to relax anymore.
It's fabulous not having to commute because you can lie in a little longer. But give yourself plenty of time to get up, shower and get dressed before you start the working day. This will help you get your mind into work mode.
Brekkie followed by a walk is a great way to start the day fresh and clear your mind. When you walk back through the front door, the working day begins and you should find you're more efficient, more creative and altogether more fabulous!
Create a comfy workspace
Create a space in your home where you can get your head down without distractions. If you don't have the luxury of a spare room that you can turn into your office, the dining table might be your best option.
Make sure you've got everything handy, phone, chargers, notepad and pens. And at the end of the day, pack everything away so it looks like your dining room again and you're not tempted to work late into the night.
Most importantly, make sure you're comfy. Choose a chair that keeps you nice and upright and if you work on a computer, set it up so you don't strain your back, shoulders or eyes from all that screen work.
Give yourself a break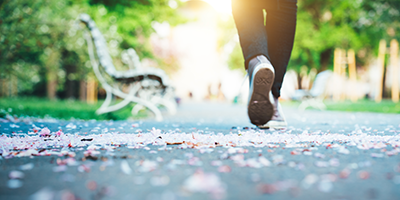 Downtime is important if you want to stay fresh and fabulous, so include regular breaks in your working day, as well as a proper lunch break. HSE (Health and Safety Executive) recommend you take a 5 to 10 minute screen break every hour to stretch, and rest your eyes.
If you love a caffeine fix with a choccy biccy to dunk, plan some of your breaks to give you time to put the kettle on. If you need to clear your mind and blow out those cobwebs then why not try a walk around the block in your lunch break.
Eat to compete
Speaking of lunch, a good, healthy meal in the middle of the day will help to take away the temptation to snack. Make yourself a delicious, nutritious lunch and you won't get bugged by the constant cravings for cake and biscuits. Even though you're not going to the office, you can still pack your lunch in the morning or the night before so it's ready and waiting.
Diet is a really important part of the working from home balance. Snacking unfortunately doesn't relieve stress or boredom, even though we often feel it will. Some food actually makes you more stressed and distracted, so keep it to a minimum and take your concentration to the max.
Stay connected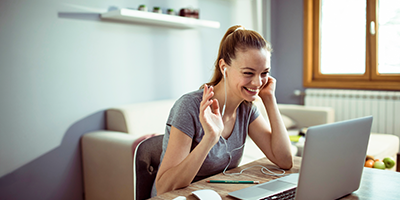 It can be a lonely business cooped up at home, so make time for regular check-ins with friends and workmates, just to remind yourself that there is a world of people out there who care about you.
There are lots of ways you can connect. A short daily video call with your team is a good way to recreate some office banter. You could time it so you share your tea break or sit down to lunch together.
Online workouts are a great way to connect with the outside world, and you get to keep trim to boot! And don't forget the good old telephone, a chinwag with a bestie is sometimes all you need.
Working from home can be a dream when it gives you back that commute time to spend with your family or pottering around doing odd jobs. But remember to try to keep your personal and professional life separate so your home still feels like a home. Hopefully we've shared some tips that can help you out with that.
When it comes to your insurance, make sure you know what is and isn't covered. Your Sheilas' Wheels Contents Insurance (or Home Insurance) can cover your office furniture and personal equipment that's not portable (like your printer), but any equipment used partially or solely for business may not be included. To check your current cover you can log into My Account online, 24/7, and check your policy booklet for the ins and outs of your cover.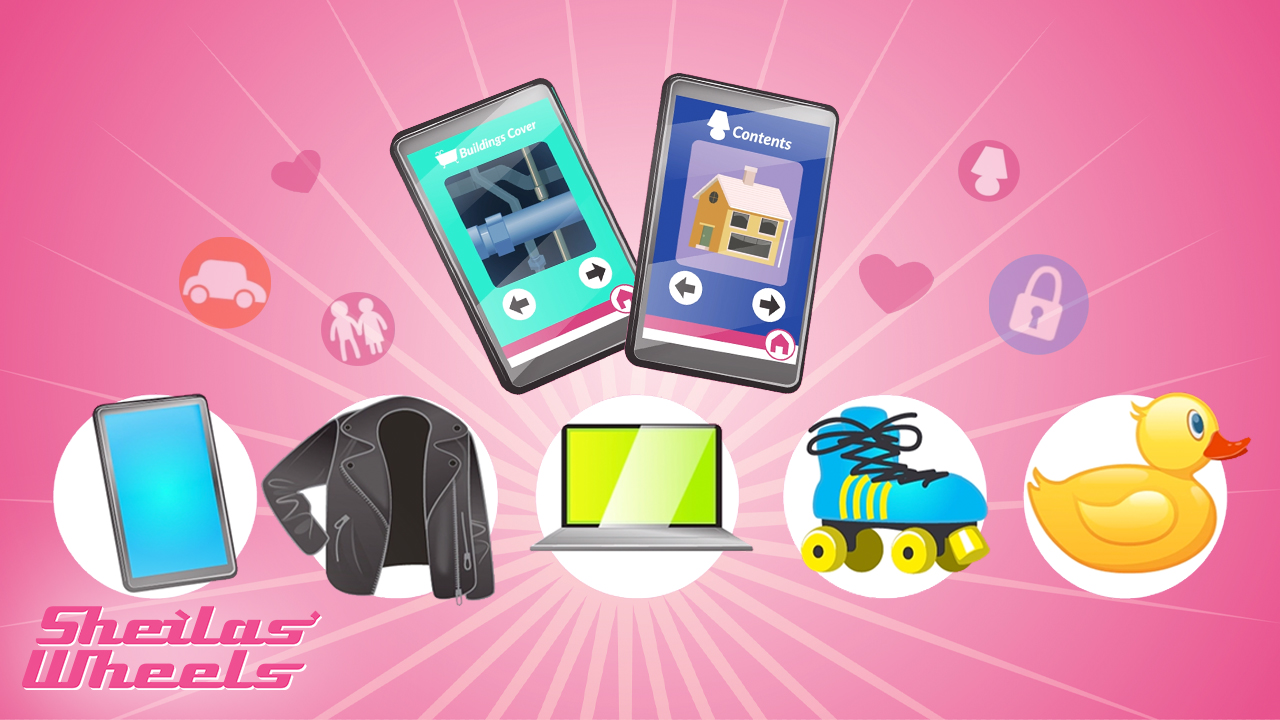 Home Insurance - what's your type?
Check out the different types of cover we offer in our handy video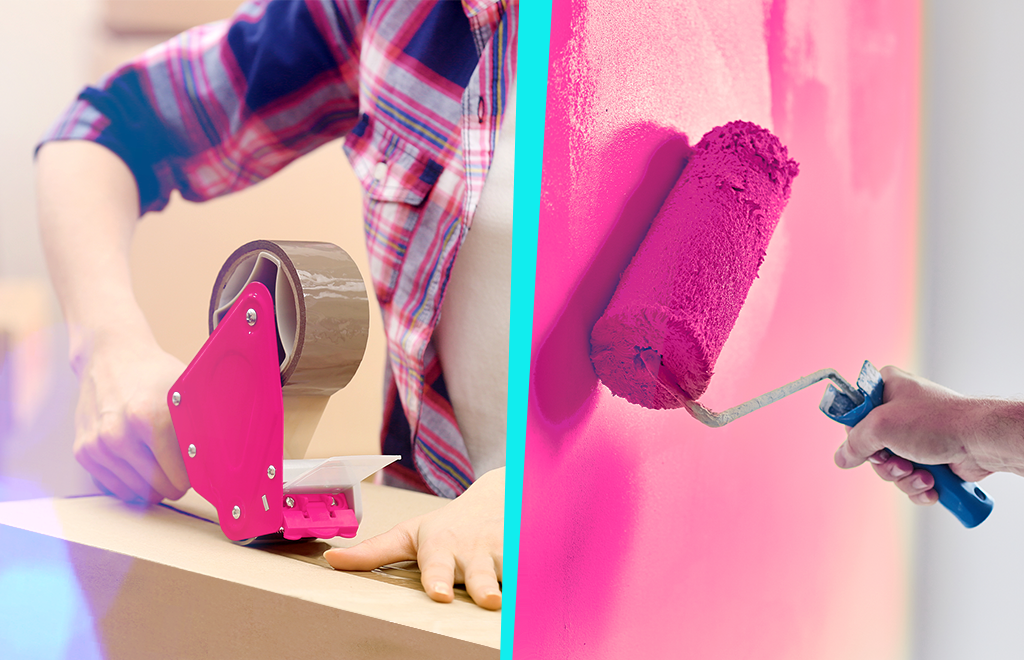 Moving or making home improvements?
Make the change hassle free - get the low-down on how it may affect your cover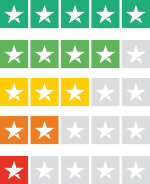 We'd really like to hear your views
Let us know how we're doing – after all what matters to you, really does matter to us.