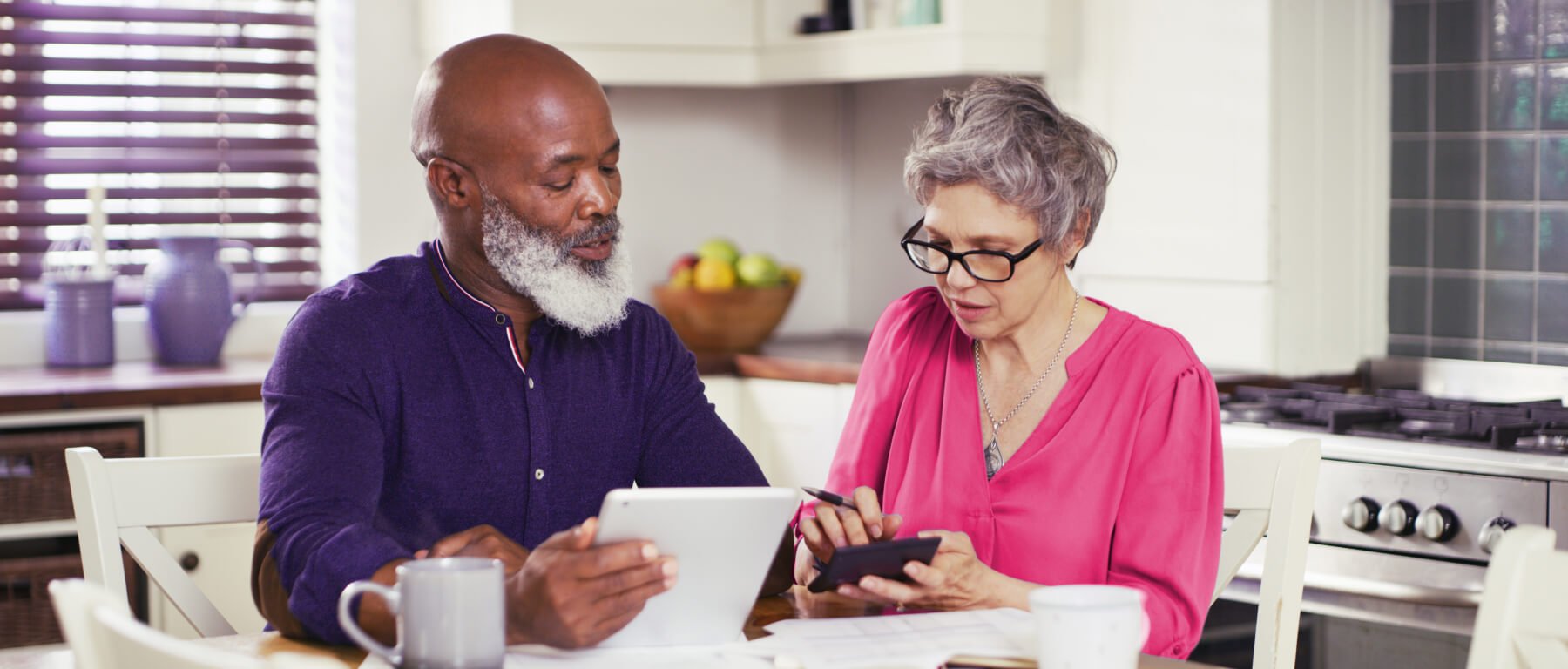 Off
Rising car insurance premiums explained
Whether you're a new customer, or renewing your cover, we know the price of your insurance is an important factor when it comes to choosing who you insure your car with.

Unfortunately, we can't ignore the fact that car insurance premiums are rising, so to help you better understand the changes behind your premium we've tried to answer some of your questions.
Off

Why are prices going up so much right now?
Off
While you may be used to seeing your premium change each year, this year's price increases are likely to be greater than previous years'. The premium always takes into account the car and driver being insured and why we do this is explained below.

However, there are other things that aren't specific to a customer that can affect the price you're asked to pay, and this is where we're currently seeing the biggest changes year on year. At the moment the whole industry is seeing increasing claims costs following a period of high inflation.
On
Car repair costs
Garages are seeing higher bills day to day and have started to pass these costs on. Modern cars often have more advanced technology, making repairs more expensive as well. For example a damaged bumper with built in parking sensors would cost more to replace than one that didn't have the additional technology. Similarly there are other features that use newer technology, such as cameras in wing mirrors and radar units in headlights, that are having a big impact on the cost to repair cars.
Car hire costs
A shortage of new cars has also meant the costs of these, and of second-hand cars, is on the rise. Insurers are therefore having to pay more to hire cars to keep their customers on the road after an accident. In April 2023, Auto Trader published analysis based on 900,000 vehicles. This showed a 32% year on year increase in 2nd hand car prices, with an annual vehicle value increase of £4,400. More significantly this was the 24th consecutive month where prices rose. You can read their analysis here.
Off
The Association of British Insurers (ABI) have given additional background to the cost increases in the motor industry, which is available on their website here.
Off



What else would affect my premium?

As well as the changes caused by external factors, there are a number of standard factors, called rating factors, that can cause your premium to go up or down. We've explained some of the most common ones below.
On
How long you've been driving
Your level of driving experience is an important factor in calculating your premium. Drivers with less experience can be a higher risk, so often attract higher premiums.
What are you driving?
A high-powered, expensive sports car will almost always cost more to replace or repair than a low-powered small hatchback. Certain types of cars are also at a greater risk of theft, so this could also mean a higher premium.
Where do you live and keep your car?
If your home is in an area where there are lots of accidents, or a high crime area, you could be asked to pay more as your car is deemed to be more at risk. Where you keep your car is also important.
On
How you use your car
How much and why you're driving is another consideration. If you're commuting to work for example, you'll be driving at busy times when accidents are more likely. If your annual mileage is high, you're on the road longer than other road users, which also increases your risk of accidents.
Have you had any claims or convictions?
Previous claims or unspent motoring convictions can indicate a higher risk, so may mean you paying a higher premium. Insurers have different timeframes for how long they take previous claims into account – for esure this is five years. You may also qualify for a No Claim Discount, which can lower the cost of your cover.
Off
How can I get support with rising costs?
We know these price increases come at a time when many people are finding things particularly difficult. The rising cost of living is affecting us all in some way. If you need some support or guidance, we're here to help.
If you're struggling with your insurance payments, please get in contact with us to see if we're able to help. For ideas to help reduce your outgoings and for other sources of support, please visit our Cost of living support hub.