Autumn Decorations to make with the kids
Posted by
AMoustafa
on
September 15, 2017

It might be the end of summer but that means it's also the start of autumn and the season where craft supplies literally fall off the trees. There are so many lovely autumn decorations so we took a poll of our Sheilas' team and pulled their top 5 autumn crafts.
1. Pumpkin carving  
No autumn craft list would be complete without a suggestion of pumpkin carving. You can even buy special carving toolkits to help create a real master piece. For younger children, let them get involved by drawing a face on the pumpkin for you to carve out. You could also make a pumpkin pie with them instead of wasting the bits you carve out.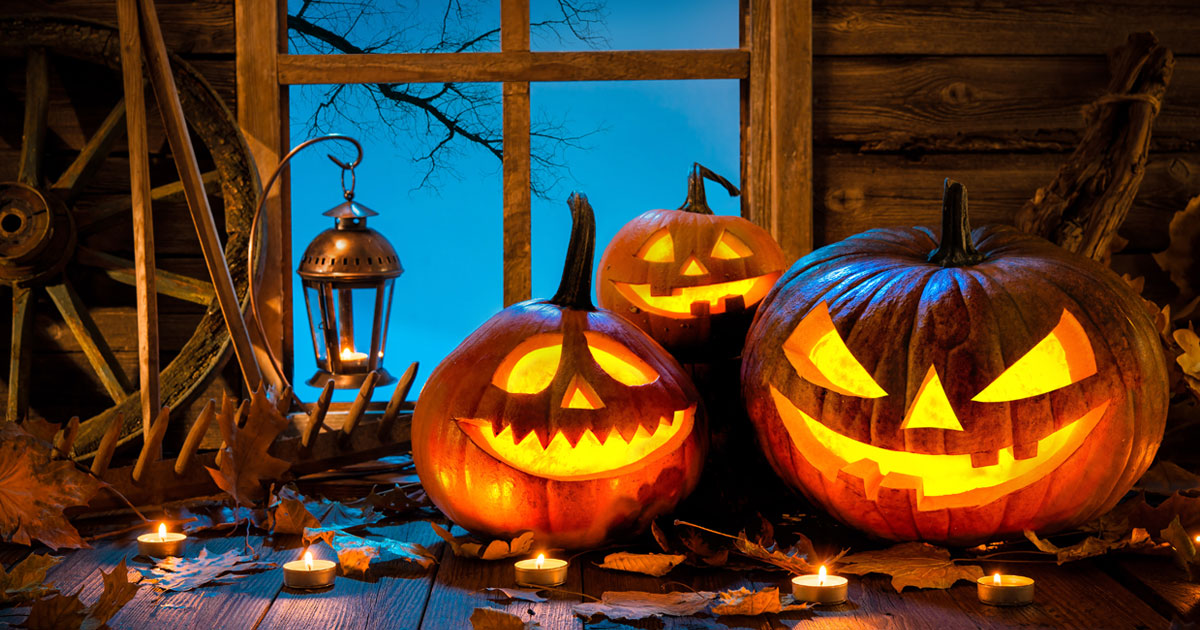 2. Leaf pictures  
Our Sheilas like to combine this lovely autumn craft with a walk in the morning to collect beautiful leaves of all shapes, sizes and colours. Then as the darker evenings draw in, let your little ones get creative. All you need is some paper, glue and imagination. Alternatively, arrange the leaves around the outside of the paper to create a frame for your child's artwork.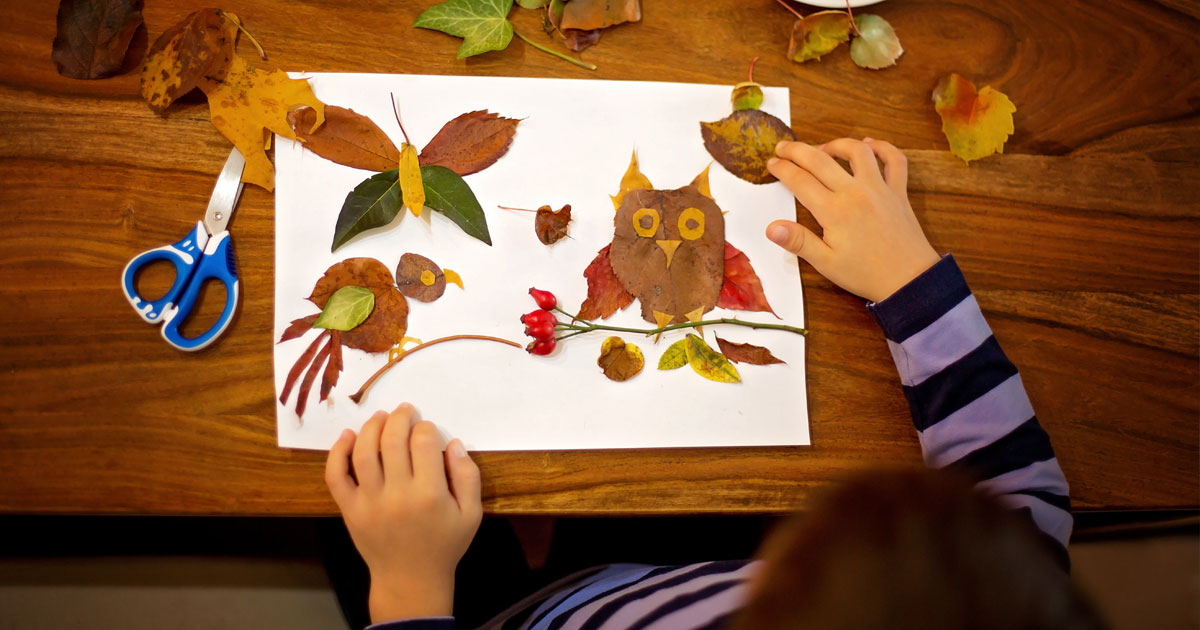 3.  Acorn or Pinecone characters  
This is a really cute autumn craft for kids and has the added bonus of giving them a new 'toy' to play with.  All you need is
a.    A collection of pine cones, acorns, conkers etc
b.    Matchsticks or skewers (this one might need a bit of adult help)
c.    An active imagination.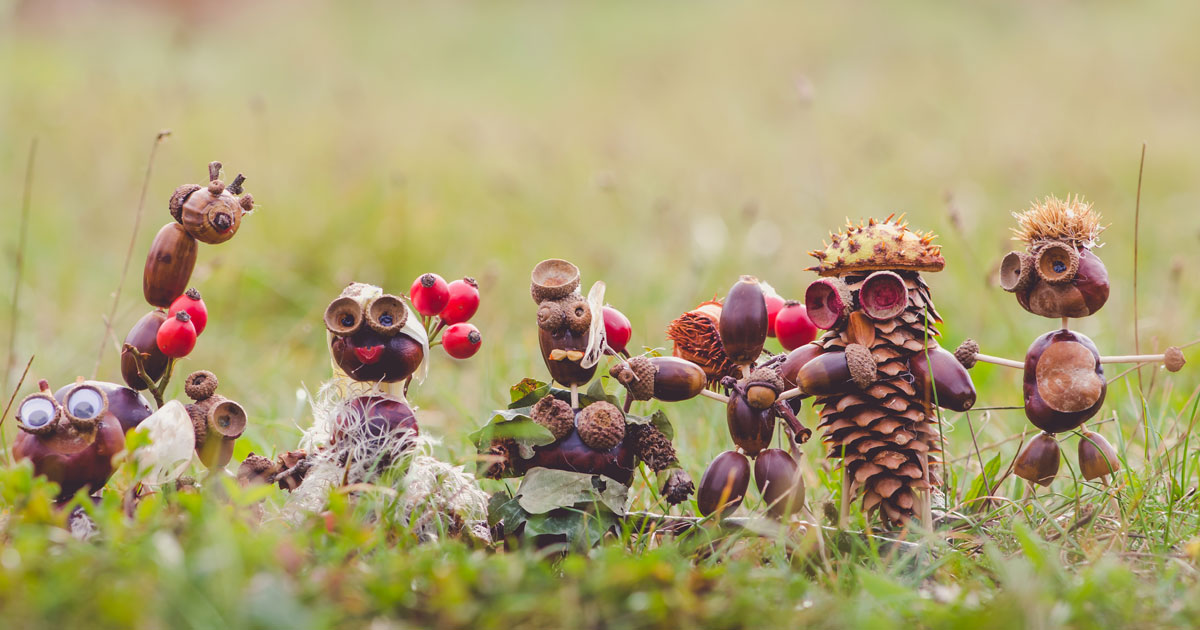 4.   Autumn Baking
If you fancy a change from more traditional autumn decorations have a go at baking with an autumn theme instead. BBC Good Food have a really easy but delicious recipe for biscuit dough. Then all you need are some autumn themed cutters or let your little ones cut out their own leaf shapes (making sure you help them). Once your biscuits have cooled, add some finishing touches with icing. If you're feeling really creative add a sprinkle of icing sugar to give your autumn craft a truly frosty feeling. Then tuck in and enjoy!

Or for a healthier start to the day try this autumn craft for kids, delicious Owl toast. All you need is:
a.    Slices of toast
b.    Banana
c.    Kiwi
d.    Orange
e.    Raisins
f.    Nut butter or chocolate spread (or alternative spread if you have allergies)
Simply spread on the nut butter or alternative, if you're catering for allergies, and arrange the slices of fruit to create your owls. This is also a fantastic way to get children involved in trying new fruits.  You can also give them the ingredients and let them get creative making their own autumn decorations.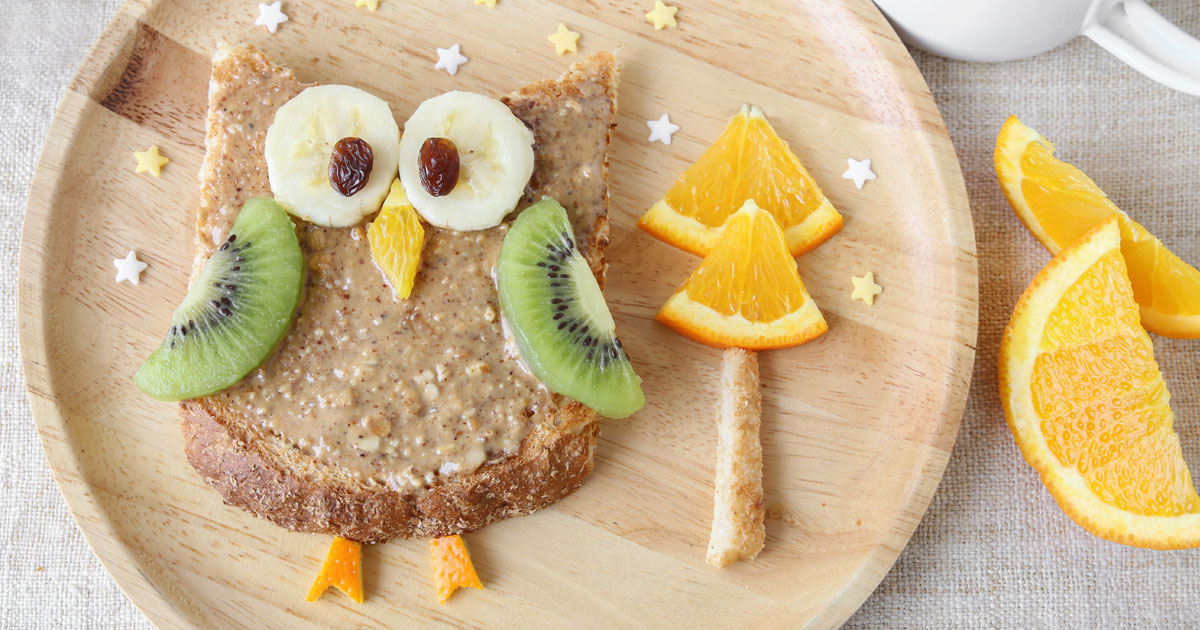 5. Colourful bird houses
We humans might all be able to wrap up warm and cosy in our homes as the cold weather and dark nights creep in. Birds and other wildlife aren't as lucky, so why not give them a helping hand this autumn by making these lovely bird house autumn decorations.
Plain birdhouses can be purchased from many craft supply shops. Then grab some animal friendly paints, glitter glue and any other craft supplies and let your kids get cracking on their own 5 star bird hotel.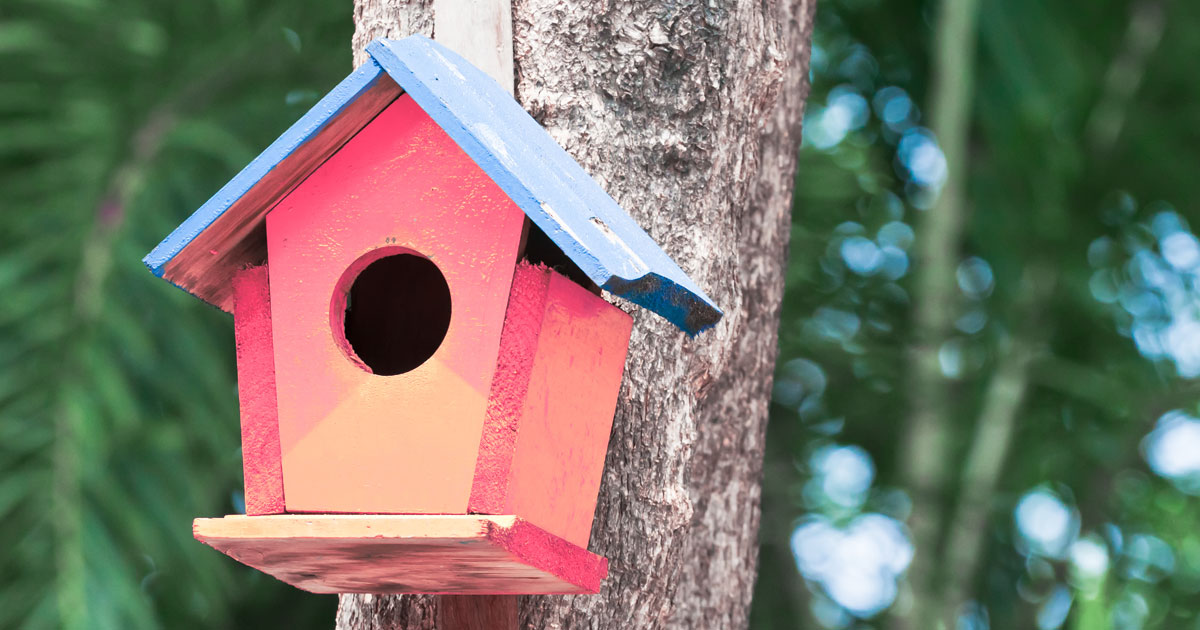 These are just a few of our favourite autumn crafts. Let us know your favourites and share some pictures of your creations on our Facebook Page.