International Day of Friendship (Copy)
Posted by
AMoustafa
on
July 28, 2017

As the saying goes, it takes a village to raise a child. This International Day of Friendship, we're taking a look at the different types of friends you need in your Mum tribe.
Playdate buddies – Let's face it play dates are not (all) about the kids, right? Having to spend a few hours in the company of someone you can only just about make small talk with can be more of a chore than a treat. If you find a Mum that you get on with & whose children play beautifully with yours, (aka play date gold dust) make sure you cling on to them for dear life. They will be there for you to natter about the ups and downs of life over the years and when you need a chat that's not just about little Henry's next milestone.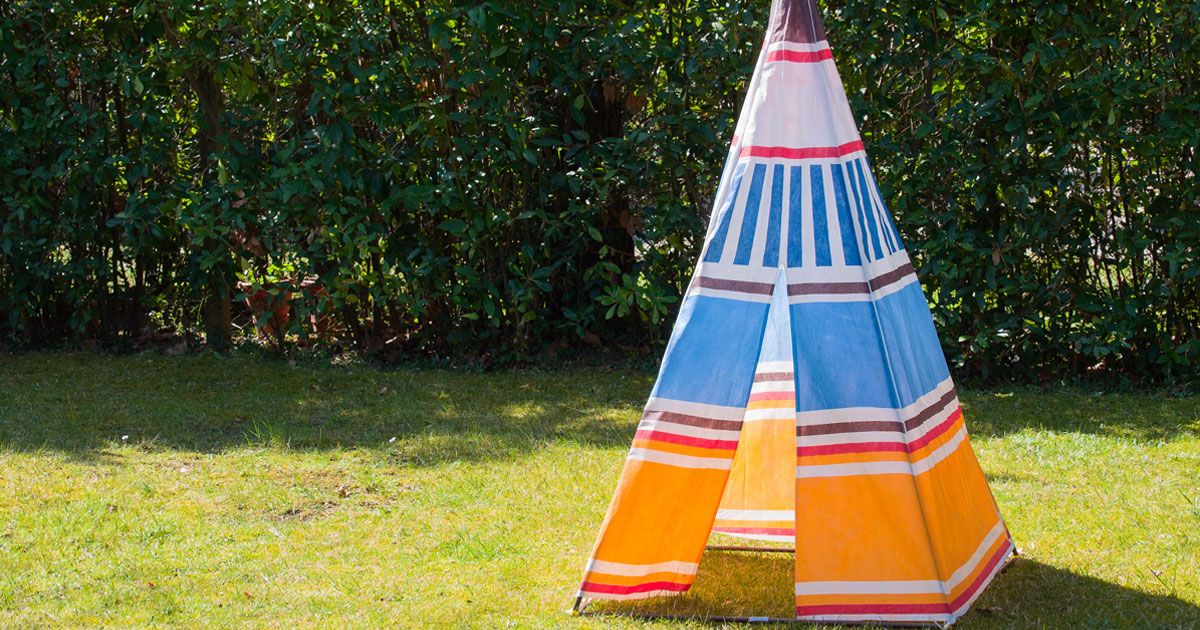 Mum extraordinaire - She's been there, done it and boil washed a million snot covered t-shirts! If you're at your wits end, you can turn to 'Mummy ex' for straightforward, level headed advice. She's also great at letting you know that lots of thing our children do or don't do are just phases that will pass. So next time you have a problem, put down the parenting books and give her a call.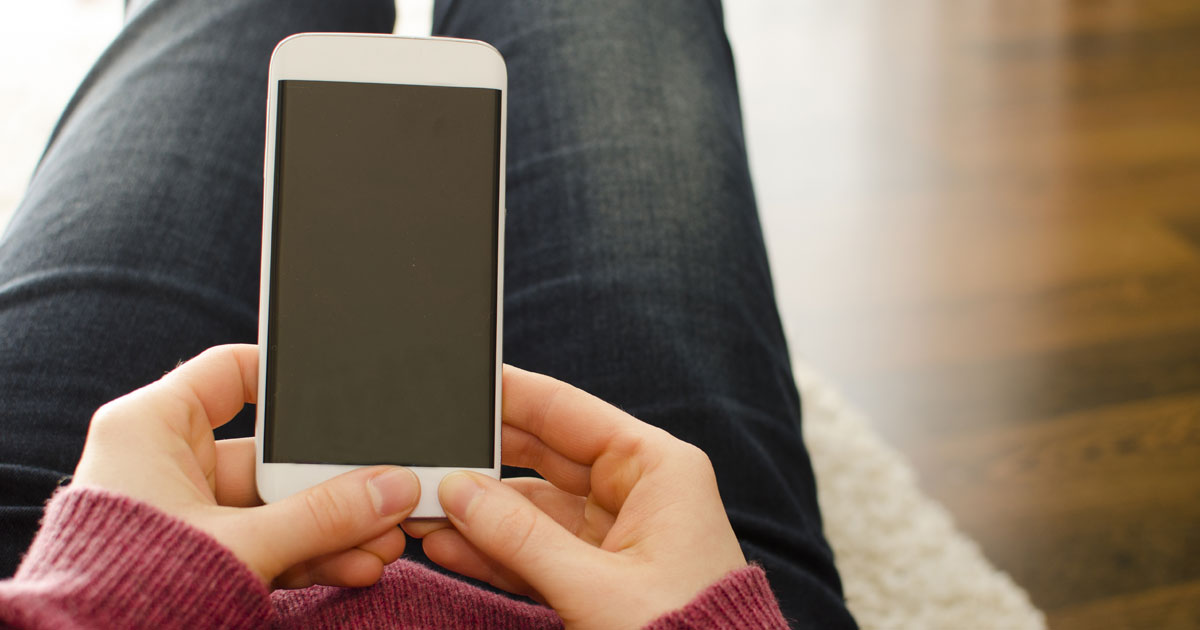 Open all hours Mum (OAHM) - You're preparing for a 4pm meeting at work when you get a text saying after school club has been cancelled! Initiate instant panic working out who on earth is going to pick up your little ones…. Not a scenario you ever have to worry about if you have OAHM in your tribe. She utters the words "they're always welcome" with genuine enthusiasm and will be there for you at the drop of a hat to pick your little ones (or you) up when you most need it. Just make sure you remember to return the favour(s).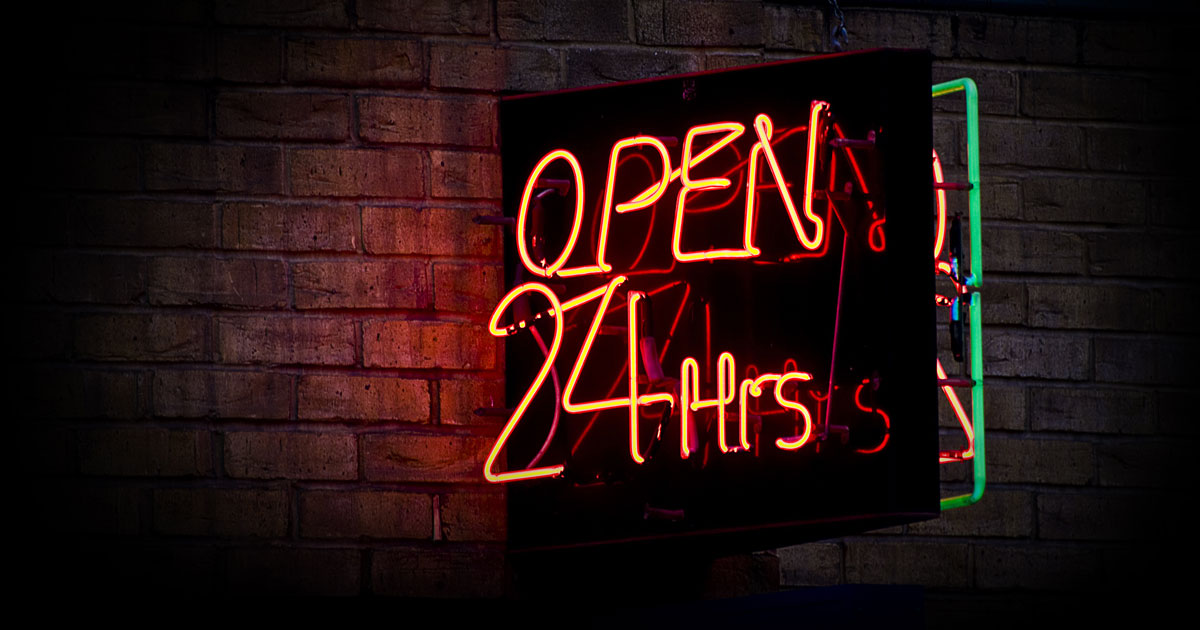 Not just a Mum, buddy (NJMB) - Remember that time when you used to go to gigs, stay out all night partying and have long leisurely brunches…? Well NJMB takes you right back there.  Sure she's interested in hearing about your little ones, but she's more interested in hearing about you, re-living side-splitting memories from your drunken nights out together and helping you to make new ones. So if you ever want to let your hair down, leave Peppa at the door, grab your coat and an Uber to hers!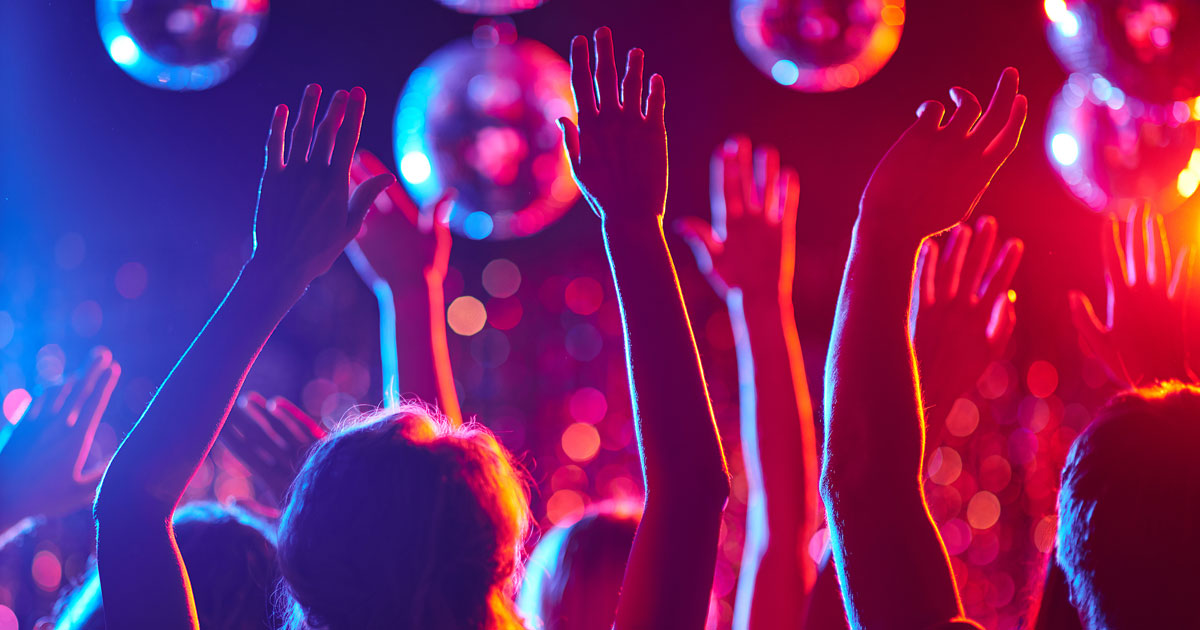 Surrogate Mum – AKA Granny, Nanna or cool Auntie Belle. She's the lady your little ones adore (sometimes more than you). Surrogate Mum, loves your children as much as you do and would go to the ends of the earth for them. She'll spoil them rotten with cuddles and treats when they are little and offers a non judgmental ear when they're working things out in their teenage years.  You love knowing they have someone to turn to, as well as the weekend breaks you can plan while they're sleeping over at hers.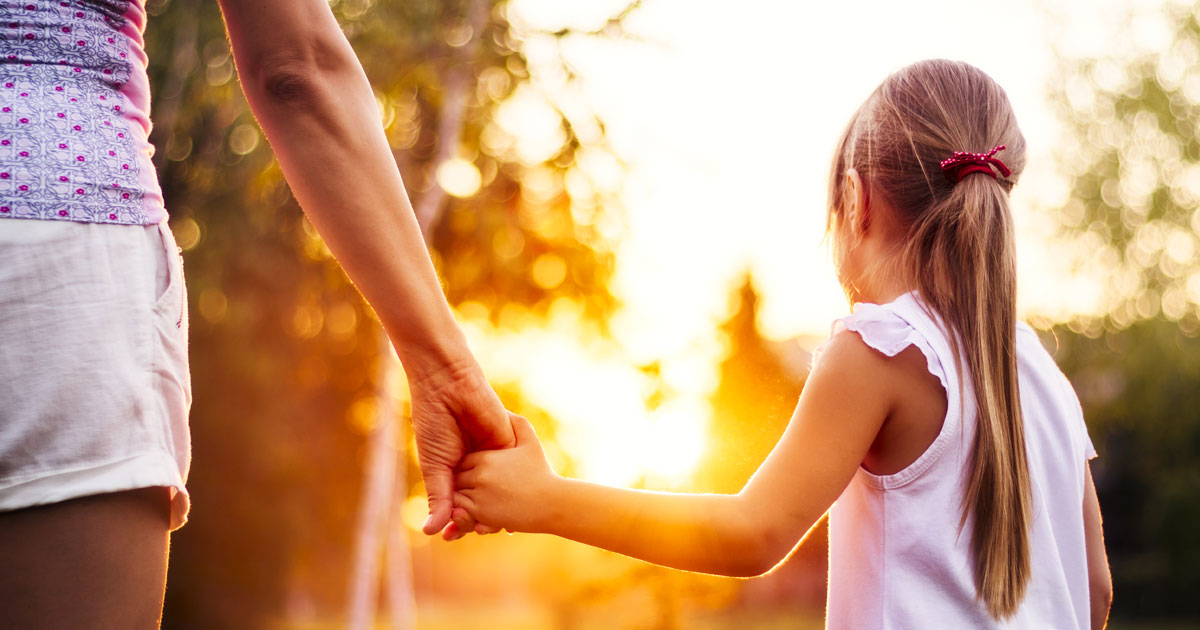 Let us know what kind of friends you couldn't live without & which type of friend you think you are.